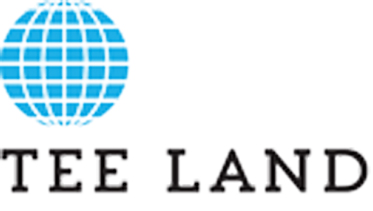 About TEE Land Limited
TEE Land Limited is a property developer listed on SGX-ST. Leveraging on its experience and expertise in property development in Singapore, TEE Land has also extended its geographical reach to Malaysia, New Zealand, Thailand and Australia.
he Group's property development projects are predominantly freehold in tenure and are targeted at middle-to-high income consumers who value exclusivity in good locations. The Group will continue to focus on residential development while expanding into commercial and industrial development projects both in Singapore and the region. TEE Land is part of the TEE International Limited Group which is also listed on SGX-ST.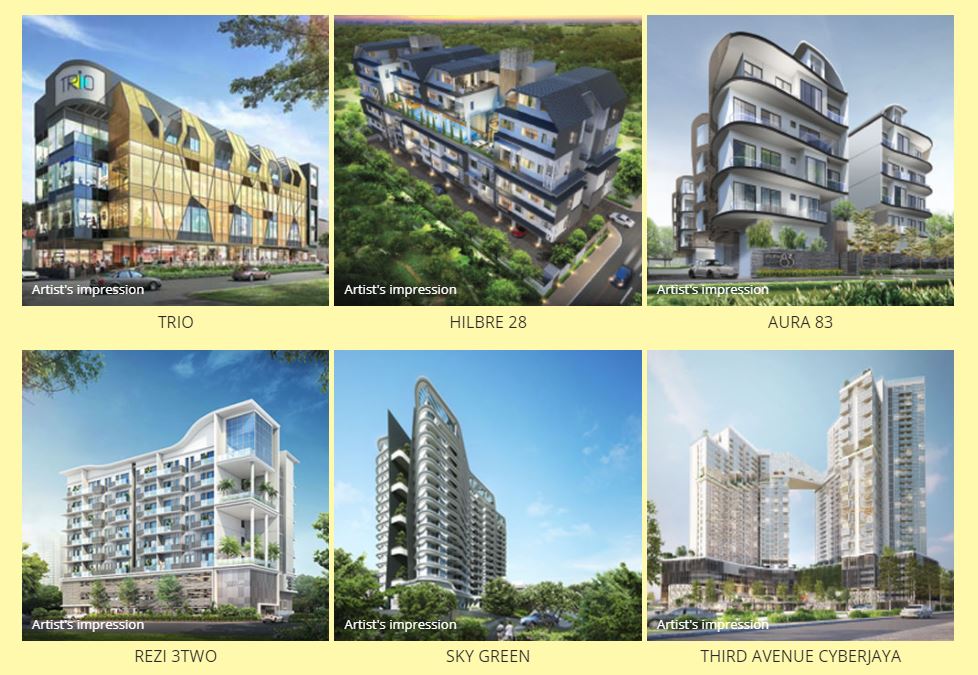 ---
If you want to know about property projects of Tee Land. Please look at the 35 Gilstead Location