Amber 45  comes with various luxurious features that include a 50m lap pool, amber lounge, party pool, tennis court, social pavilion, entertainment room, aqua gym, spa bed, spa alcove, amber clubhouse, forest spa, and many more. Enjoy the nature that surrounds your home with Amber 45 condo.
Please visit Floor Plans to see the condo's beautiful layouts.
Amber 45 Residences Site Plan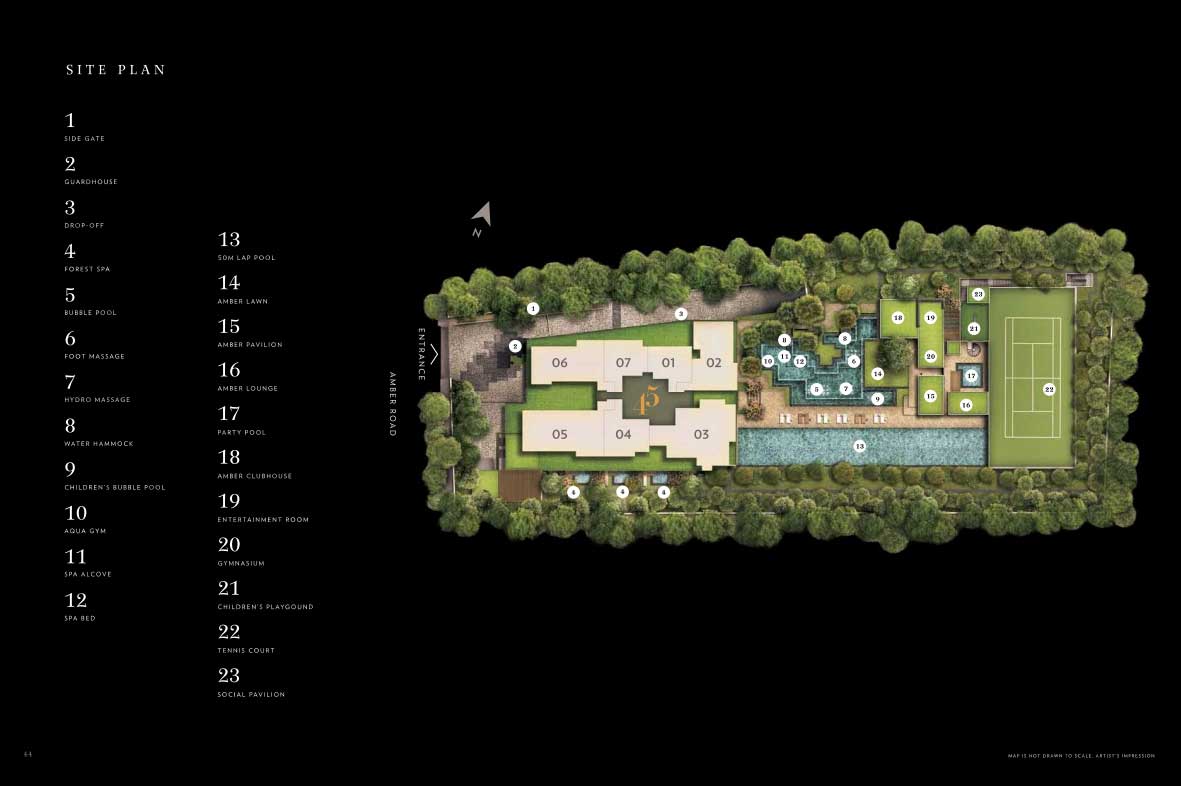 Elegant Spaces
Planned and detailed for your enjoyment. From the lush landscaped grounds to your cosy study. Every comer has been refined to fit what you desire most.
---
---
Always Rooms for the Memories
Not just spaces to live in. but a home that is luxuriously comfortable. Beautifully finished and fitted with all you needed.This is living well.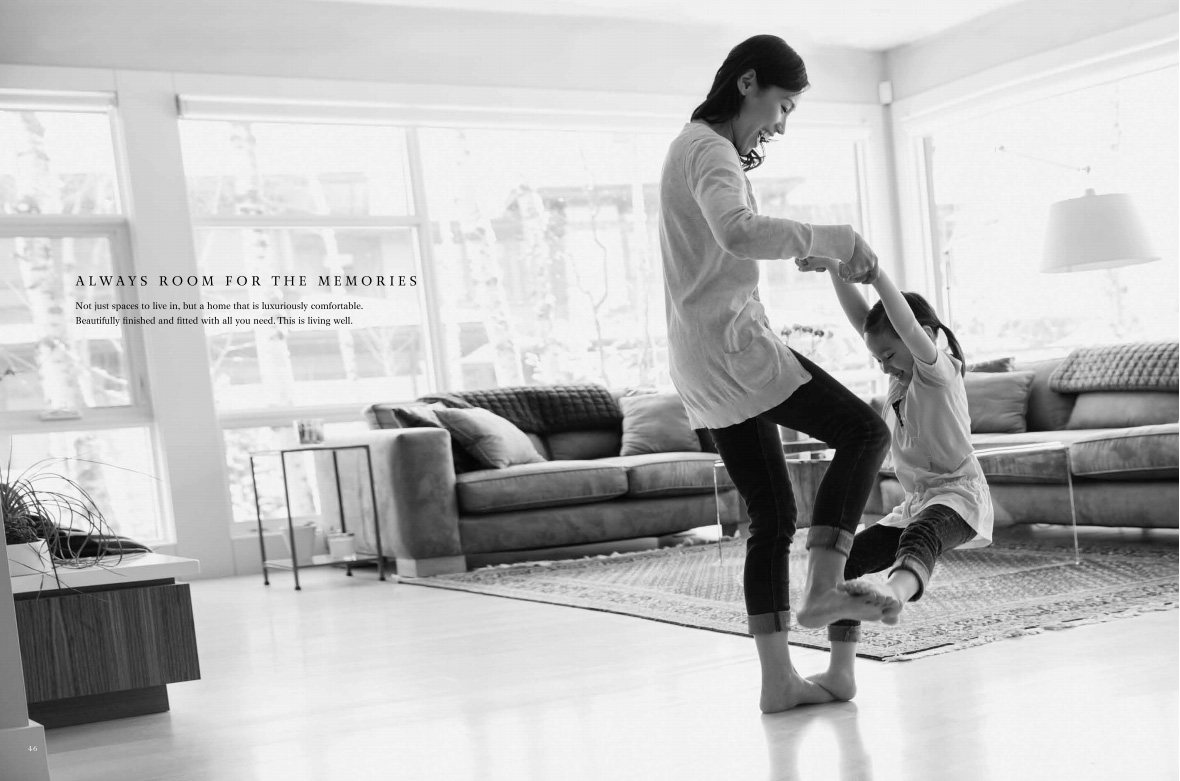 ---
Effortlessly Smart
All of your home, all at your fingertips. Innovation made for the modem urban family. To give you the convenience and freedom with just a touch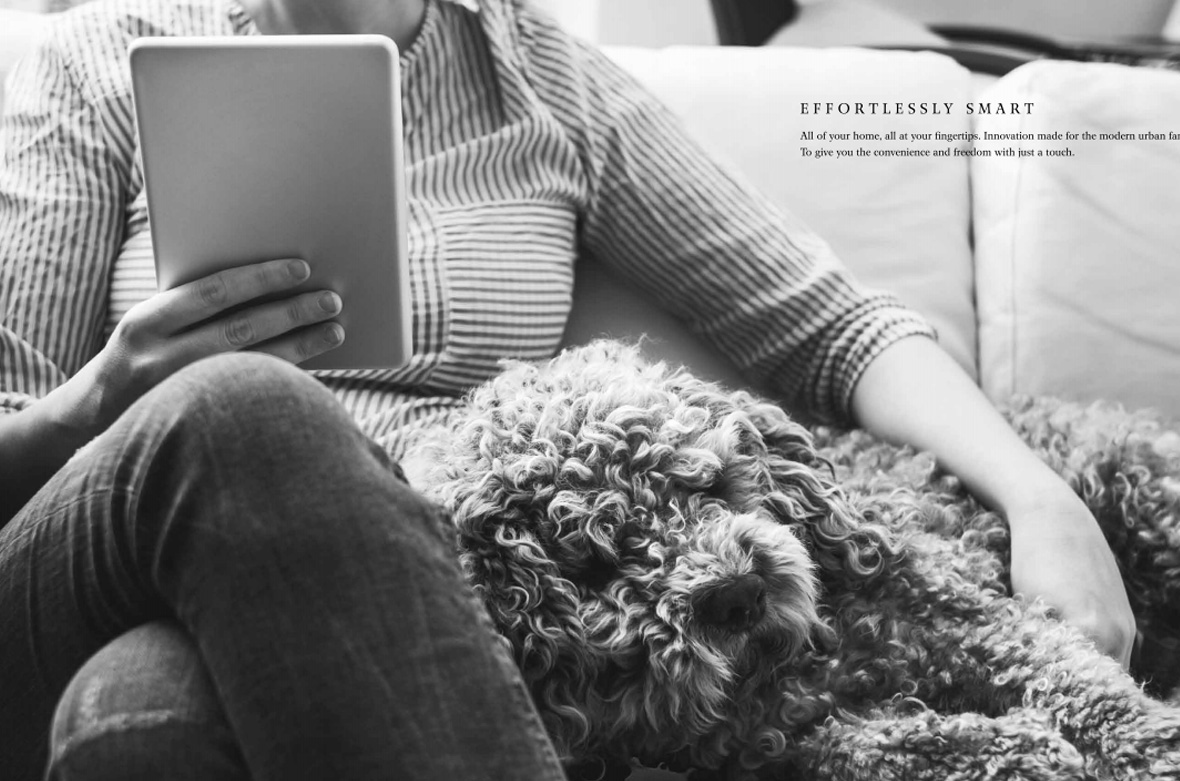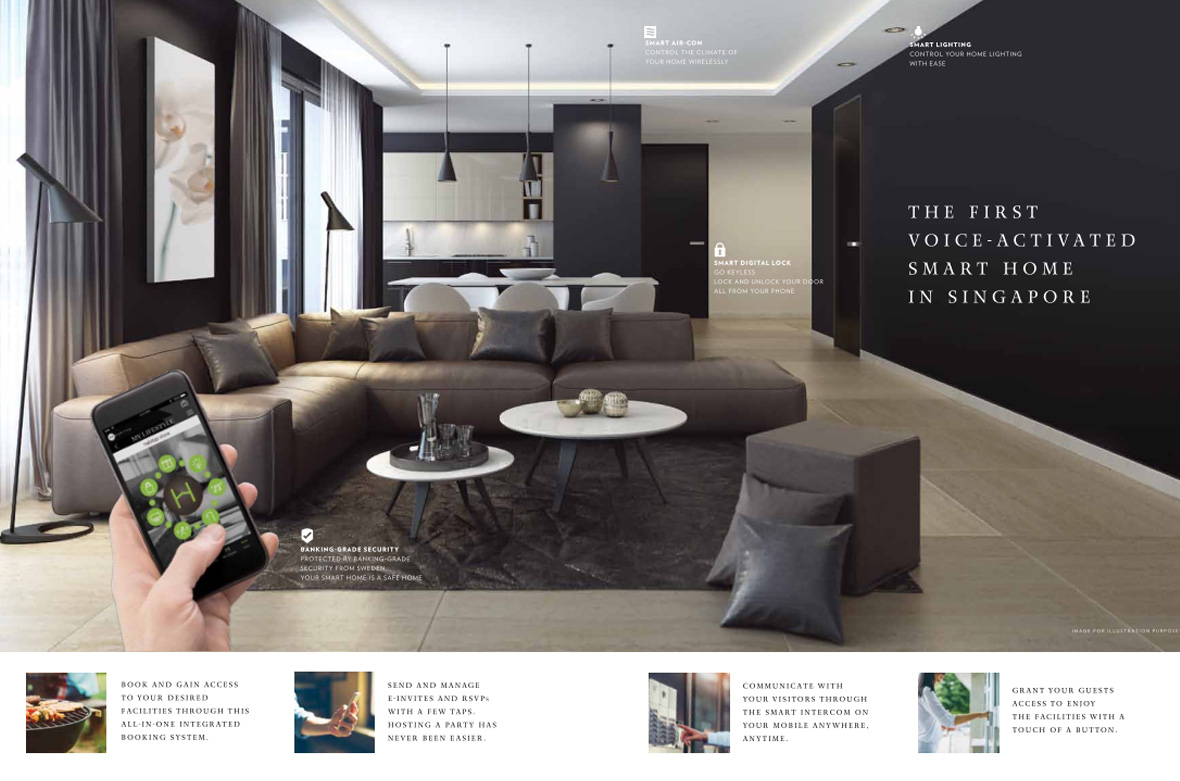 ---
Amber 45 Residences Facilities
Art intimate universe. made for a few. Work out or just chill. Take a dip or throw a party. This is the complete modern resort to call your own.
Happiness is being a short walk away from one of Singapore's most treasured urban getaways - East Coast Park.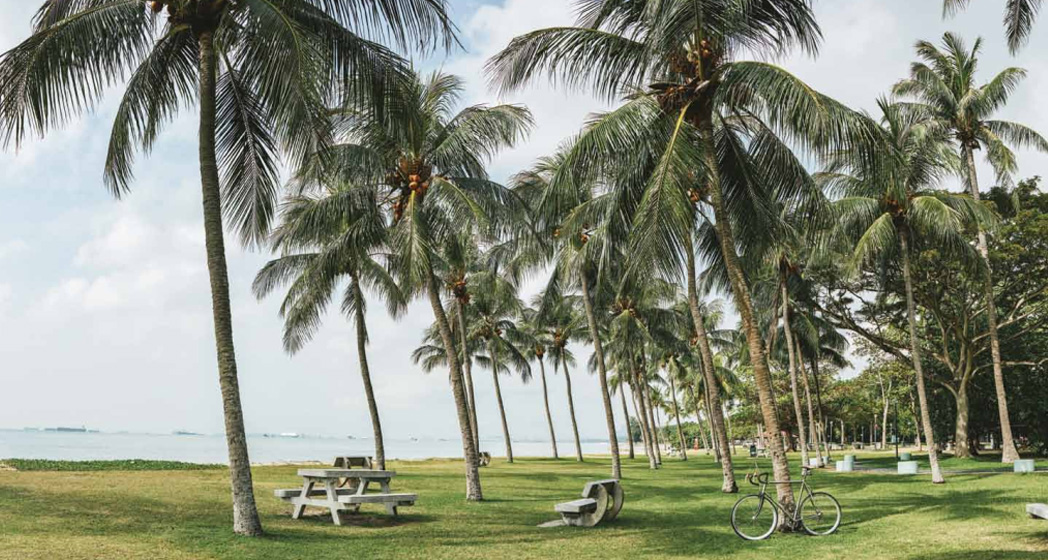 ---
The new lawn and lookout deck at East Coast Park is the perfect spot to great a new dawn.
---
---
---
---
---
---