Florence Residences's comprehensive range of facilities creates a perfect background for a relaxed lifestyle for contemporary urban citizens. A lap pool against will lull you in picturesque calm, while more energizing workout at the spacious gym. Contemplate the green views of the garden and beyond right at your master bedroom. From now on, award yourself by the relaxation. Be recharged and rejuvenate for a brand new day ahead with undisturbed respite.
Florence Residences Logan Site Plan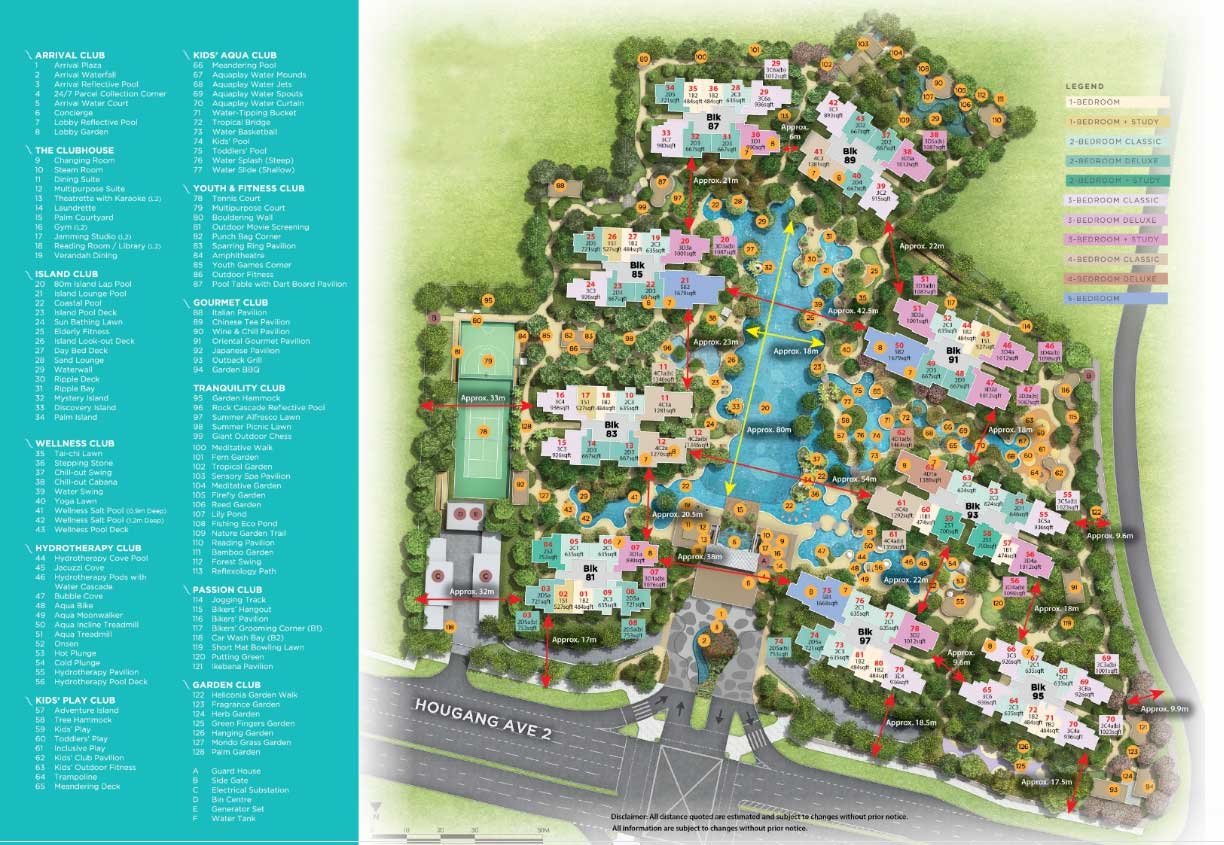 Florence Residences Logan Facilities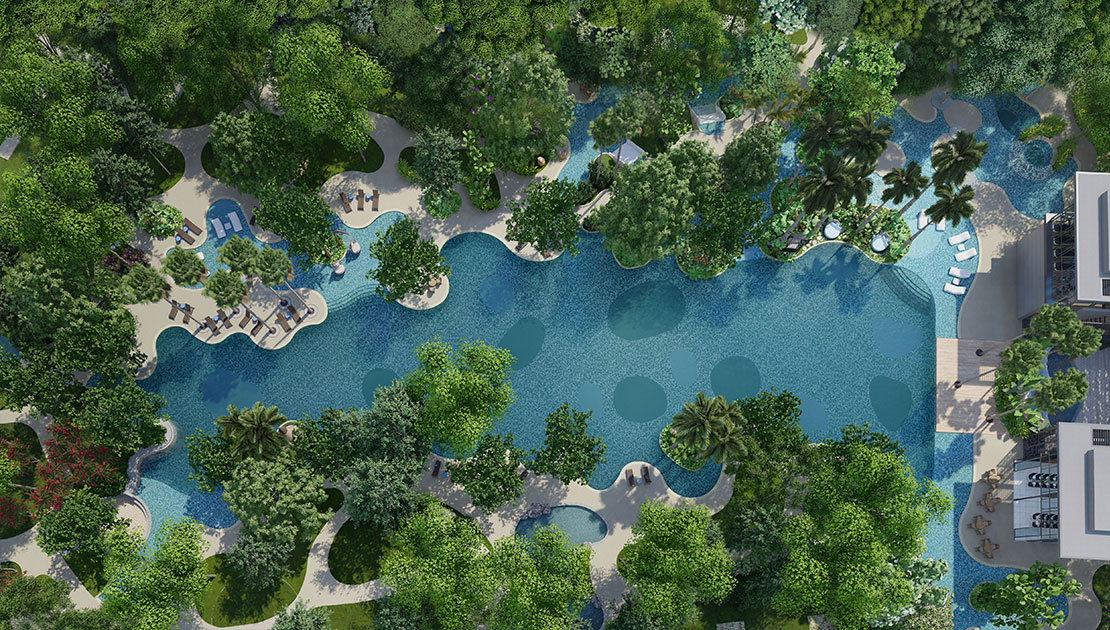 ---
---
---
---
---
---
GOURMET CLUB
Savour and create delectable dishes at the many dining pavilions that let you enjoy food from around the world. Sink your teeth into mouthwatering pasta and pizza at the Italian Pavilion. Have your full of delicious Japanese cuisine such as sizzling seafood and meats at the Japanese Pavilion. Get a feeling of cooking in the great outdoors at the Outback Grill, where you can grill steaks and burgers to perfection. For wine aficionados and connoisseurs, head over to the Wine & Chill Pavilion, that allows you to indulge in great wine and food pairings.
---