Maxwell House Residences Developer
The owners of Maxwell House Residences, which has been around since 1971, were second-time lucky with their collective sale bid, snagging a sale at $276.8 million, above their $268 million asking price. The condo is developed by Chip Eng Seng Corp, SingHaiyi Investments and Chuan Investments, which jointly bid for the property. Located at the fringe of the Tanjong Pagar planning area, it is expected to benefit from the area's rejuvenation alongside the planned development of the Greater Southern Waterfront precinct.
Get priority pick for the best unit Contact Us or Fill in the form below to secure the limited units choice. Thank you for your interest at Maxwell House Residences.
---
About Developer
CEL DEVELOPMENT
Since 2000, CEL has been actively acquiring sites for property development and investment. These developments include residential, commercial and industrial properties. The current portfolio of CEL includes mid-market and high-end prime properties.
CEL believes in growth through partnerships. It has established joint ventures with reputable foreign funds such as Lehman Brothers Real Estate Partner II and Citadel Equity Fund Ltd. CEL has also teamed with local partners like NTUC Choice Homes Co-operative Ltd and Keppel Land Limited on several highly successful property projects.
Going beyond local boundaries, CEL has launched an expansion into the emerging regional economies, beginning with Vietnam, where it is actively seeking property development opportunities. It is also exploring other markets in South East Asia.
SingHaiyi Investments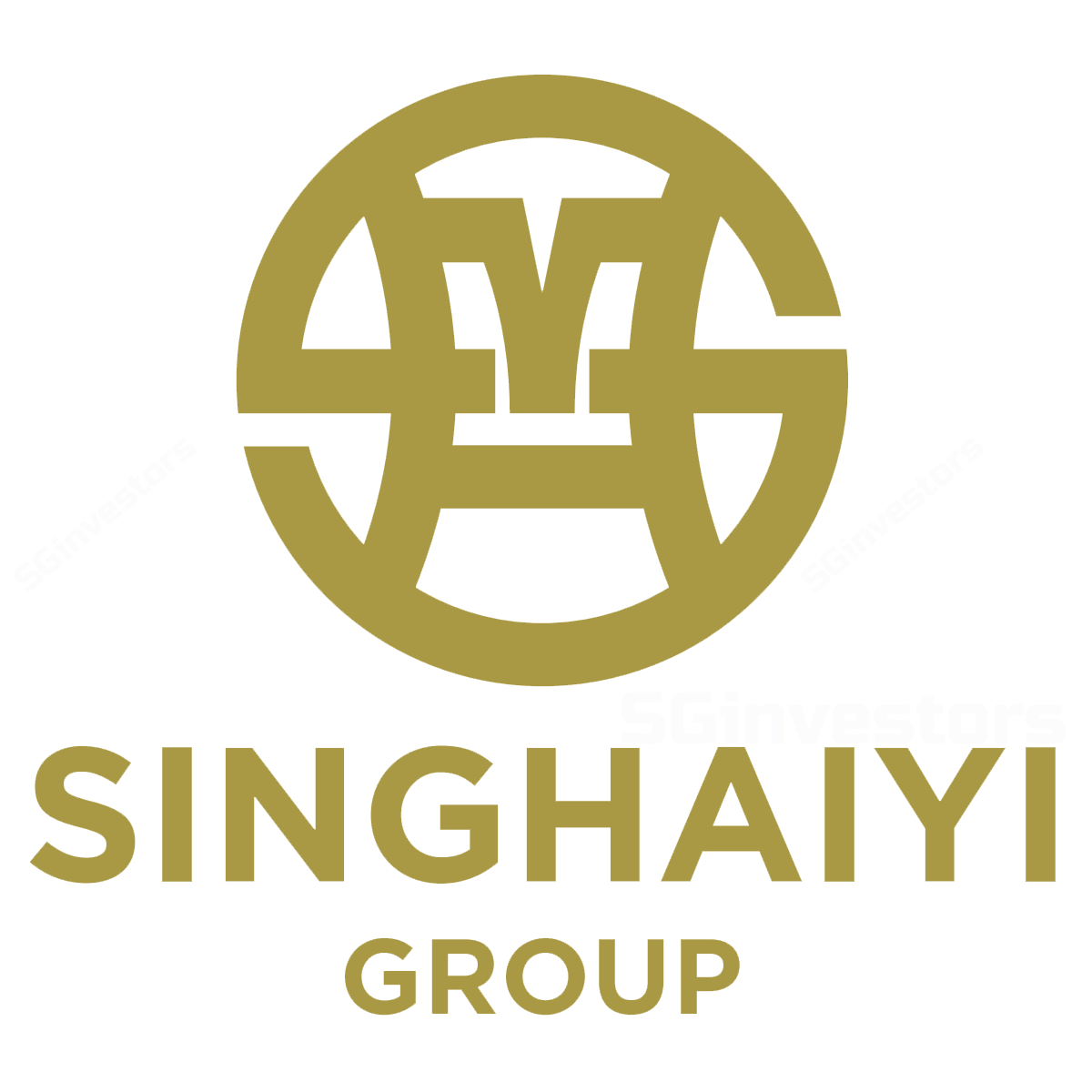 SingHaiyi Group Ltd. ("SingHaiyi" or the "Group") is a fast growing, diversified company focused on property development, investment and management services. With strategic support from its major shareholders, the Group is led by a board and management team that has deep insights and strong connections that enables access to unique and rare investment opportunities.
Apart from an established track record in residential property development, the Group also holds a diversified portfolio of income-generative assets in the commercial and retail sectors, with geographical reach into the US and widening exposure in Asia.
The Group's exposure to various segments of the real estate sector in multiple countries stands as a testament to its calculated diversification strategy, which is designed to provide stable and visible earnings and deliver value to shareholders.
Backed by the philosophy of "精诚存信,佳业传承", SingHaiyi is founded on business excellence and integrity, and endeavours to build a trustworthy and reliable brand for enduring growth and a legacy for generations.
Chuan Investments
Chuan Holdings Limited is an investment holding company. The Company is engaged in provision of earthworks and related services and general construction in Singapore. The Company's segments include Earthworks and General Construction Works. The Earthworks segment is engaged in the provision of earthworks and related services, which include excavation, earth disposal, demolition and various ancillary services.
The General Construction Works segment is engaged in the provision of general construction works, which include construction of new buildings, alteration and addition works. Its earthworks services also include land clearing, rock breaking, mass excavation, deep basement excavation, earth filling and shore protection, among others. The Company offers consultancy and construction services covering projects of various sizes ranging from project development to minor alteration, addition and repairing works for existing buildings.