Mayfair Modern offers a new living experience with a comprehensive host of facilities including the swimming pool, lap pool, jacuzzi, children pool, sundeck, pool bar, jacuzzi, clubhouse, dining pavilion, functional room, leisure garden and more.
Kindly take a look at floor plans to get more information about unit layouts
Mayfair Modern Site Plan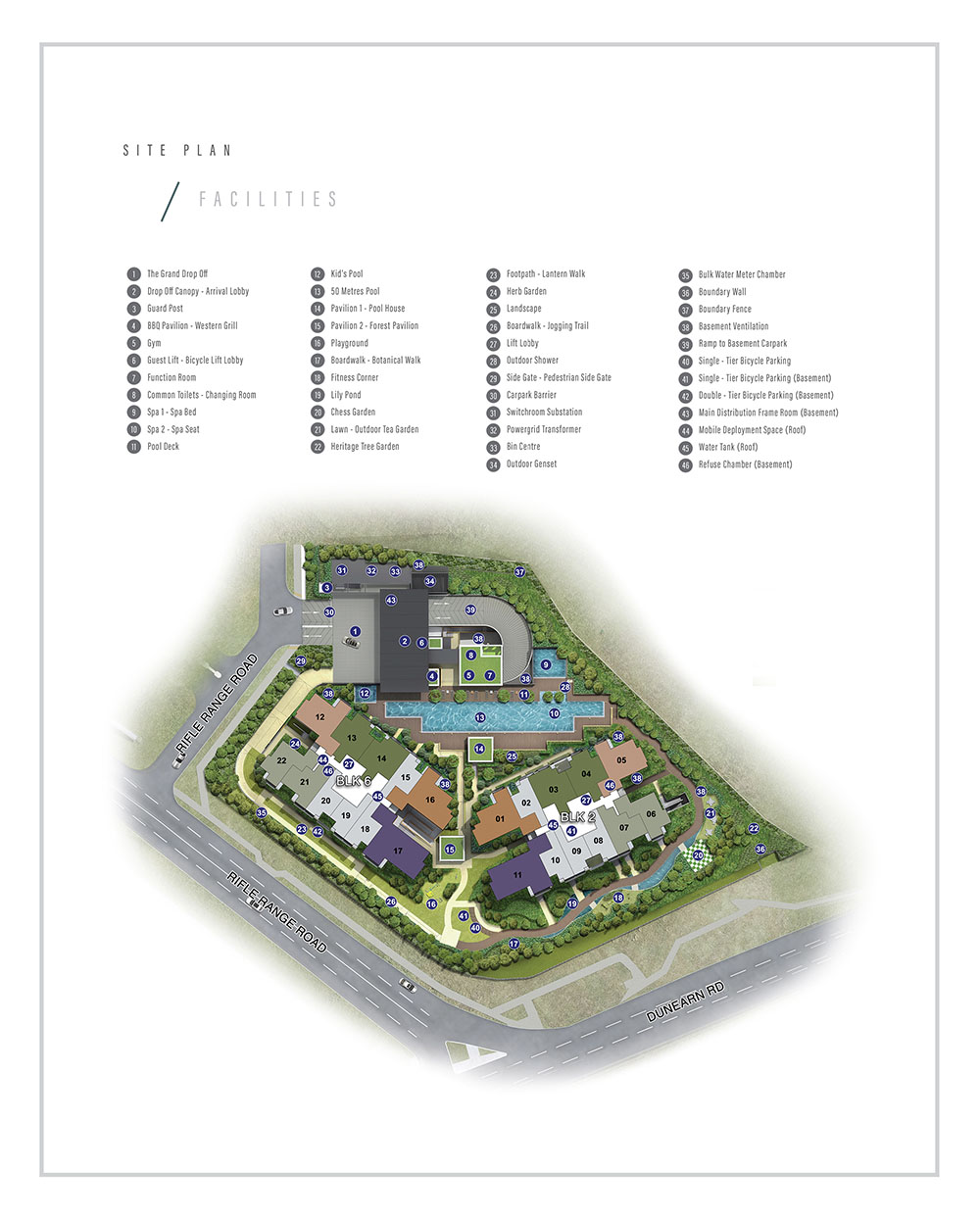 ---
Mayfair Modern Facilities
The Mayfair Inspiration / Modern Collection
Well-known as an affluent precinct in London, Mayfair is a sought-after address for only the well-heeled. The beauty of the architecture within Mayfair district is understated and timeless. This quintessential design is now available at the prime of Bukit Timah. Live beautifully.
Welcome to a modern collection that changes the landscape of your breathing space. The éclat living at Mayfair Modern is the expressions of luxury and status. Live gracefully.
---
At Mayfair Modern, every corner is designed to match your bespoke lifestyle. From meditation to working out or entertaining in the extension of your home, you have it all. Live blissfully.
---
---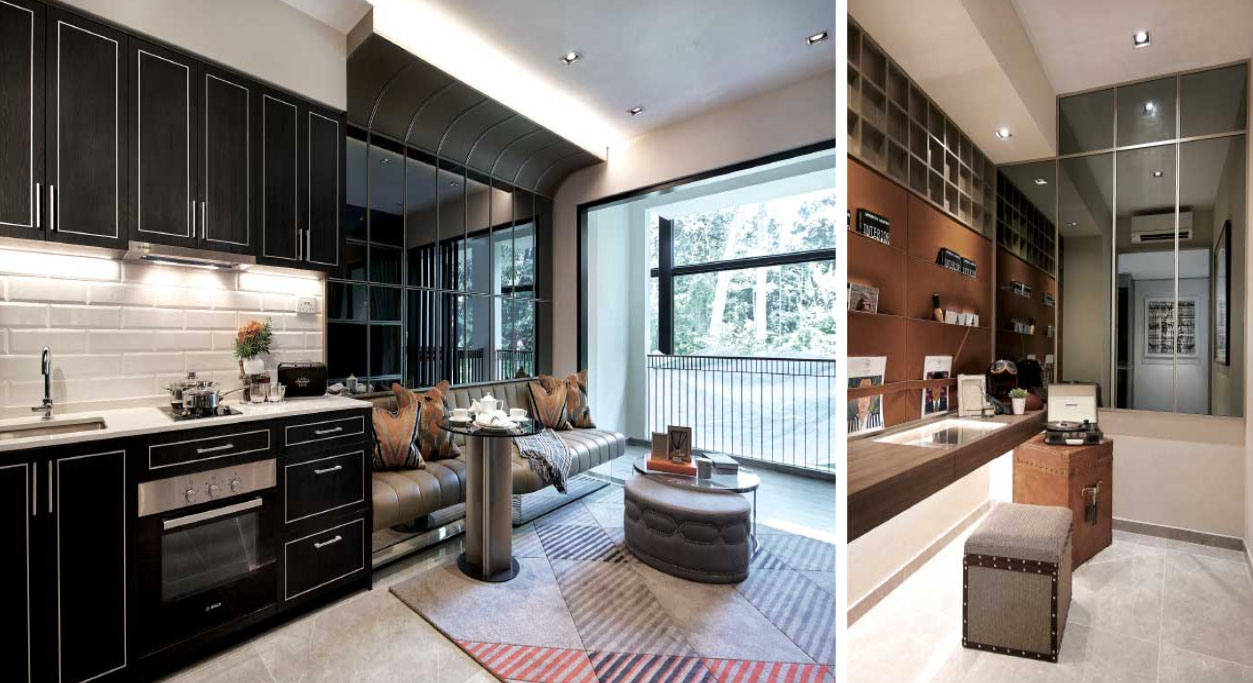 ---