Mooi Residences | developed by Wenul HL
Mooi Residences is developed by Wenul HL, the condo is a brand new, luxurious residential condo that is situated at 139 Holland Road, at the former Chip Bee Gardens. The property features an exquisite collection of gorgeous, relaxing and spacious residential units that are created with a vibrant layout. Simply put, living at Mooi Residences will provide homeowners a residential experience fit for royalty. Mooi Condo welcomes residences in a majestic fashion at a massive arrival plaza to and from the estate. Mooi Residences also delivers a unique combination of tranquility and peacefulness in a modern and contemporary setting, setting it apart from the plethora of residential projects that surround it.
You are always welcome, we are pleased to provide you with the latest news about Mooi Residences, details will be updated as soon as possible and bring readers the hottest news about project, you will certainly have an overview. Check here to find out more interesting information about the development. Don't forget to Contact us for a free consultation.
About Developer's Background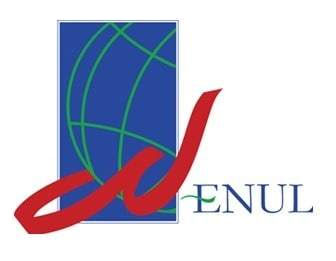 Overseeing the development of the Mooi Residences is Wenul Development Pte Ltd, which was incorporated in Singapore in 2007. Wenul started off as a small private development that led the way for the establishment of the Chepstow Close, which was the company's very first project. What started off as a modest company that employed a mere two staff members has since grown into a thriving company that plays a huge role in shaping Singapore's skyline.