Step into 19 Nassim New Condo as you've stepped into a world where anything is possible. You can be energised and relaxed at the same time. Here, things can be so simple yet indulgent. Because everything is designed to be elegantly uncomplicated, so you can spend more time enjoying.
Precise detail in sensible space planning has resulted in efficiently planned interiors that give residents quality of space to ignite and inspire personal freedom to express their desires. Equipped with the finest quality finishes and branded fittings and appliances, meticulous attention has been invested in every detail to enhance your modern comforts.
An heirloom watch does not tell the time only but it tells a story and same goes true for your home. Condo at 19 Nassim will be an heirloom which will be an impressive shelter for your all family. Go to Floor Plans to choose the best choice units for you!
The Nassim Site Plan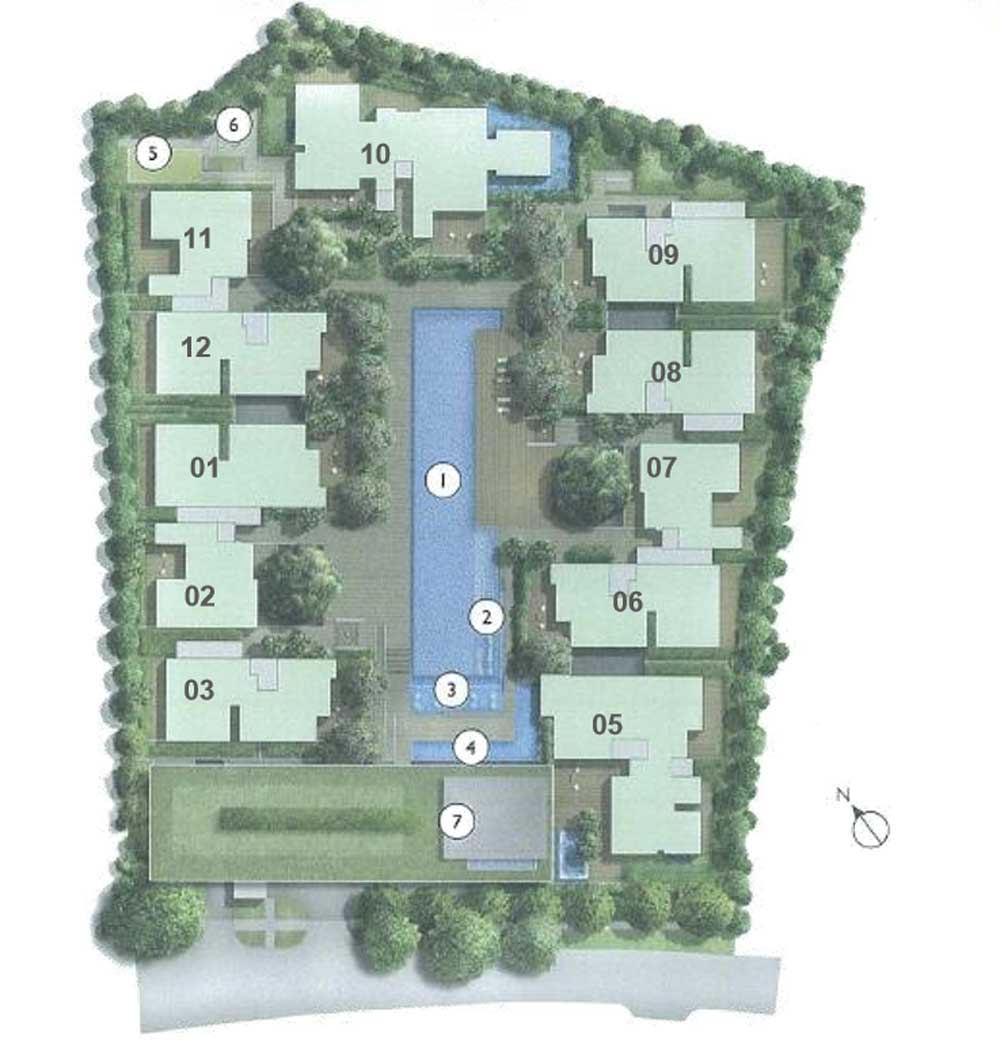 ---
The Nassim Facilities
The House On The Hill
A large part of the charm of the black & white houses lie in their setting – typically on rising ground or at the summit of a modest eminence, a swathe of greenery, and splashes of dense thickets. So too with The Nassim. Her buildings, swathed in greenery, sit atop a modestly elevated topography to indulge in the gently tropical breeze.

---
A Warm Welcome

---
---
---