GLS sites at Tampines Street 62 released for application
.
There is an new launching executive condominium (EC) site at Tampines Street 62 (Parcel B) has been released for application. The upcoming development has the site area of 301,391 sq ft plot. The project could be redeveloped into a 700 residential units. Tampines St. 62 is just about 900m from Pasir Ris MRT Station and is near green spaces and parks.
Parc Central Residences was the last executive condominium in Tampines with 700 residential units. This development was launched in January 2021, which has sold 543 units ( about 7%) in the following four months. The condominium sites have weathered property cycles moderately well and are rarely subject to property cooling measures.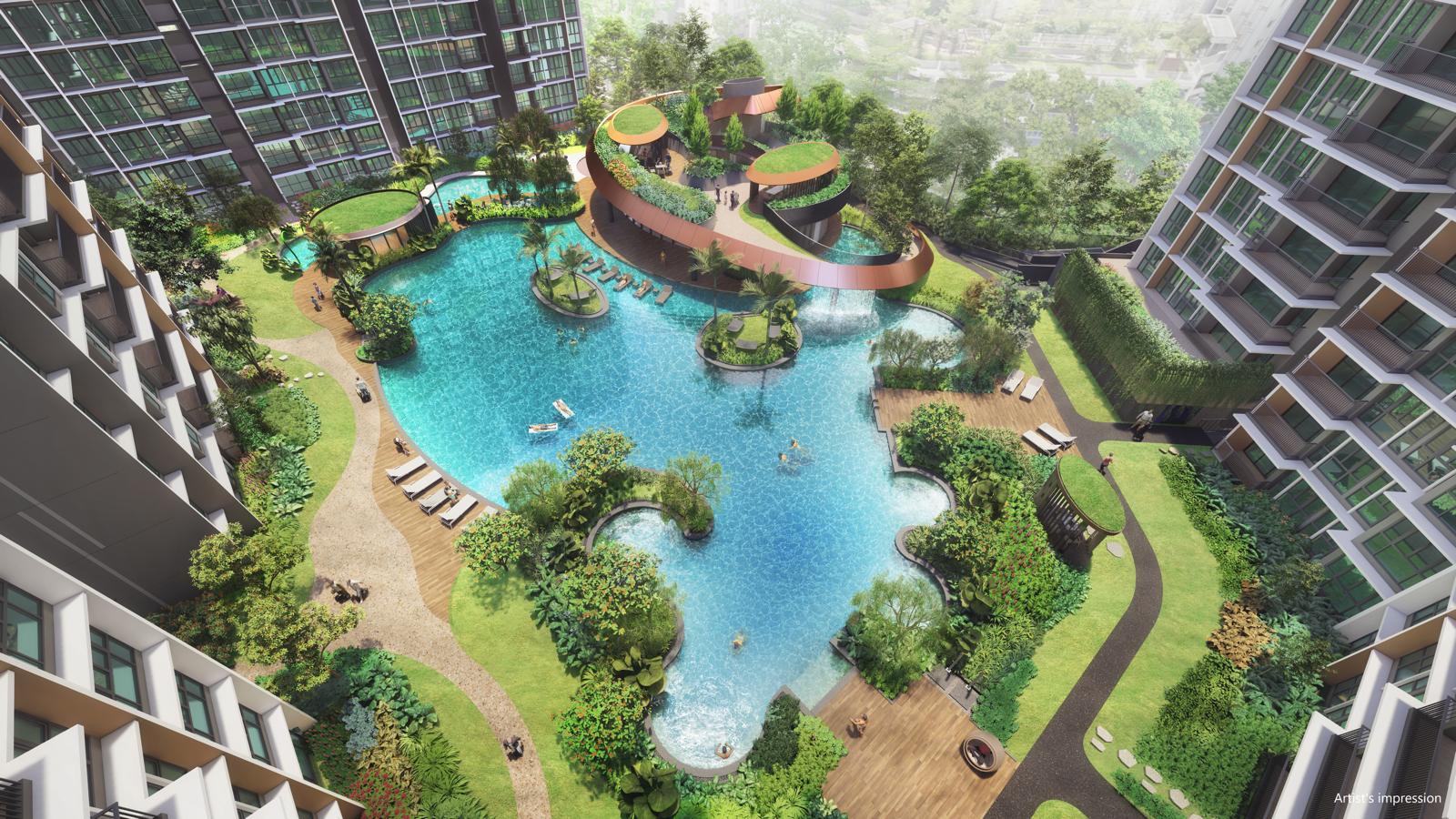 Find Out More About Attractive Parc Central
According to Lee Sze Teck, director (research) at Huttons Asia, because of the Covid-19 environment, the supply of labour is uncertain so that the 15-month time bar on Executive condominium actually helps. Developers can delay assigning a contractor till the situation is more stable.
Mr. Lee said that he was not confident that the site would be triggered for sale inspite of its location in a mature estate. It was unlikely to be activated yet because the nearby Parcel A had not been sold and developers would want to expand the launch of projects and had a feel of the land bid for Parcel A.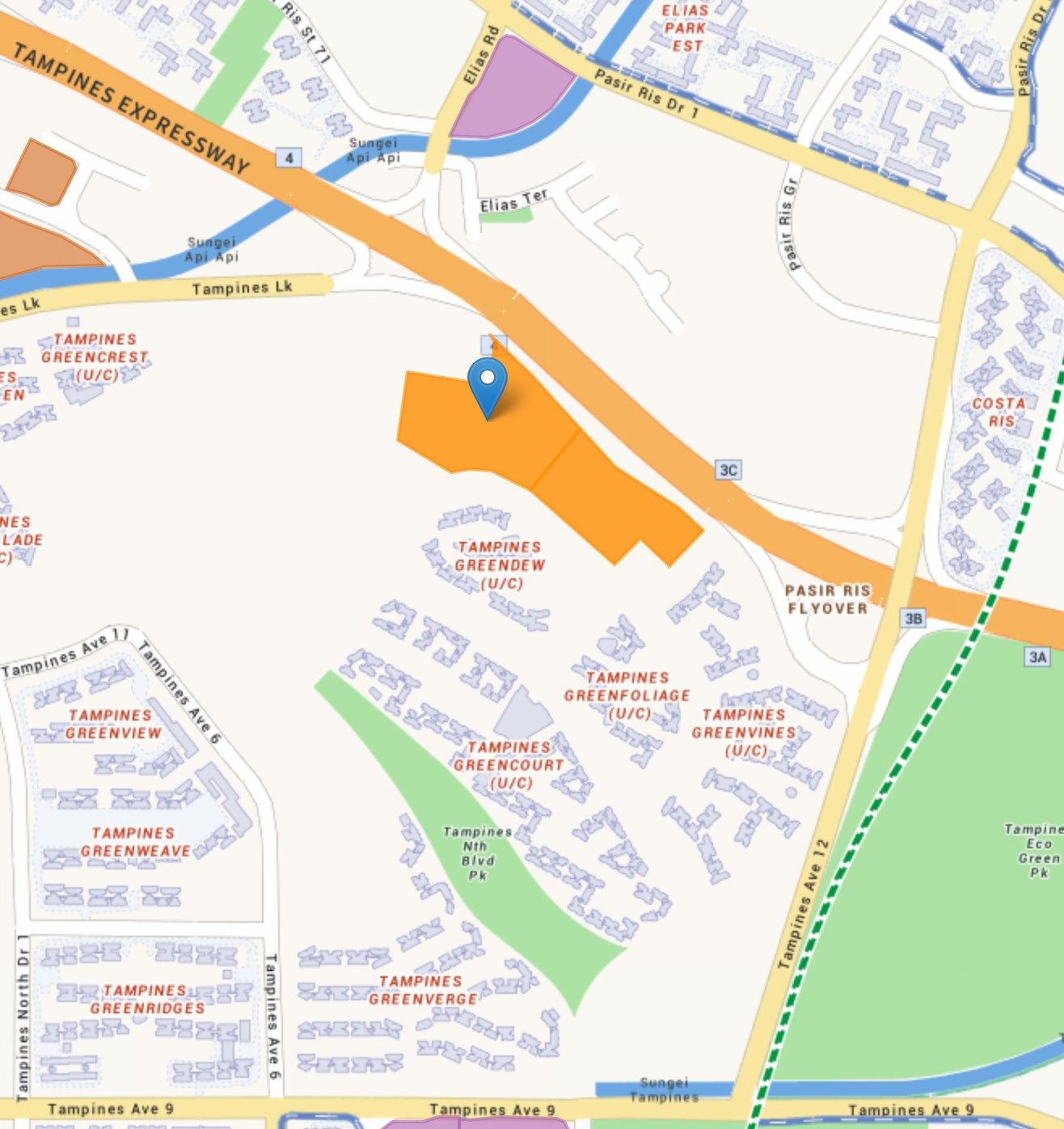 The newly launched EC site is adjacent to another EC site that launched in April 2021. (Picture: URA Space)
Discover Latest Tampines St. 62 EC Information Immediately!
Currently there are six new EC development on the market and the Parc Greenwich project has not been launched yet. There are six new EC projects currently on the market and the Parc Greenwich project has yet to be launched. The left over EC development are more than 50% sold, with Parc Canberra and Piermont Grand at least 90% sold as of end-April 2021.
Discover all features of new development launches in 2021 with our detailed virtual tour here!
Mr. Mak said that the government was maintaining a slow and steady supply of EC land parcels. Yishun 9 project and Tengah Garden Walk project had been sold in November 2020 and May 2021 respectively.
Mak also figures that developers will wait for the close of the bid for the neighbouring land plot before committing to the new site. Mak exclaims the bid for Tampines Street 62 (Parcel A) would close in July 2021. By then, developers who were interested in the development would have a better idea about the bidder and and EC land prices in this location. This information will help developers to decide if they want to trigger this site for tender or not.
Mr. Lee said that if the site got activated and was successfully sold, the highest bid for the site could come in between $550 psf ppr and $600 psf ppr.
Book an appointment now to choose the most suitable unit for yourself!