Housing market situation: Attendance at new launch condo project in early 2022
.
Before learning about new launch condo project in early 2022, let's take a look at some of the highlights of the previous year. It can be said that 2021 will be a bullish year for the real estate market with about 13,118 new homes sold. Even if Covid disrupts lives, it has no effect on Singapore property prices, which have increased by 13.8% from Q2 2020 to Q4 2021. In the fourth quarter of 2021, private house prices in general increased by 5%, with the overall price increase for the whole year at about 10.6%. The end of 2021 sees the introduction of real estate cooling measures – the government-regulated remedy for the foam-filled property market. It was imposed near midnight on December 15, affecting the outlook for 2022.
One of the new launch condo project launched in early 2022 before the Lunar New Year is the project that landed 107 units, Belgravia Ace. That proved to be a good omen, with 77 of the 85 units launched being sold out, achieving a sale rate of over 90%. Of the 77 units, 75 are semi-detached townhouses selling for between $4.3 million and $4.6 million, and two are townhouses selling for over $4 million. According to Mr. Lee Sze Teck (Senior Research Director of Huttons Asia) said that strong sales at Belgravia Ace have boosted market sentiment. That shows that buyers in Singapore still have a desire for larger homes. In addition, he added that many multi-generational families are buying with the intention of moving in together. Following the property cooling measures, the general assumption is that people will keep or downsize their home purchases, taking into account a higher 5% to 15% additional buyer's stamp duty (ABSD) tax, and stricter total debt repayment ratio (TDSR), down from 60% to 55%.
If you are interested in Belgravia Ace - one of the new projects launched this year, check out the details of this project now!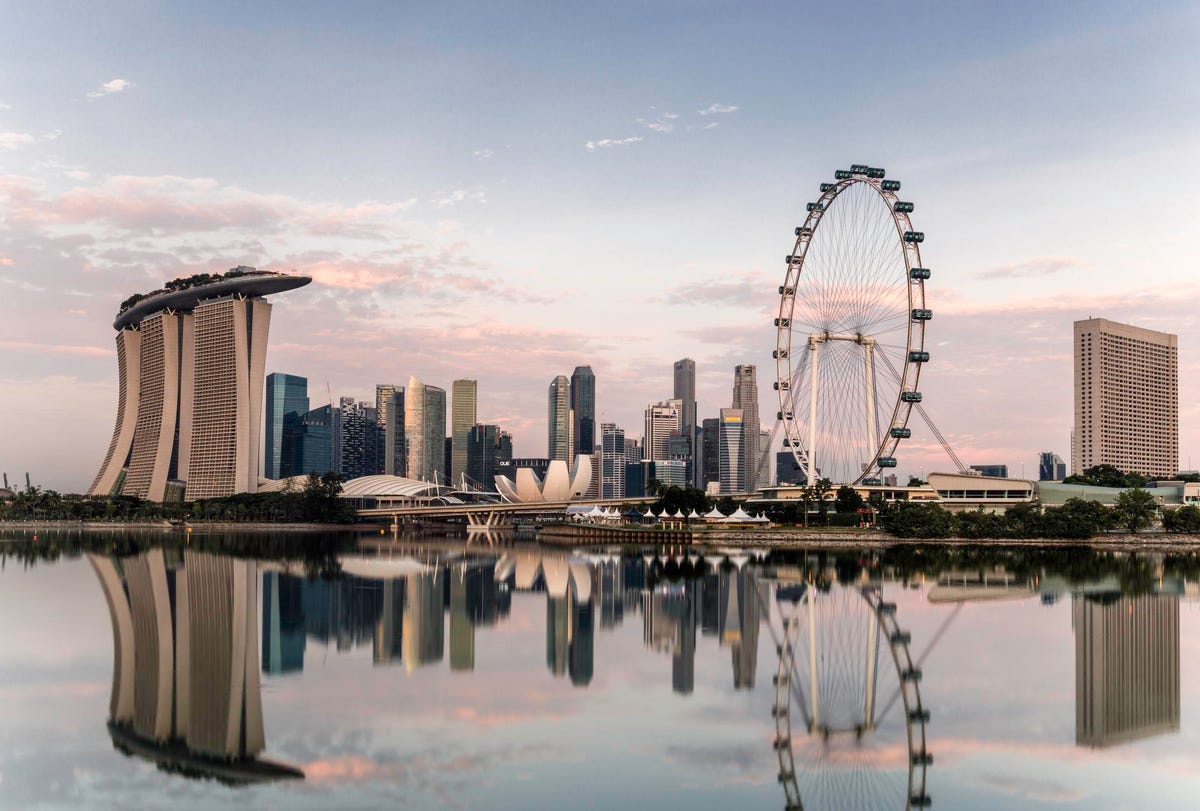 Sales of new launch condo project show a good signal of the market in 2022.
In the first half of 2022, about 14 new projects in the new launch condo project of the year are targeted for launch. Of these, eight are boutique developments, freely owned with less than 40 units. These include the 34-piece Kovan Jewel by Soon Lian Realty. The project is a redevelopment of the former Kovan Lodge at Kovan Road, close to a metro station and Heartland Shopping Centre. Another building is the 32-unit Royal Hallmark at Haig Road to the east. The project is a redevelopment of 10 townhouses and a bungalow on a 25,054 sq ft vacant lot at the corner of Haig Road and Haig Lane. The developer of Royal Hallmark is believed to be a consortium of companies affiliated with Nobel Design's Terence Goon, Lian Huat Group's Patrick Kho and 2E Capital's David Ong and Von Lee.
In particular, on the east side is Atlassia @ Joo Chiat by niche developer K16 Development. It is a redevelopment of a previous row of shops. K16 Development's first project is the 34-unit Olloi, also in the Joo Chiat area. Atlassia is a five-story block with 31 apartments and eight commercial units on the first floor.
Find out more detailed information about Atlassia @ Joo Chiat now!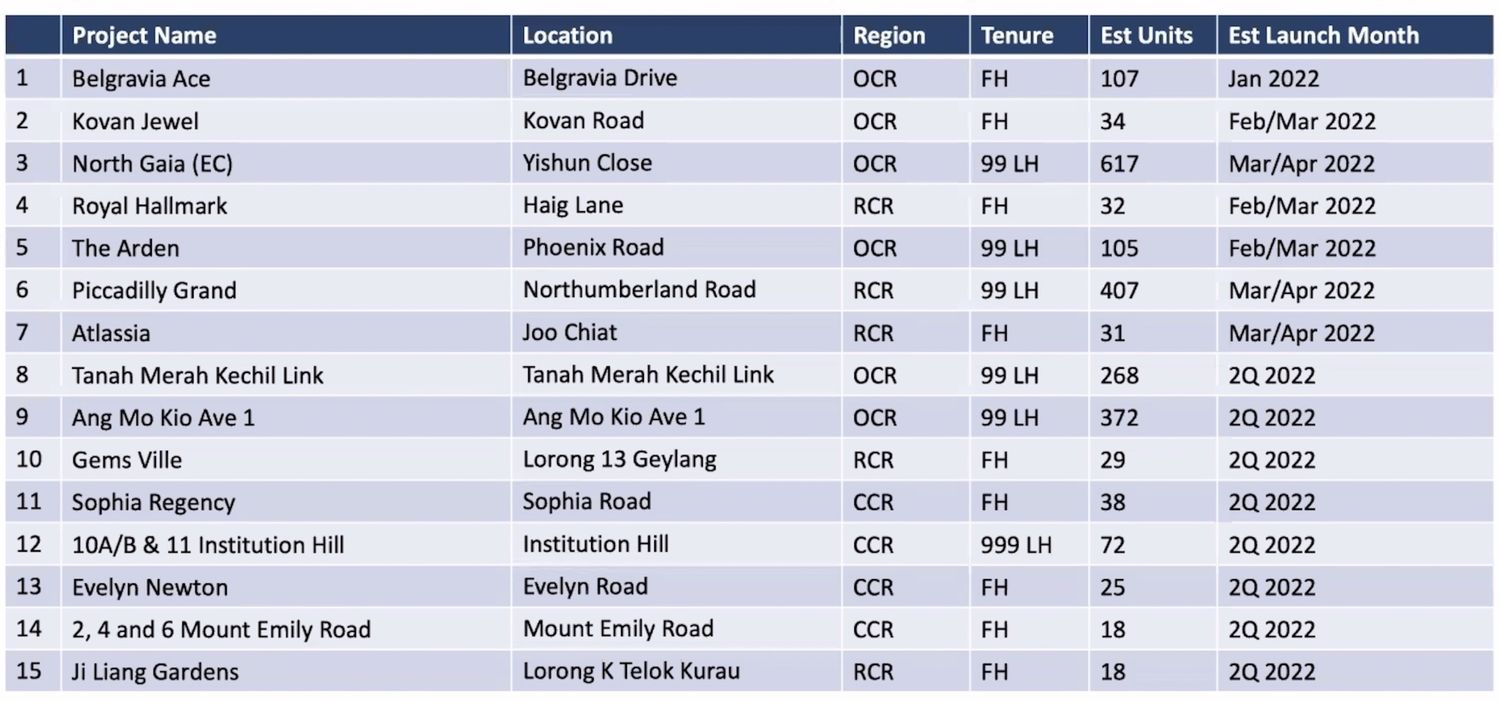 Attendance at new launch condo project in early 2022.
Pay attention, don't forget to follow our website and keep going to discover the latest news about new launch condo project development for more interesting information!