Introducing The Hyde is one of New Launch Condos Completed & Ready to move in 2022 (Part 2).
.
The Hyde is one of the next New Launch Condos Completed & Ready to move in 2022 that we want to introduce in this part II. The project is close to Orchard, but just far enough away to retain a sense of privacy. With only 117 units, this apartment is located along a quieter stretch of Balmoral Road (compared to Bukit Timah Road or Stevens Road). You can reach the center of Orchard Road in just a five-minute drive, but you won't be congested with traffic and the constant honking of car horns. Right now if you want to invest or move in immediately, the Hyde is ready to welcome you and your family members. Here's some more detailed information about The Hyde for your further review of the project.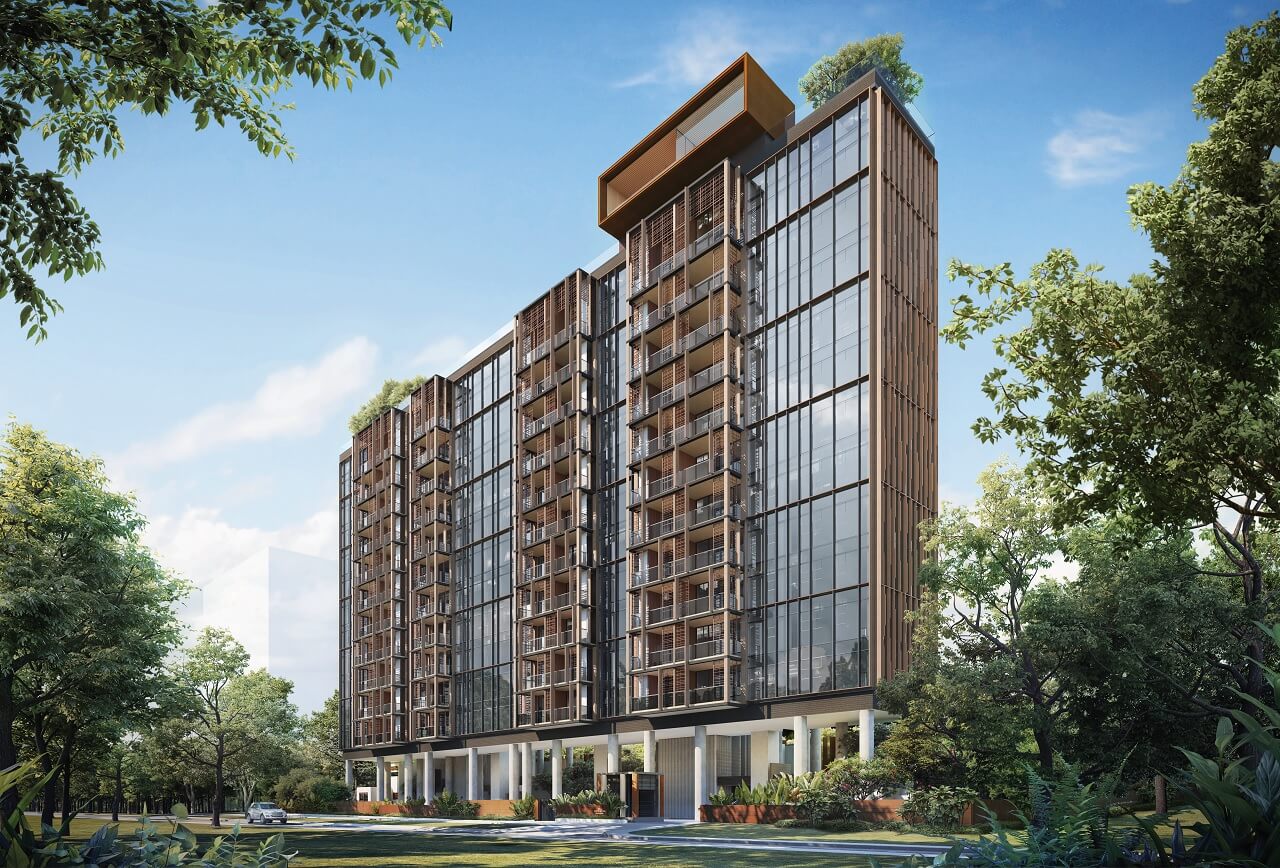 New Launch Condos - The Hyde with facade
2. The Hyde Freehold Condominium | Aurum Land (Private) Limited
This New Launch Condo is located along 11 Balmoral Road in District 10, between the education belt along Bukit Timah Road and the busy shopping district along Orchard Road. Scheduled for completion in 2022, the exclusive condominium is developed by Aurum Land, a wholly owned subsidiary of Who Hup Group. The Group is a 90-year-old pioneer in Singapore's construction and civil engineering industry, with a number of projects that are highly regarded for their premium construction quality and aesthetic innovation.
If you are interested in this new launch condo, discover more about The Hyde's project details here!!!
Another major highlight is its proximity to the English-Chinese School (Barker Road). You can walk there in about 10 minutes or so - and luckily you have an overhead bridge for kids to safely cross the busy Bukit Timah Road.
New Launch Condo also boasts a really lovely rooftop pool (although it is more for lounging than for swimming) and the unobstructed view of the Goodwood greenery is a beauty.
The cost of The Hyde's exclusivity is lower accessibility. The nearest subway station (Newton) is a bit far for a comfortable walk (although it can take 13 minutes); and you will have to go to Orchard to get most of the shopping, groceries, etc.
You have a new NTUC Fairprice Gourmet at Balmoral Plaza, along with some other interesting eateries to consider. The Novotel and Mercure hotels also have a decent variety of fusion restaurants, though for more affordable fare you can walk a bit to the Newton Hawker Center. But those who can afford to rent or stay here (about $3,378 psf for a 947 sq. Ft. unit) will probably have a car.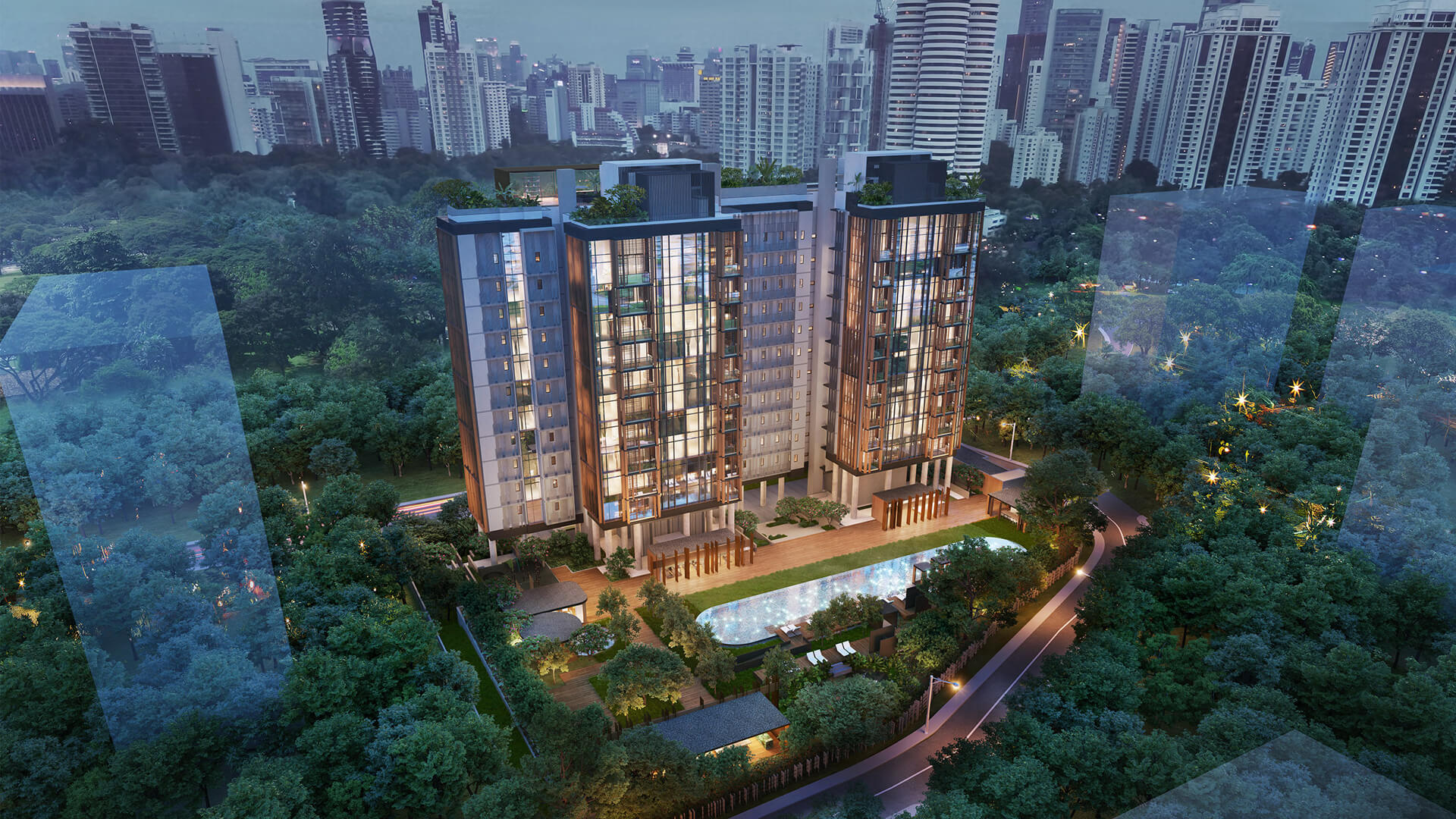 New Launch Condo with The Hyde's connectivity
For more latest news on New Launch Condos and don't forget to follow our website and get the chance to live in these amazing luxury residences!