New Launch Condo: Gloria Mansion at Pasir Panjang sold in block for S$70.3 million
.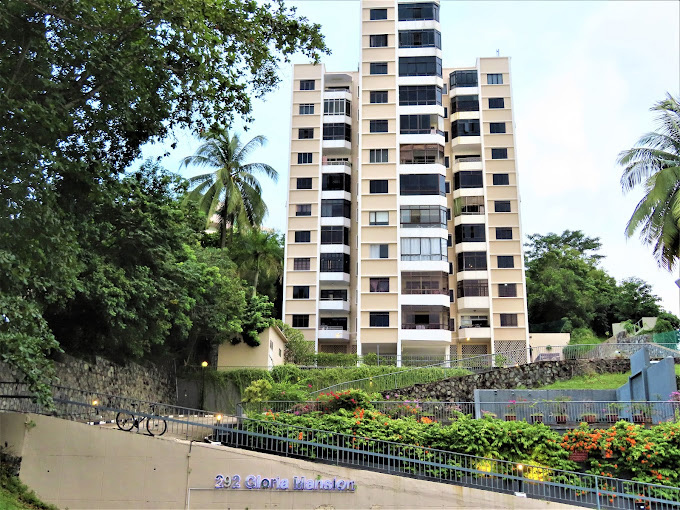 New Launch Condo Gloria Mansion at Pasir Panjang
FREEHOLD Gloria Mansion, New Launch Condo was sold in its entirety for S$70.3 million to Fraxtor Capital and a team led by the family office of real estate veterans Daniel Teo and brother Teo Teck Weng.
The sale of the 12-storey residential development, located at 292 Pasir Panjang Road, is the first full residential collective sale since the most recent round of property cooling measures implemented in December 2021.
If you are interested in this Former Gloria Mansion, discover more about projects details here!!!
Exclusive marketing agency Strata AMC told The Business Times last December that Gloria Mansion is attempting to resell the block with a starting price of S$69 million.
The previous New Launch Condo was launched for collective sale in June 2018 with an asking price of S$79 million, but a series of property cooling measures were introduced in early July 2018. tamed the condo craze at the time.
One of the buyers, Daniel Teo, is the chief executive officer of real estate developer Hong How. Teo previously led a consortium of investors in June 2021 to purchase an old bungalow at 21 Mount Rosie Road for S$43.8 million, with plans to redevelop it into several land house for sale.
New Launch Condo has a total land area of 45,742 square feet (sq ft) with a lot ratio of 1.4 and a total floor area without balcony of 64,039 square feet. It currently consists of 31 apartments, but is likely to be developed into 59 apartment housing units.
Patrick Ee, head of Legal Solutions - legal counsel for the collective sale - said it was "not surprising" that interest in the site was so high, "considering the opportunity it presents for developers looking to create another outstanding residential area in Singapore".
For more latest news on New Condo Launches and don't forget to follow our website and get the chance to live in these amazing luxury residences!