New Launch Condominium - Half of Lentor Hills Residences sold on launch weekend for an average of S$2,080 per year
.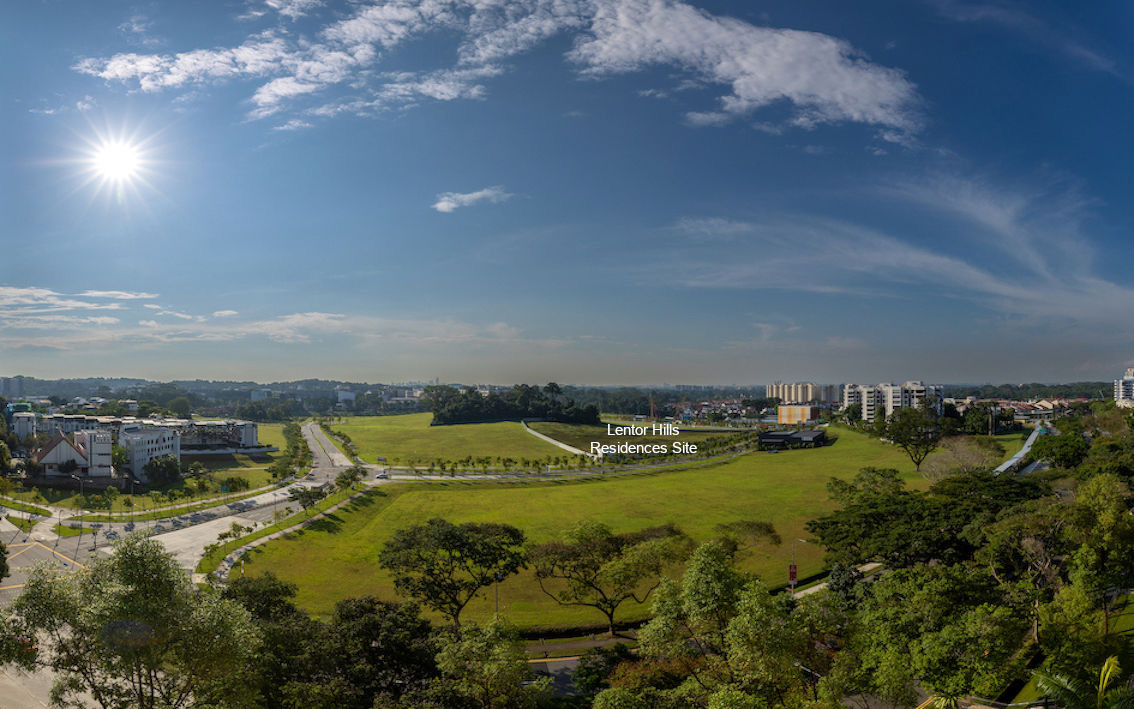 A total of 298 apartments at Lentor Hills Residences were sold during the launch weekend. PHOTO: HONG LEONG GROUP SINGAPORE
Half of the 598 apartments at Lentor Hills Residences were sold at launch weekend at an average price of S$2,080 per square foot (psf), joint developer Hong Leong Holdings said on Sunday 9 July .
A total of 298 apartments in the 99-year rental project were sold as of 5pm on Sunday. Buyers are mainly Singaporeans, the rest are permanent residents. Units have been on sale with a starting price of S$1,834 psf.
If you are interested in this New Launch Condominium, discover more about projects details here!!!
Hong Leong said all apartment types were "warmly received" by homebuyers, with two-bedroom and two-bedroom plus study rooms being the most popular.
Unit sizes range from 452 square feet for a one-bedroom unit to 1,399 square feet for a four-bedroom unit. Prices start at S$945,000 for the single-bed, S$1.36 million for the two-bed, S$1.82 million for the three-bed and S$2.53 million for the four-bed.
Hong Leong said that the project's dual-key apartments also recorded "good absorption". Dual-locked apartments start at S$2.64 million, with sizes ranging from 1,302 square feet to 1,399 square feet.
Co-developed by Hong Leong, GuocoLand and TID, Lentor Hills Residences is the second project to be launched at the new Lentor Hills site, following the launch of the Lentor Modern integrated development complex last September.
For more latest news on New Condo Launches and don't forget to follow our website and get the chance to live in these amazing luxury residences!