Provence Residences - attractive new launch condo on Canberra's development wave
.
Provence Residence is a new launch condo located along Canberra Link in District 27, Singapore, where a popular residential enclave of landed homes and high-end condominiums. The development owns a well-connection within 6 mins walk to the upcoming Canberra MRT station along the North-South MRT line. The condo was sold to MCC Land through collective sales. It sits on a land site area of 179,651 sqft with a Gross Plot Ratio of 2.3, projected to house 385 Residential units and just approximately 30 minutes to reach Central Business District (CBD) and upcoming 2nd CBD in Jurong by train.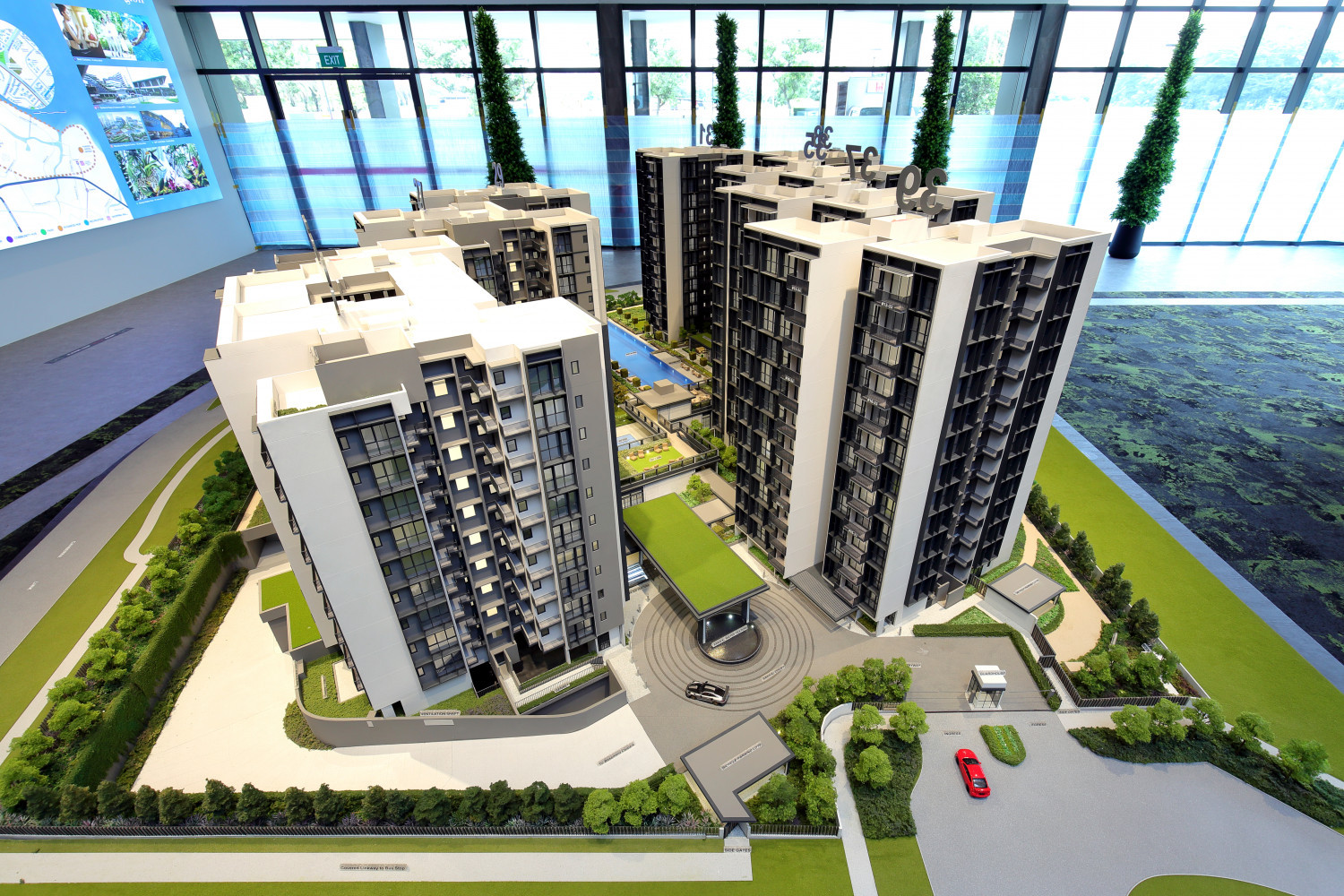 Provence Residences - attractive new launch condo on Canberra's development wave
Read more Provence Residences Details and grab your unit now and be able to take advantage of discounts and promos available!
Provence Residences - new launch condo with a potential location
As a new launch condo belongs to Canberra area, Provence Residences witness the opening of Canberra MRT Station on North-South Line, which contributes to spurred further growth in the area. In addition to that, the opening of Canberra Plaza also bring more amenities and eateries to future residents living to this development.
Provence Residence is well-connected with the SLE-BKE 12-minute drive away. Everyday conveniences are within easy reach. Market, malls, food centers, parks are just a minute's walk away, with 1 MRT stop or a short drive away. In the near future, future residents will look forward to enjoying the mega Mandai Wildlife Park and Bukit Canberra. Fast taking shape along the coast is the North Coast Innovation Corridor envisioned as an exciting new economic zone where new ideas and innovations converge bringing high-value job opportunities to the region.
New launch condo in Canberra - Provence Residences with affordable entry point
Provence Residences is a new launch condo by MCC Land with strong take-up rates because of the prime location close to the upcoming MRT station and the high demand for executive condos in the Northern region. The condo has affordable pricing that compared to condos and other ECs in the market, that is another factor for its popularity. In the initial launch period of the new launch condo, 3-bedroom units have prices from $890,000 and about $1.58 million for 4-bedroom apartments. According to MCC Land, the first-time buyers accounted for about 51% while the second-times ones accounted for 49%.
George Wang, district division director at ERA Realty Network noted that available apartments of Provence Residences start from about $1 million for three-bedders and from $1.65 million for four-bedders. These are good prices for HDB upgraders looking to kickstart their private property journey. According to Doris Ong, COO of project marketing at ERA, there was still a 15% to 25% price gap between new launch condo developments like Provence Residence and 99- year leasehold condos in the same area. This provides more choices for first-time homebuyers with different budgets and lifestyle requirements.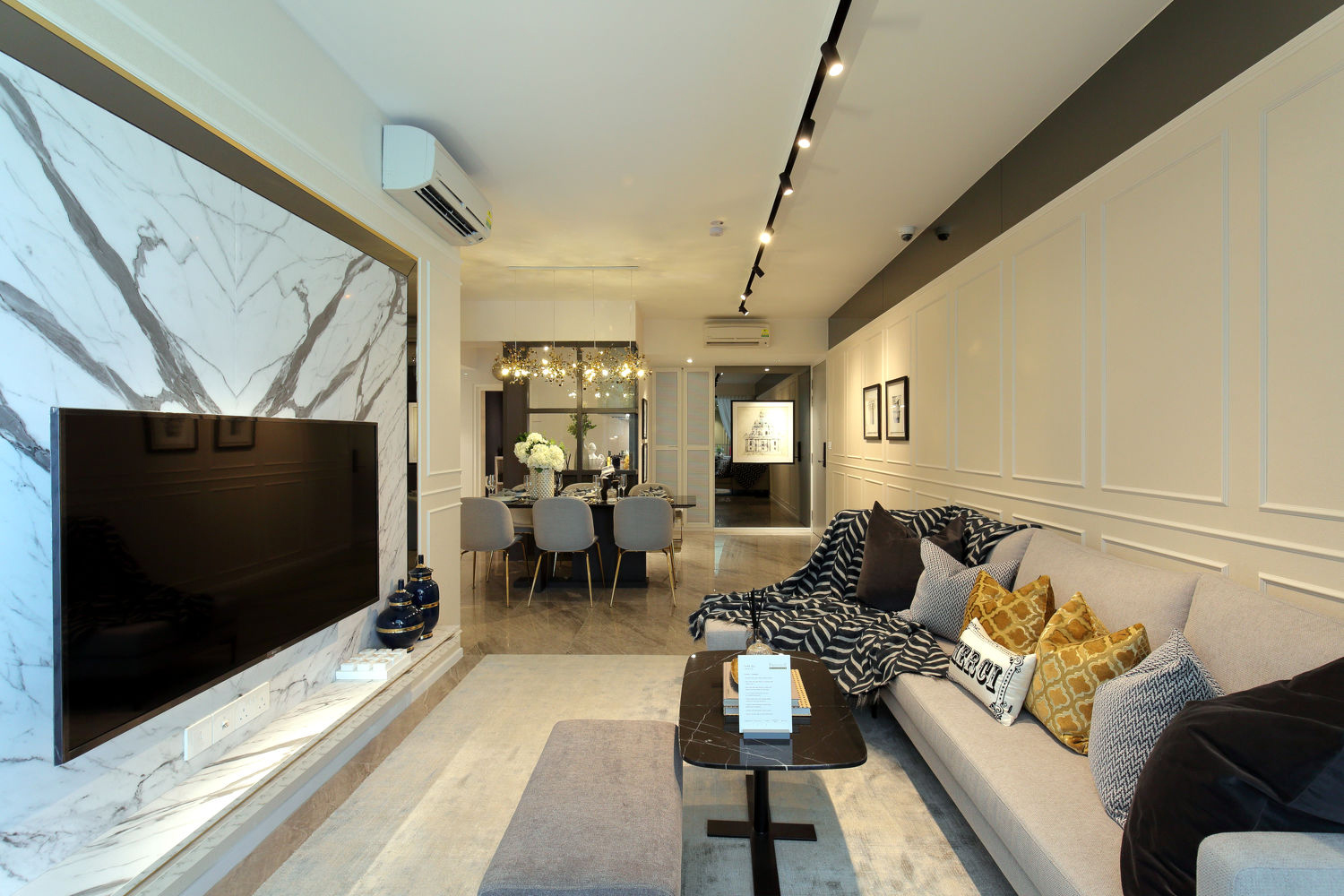 Provence Residences - new launch condo by MCC Land with 3-bedroom showflat
Kindly follow this website and keep going to discover the latest news about new launch condo developments for more interesting information!