Roxy-Pacific Holdings/ Macly Group/ LWH Holdings acquires 999-year residential rental for S$33.6 million
.
New launch project at Institution Hill is upcoming, a new associate of property developer Roxy-Pacific Holdings, has entered an agreement to acquire a 999-year leasehold residential site at 10A and 10B Institution Hill for S$33.6 million.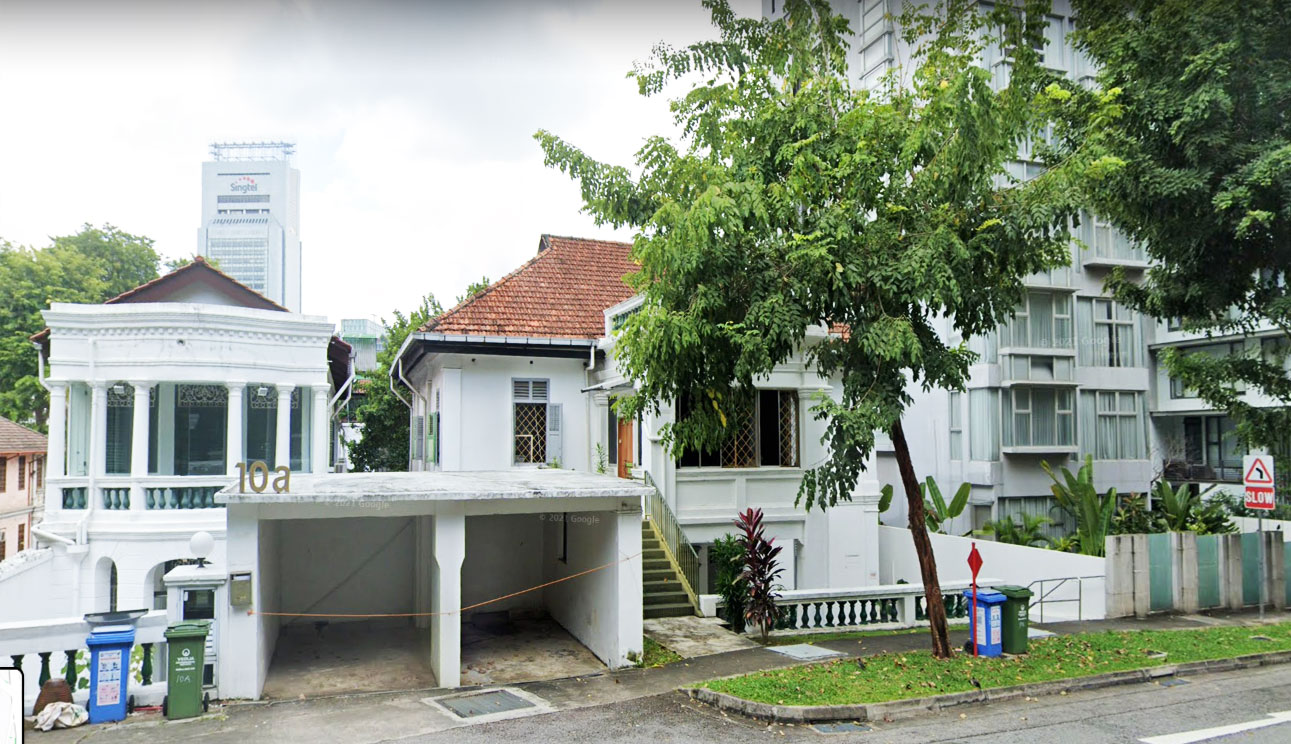 New launch project: Former 10A/ 10B/ 11 Institution Hill with facade
Discover more about projects and grab your unit now and be able to take advantage of discounts and promos available.
As known, this new launch project has a 999-year leasehold tenure development and both plots have a total site area of 813.9 sq m (8,761 sq ft approximately) and a plot ratio of 2.8. Former 10A/ 10B/ 11 Institution Hill is located at 10A/ 10B/ 11 Institution Hill, the coveted District 9 residential enclave. With a corresponding total gross floor area of 2,278.92 sq m (24,530 sq ft approximately) for residential development.
Located at 10a/ 10B/ 11 Institution Hill District 09 and just 8 mins walk to Somerset MRT and Dhoby Ghaut MRT (13 min bus), Clarke Quay MRT and the upcoming Great World MRT Station (expected completion in year 2021). Former 10A/ 10B/ 11 Institution Hill with neighborhoods like Orchard Road, Robertson Quay, Clarke Quay and the River Valley area filled with entertainment, retail and restaurants, Institution Hill is possibly one of the best places to work, live, or work. live and play for you.
The surrounding is tranquil and calming, exclusive to those who valued privacy. Former 10A/ 10B/ 11 Institution Hill also connects to River Valley Road, Somerset Road and Orchard Road, Singapore's popular shopping belt via River Valley Road, all within walking distance.
The new launch project is also close to regional and international schools such as the prestigious River Valley Elementary School (within 600m), Alexandra Primary School, EtonHouse Pre-School Robertson Walk, etc.
The site of the new launch project has an estimated total land area of 8,761 sq ft and has a lot rate of 2.8 under the 2019 Residential Development Master Plan, Roxy-Pacific said in a statement. on Thursday after the market closes. Mequity Hills intends to combine the site with another 999-year lease at 11 Institution Hill, following the exercise of a Call Option issued on 1 February 2021 to acquire.
The new launch project with combined site will have an estimated total land area of 14,300 sq ft, with a total floor space of 40,040 sq ft for residential development. Roxy-Pacific also disclosed in the filing on Thursday that its unit RP Ventures has registered 840,000 shares, representing a 42% stake, in Mequity Hills for S$840,000. This makes Mequity Hills an associate of the mainboard listed company.
Other shareholders of Mequity Hills are Macly Capital and LWH Holdings, with a 48% and 10% stake, respectively.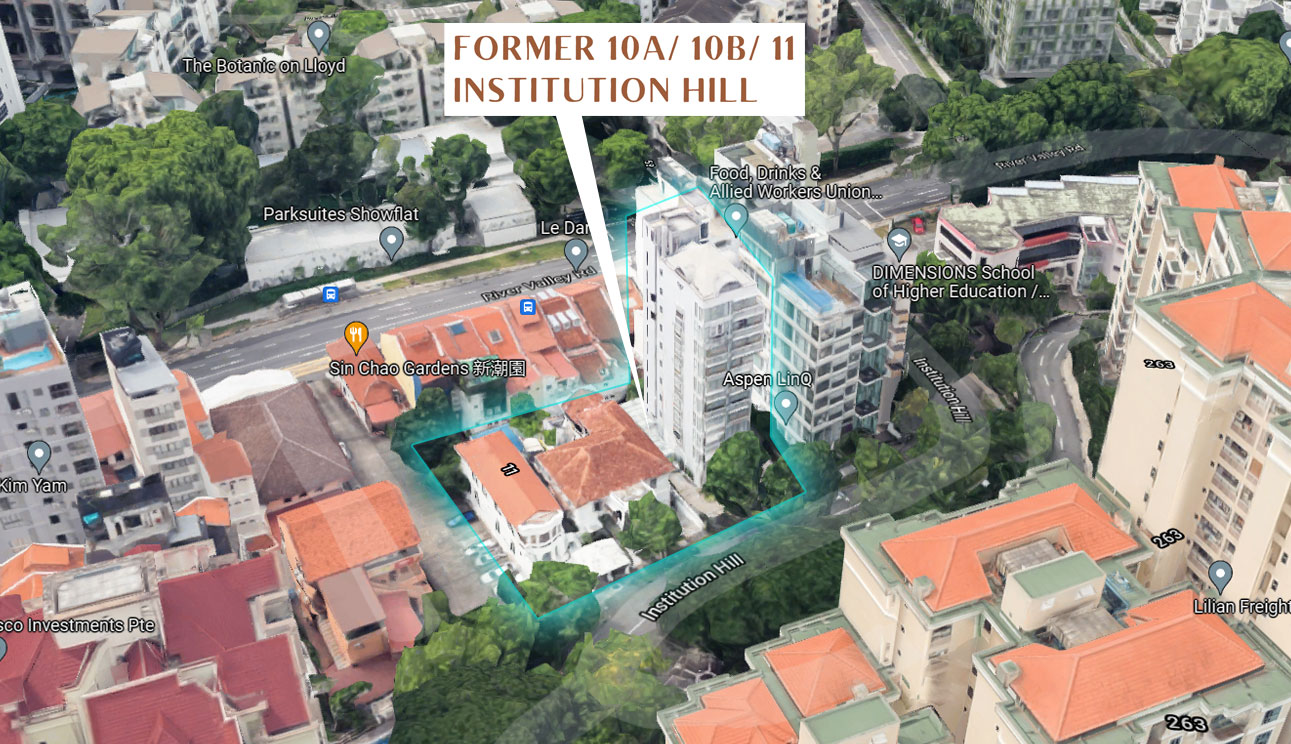 New launch project: Former 10A/ 10B/ 11 Institution Hill land parcel
Pay attention to receive the latest news on newly launched real estate, don't forget to follow our website to discover more exciting information waiting for you!