Singapore's Latest New Condo Launches with Skywaters Residences
.
Skywaters Residences is one of New Condo Launches is an upcoming luxury condominium located in District 2, Singapore. The development is a joint venture between Perennial Holdings and Alibaba Singapore, with a consortium of investors, and is scheduled to launch in 2023.
If you are interested in this new launch condo, discover more about projects details here!!!
This New Launch Condo will have a total of 215 apartments, ranging from 1 to 4 bedroom apartments. One of the most unique features of Skywater Residences is the super luxury apartment, built on the top floor of a 305 meter high tower. The penthouse is expected to offer great views of the city's skyline.
The location of Skywaters Residences is a key selling point, as it is in the heart of Singapore's financial district, within walking distance of major offices, shopping, dining and entertainment. The development is also well connected to public transport, making it easy to get around the city.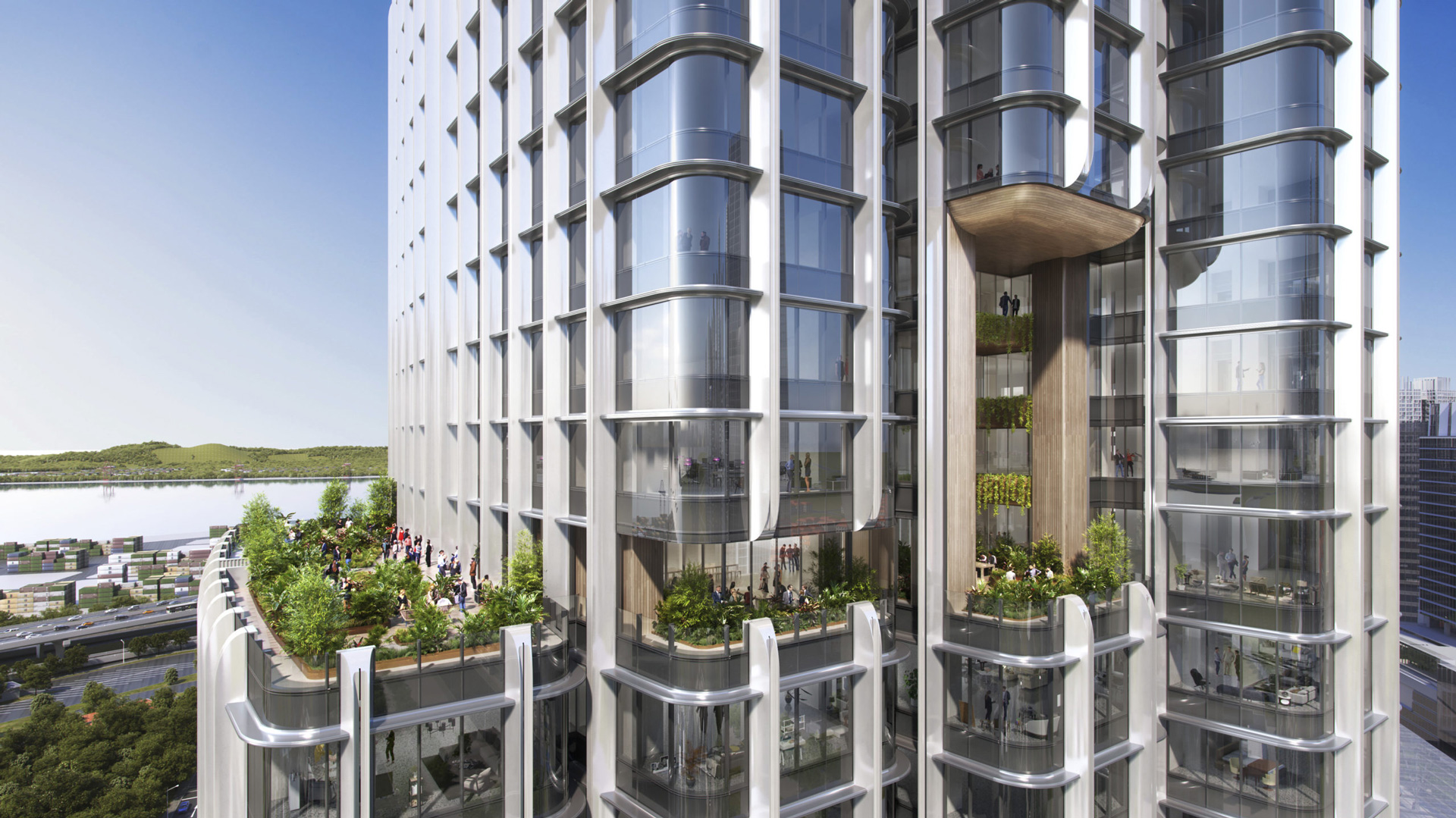 Skywaters Residences with Office-Megaterrace_large
​
Overall, this New Launch project offers a luxurious, multi-functional development with excellent connectivity, high-end amenities and a unique penthouse that sets it apart from other residential services. other residents in Singapore.
Skywaters Residences offers an amazing fully integrated lifestyle consisting of three Grade A office towers, a shopping mall and three private residential towers with MRT at your doorstep. The development is expected to provide a vibrant living, working and playing environment that meets the needs of modern residents.
For more latest news on New Condo Launches and don't forget to follow our website and get the chance to live in these amazing luxury residences!