Top 3 most notable new condo projects in Geylang Singapore
.
The following article is a list of 3 new condo projects located in Geylang area, a famous area right in the heart of Singapore. Geylang is best known as a fascinating place. It has existed as an important node for the cross-cultural interaction between the Malay, Indian and Chinese communities in Singapore. Geylang is known as the red-light district and is a popular food court with specialties such as beef hor fun and frog porridge on Lorong 17, and 126 Dim Sum or Wan Dou Sek on Sims Avenue. But with massive redevelopment nowadays, Geylang has put on a new face with upcoming Paya Lebar. Let's learn more about new condo projects in this bustling area.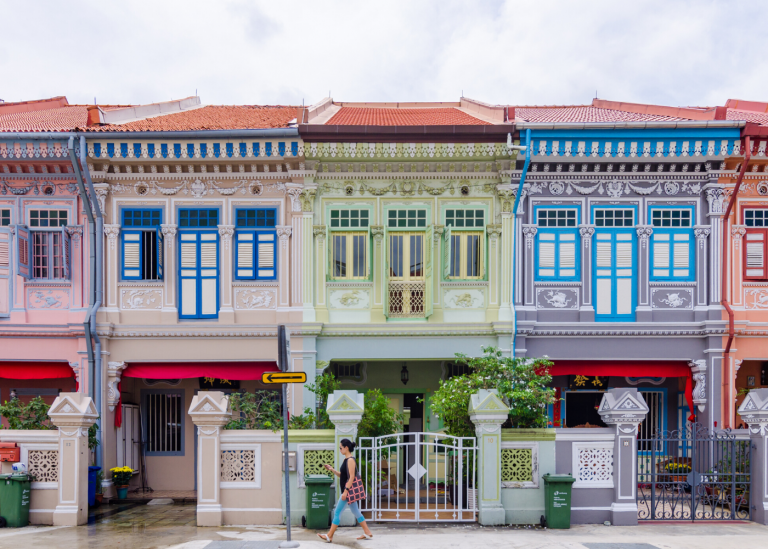 Top 3 most notable new condo projects in Geylang Singapore
1. Rezi 24 Residences - condo launch in Geylang at Lorong 24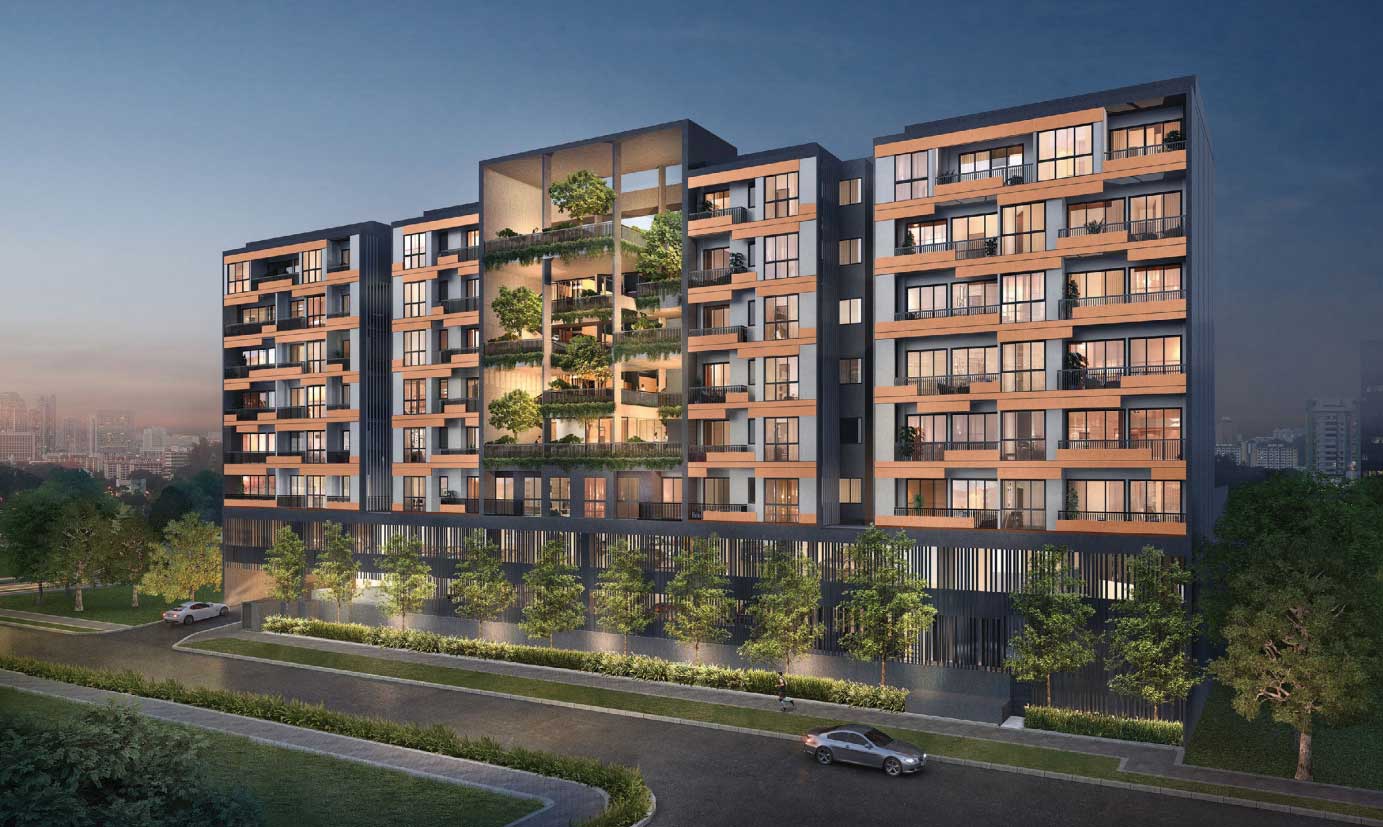 Rezi 24 - condo launch in Geylang with urban utopia in the city.
Rezi 24 is one of the new condo projects in Geylang. This development is nestled in a peaceful area on the edge of the city at Lorong 24 with excellent connectivity and unmatched amenities, providing absolute convenience for future residents. The project includes 110 residential units, designed exclusively for the truly discerning. This is a finely designed development with the iconic Communal Garden on each floor, it is certainly a landmark project that stands out in the neighborhood and is a ready-to-care home for the long-term needs of the whole family.
This condo launch in Geylang is designed with direct access to the swimming pool and 5 floors of the Common Garden, Rezi 24 is one of the special, modern and comfortable condominium. Whether it's a home with city, garden or pool views, this project is designed to bring ultimate privacy and tranquility to life.
Discover more about details information about Rezi 24 Residences - attractive condo launch in Geylang here!
2. Condo launch in Geylang - Olloi: New Condo in Historical Joo Chiat area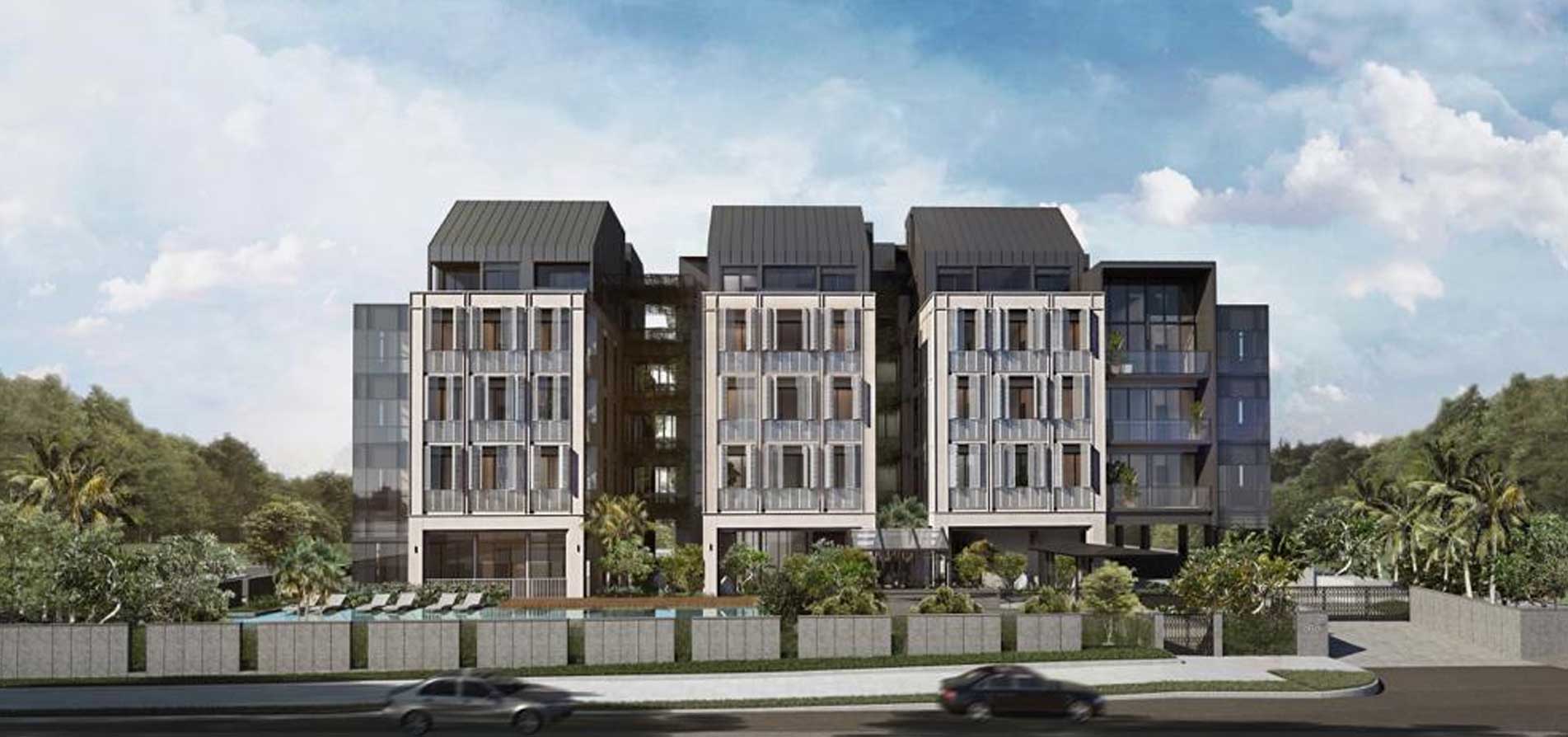 Olloi Condo - One of new condo projects in Geylang
Olloi is a freehold condo launch in Geylang, located in Joo Chiat, a historic area in district 14. This residential project is strategically located in the vibrant heart of Geylang, The area is loved by locals and expats for its unique old-world charm. Located along Changi Road, Olloi is well connected to major roads and highways such as the Pan Island Expressway (PIE) and the East Coast Park Road (ECP). With Eunos and Paya Lebar MRT stations within walking distance, residents will enjoy seamless connectivity to other parts of Singapore.
As a luxury condo launch in Geylang, Olloi has a limited number of apartments with only 34 residential units. This shows that Olloi will own a scale that is not too large, bringing peace and not too noisy like other residential projects but still enough to respond the essential needs of people with modern and different internal facilities. Olloi is mostly designed with apartments from 3 to 4 bedrooms, including penthouses, providing spacious space and optimizing the living environment for residents.
If you are really interested in Olloi, one of the most attractive new condo projects in Joo Chiat, Geylang, read more about Olloi Details to not miss any interesting things of this development!
3. NoMa Guillemard - special condo launch in Geylang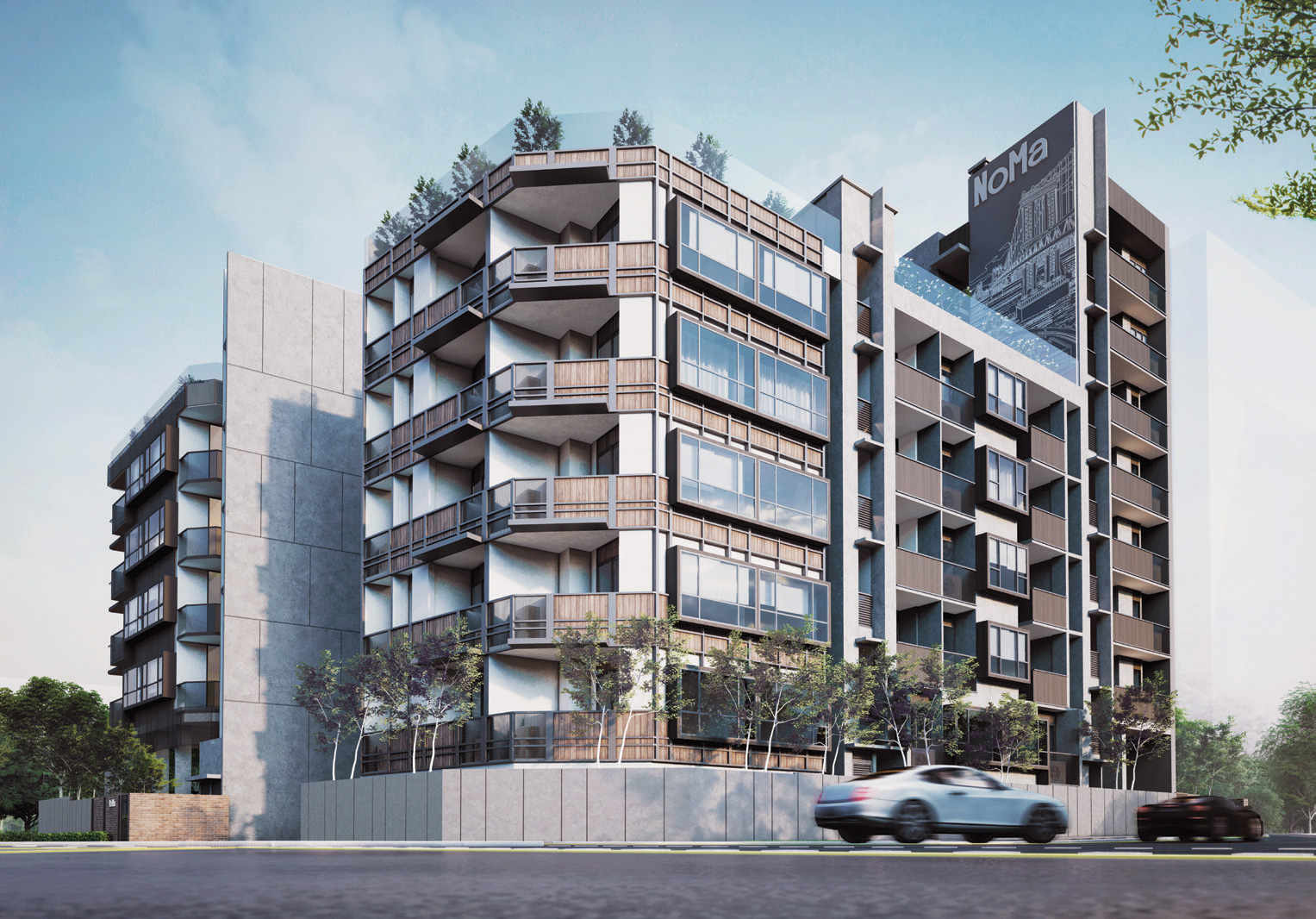 NoMa - condo launch in Geylang inspired of Nomad District, NYC
NoMa is one of the new condo projects in Geylang, which is a special development with a design facing two fronts, Guillemard Road and Lorong 28 Geylang. The development is based on five separate terrace houses, four of which are along Guillemard Road, and one along Lorong 28 Geylang. For some reason, 2 of the terrace house owners refused to sell their house, the NoMa developer was forced to build the project around it.
NoMa is a condo launch in Geylang with a youthful and dynamic style, with a design inspired by Nomad district, NYC. With only 50 apartments ranging from 1-bedroom apartments to 4-bedroom apartments, NoMa Guillemard offers you a truly luxurious and trendy resort lifestyle, along with many other amenities located near the development such as: Shopping malls and grocery stores are open until late. Also near NoMa at Lorong 28 Geylang, there are some other famous condo development such as Atrium Residences at 1 Lorong 28 Geylang, Melosa Condo at 28 and La Brisa located at 50 Lorong 28 Geylang.
There are a myriad of new condo projects released for sale in this year. Find out more New Projects here and choose the most suitable home for yourself!