Influence Of Developer With The Ryse Residences
The 99-year leasehold The Ryse Residences closed with the top winning bid is nearly S$700 million by two companies - Allgreen Properties and Kerry Properties. The development is estimated S$684.48 per square foot per plot ratio (psf ppr) which based on the total gross floor area of 1.02 million sqft. According to HDB, the proposed development will be planned with commercial and residential apartment, a bus interchange, a polyclinic and a town plaza. When complete, the property will be occupied as a community focal point.
This is a mixed-development prime in Pasir Ris Central, district 18, next to Pasir Ris MRT, Tampines North MRT and Pasir Ris East MRT Station. Live in The Ryse by Allgreen Properties means no worries concerning shopping needs. Most of them are conveniently located and will take you a few minutes to arrive. The residences is designed with you in mind, with luscious landscaping that brings you close to nature, and elegant homes for an exclusive, discerning lifestyle. The best lifestyle awaits you at here.
Developed by Allgreen Properties & Kerry Properties Limited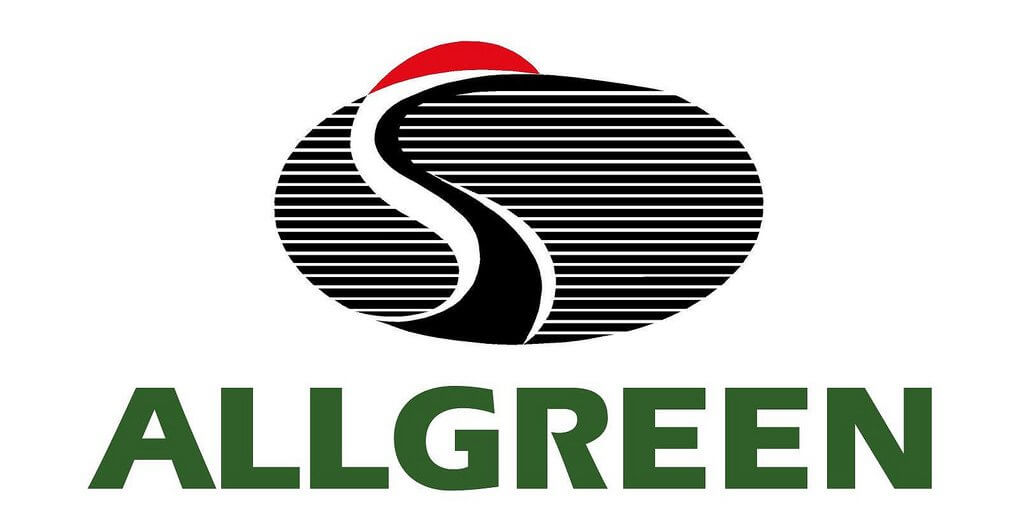 Allgreen Properties Limited
The Kuok Group real estate arm in Singapore is Allgreen Properties Limited. Incorporated in 1986, Allgreen was listed on the Singapore Stock Exchange in May 1999 and was then majority owned by the Kuok group.
It was delisted in August 2011 from the Singapore Stock Exchange following its compulsory acquisition by Brookvale Investments Pte Ltd (which is itself part of the Kuok group of companies). Today, Allgreen is one of the largest property groups in Singapore reputed for its quality products and track record of strong take-up rate for its projects. As at 31 December 2014, the Allgreen group has 35 subsidiaries and 13 associated companies.
Although Allgreen began operations in 1986, the history and track record of Allgreen's property-related businesses can be traced back to the times when it started as a division of Kuok (Singapore) Limited in early 1980.In Singapore, Allgreen has a diversified portfolio of properties comprising residential, retail and office space, serviced apartments and a hotel. Allgreen's portfolio of development properties consists of a mix of condominiums, terrace and semi-detached units. These properties are on freehold and 99-year leasehold tenures. Allgreen purchases land from private parties and participates in land tenders called by the Government to selectively and continuously maintain a landbank.
Kerry Properties Limited
Kerry Properties Limited ("Kerry Properties"), a company incorporated in Bermuda with limited liability, was listed on The Stock Exchange of Hong Kong Limited (Stock code 683) in 1996. Subsidiaries of Kerry Properties (which together with Kerry Properties referred to as the "Group") have been involved in property investment and development activities in Hong Kong since 1978.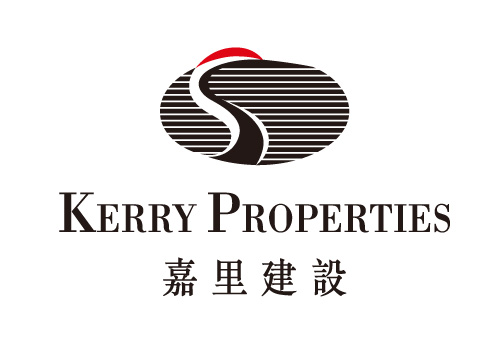 As a world-class property company with significant investments in the People's Republic of China (the "PRC") and Hong Kong, Kerry Properties is also selected as a constituent stock in the Hang Seng Composite Index, Hang Seng Composite LargeCap Index, Hang Seng Composite Industry Indexes (Properties & Construction) , Hang Seng Corporate Sustainability Index, Hang Seng (Mainland and HK) Corporate Sustainability Index and Hang Seng Corporate Sustainability Benchmark Index.