Living With Convenience Unmatched
Perfect Ten is located at 317 Bukit Timah Road, D10. Central - Tanglin, Central, Singapore. The development is exclusively situated in a prestigious enclave of private residential apartments and landed housing estates, in Singapore's District 10 and in the heart of Bukit Timah. Bukit Timah has a reputation for being a prime location, and is a favoured locale by the wealthy and affluent in Singapore. It is surrounded by a numerous retail and lifestyle choices, making it convenient for daily necessities, where a host of amenities is readily available
Just a 800m walk from Perfect Ten Bukit Timah, Stevens MRT station (DT10/TE11) is served by two lines- the Downtown line, and the Thomson–East Coast line. Newton (DT11/NS21) train station is 700m away, or just 3 mins away via any of the numerous bus services available in the vicinity. Newton MRT station is served by two lines – the Downtown line and North-South line. A blend of everything you've always wished for in a home – comfort, luxury, modern, natural, and beautiful. Come and enjoy a lifestyle that most envy and want. Enjoy the seamless connection of Singapore's ever-expanding public transport network, right from your doorstep.
Perfect Ten @ Newton Hawker Centre
Perfect Ten District 10 for your daily grocery needs, there are several supermarkets and shopping centres nearby. Cold Storage at Chancery Court is just a short 360 m walk away, and for even more upmarket options, Jason's the Gourmet Grocer is 1.18 km away. United Square Shopping Mall is 1.17m away, while Goldhill Shopping Centre is 1.19 km away. Major shopping malls like Novena Square, Velocity and City Square Mall are only a 5 mins drive away. Just murmuring your address will give you the respect and envy you deserve. Start your awesome day with breakfast at popular entertainment and retail landmark. You can perfectly blend work and play with CBD, and it is just a short drive away.
Perfect Ten @ Stevens MRT Station
There are also a huge of education institutions within 1 KM in Perfect Ten @ Stevens MRT area bring to professional and cozy environment education. Give your child the best educational environment with leading facilities. Especially. the international schools teach in a bilingual platform, created comprehensive conditions for children to study, play and grow up. Anglo-Chinese Primary School – 300 m, Singapore Chinese Girls' Primary School – 450, Anglo-Chinese School (Barker Road) – 390 m, Singapore Chinese Girls' School (Secondary) – 670 m. International schools such as Chatsworth International School (Orchard Campus), Swedish Supplementary School, ...
Perfect Ten @ Anglo-Chinese Junior primary school
Kindly continued with the site plan & facilities to have overall view about architect.
Perfect Ten Location Map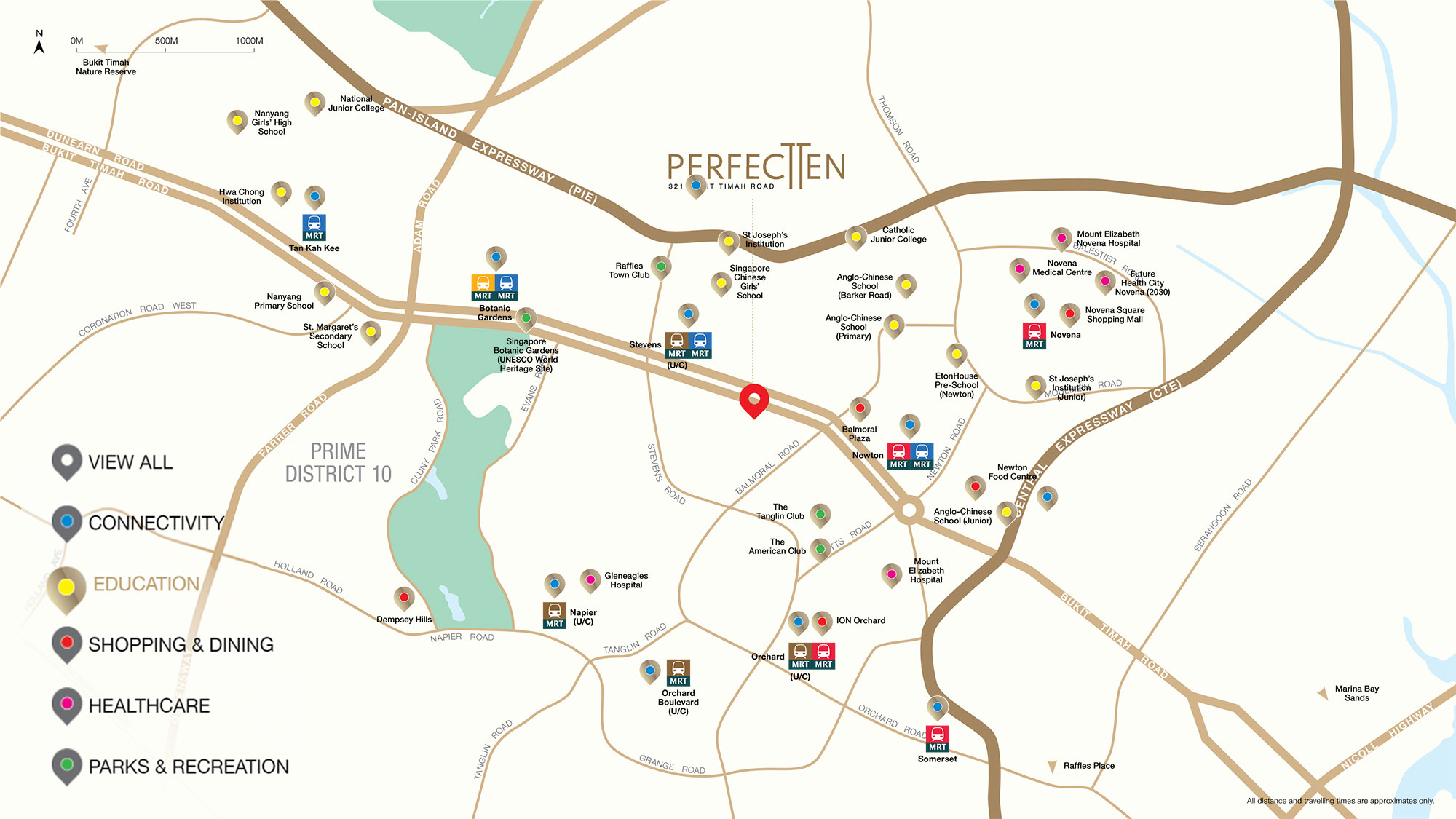 Luxury Living. Polished to Perfection.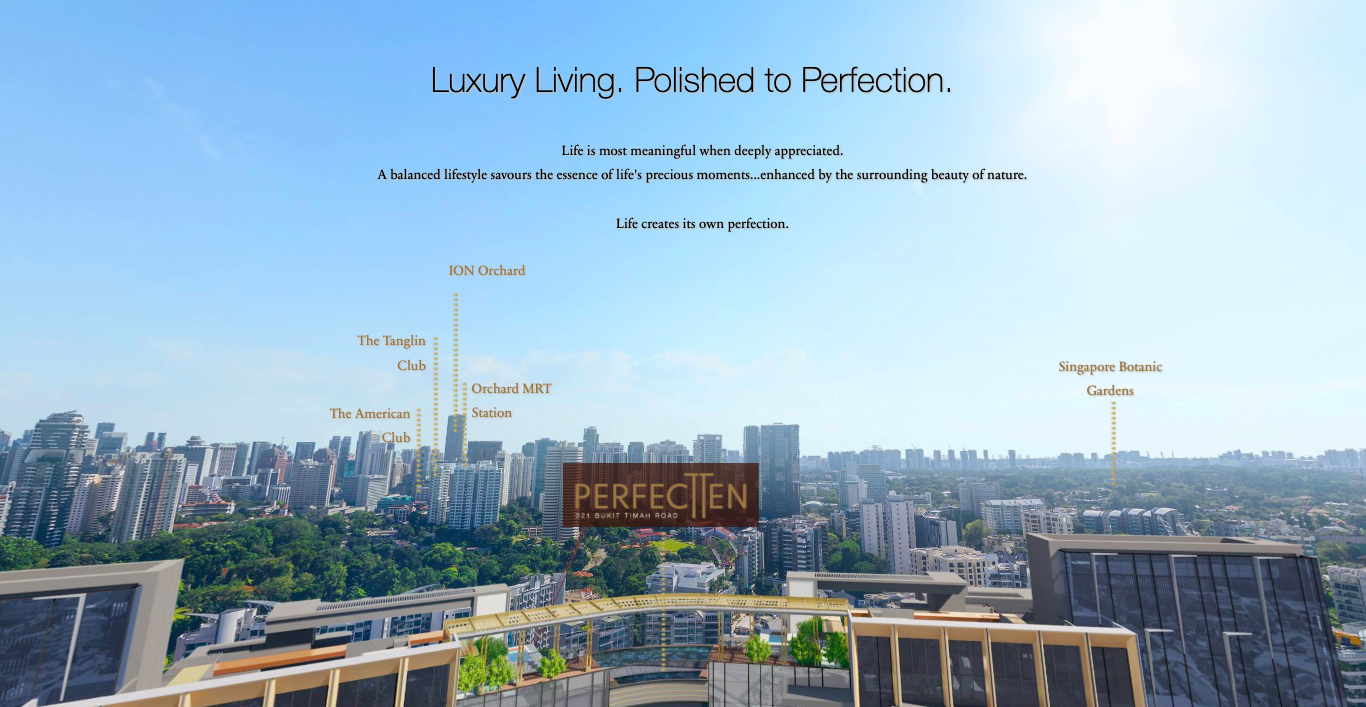 Life is most meaningful when deeply appreciated. A balanced lifestyle savours the essence of life's precious moments...enhanced by the surrounding beauty of nature.
Life creates its own perfection.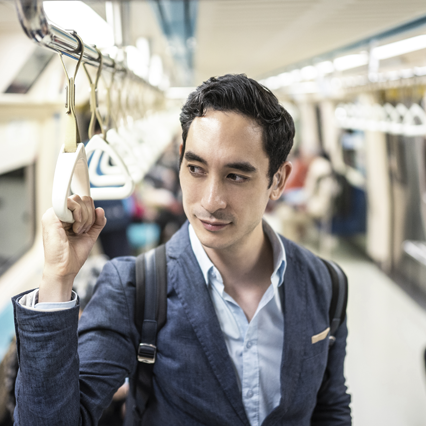 Connectivity
Enjoy the finest life has to offer – all within easy reach from a perfectly central location.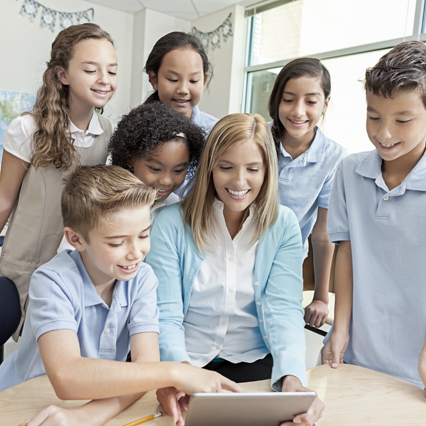 Education
Experience family life at the peak of perfection with convenient access to the island's most elite educational institutions.