Provence Residence is developed by MCC Land
Provence Residence is one of the 4 residential EC sites situated in Canberra Link under the Sembawang planning area and close to the Canberra MRT station offered by HDB as part of the GLS program. The site is also close to the CBD which is about 30 mins away and near the upcoming 2bd CBD in Jurong.
You are only one step away from owning a unit in Provence Residence. Showflat will be ready for viewing soon, viewing via appointment only. To be a priority person receive VVIP Discount from the developer, quickly Call Us or Register With Us by giving your information in the form below. Thanks for your interest!
---
Provence Residence Developer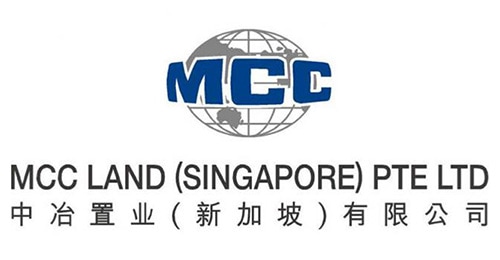 ABOUT MCC LAND
Incorporated in 2010, MCC Land (Singapore) Limited has been actively involved in Singapore's real estate scene and achieved good results. It has developed five development projects, co-developed two development projects and managed five development projects. The company has been ranked Singapore's top 10 real estate developers for three consecutive years and won the "Asia's Top Influential Brands" award.
China Jingye Engineering Corporation Limited (Singapore Branch) is a registered contractor with the Building and Construction Authority of Singapore (BCA) and the only State-owned enterprise in Singapore to obtain the highest A1 grade in both General Building (CW01) and Civil Engineering (CW02) categories. The company is influential in Singapore with excellent performance in both public and private construction sectors. The company is the main contractor for Singapore's iconic landmark projects - Universal Studios Singapore and Maritime Experiential Museum, Resorts World, Sentosa.
China Jingye Construction Engineering (Singapore) Private Limited has extensive experience in private civil engineering sector. As the general main contractor for MCC Land, it is responsible for most of its property development projects. The company has been part of MCC Singapore since its inception in 1996. It has accumulated comprehensive engineering performance and experiences in turnkey, specialised contracting, supply and subcontracting works.
Established in 2012 as MCC Singapore's gateway to Southeast Asia, MCC Bina Sdn Bhd undertakes large-scale projects in Malaysia.