With the kind of mix-development, facilities at Avenue South Residence is the ultimate advantage. With everything you need right within reach, you don't have to travel far from home just daily necessities. From doing your grocery to obtaining basic supplies, you can even buy brand new shoes or T-shirt just by going down on your unit.
Energize every aspect of your being with facilities that allow you to develop socially, physically and emotionally. Form special moments over scrumptious BBQs. Keep mind and body in check in the state-of-the-art gym. Or revitalize with a refreshing dip in a spectacular pool. Avenue South Residence has covered all you want.
Your Real Paradise is near your hand. Step inside Silat Avenue unit and discover interiors designed for seamless living. Don't wait more time, come with us and discover Floor Plans right now!
Avenue South Residence Site Plan All Around
EMBRACE THE HOLISTIC LIFESTYLE
Indulge in a life of luxury with 8 unique zones featuring over 80 amenities dedicated to entertainment, relaxation and recreation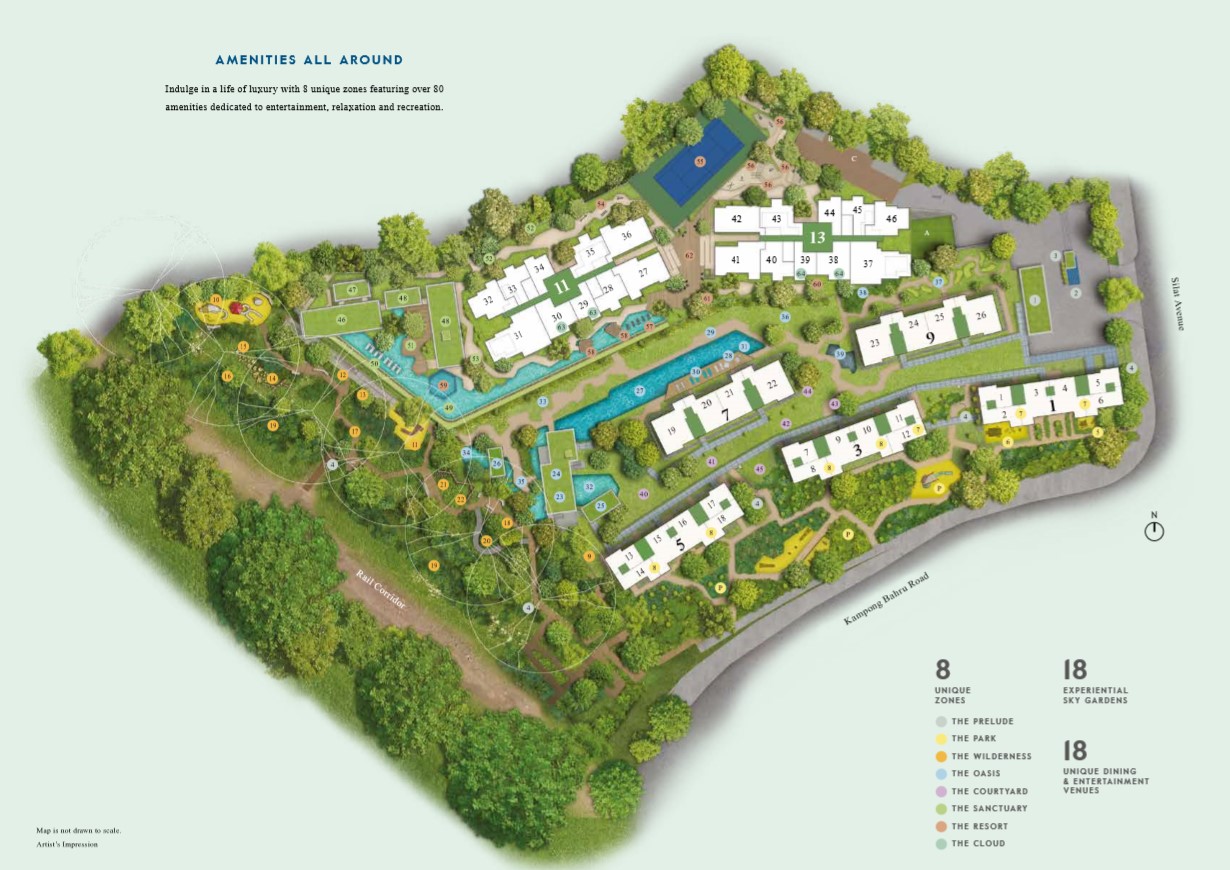 ---
THE PRELUDE
---
---
---
---
---
---
SKY GARDENS & SKY COURTS
Spend quality time with friends and family at unique venues located throughout the towers.
---
---
A HOME FOR VISIONARIES
A collection of luxury homes where sophisticated high-rise living gets intimate with the elements of nature.
Overlooking the evolving waterfront, the 56-storey twin towers will emerge as a landmark as they soar with elegant monumentality over the city.
---
Avenue South Residence Contemporary Interiors
---
---
HORIZON COLLECTION
THE HORIZON COLLECTION IS A DREAM HOME FOR THE DESERVING OWNER
Located between the 3rd and 35th storey, this collection caters to a life of sophistication befitting visionaries.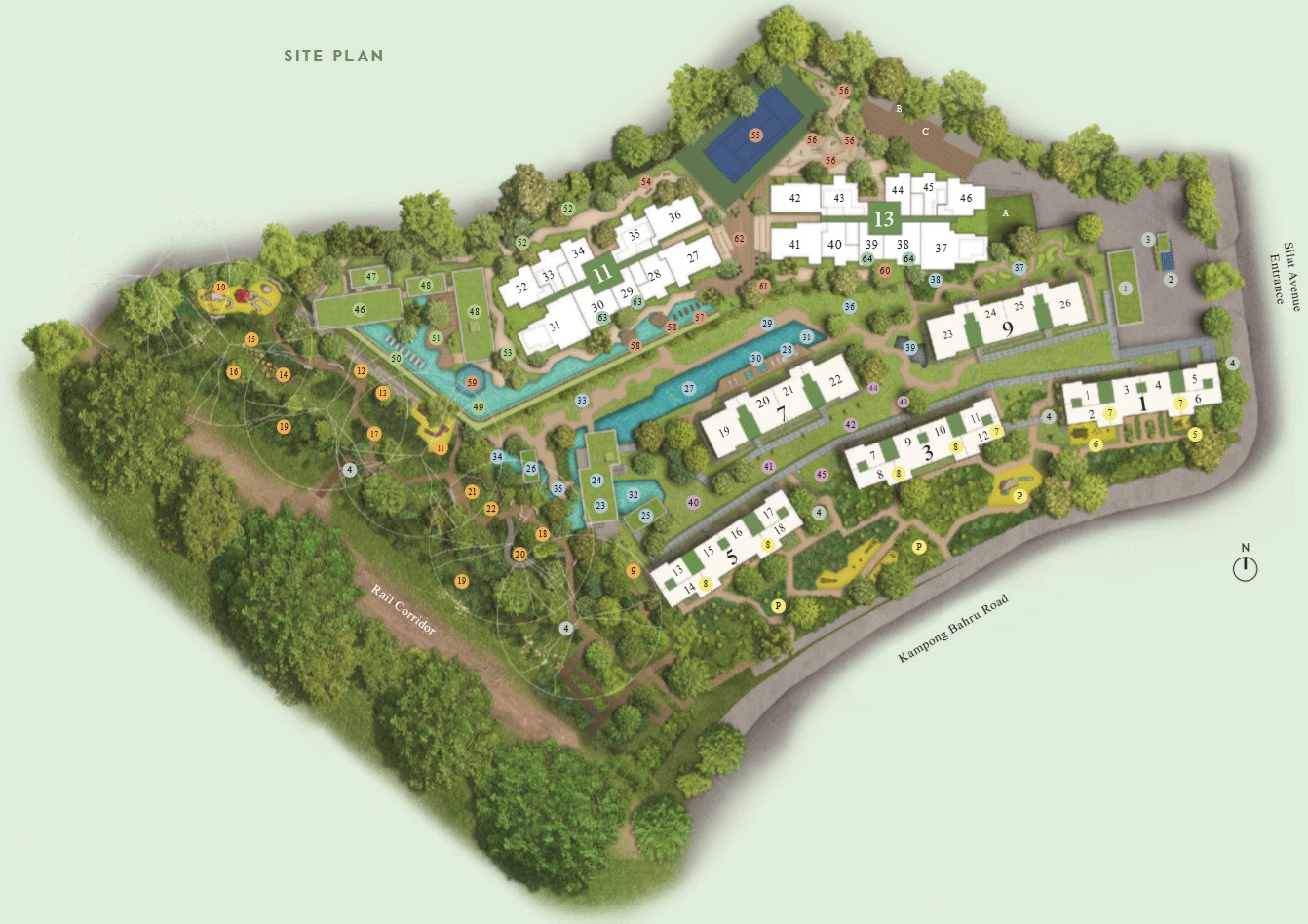 ---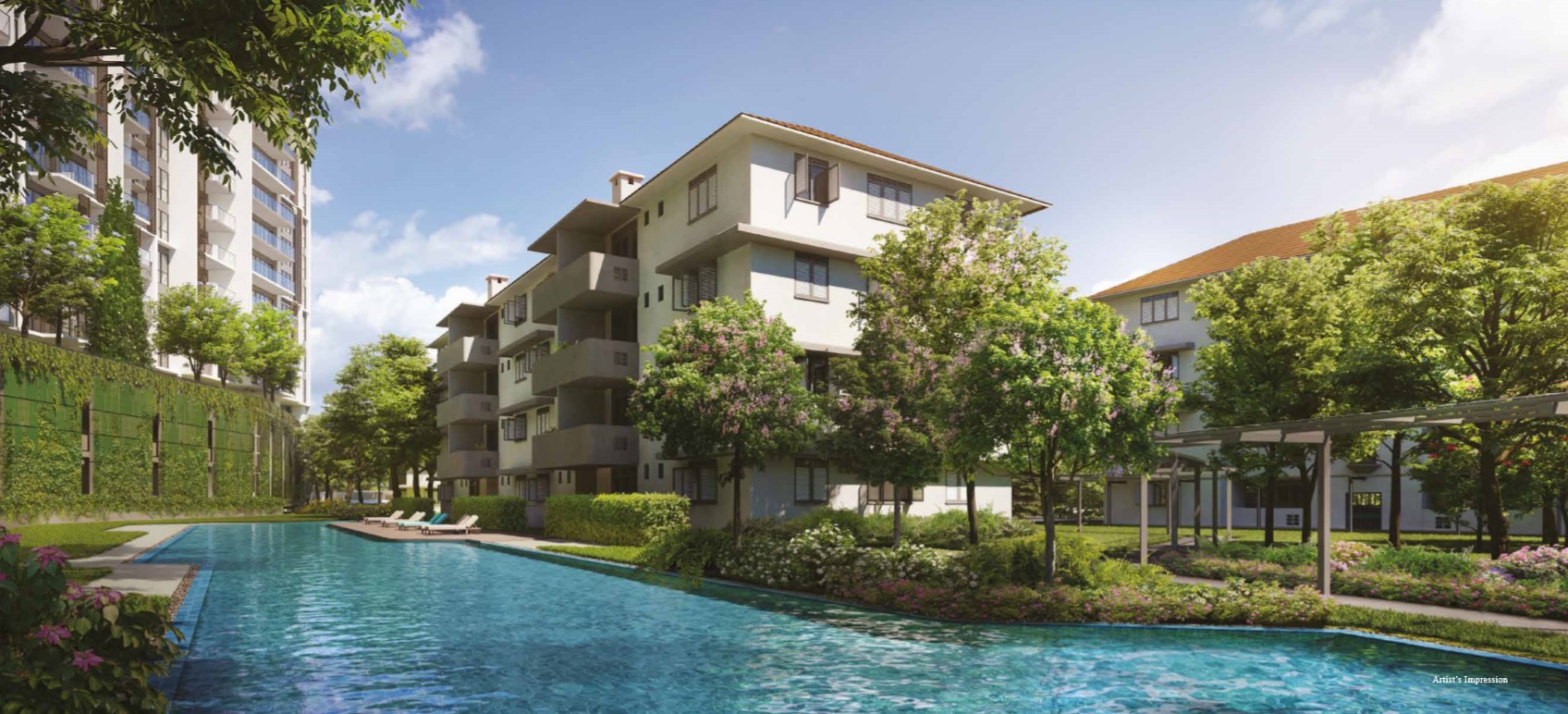 ---
---
WORK | LIVE PLAN
Interior Design
---
---
PEAK COLLECTION
EXPERIENCE AN INDULGENCE ABOVE THE REST WITH THE PEAK COLLECTION
Towering above the sky court on the 36th storey, these premium apartments present unrivalled views of the southern waterfront. As these units soar above the 37th storey, you can expect exquisite views matched by no other in the vicinity.
---
A BEAUTIFUL BACKDROP TO CREATE BEAUTIFUL MEMORIES
---
Interior Design
---