Each apartment at The Landmark features ultra-luxurious fittings, the finest material and superb workmanship to create the most splendid of livings space. Relish the freedom to personalize your home with interiors conceived to be open, flexible and adaptable to your needs. Enjoy the flexibility of creating a bigger, more seamless space by merging both living and bedrooms.
The development is home choices from 1-bedroom, 2-bedroom, 3-bedroom. Modern and delicate unit design, the development is an ideal home to show your personal lifestyle and taste. Every unit has a practical unit layout that is flexible enough to accommodate your changing demands.
Booking Showflat Preview Right Today
Developers are in the business of building houses for people, they want to make a good product that of value to the consumers and they need to generate healthy profits levels for their shareholder. Click to Developer to have more details!
The Landmark (Former Landmark Tower) Chart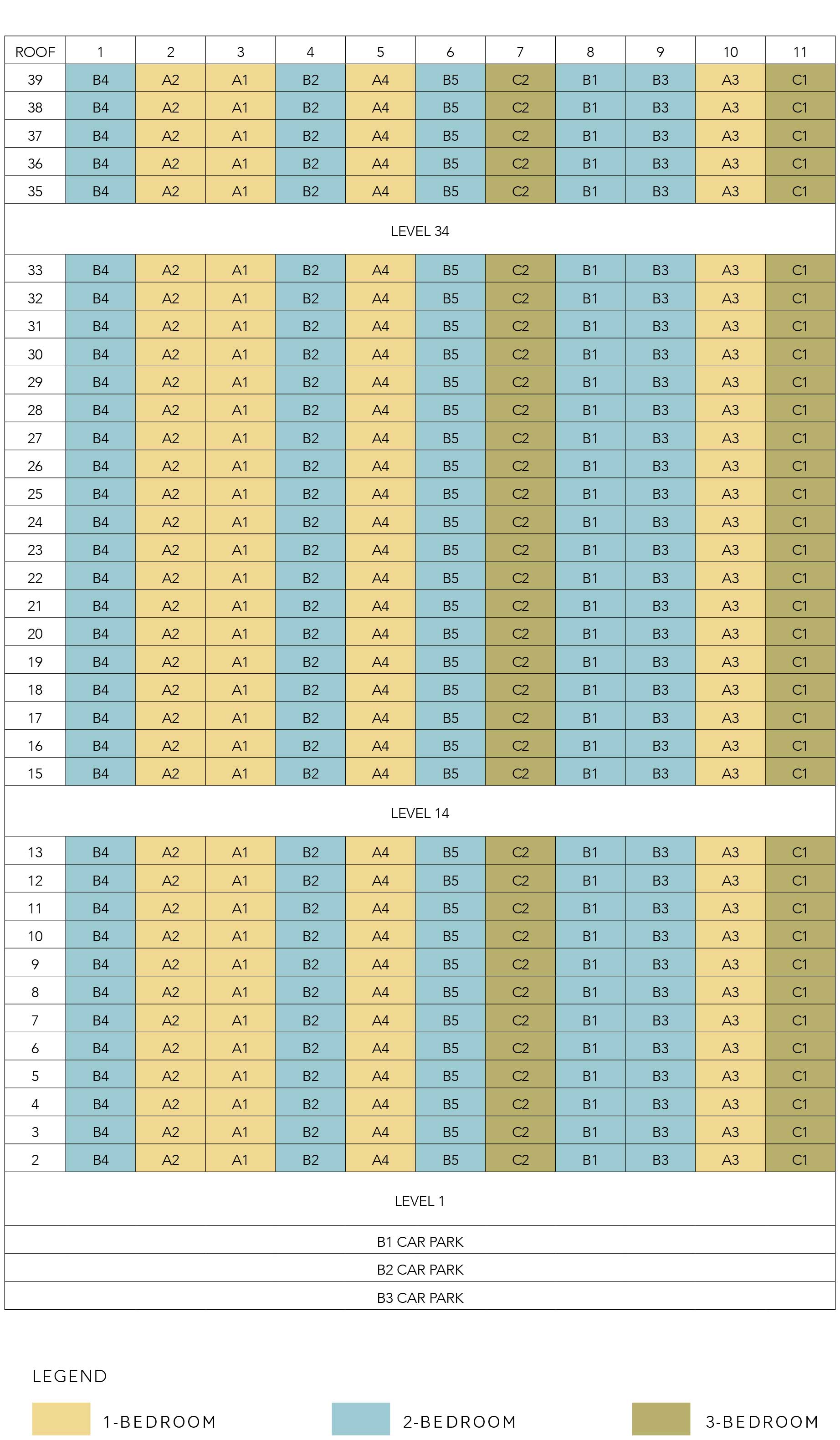 ---
The Landmark Floor Plans
---
---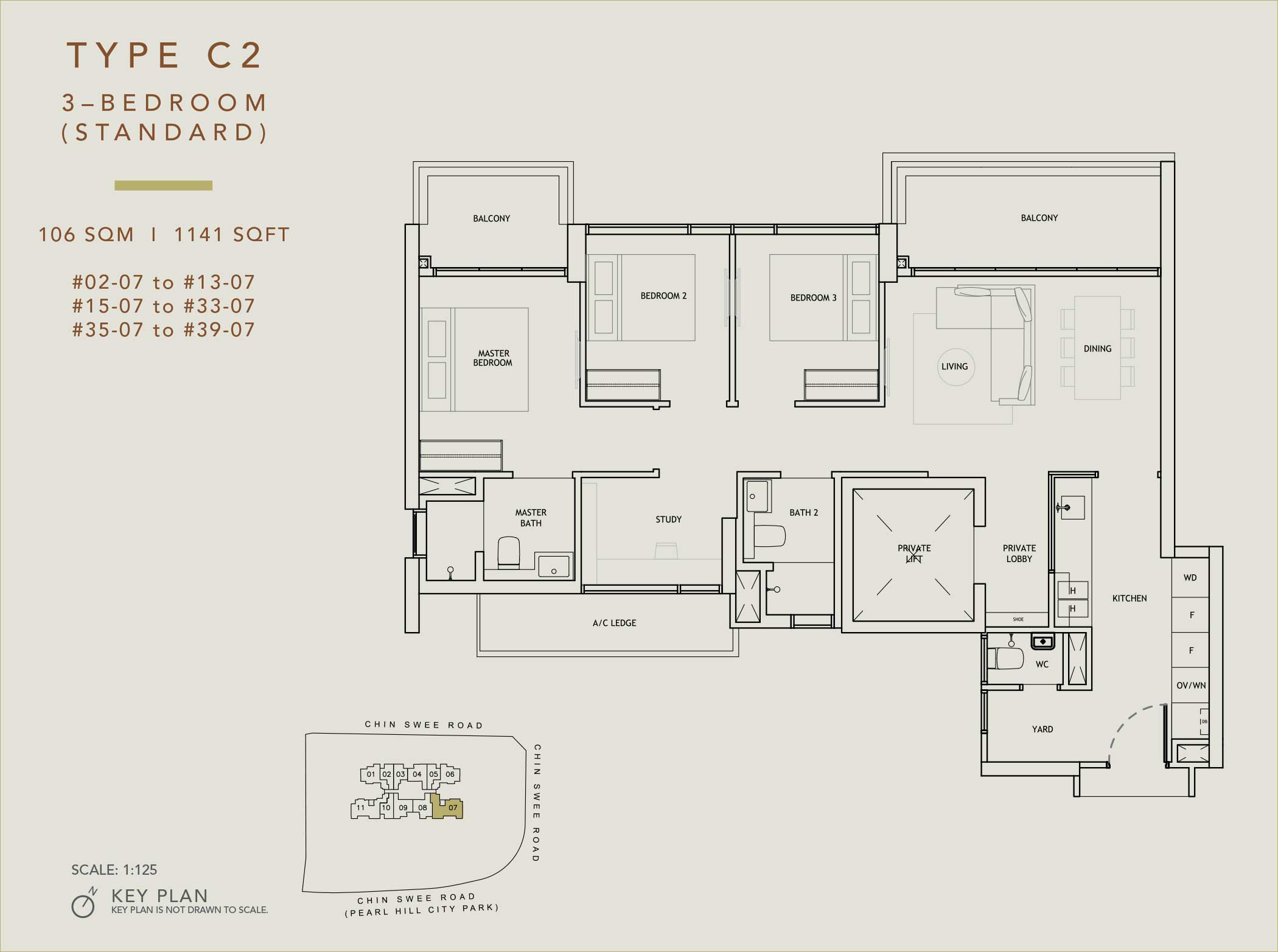 3 BEDROOM
---
The Landmark Interior
MAKING ROOM FOR STYLE AND FUNCTION
Your dream home comes alive when a highly liveable layout meets with stylish design concepts. The Landmark offers a wide range of unit configurations to fulfil various home aspirations, be it to start a marriage life or to achieve investment goals, among many others.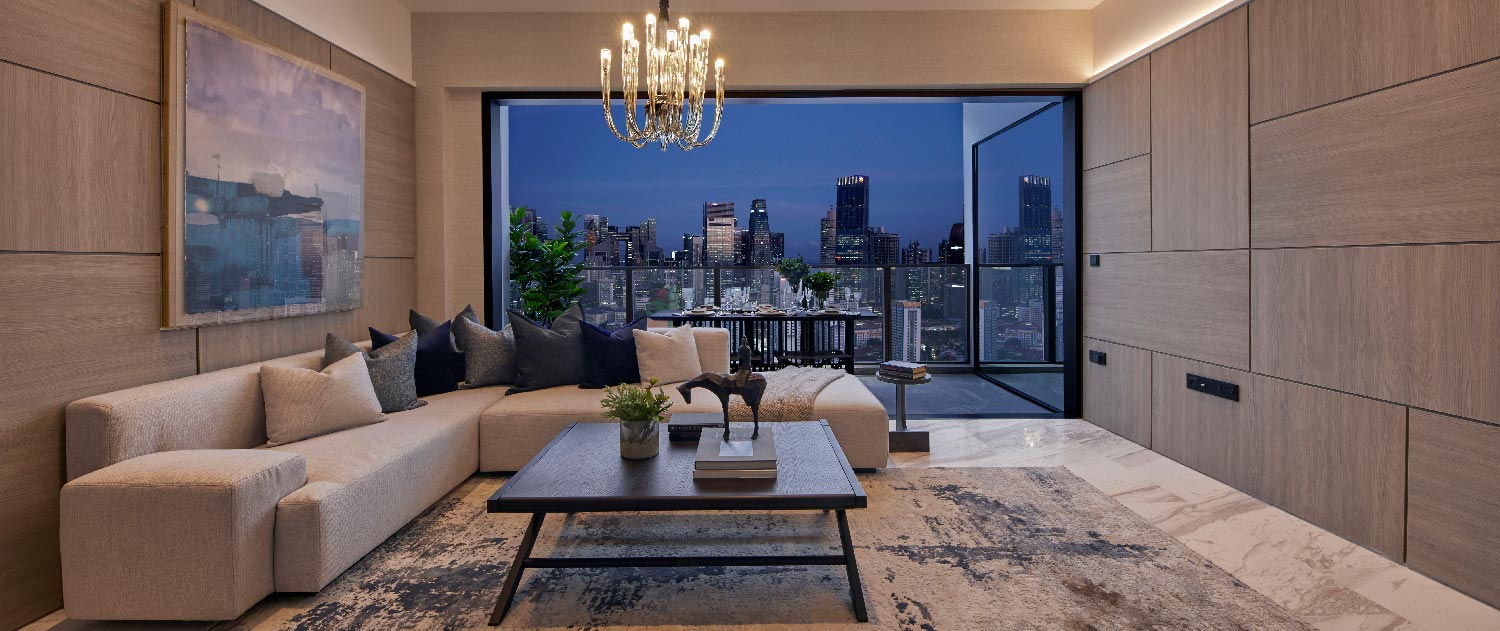 COME HOME TO UNCOMMON LUXURY
Attention to detail. A distinctive aesthetic. Impeccably designed for the discerning, each apartment is laid out to best maximise the views as well as the useable floor space, creating a seamless continuity within the home that expands and heightens the living experience. Life is good, and it just got better at the Landmark.
OBJECTS OF DESIRE AND DELIGHT