The Reserve Residences Developer
Far East Organization
Far East Organization is the largest private property developer in Singapore. It was founded by Singaporean billionaire Ng Teng Fong in 1960. It has two listed subsidiaries, Far East Orchard Limited and Yeo Hiap Seng Limited. It also has a sister company, Sino Group, one of the largest property developers in Hong Kong.
It has developed 750 properties in Singapore, including those in Orchard Road, Singapore's premier shopping and entertainment district. It is the only developer in the world to win ten FIABCI Prix d'Excellence Awards, the highest honour in international real estate.[5] The company has also developed and manages a number of properties in Australia.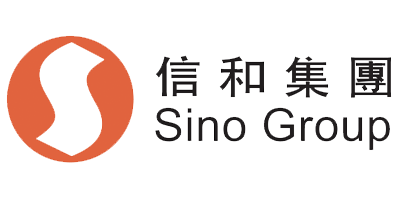 Sino Group
Established in the 1970s, Sino Group, is a leading property developer in Hong Kong with more than 250 buildings with a total area over 80,000,000 sq. ft. in our investment and development portfolio to date. Our core business encompasses the development of residential properties, offices, industrial and retail properties for sale and investment in China (Hong Kong and Mainland), Singapore and Australia. Widely diversified, the Group comprises private companies owned by the Ng Family as well as three listed companies.
Our core business is complemented by property services ranging from management to security and environmental services. We are also a major player in hotel and club management as well as car park operations. With a team of over 11,000 dedicated professionals, we are committed to Creating Better Lifescapes.
Far East Organization, Sino Group's sister company, is the largest private property developer in Singapore. Since its establishment in 1960, Far East Organization has provided the island nation with more than 780 properties, including 58,000 private homes, or 1 in 6 private homes in Singapore.
Yeo Hiap Seng, another affiliate company, specialises in the food and beverage business in Asia Pacific with over 200 brands. Yeo Hiap Seng has also ventured into real estate development in Singapore and other markets.