ATTRACTIVE PRICES ! ENQUIRE TODAY!
Modern and elegant, guests will be left impressed by the timeless beauty of your private haven. With an assembly of perfect fittings and finish, Urban Treasures Condo is a masterpiece of both architecture and interior design accomplishment. Just as eclectic as the architectural styles are the array of lifestyle and furnishing speciality stores that are a delight to explore. From quaint antiques to vintage finds, colourful ethnic pieces and Scandinavian inspired designs, take your time to browse around over the weekends and fill your home with carefully handpicked objects of desire. Whether for the individual, married couple or multi-generational family, this is an abode that is smartly designed to ably meet a variety of needs.
Urban Treasures will be an architectural achievement that celebrates the splendor of style and sophistication. Don't wait more time, go to explore Floor Plans now!
Urban Treasures Site Plan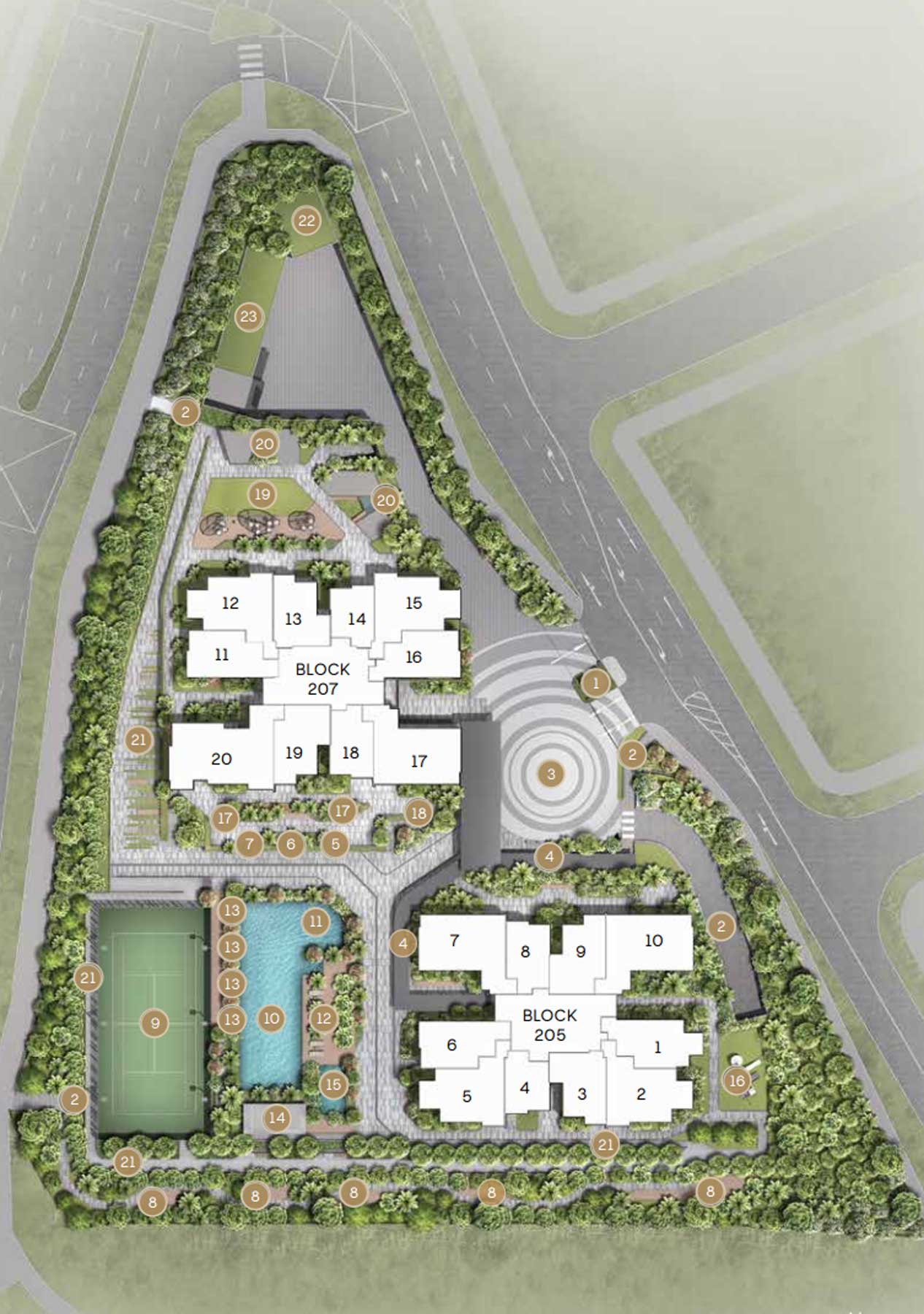 Facilities Deck
---
1. Guard House
2. Side Gate / Pedestrian Access
3. Arrival Plaza / Arrival Court
4. Sheltered Walkway
5. Function Room (below deck)
6. Changing Rooms (below deck)
7. Gymnasium (below deck)
8. Fitness Trail and Stations
9. Tennis Court
10. 25m Lap Pool
11. Spa Pool
12. Pool Deck
13. Poolside Cabanas
14. Poolside Dining Pavilion
15. Children's Splash Pool
16. Children's Playground
17. Viewing Deck
18. Bicycle Parking (below deck)
19. Party Lawn
20. Garden Dining Pavilions
21. Jogging Trail
22. Bin Centre
23. Electrical Substation
---
Urban Treasures Facilities
NEW DIMENSIONS OF PRESTIGE
The FREEHOLD luxury development is comprises of 237 units. With just 2 residential blocks, the larger space is reserved for all lifestyle facilities. The blocks are Northeast-Southwest facing, providing unobstructed city views or low-rise housing.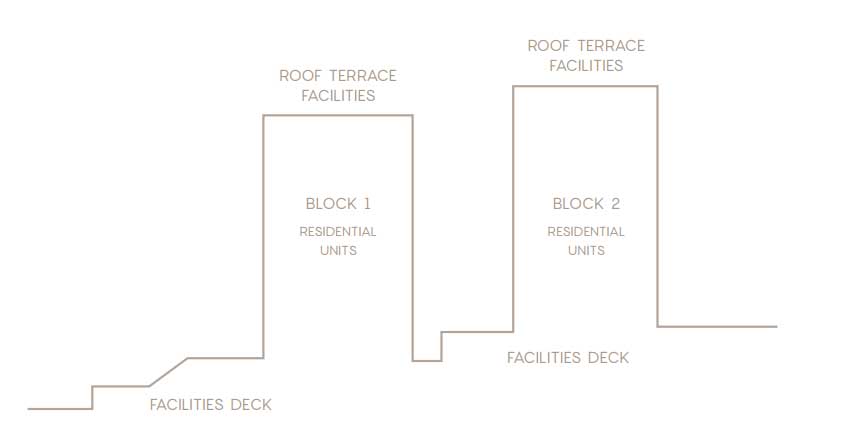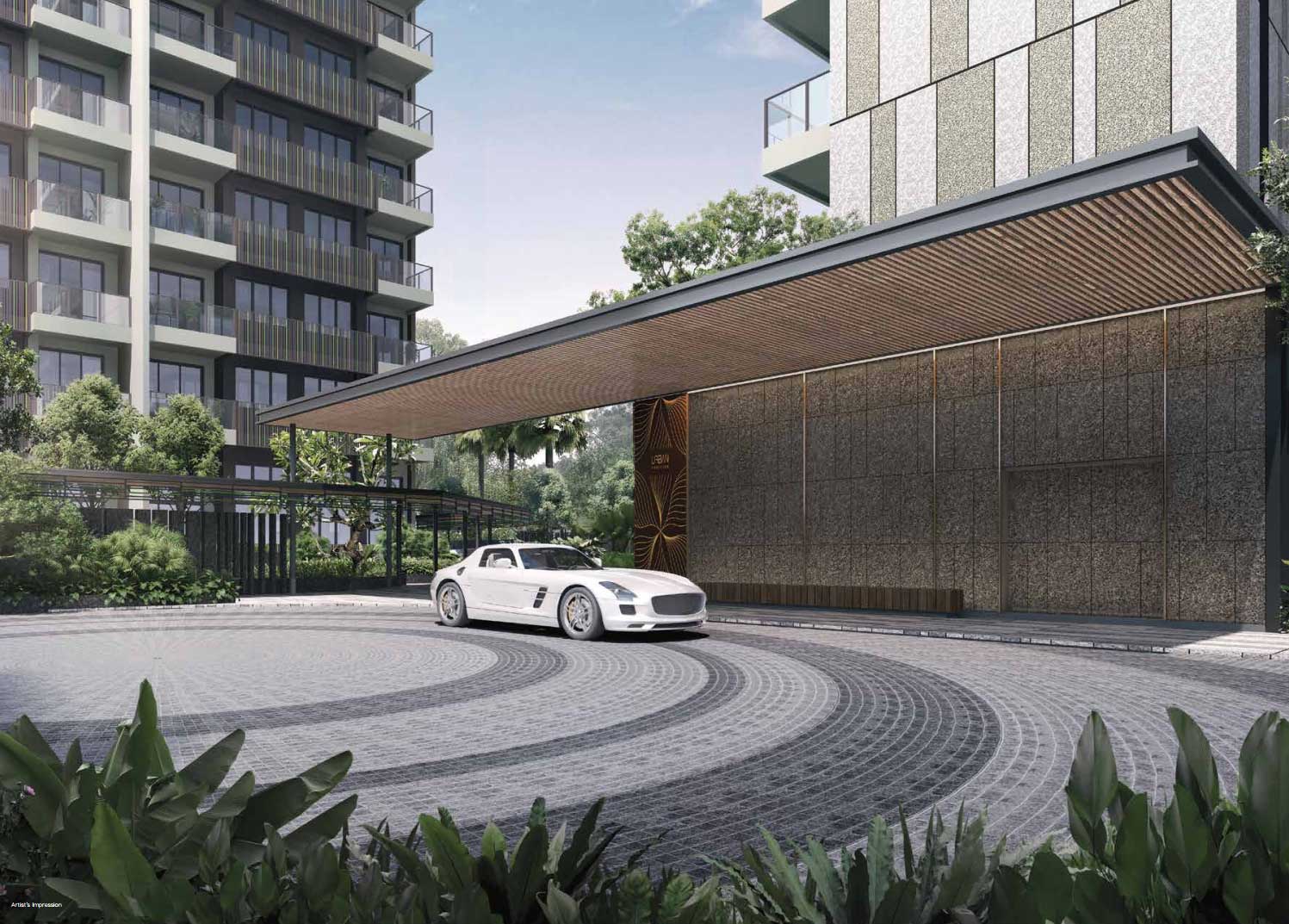 ---
A BREATH OF PURE INDULGENCES
Unwind and get into the vacation state of mind. Fun is the order of the day with a host of recreational facilities filling the facilities deck and 2 roof terraces.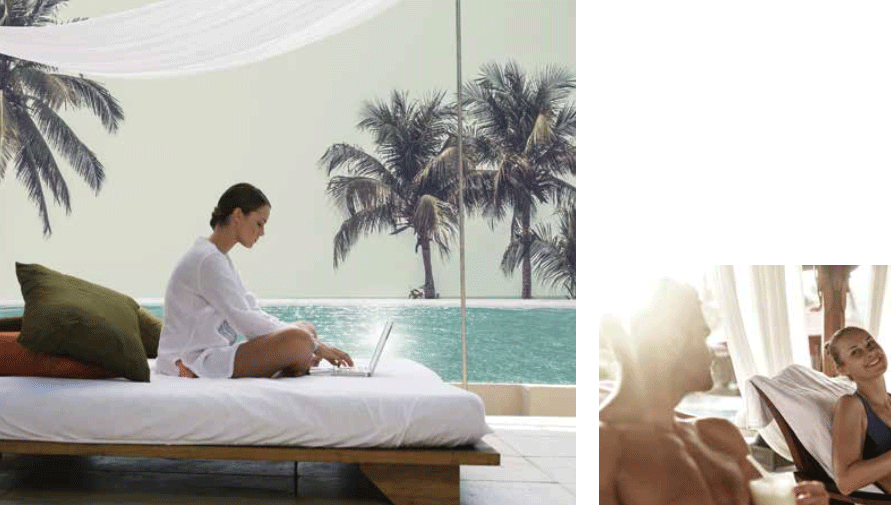 LIVE A WORLD OF INFINITE RELAXATION
SWIM • SPA • CHILL - OUT
Bring out the inflatable unicorns for a jolly good laugh at the Swimming Pool, or wash away your worries at the Spa Pool with Jacuzzi. Fake a holiday glow at the Pool Deck or enjoy poolside dining at the Pavilion. Weekends will never be mundane again.
---
GREENER PASTURE OF ENERGY AWAITS
PLAY • GYM • JOG • TENNIS
Staying in the peak of health is easy with an Fitness Trail and a Gym right at your door. Gather your family and friends for a game at the Tennis Court, followed by an idyllic run down the Jogging Path. Let the little ones join in the fun at the Playground and Wade Pool.
---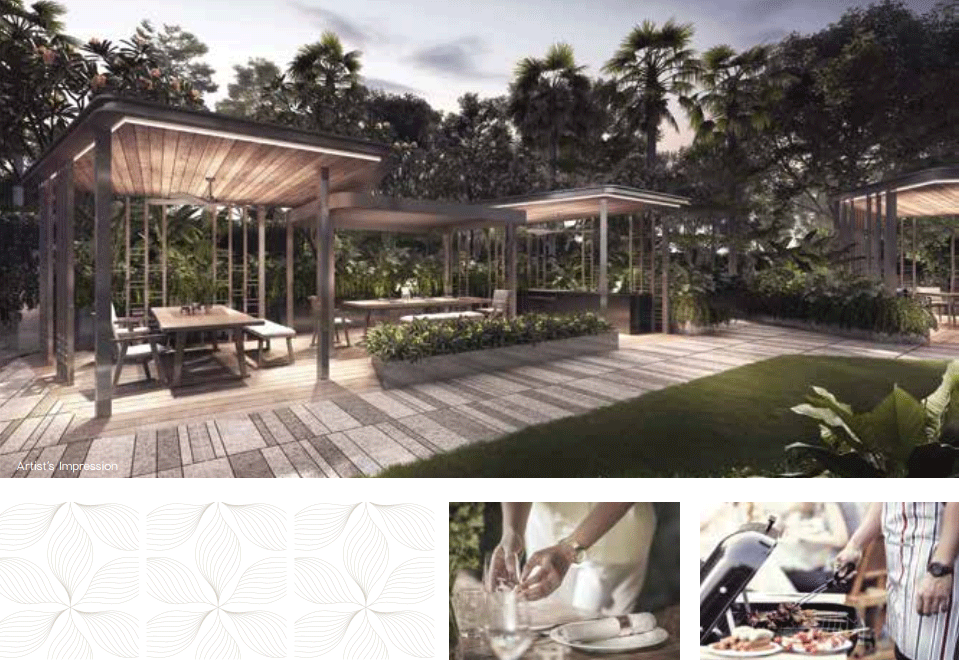 EVERY CELEBRATION 'S A HOME AFFAIR
VIEW • PICNIC • BBQ
Celebrate special occasions and little moments with a cook-out at the Garden Dining Pavilion. Or enjoy the simple pleasures of a picnic at the Party Lawn, while the kids learn to fly their drones. On days off, gaze out from the Viewing Deck and just unplug from the world.

---
PRESTIGEAND LUXURY ABOVE ALL
LOUNGE • DINE • REVEL
Reach for the stars at the Sky Gym, Sky Playground, Sky Lounge, and Sky Dining Pavilion. Host get-togethers under the moonlight, surrounded by a spectacular view of the city and beyond. Life's more fun when you have the world at your feet.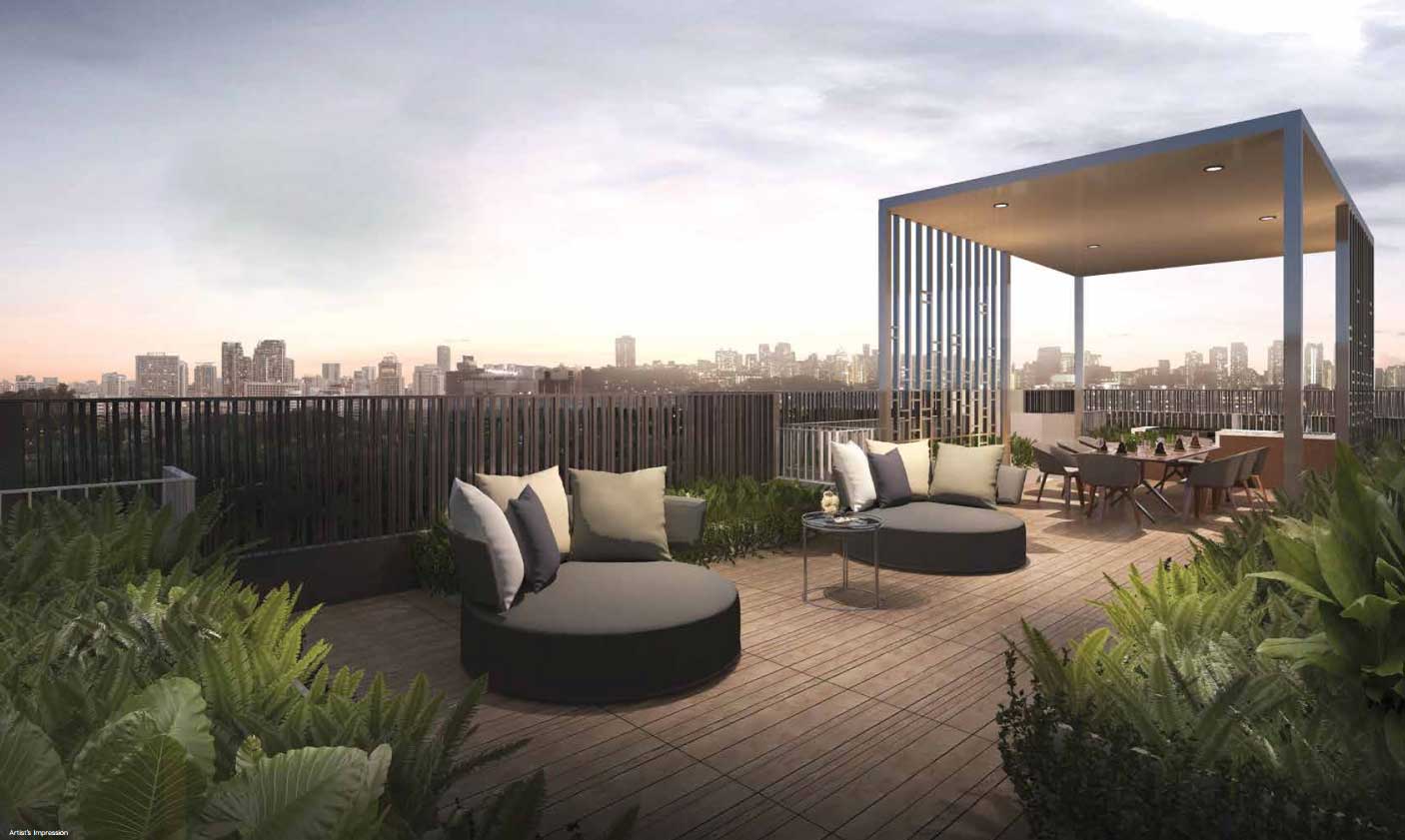 ---
LUXURY INTERIOR • BESPOKE • PRIVATE • COSY
---
PREMIUM FITTINGS
LUXURY • PRESTIGE • COMFORT
Quality fittings and finishes from well-known brands, including Bosch, Bravat and Grohe, evoke prestige in every touch. Comfort is king at Urban Treasures.