120 Grange Road Condo by Roxy Pacific Holdings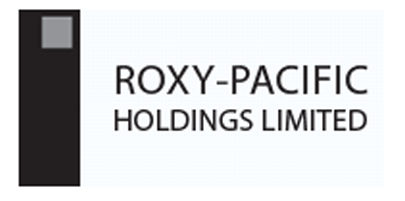 Grand Mercure Singapore Roxy, a major asset of the Group, is self-managed under franchise agreement with international hotel operator, Accor Group.
Strategically located in the East Coast area, the hotel is close to the CBD, the Changi airport and the Marina Bay Resort Casino.
Beyond Singapore, the Group has opened its first upscale boutique hotel under the Noku Roxy brand name in Kyoto, Japan, has acquired a resort in Maldives and acquired other land parcels intended for development into hotels in Phuket, Thailand.
Listed on the SGX Mainboard on 12 March 2008, the Group is principally engaged in the development and sale of residential and commercial properties ("Property Development").
The Group's recurring income streams are strengthened through its flagship hotel in the heart of historical Katong, Grand Mercure Singapore Roxy, self-managed upscale boutique hotel, Noku Kyoto, in Kyoto, Japan, and other investment properties in Asia-Pacific ("Hotel Ownership and Property Investment").
In Property Development, Roxy-Pacific is an established brand name for small to medium size residential developments such as apartments and condominiums targeted at middle to upper middle-income segments.
Between 2004 and 2016, the Group developed and launched 43 small-to-medium sized developments comprising a total of more than 4,000 residential and commercial units in Singapore, Malaysia and Australia.
For Property Investment, the Group owns 52 retail shops at The Roxy Square Shopping Centre in Singapore. In Australia, Roxy-Pacific owns a 28-storey freehold commercial building at 59 Goulburn Street, Sydney, which is strategically located in the CBD area. In February 2016, it has acquired 50% interest in a 14-storey, freehold, commercial building at 117 Clarence Street in Sydney's CBD.
---