Arena Residences offers a wide range of communal facilities such as large swimming pool, sun deck, gym, yoga, spa pond, functional rooms, etc. Relax both your mind and soul at the spa, take a dip in the lap pool, improve your flexibility at the gymnasium/outdoor fitness or have a party with friends at the community area. Let's start your new life adventure at this wonderful development.
Take a look at typical floor plans and units mix to find out your dream home!
Site Plan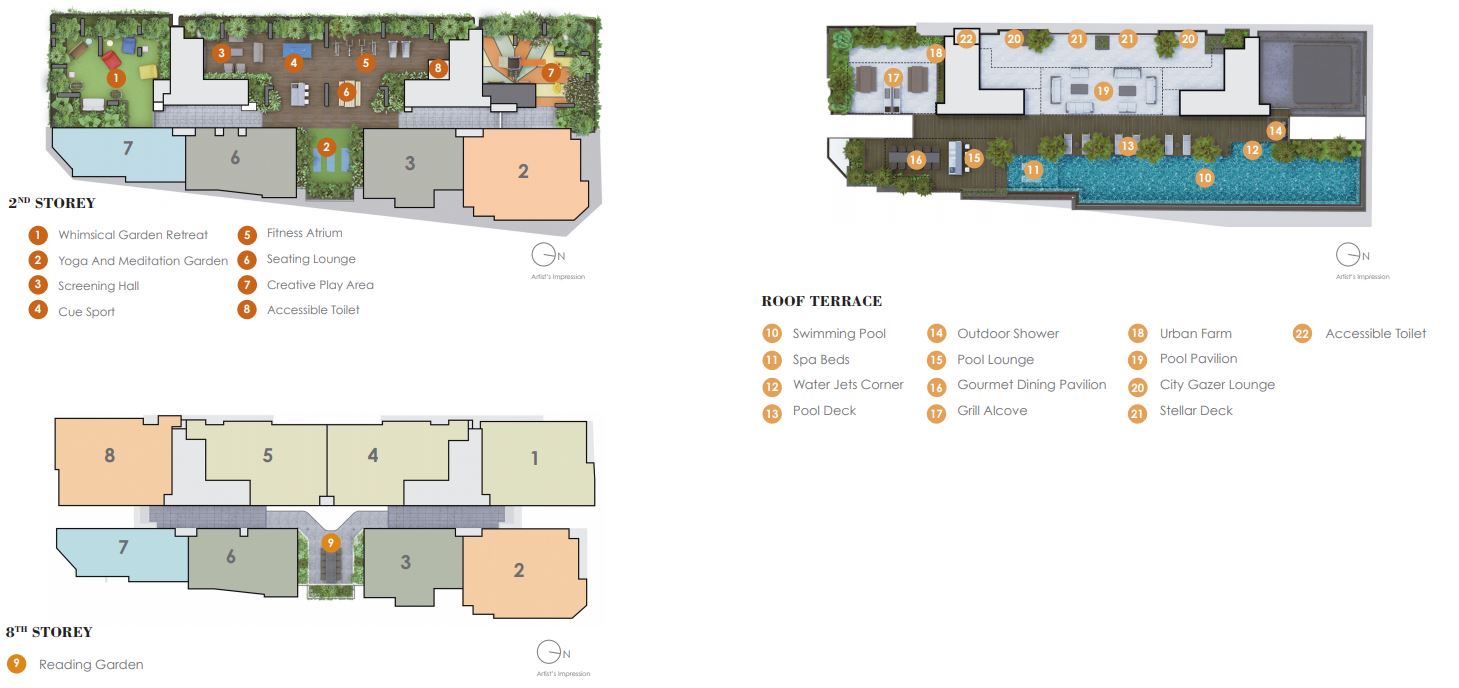 Welcome Home
Arena Residences' contrasting clean lines with bold geometric detailing pushes the envelope of architectural design to create a benchmark residence that is a singular vision of luxury.

---
Rise above all to escape and indulge in your private sanctuary
Designed to command presence in an urbane setting, Arena Residences is where you will be spoiled with lifestyle facilities to entertain, dine or simply enjoy the tranquility in a backdrop that is contemporary and stylishly tropical.
---
Live In Style
Step inside your home and discover an unstinting attention to detail. Intimate and cozy, enjoy plush interior spaces in a livable environment that stands out to satisfy your taste for style.
---
Room for Individuality
Cleverly designed to create room for every need, the palette of well thought out layouts renders flexibility for you to configure the living space that best suits your modern family needs, be it a hobby room, study room or bedroom.
---
Every comfort considered
---
---