A Wealth Of Facilities, Just For You At Clavon Condo
Clavon Condo is perfect for hosting a special gathering for family and friends. Catch up over an outdoor dinner, while the kids have fun on the grand lawn. Surrounded by reflective waters and intimate foliage, the floating garden brings you closer to nature as you indulge in the blissful feeling of home. Start your day with a swim or a workout in the gym.
At Clavon Condo Clementi Ave 1, the apartments offer residents the unique opportunity to commune with nature and to indulge in the relaxed outdoor lifestyle at the same time. The kids' wading pool is nearby too, as is the tennis court. Arrive home to a modern, tranquil setting. With infinite access to a Gymnasium and Fitness Corner, keeping your health in tip-top condition has never been easier.
Clavon UOL UIC can revel in new heights of luxury with two garage spots all to yourself and private lift access to your apartment. You and your family can chill out by the infinity and children's pools, or sweat it out at the tennis court and fitness area. A well-served facilities at new condo will satisfy even with the hard-going person. If you love and have desire to own a condominium at Clavon condo, quickly booking your showflat viewing right today with us.
Floor Plans has already updated the latest details. Don't hesitate more time, visit the typical units layout now!
Clavon Site Plan
1st Storey
1. Guardhouse
2. Water Corridor
3. Drop Off
4. Drop Off Shelter
5. Grand Lobby
6. Childcare Centre
7. Tennis Court
8. Generator
9. Resting Pavilion
10. Family Pavilion
11. Play Lawn
12. Forest Fitness Court
13. Water Court
14. Foot Reflexology
15. Water Zen Court
16. Arrival Court
17. Forest Corridor
18. Water Lounge
19. Side Gate
20. Function Deck
21. Games Room
22. Karaoke Room
23. Music Room
24. Changing Rooms
25. Function Room 1
26. Function Room 2
27. Function Room 3
28. Open Courtyard
29. Open Cabana
30. Pool Deck
31. Infinity Pool
(50m Lap Pool)
32. Feature Lawn
33. Gym & Social Space
Basement 1
34. Substation
35. Bin Centre
36. Management Office
37. Waterfall Cove
38. Jet Cove
39. Aqua Gym
40. Spa Pavilion
41. Japanese Pavilion
42. Gourmet Grill Pavilion
43. Kids' Pool
44. Water Play Pool
45. Games Court
46. Forest Lawn
37th Storey
47. Tower 6
Sky Lounge
Sky Pantry
Sky Dining
Sky BBQ
48. Tower 8
Sky Pantry
Sky BBQ
Outdoor Lounge
Outdoor Dining
----- Water tank on roof
---
Calm - Landscape
Clavon is a minimalist interpretation of modern living. From contemplative landscapes to chic interiors, Clavon is a return to the essence of living. It is here that you will find calm, clarity and comfort.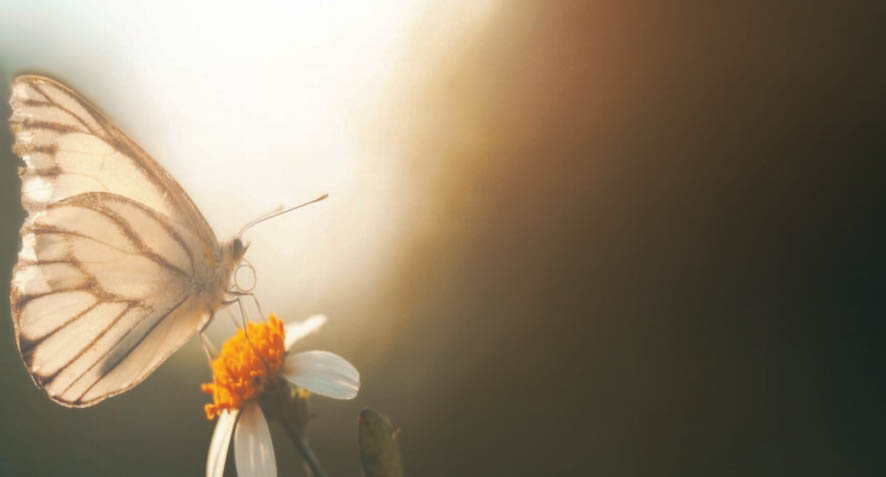 Journey into Nature
Arrive home to nature and leave the stresses of the day behind. The design of the drop-off plaza is reminiscent of a resort, with elements of nature and water to soothe your senses.
---
Luscious Gardens
The lush landscape is spread across two levels, with terraced gardens and cascading waterfalls. Surrounded by nature, you can breathe easy and relax.
---
Beckoning Nature
Rediscover the restorative wonders of nature amidst beautiful landscapes.
---
Intimate Surroundings
The lower level has a series of cosy and private spaces. Reconnect with yourself, and those around you, in an edenesque, serene setting.
---
Clarity - Facilities
A thoughtfully curated range of facilities at Clavon not only lets you re-centre, rejuvenate, and regain clarity, but makes for special moments to spend with your loved ones and nourish important relationships.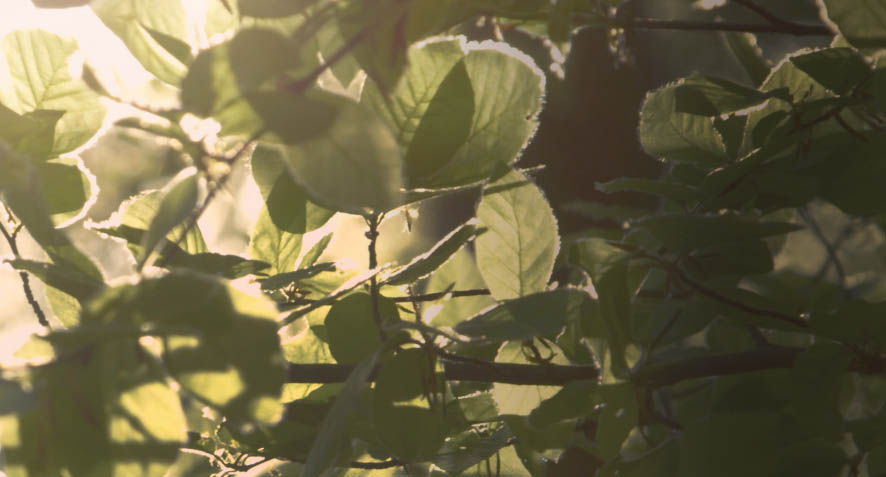 Delightful Entertainment Settings
Host a brunch or dinner with friends and family. The function rooms are equipped with kitchens and appliances, with captivating views that look out to nature.
---
---
Well-Balanced Lifestyle
A suite of thoughtfully curated facilities lets you enjoy a wellbalanced lifestyle with absolute clarity and focus. New technology and features also ensure that your environment is kept clean and safe for complete peace of mind.
---
Refreshing Moments
Feel re-energised as you immerse in the 50-metre infinity pool. After an invigorating swim, relax by the poolside, to the rhythms of lapping water and rustling leaves.
---
Kids' Play
The kids' play area is on the lower level, where the little ones have a pool and playground all to themselves.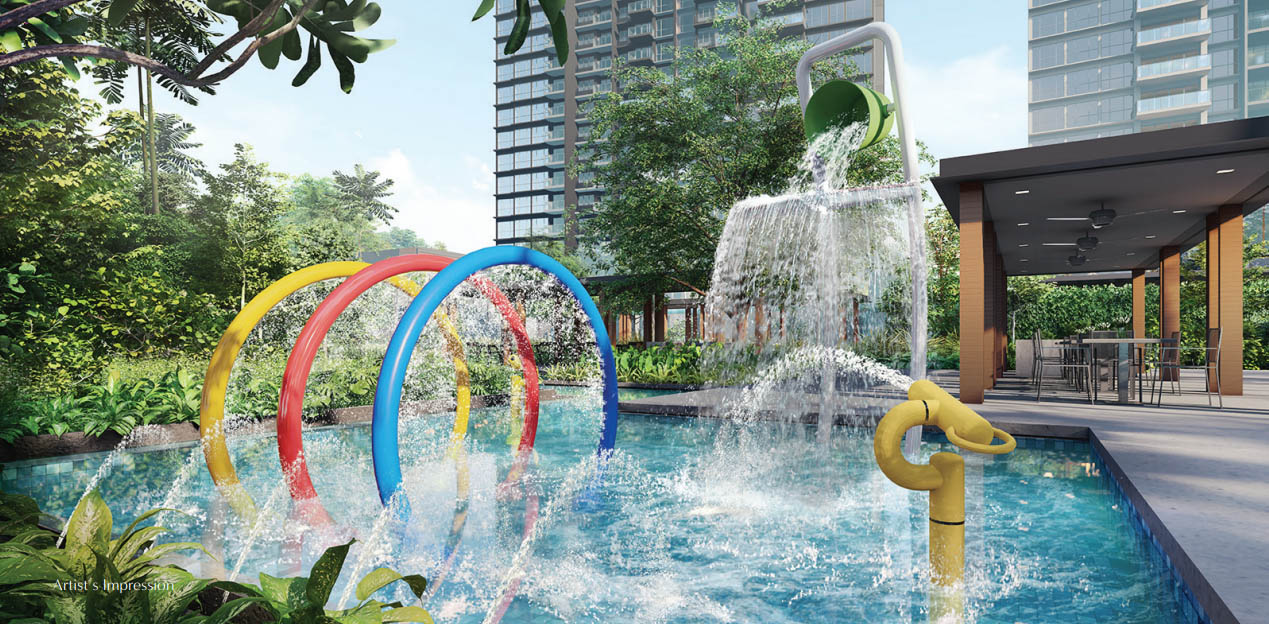 ---
Seamless Technology
---
Comfort - Interiors
The spaces that we craft, can in turn shape the way we live. Every home comes with a practical layout, as well as smart and safe features to make everyday living a pleasure.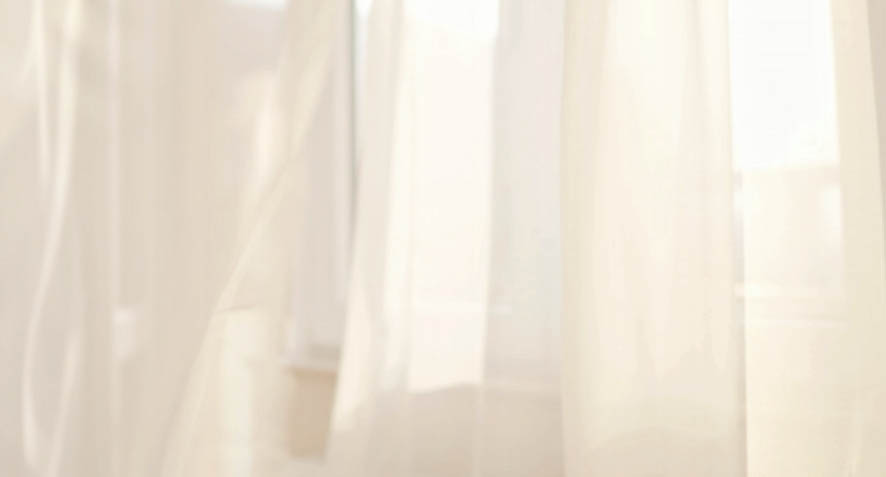 Your Private Enclave
Simplicity can make life feel enriched and purposeful. Let your home be a canvas to express yourself freely and a beloved repository of your beautiful experiences.
---
Smart Control in Your Home
Smart Mirror
Control your smart home devices via app or voice
Answer call when a visitor is calling
Search for cooking recipes
Listen to music
Available for DP1 & type E1 only
Smart Gateway with Built-in Camera
Manage your smart devices
Remote surveillance
2-Way audio communication
Motion detection
Video recording
Smart Aircon Control
On/off, set temperature, fan speed and mode
Time scheduling
Smart Plug
Set time schedule to turn on/off your appliances
Digital Door Lock Set
Unlock door via fingerprint, pin code, mobile app, mechanical key and access card
---