386 Dunearn consists of 384 premium apartments and full of fittings and fixtures. The unit type ranges from 1 bedroom, 2 bedrooms, 3 bedrooms, 4 bedrooms to 5 bedroom units. Get In Touch With Us to see the floor plans in details or visit Developer to get the first-hand information.
Let everyday living is a breeze with more options for the modern and sumptuous lifestyle. Besides light and clean, the open layout integrated outdoor and indoor space will create a cosy atmosphere. Aim to the interaction among all members of the family, 386 Dunearn new condo is the finest destination for you and your loved ones when building a new chapter for happiness.
New condo at the land site of 386 Dunearn new condo is developed by a prestigious developer in Singapore property market. Please take a look at Developer to see more information.
Dunearn 386 Floor Plans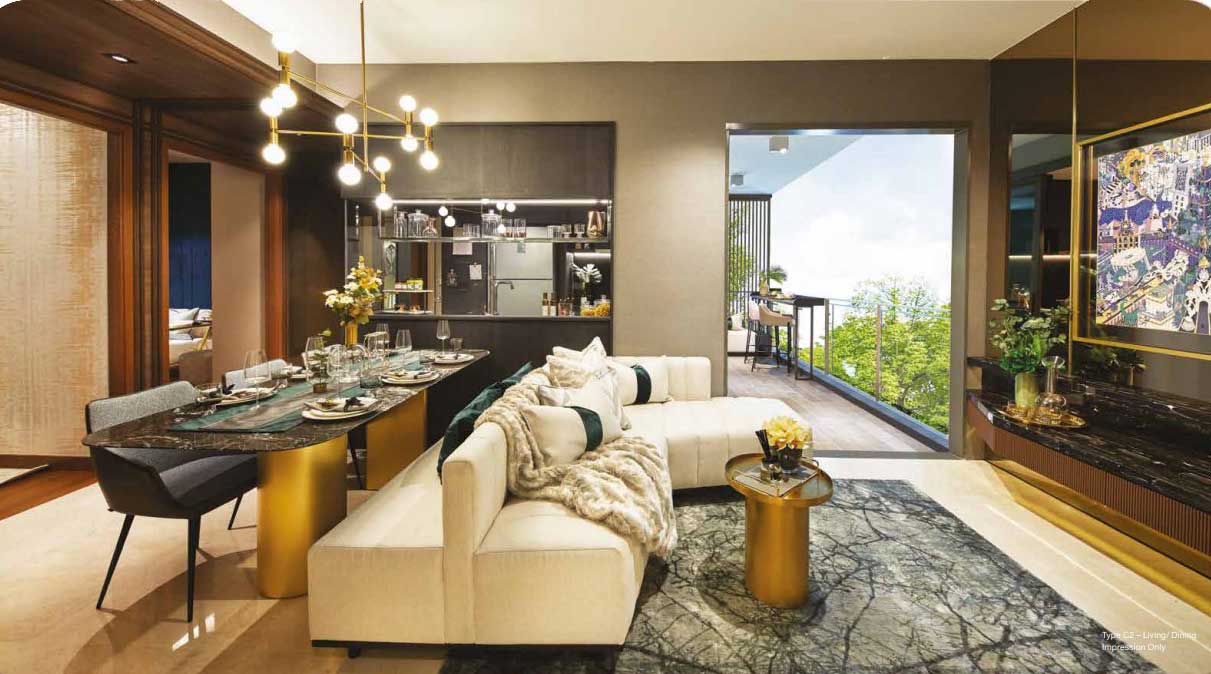 The Best Way To Live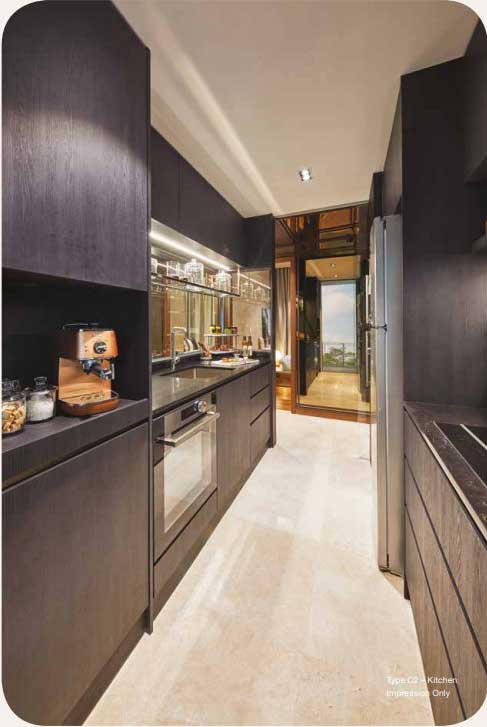 The layout of the units is also designed to be pragmatic and flexible, with the living area next to the dining area.
This way, you can use the combined space however you want, according to your lifestyle and the way you like to live.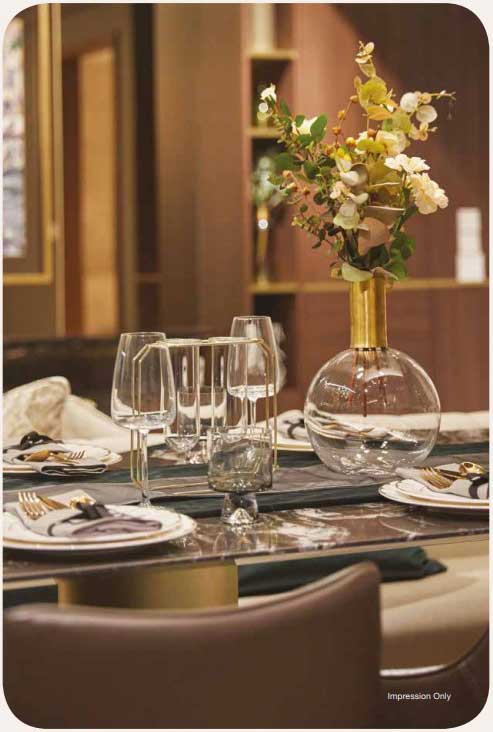 ---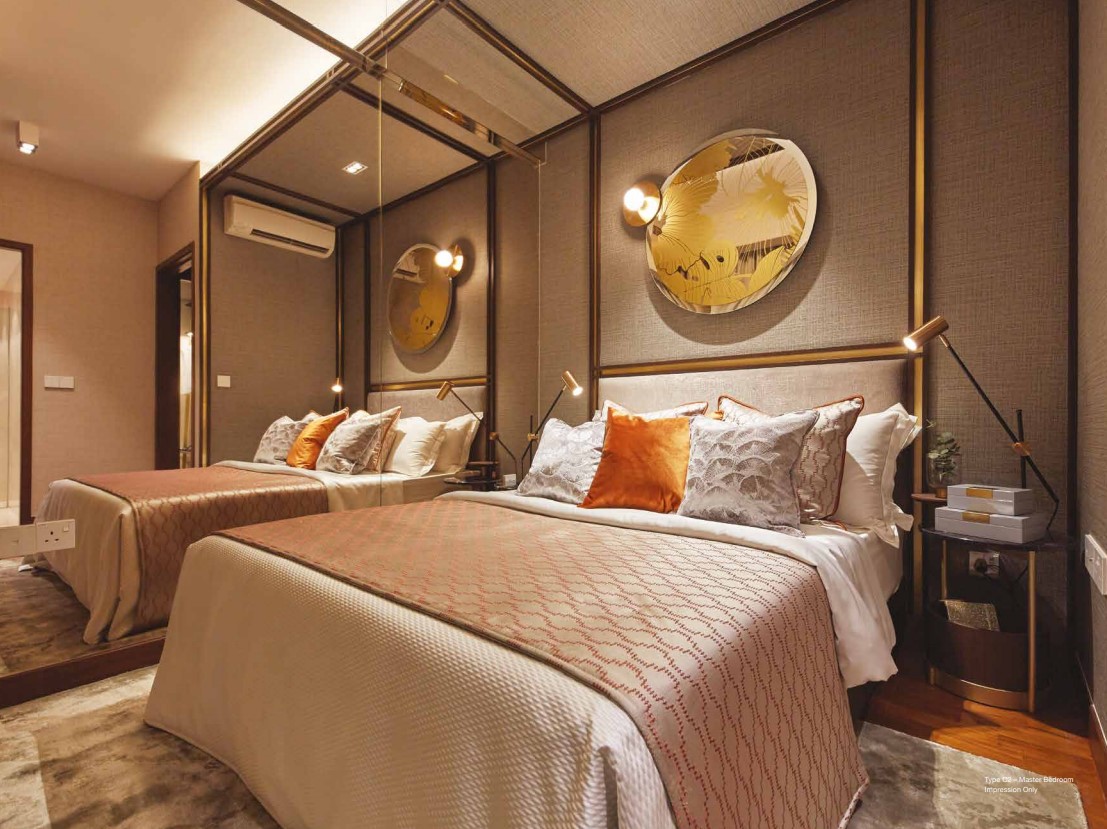 ---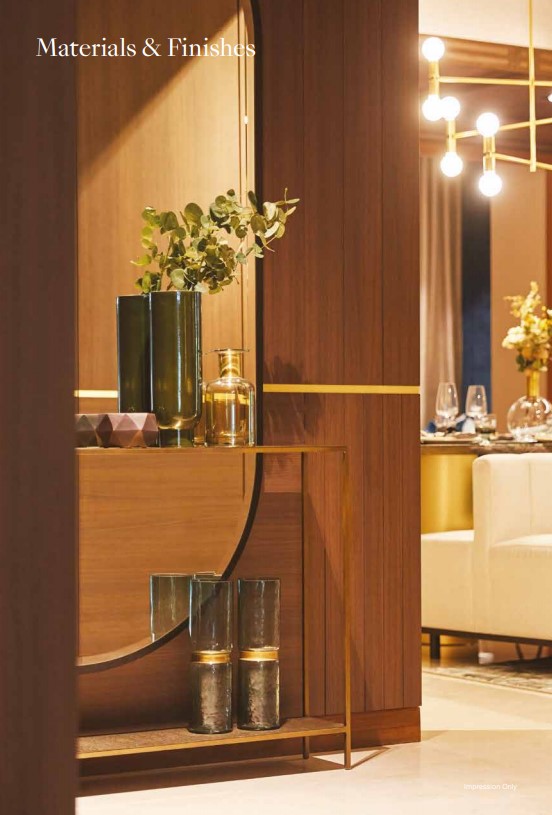 4 –– Kitchen Wall Tile
5 –– Master Bath Accent Wall
6 –– Common Bath Accent Wall
7 –– Kitchen Counter Top / Backsplash Engineered Quartz and Common Bath Vanity Counter Top Engineered Quartz Materials & Finishes
11 –– Kitchen Cabinet Accent Laminate
12 –– Kitchen Top Cabinet Laminate
13 –– Common Bedroom Wardrobe Laminate
14 –– Master Bedroom Wardrobe Glass Sliding Door Panel
---
The Home That Grows With You
As the sun sets, retreat to the privacy and serenity of your home. The choice of 1, 2, 4 & 5 bedroom unit types caters to different lifestyles. Whether it's for the individual homeowner or a growing family, this is a freehold home that can accommodate to present and future needs.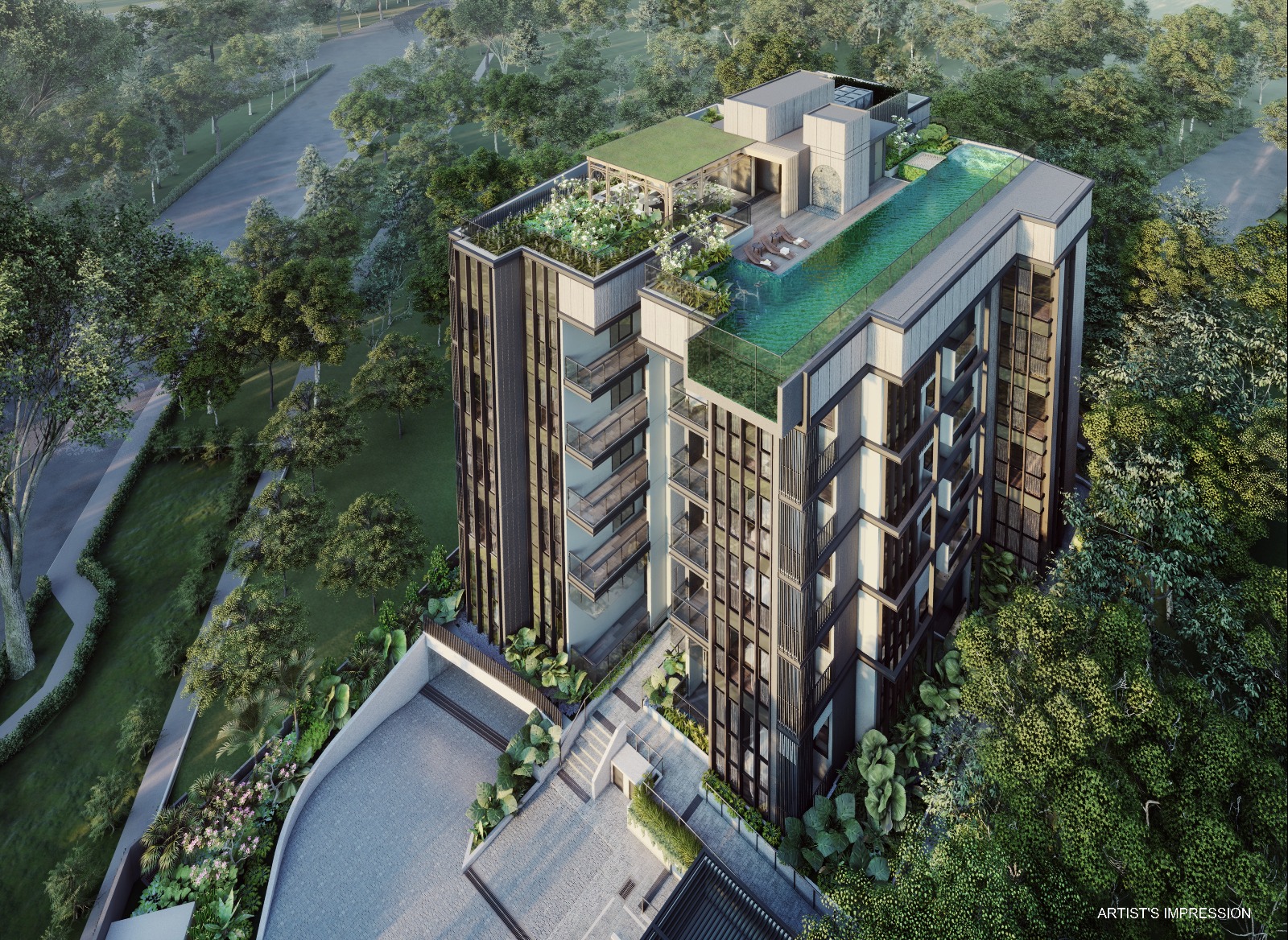 ---
Dunearn 386 Unit Distribution
---
---
---
---
---
Balcony Screen Detail