Pool Party Dreams Come True
Fernvale Lane EC brings quality living moments, from the facilities that the project brings, this is a great choice that you should consider immediately. Soothed by the tranquil tranquility of Lap Pool while being revived by the endless charm from the side view from suburban to magnificent metropolis. Facilities you can enjoy anytime of the day, any day of the week. A personal space allows you to live large, in the company of other delicate individuals. Peaceful and serene, only at Fernvale Lane EC.
Your satisfaction will bloom as soon as the look is full of sparkle in your eyes. Feeling the serenity of Fernvale Lane EC brings a clear mind and radiant smile. Like picturesque waters, exotic greenery and pampering health facilities. Enjoy the holiday of a lifetime, for an endless. The apartment will be a beautiful sight with clean lines and modern design combined to create the most seamless combination of nature and urban life.
Find your best unit mix via go to the Floor Plans now!
Parc Greenwich Site Plan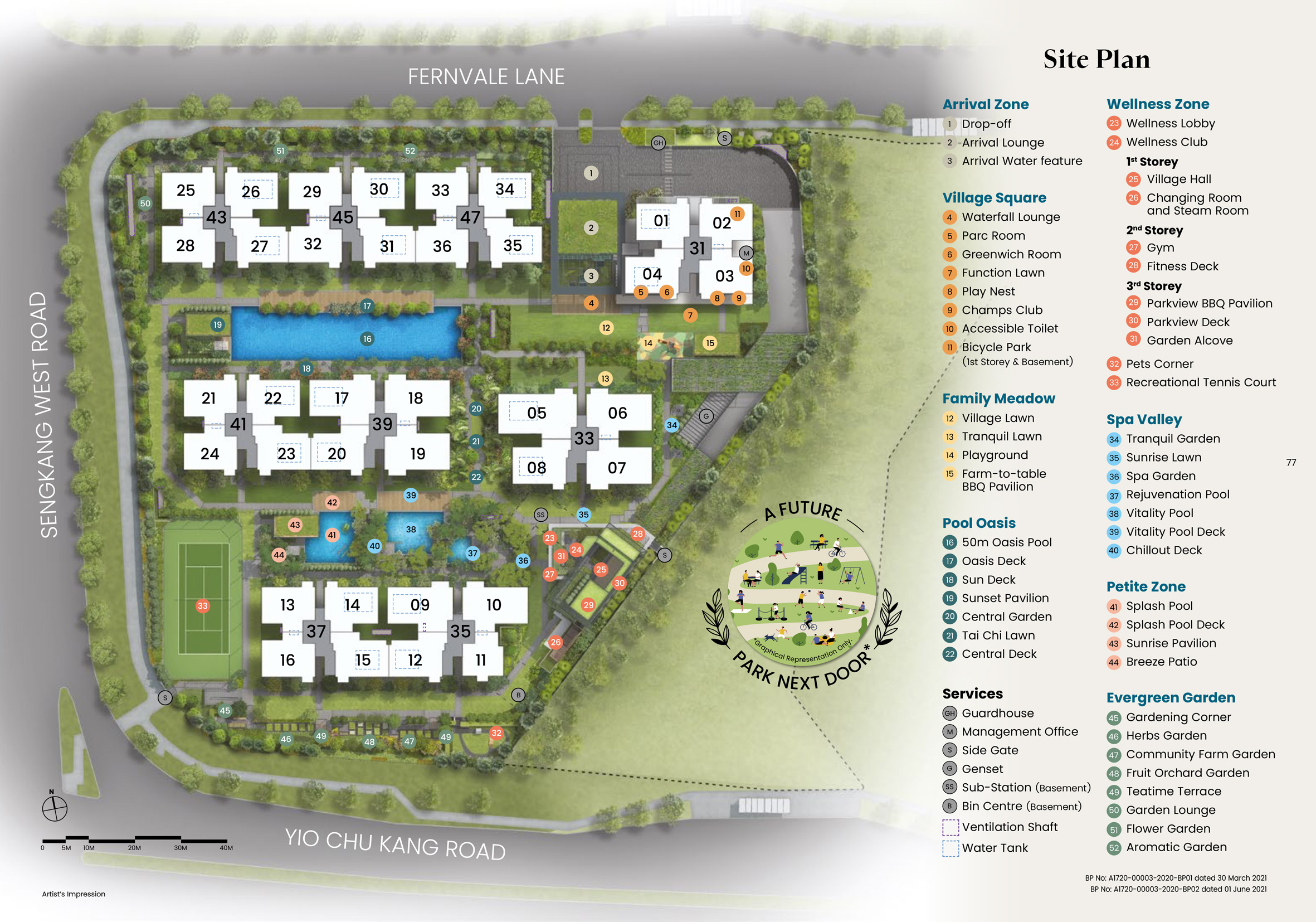 Arrival Zone
1. Drop-off
2. Arrival Lounge
3. Arrival Water feature
Village Square
4. Waterfall Lounge
5. Parc Room
6. Greenwich Room
7. Function Lawn
8. Play Nest
9. Champs Club
10. Accessible Toilet
11. Bicycle Park
(1st Storey & Basement)
Family Meadow
12. Village Lawn
13. Tranquil Lawn
14. Playground
15. Farm-to-table
16. BBQ Pavilion
Pool Oasis
17. 50m Oasis Pool
18. Oasis Deck
19. Sun Deck

20. Sunset Pavilion
21. Central Garden
22. Tai Chi Lawn
23. Central Deck
Wellness Zone
24. Wellness Lobby
Wellness Club
1st Storey

25. Village Hall
26. Changing Room and Steam Room
2nd Storey

27. Gym 28. Fitness Deck
3rd Storey

29. Parkview BBQ Pavilion
30. Parkview Deck
31. Garden Alcove
32. Pets Corner
33. Recreational Tennis Court
Spa Valley
34. Tranquil Garden
35. Sunrise Lawn
36. Spa Garden

37. Rejuvenation Pool
38. Vitality Pool
39. Vitality Pool Deck
40. Chillout Deck
Petite Zone
41. Splash Pool
42. Splash Pool Deck
43. Sunrise Pavilion
44. Breeze Patio
Evergreen Garden
45. Gardening Corner
46. Herbs Garden
47. Community Farm Garden
48. Fruit Orchard Garden
49. Teatime Terrace
50. Garden Lounge
51. Flower Garden
52. Aromatic Garden
Services
GH. Guardhouse
M. Management Office
S. Side Gate
G. Genset
SS. Sub-Station (Basement)
B. Bin Centre (Basement)
---
Home in an Urban Village
Located opposite Seletar Hills and minutes' drive from Serangoon Gardens, Parc Greenwich offers you a modern, vibrant and idyllic lifestyle, with time for all you love.
With 8 recreational zones and 2 clubhouses, including a 3-storey Wellness Club, you can look forward to something to do all day, all week. Innovative design anticipates your future lifestyle needs.
Make Parc Greenwich your home in an urban village.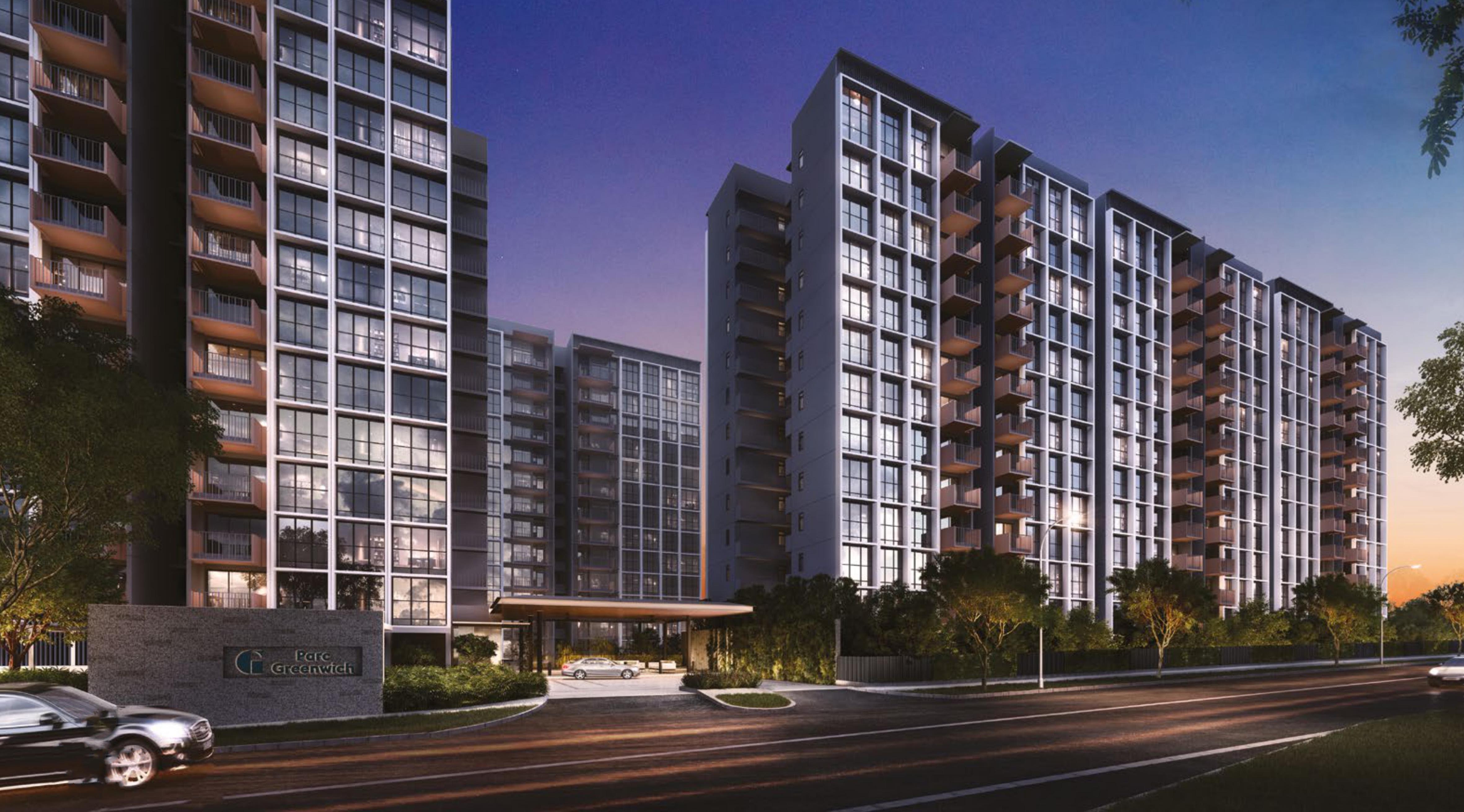 Make time for well-being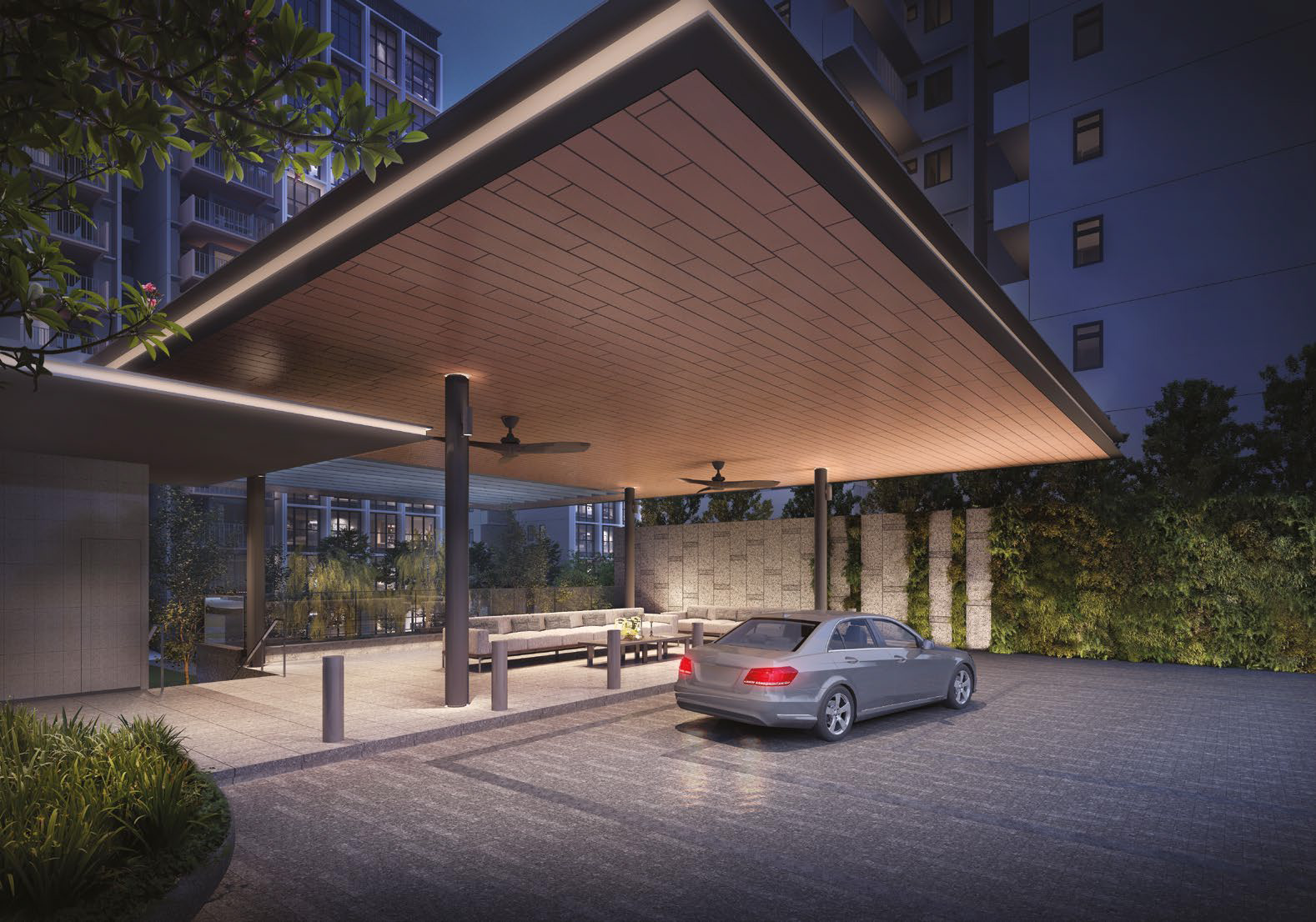 The perfect dream home
The future Seletar Regional Centre has the potential to grow to two times the size of Tampines Regional Centre. Together with Seletar Aerospace Park, Seletar Regional Centre will be a major employment node for people living in the area.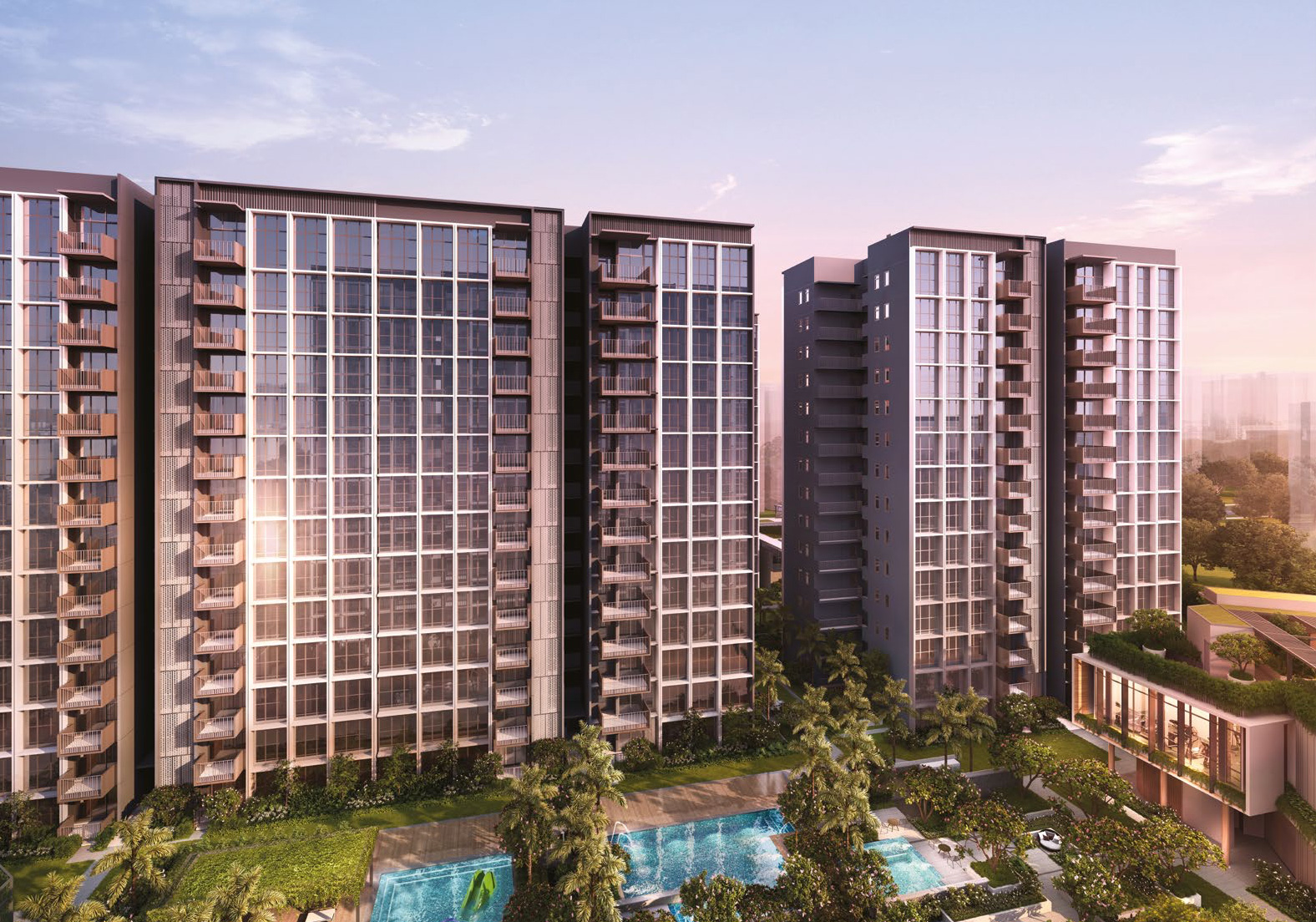 Modern Vibrant Idyllic
The village lifestyle offers an idyllic escape from the hustle and bustle of city life. After all, home should be where you feel safe, relaxed, and completely yourself.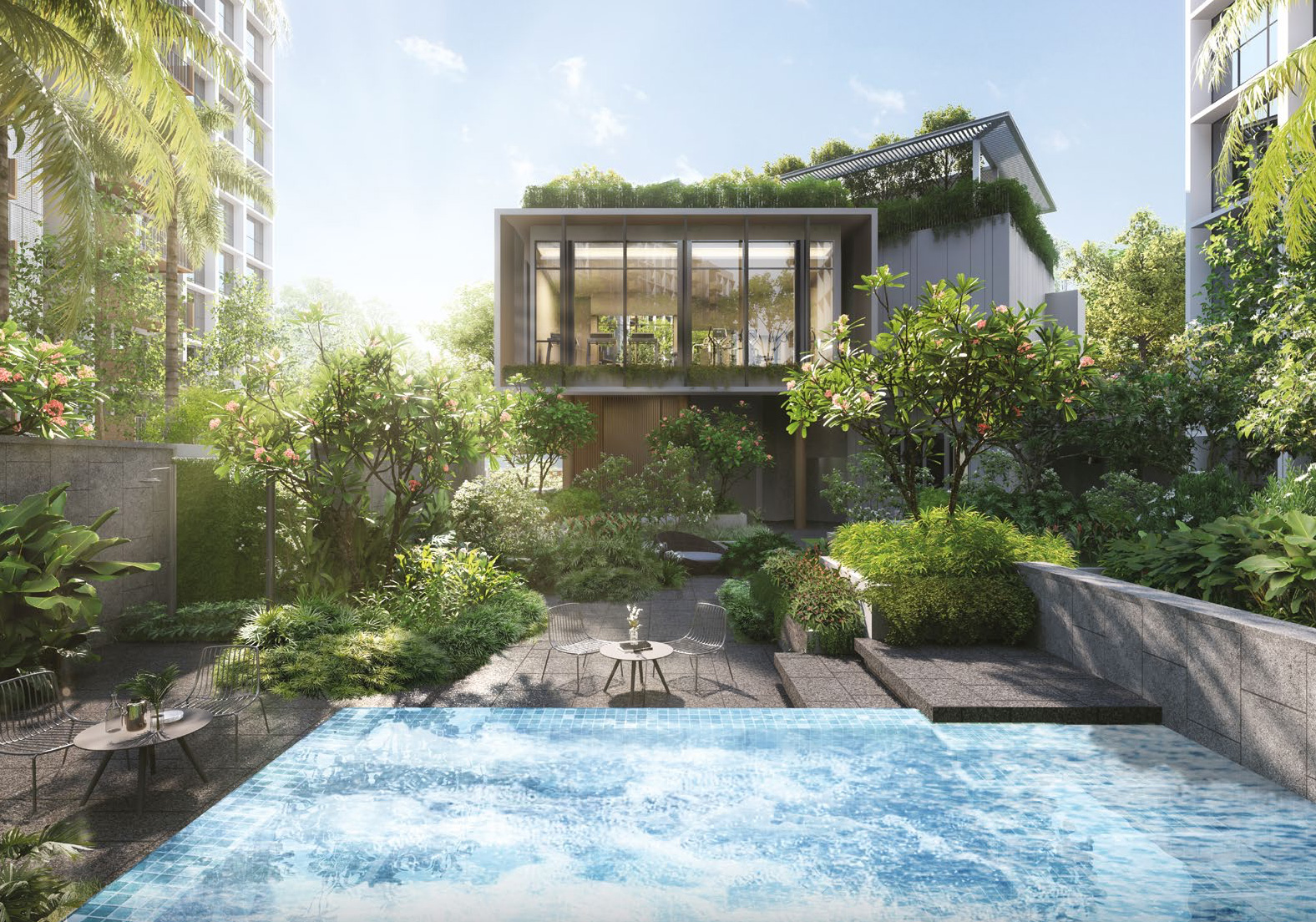 Designed for your well-being
After a long week, unwind at the Spa Garden, Rejuvenation Pool or Vitality Pool. Feels great when you don't have to leave your home to enjoy a resort lifestyle.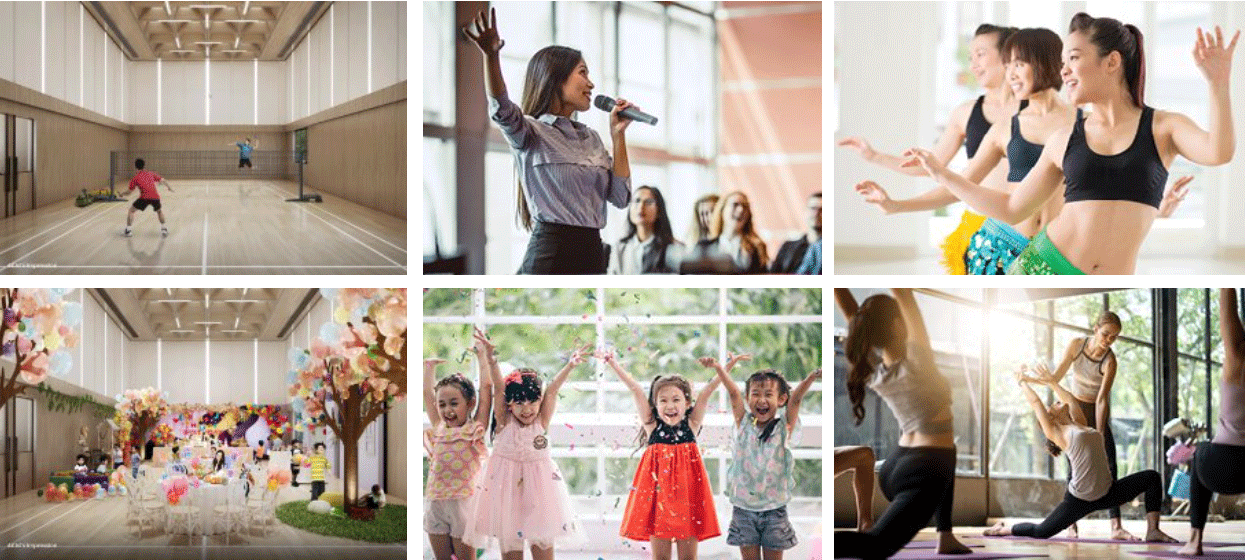 Flexible space for a wellness -inspired lifestyle
WELLNESS ZONE
Wellness Club 1st Storey - Village Hall
Specially designed as an exclusive space for well-being, the 3-storey Wellness Club is one of Parc Greenwich's most unique features. A high-ceiling Village Hall within the Wellness Club offers you flexible, multi-purpose space to indulge in all that you like, from fitness-based recreational activities like badminton, yoga and dance, to hosting social events like parties, celebrations and seminars. At Parc Greenwich, wellness is carefully thought out for everyone.
WELLNESS ZONE
Wellness Club 2nd Storey - Gym
Make use of facilties like the gym, fitness decks, tennis court, multiple pools and more to live the best version of yourself every day
Introducing the Greenwich Wellness Checklist
Recent events have shown that wellness is important in reducing stress and achieving a higher quality of life. Take a look at our Greenwich Wellness Checklist to see how various aspects of Parc Greenwich cater to the different dimensions of your wellness.
Family is a gift that keeps giving
8 Recreational Zones for lots of fun, lots of food, lots of family time
Plenty of facilities split into 8 exciting recreational zones including 2 clubhouses provide endless opportunities to play, entertain and bond. From fully-equipped function rooms and BBQ pavilions to multiple pools and activities to keep the little ones occupied, there's always something exciting to look forward to at Parc Greenwich.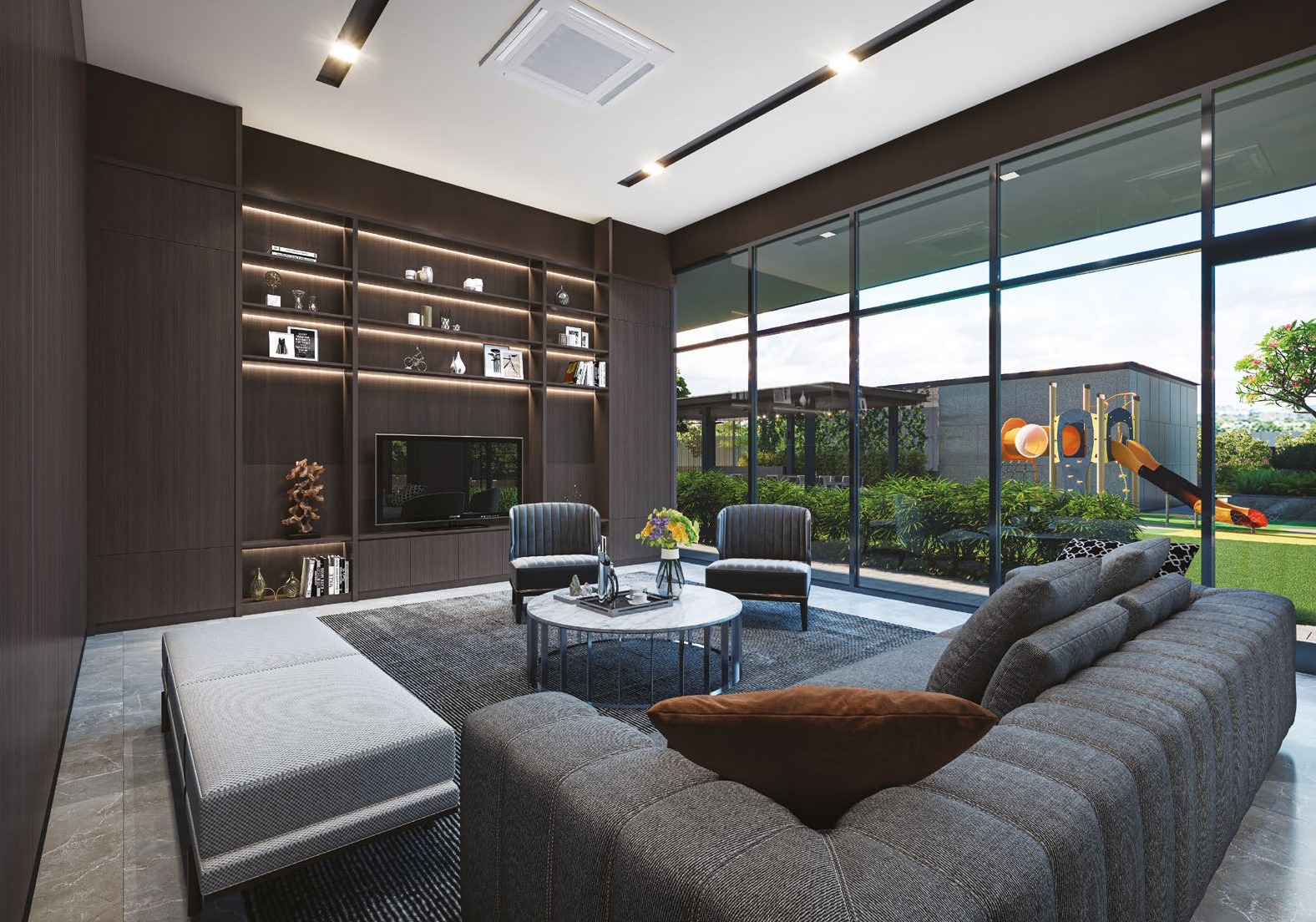 Movie screenings, live matches, after-dinner parties
VILLAGE SQUARE
Greenwich Room
Greenwich Room comes with a luxurious living and entertainment area for after-dinner drinks, movie nights, live sports screenings, and all that you fancy. Parc Room and Greenwich Room can also be combined to fit your needs. When not in use, these facilities become cosy spaces to nurture community, where neighbours can meet and socialise with one another.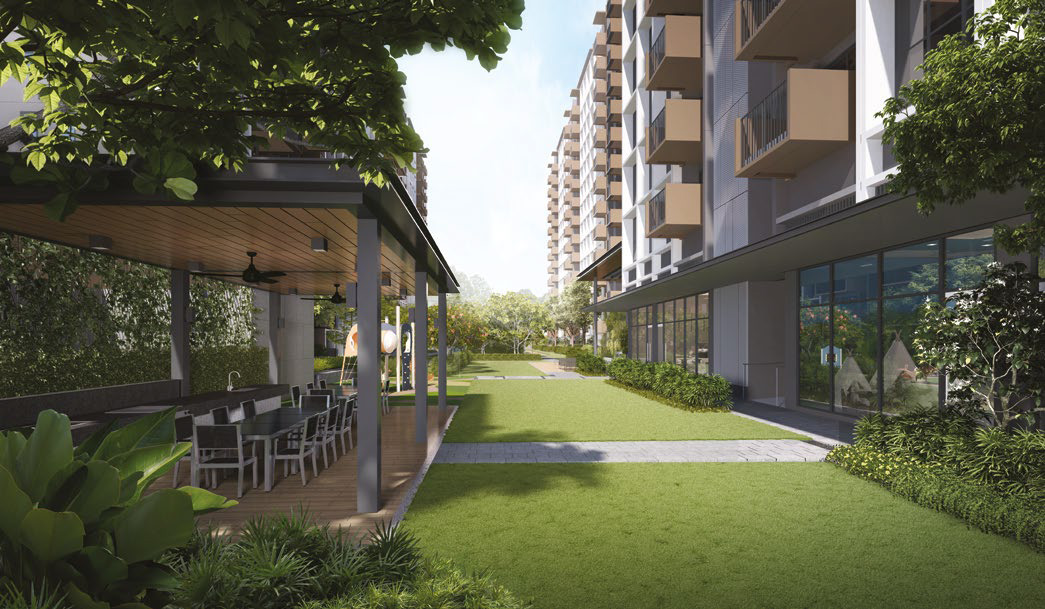 Made for work and play
PETITE ZONE
Splash Pool
While the kids entertain themselves at the Splash Pool, the grown-ups are not left out either. In the day, get some work done at the pavilion, which is equipped with tables and perforated screens that can be used for shade and projection. As evening falls, the space becomes a social pod for food and drinks.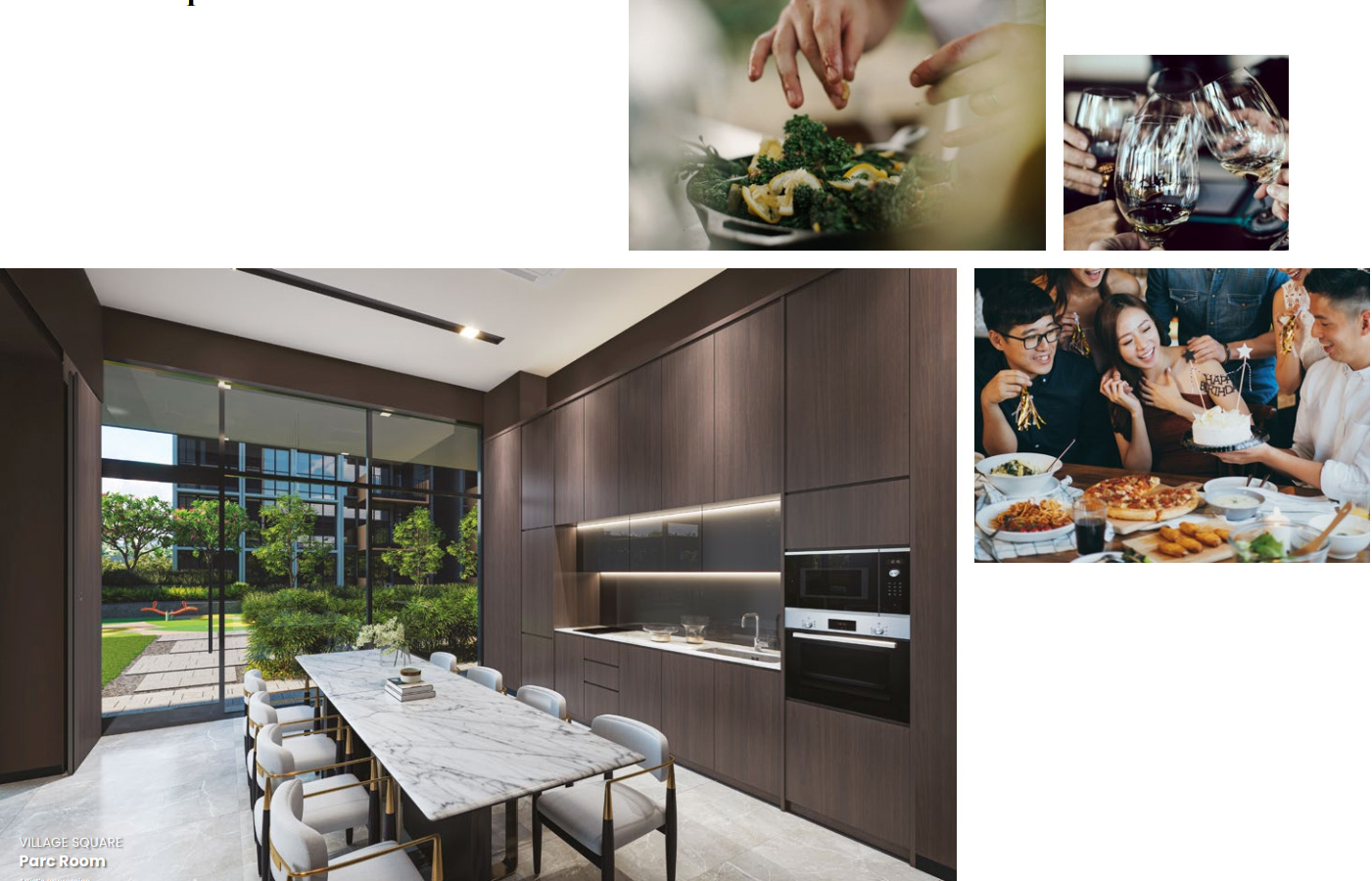 Host the best parties
The first of two beautifully furnished function rooms, Parc Room comes with a kitchen and dining area to host culinary classes and gatherings among friends, family and even neighbours. It's a wonderful feeling when neighbours become friends and friends become community.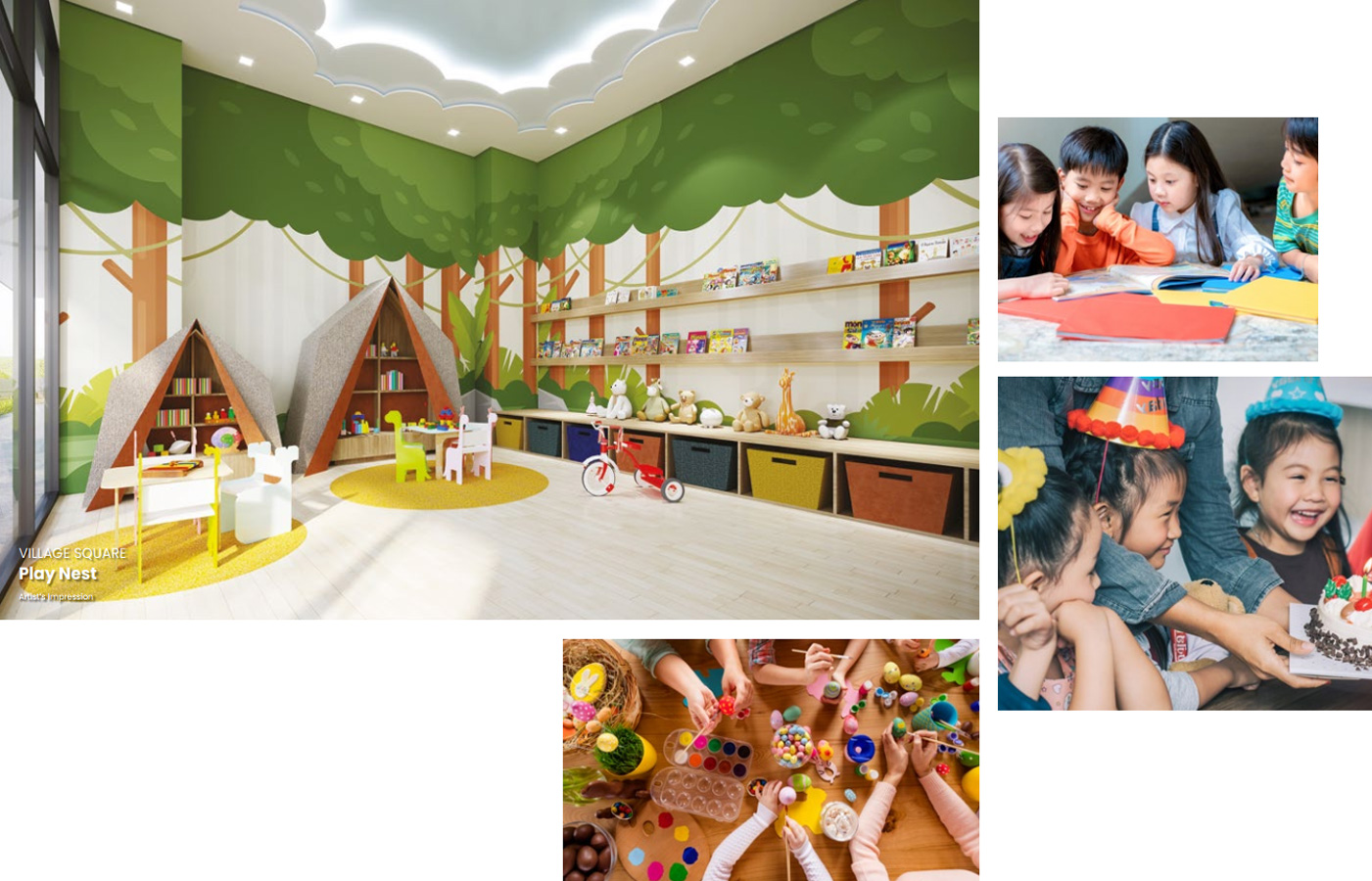 Imaginative spaces for your precious little ones
Let your little ones play in the safety and air-conditioned comfort of the imaginative Play Nest. The colourful space can also be beautifully decorated to host your child's birthday parties.
Be kinds to animals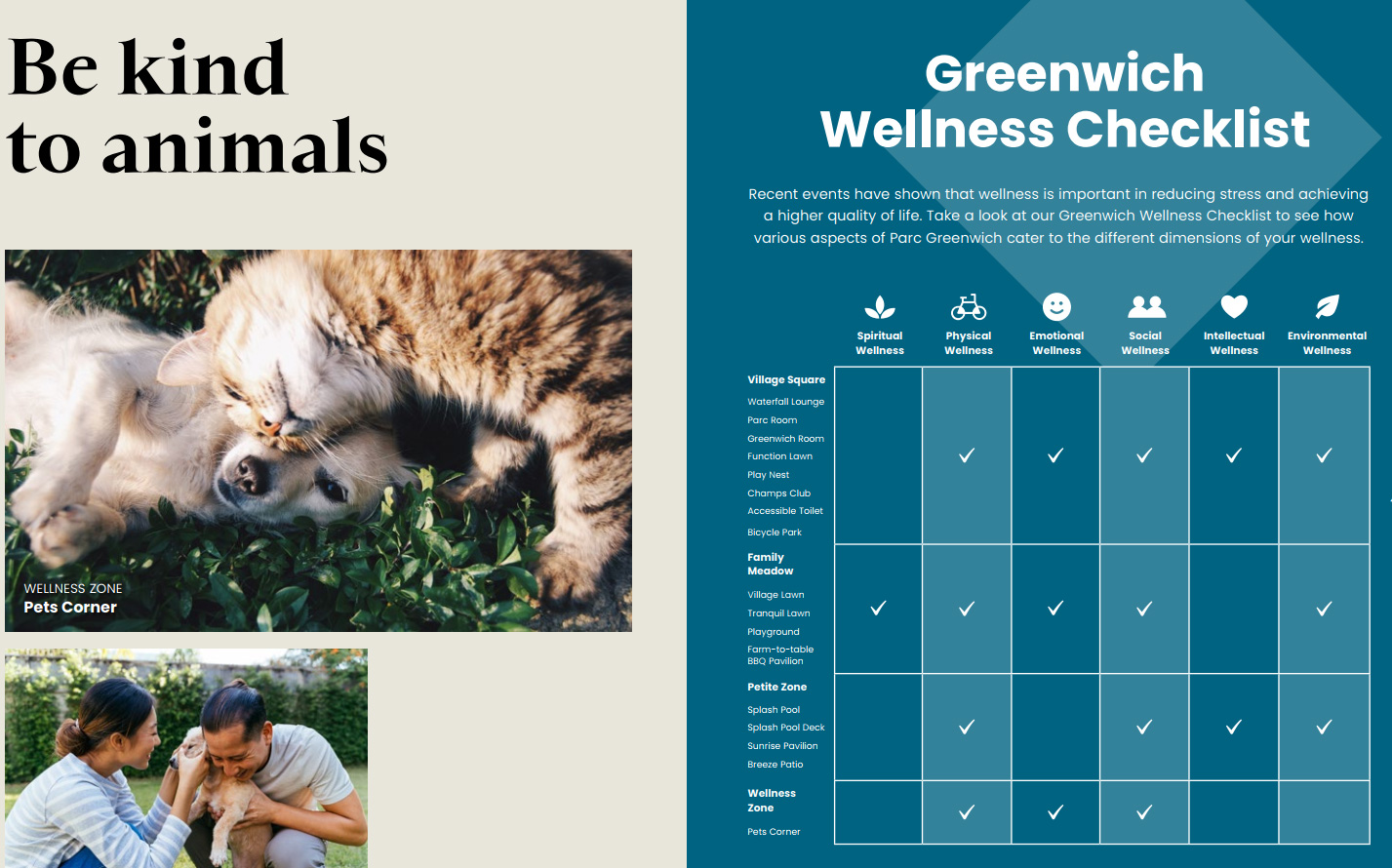 Pets playdate
Even your little furkids have a dedicated space. Bring them for a playdate and meet fellow petlovers at the Pets Corner.
Greenwich Wellness Checklist
Recent events have shown that wellness is important in reducing stress and achieving a higher quality of life. Take a look at our Greenwich Wellness Checklist to see how various aspects of Parc Greenwich cater to the different dimensions of your wellness.
Get back to nature
Come home to beautiful gardens
Parc Greenwich is landscaped with beautiful gardens. There is even a park next to it, so you can enjoy nature all around. From tree-lined passageways to meditative lawns, this is where your family can benefit from the endless wonders of nature.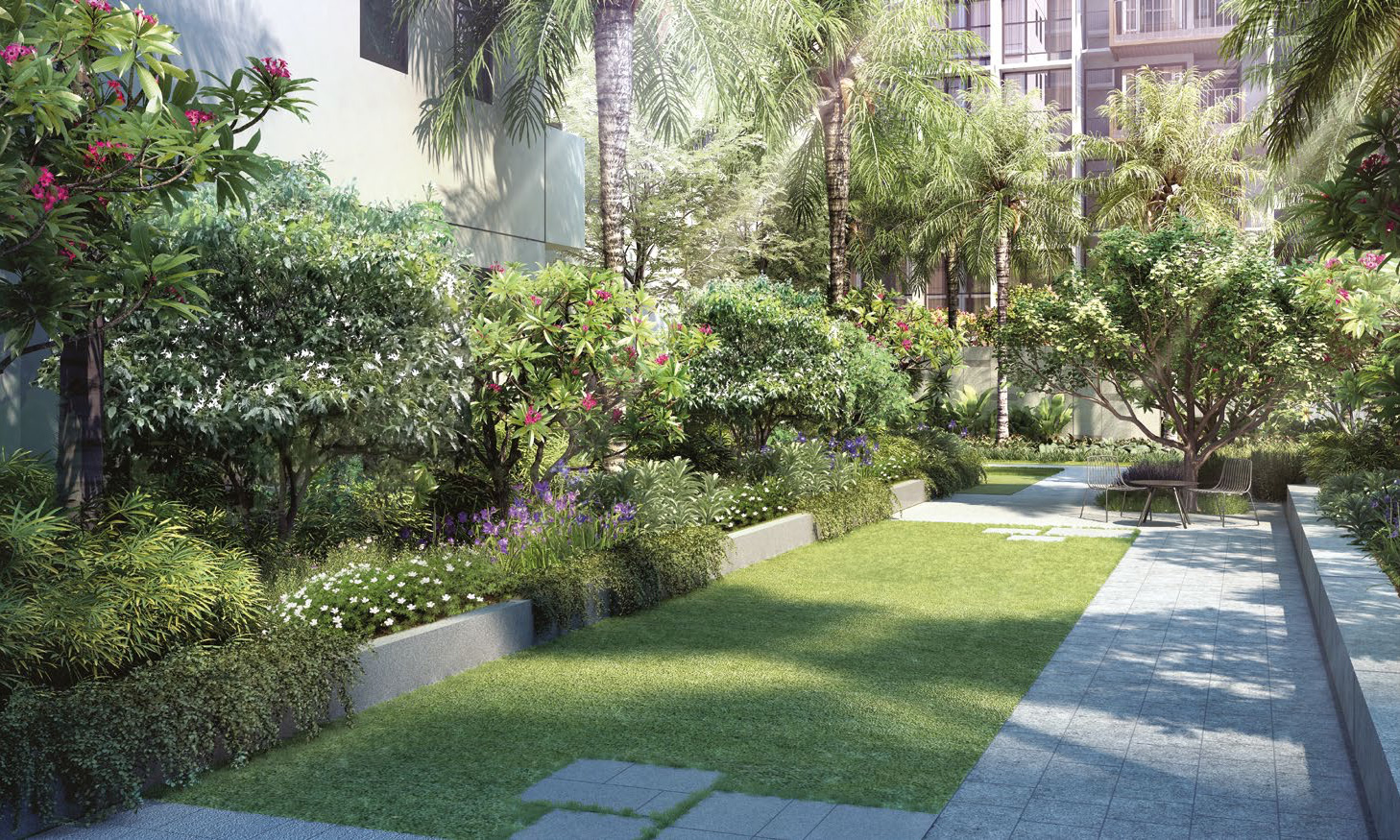 Let nature clear and centre your mind
POOL OASIS
Central Garden
As you stroll around the Central Garden, you'll notice the simple joys that nature brings. Flowers blooming, leaves gently rustling, little butterflies fluttering about. It's the perfect setting to centre and calm your mind with tai chi or mindfulness meditation.
Grow Something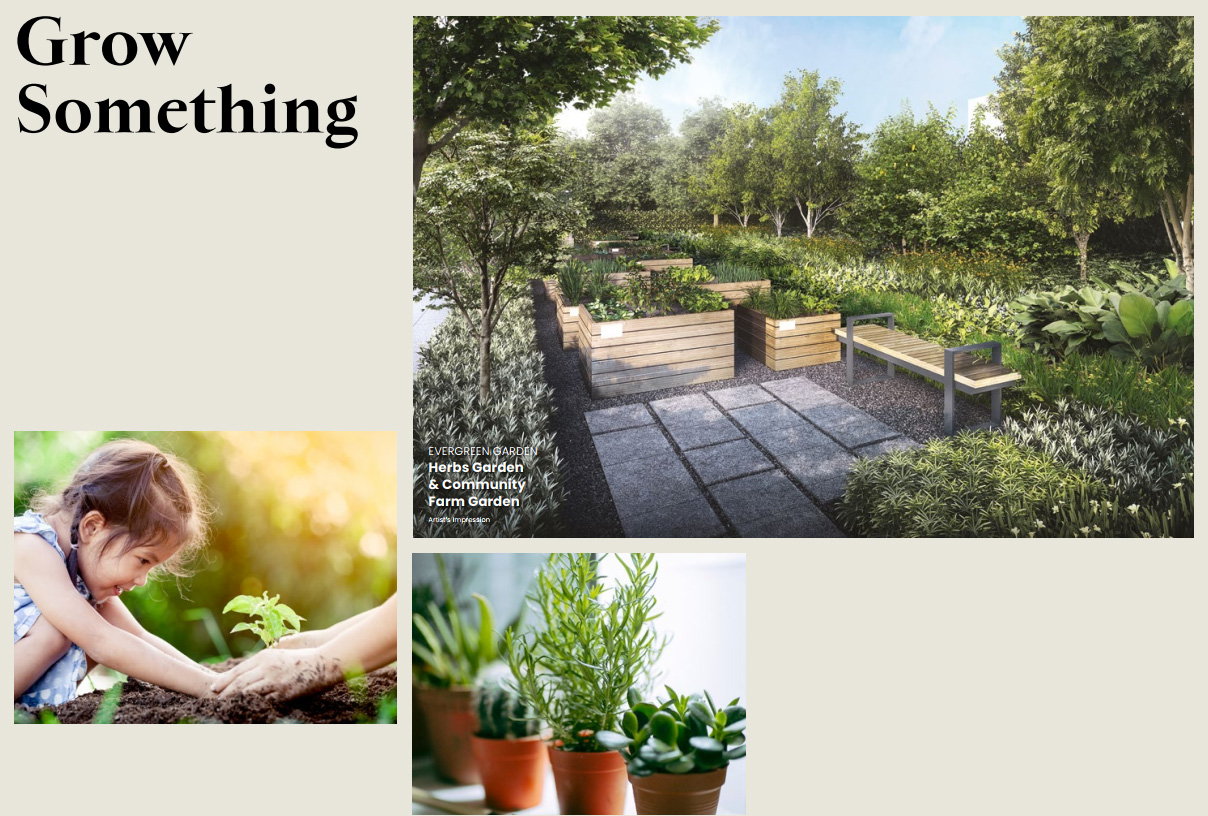 Farm-to-table freshness
The Herbs Garden and Community Farm Garden at Parc Greenwich let you grow and harvest your very own greens. Something even the young ones will have fun doing!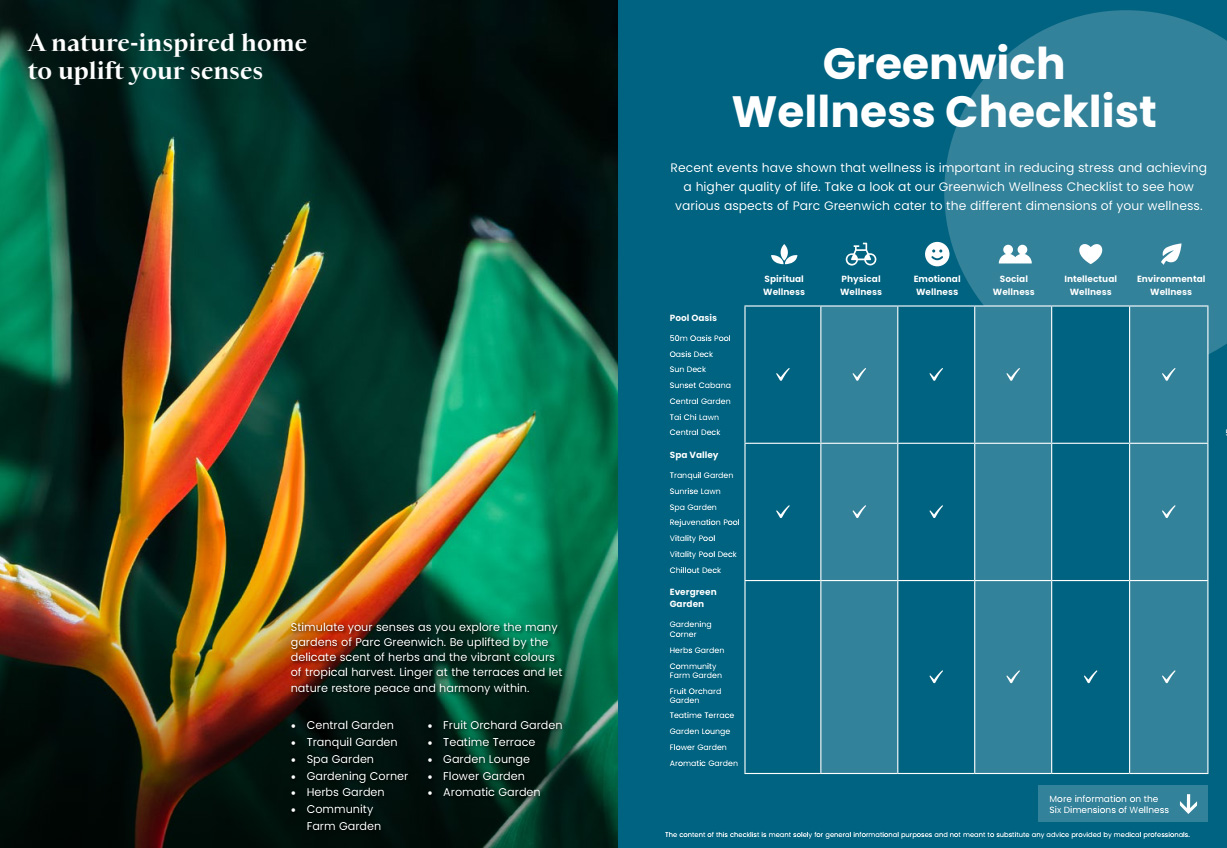 A nature-inspired home to uplift your senses
Stimulate your senses as you explore the many gardens of Parc Greenwich. Be uplifted by the delicate scent of herbs and the vibrant colours of tropical harvest. Linger at the terraces and let nature restore peace and harmony within.
• Central Garden
• Tranquil Garden
• Spa Garden
• Gardening Corner
• Herbs Garden
• Community
• Farm Garde
• Fruit Orchard Garden
• Teatime Terrace
• Garden Lounge
• Flower Garden
• Aromatic Garden
Embrace The Future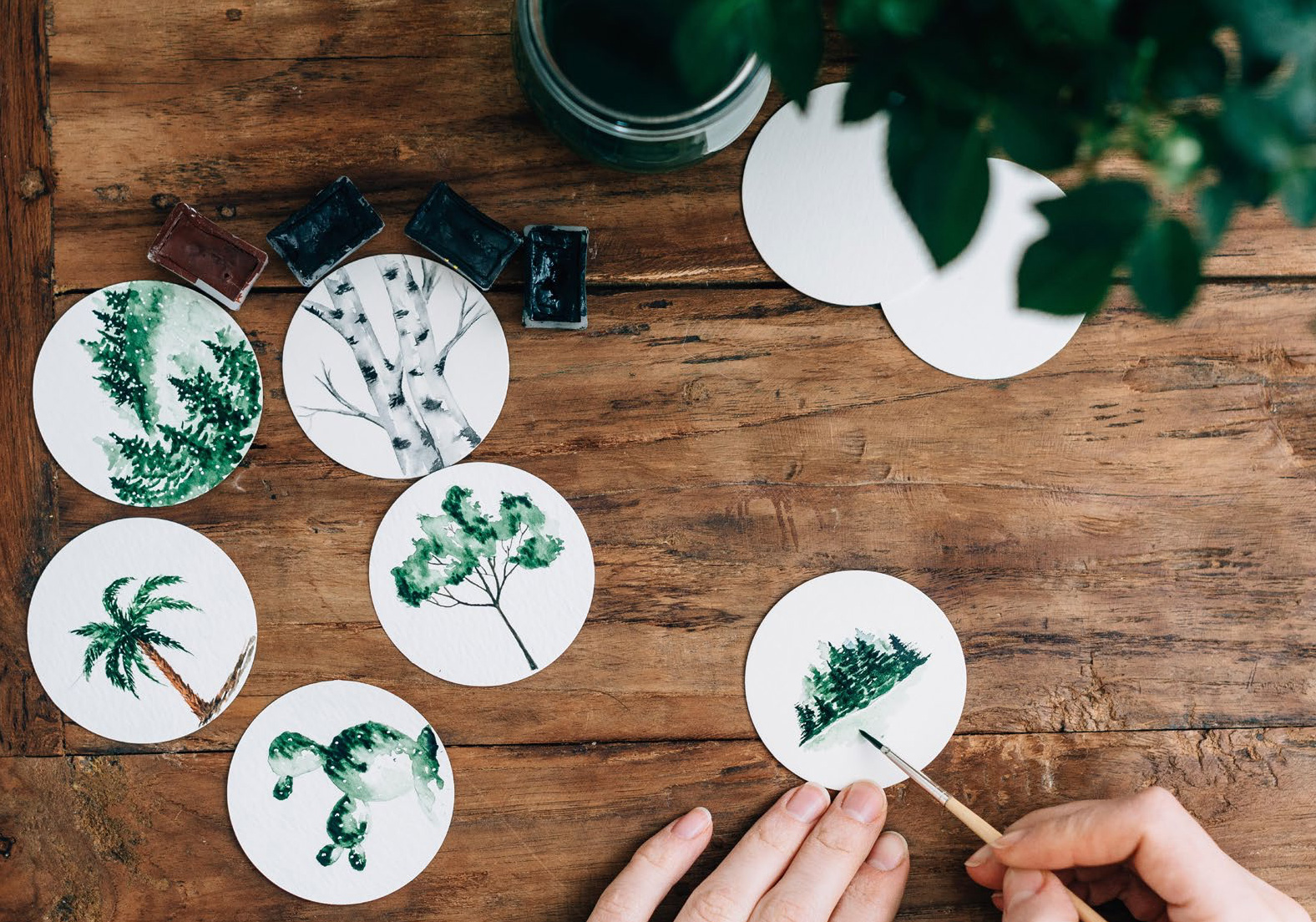 Adapting to your changing needs
Your lifestyle changes as you go through different stages in life, along with your needs. For example, you might require more room as your family grows, an extra space to work or learn from home, or even indulge in a walk-in wardrobe. Whichever life stage you are in, there is something for you and your family at Parc Greenwich.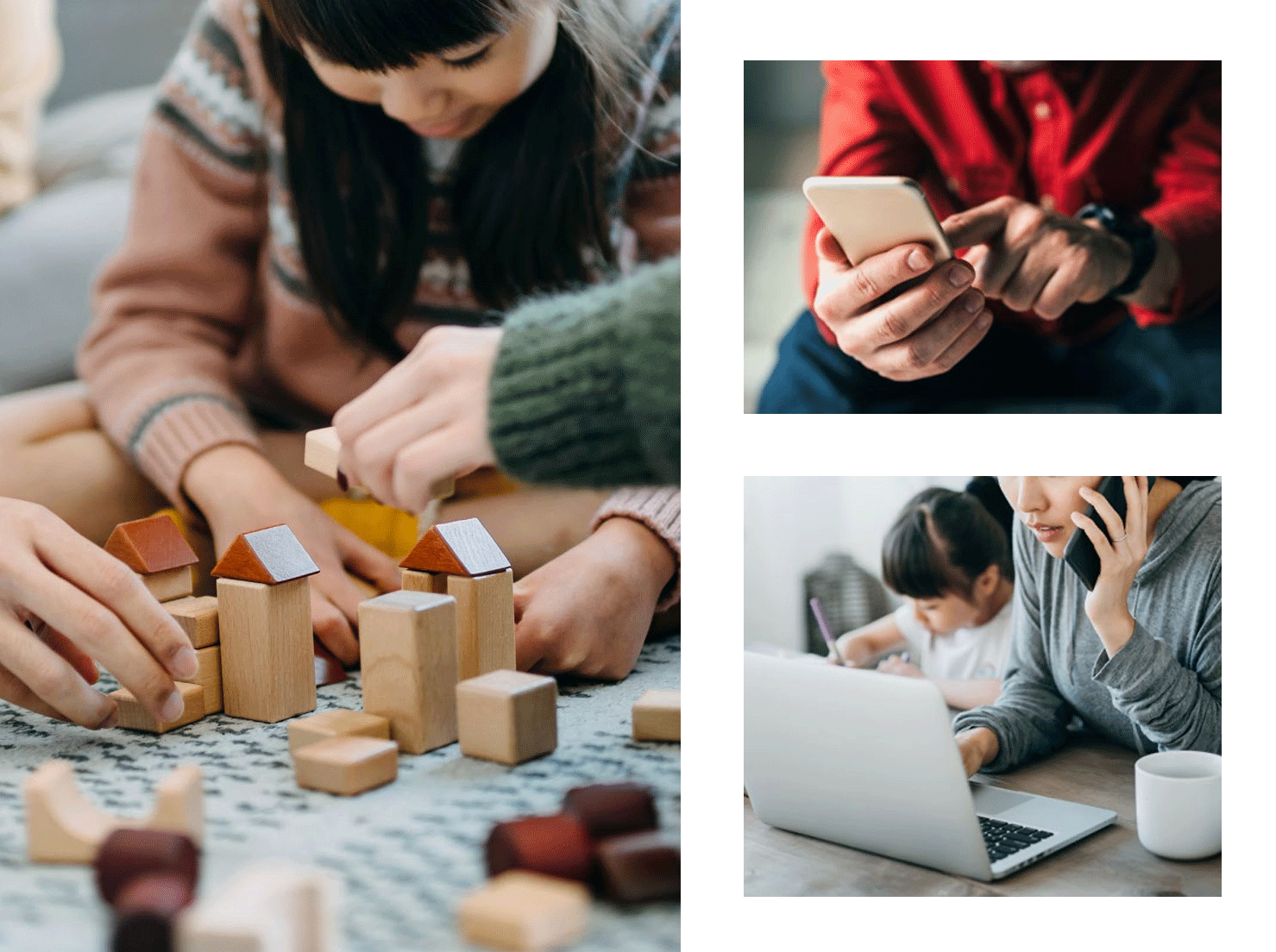 Smart Home Enabled
Make use of technology to make life more convenient, connected, and intuitive. Your home can be seamlessly integrated with IoT to transform and empower the way you live.
Work-from-home facilities
Parc Greenwich comes with future-proofed features that let you work from home and within the common areas in comfort.
Flexible Layout
Specific walls can be removed to provide a more flexible layout to better fit your interests, lifestyle, and evolving life stage. Enjoy the option of combining rooms or reconfiguring the space to create a hobby room, an office or study area, an entertainment room, a reading nook, or a bigger kids' room for siblings to sleep, study and play together in their own space. The possibilities are endless!
Modern Conveniences and Comforts all in one application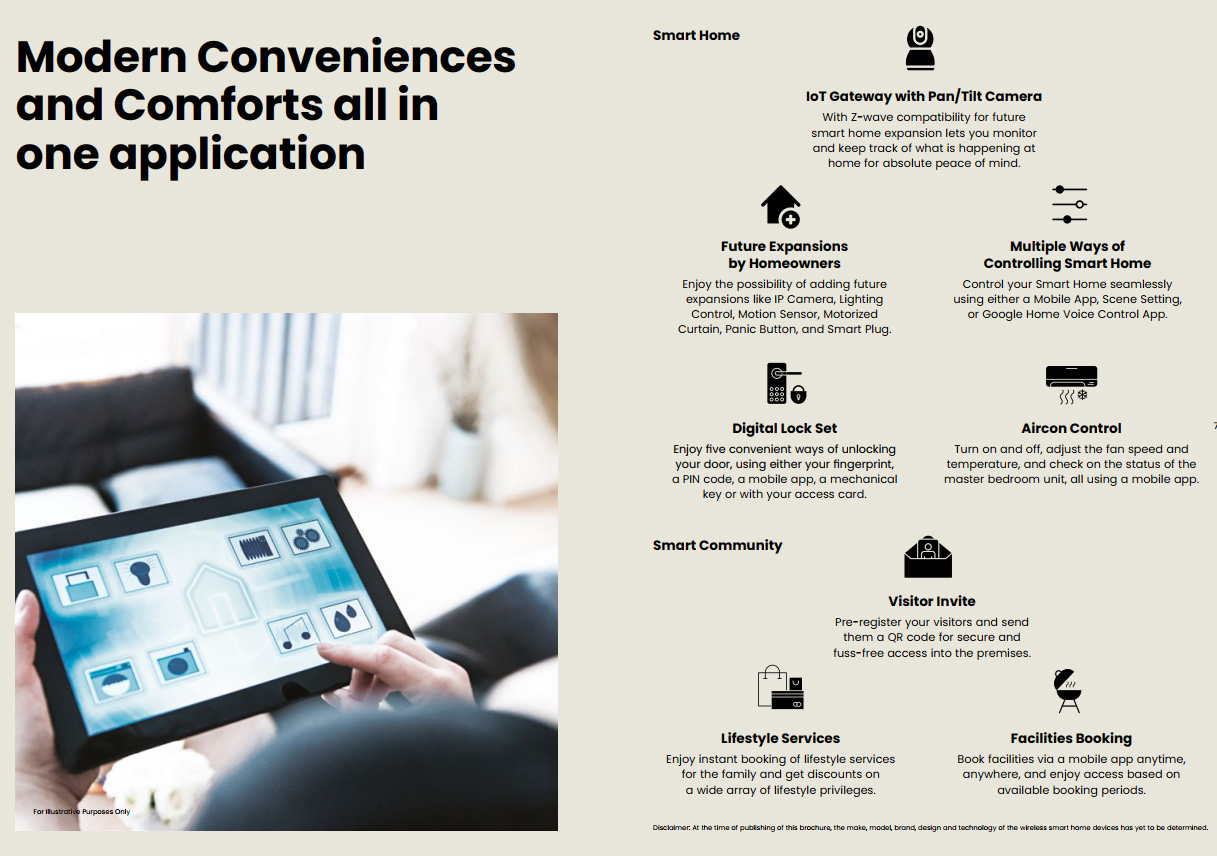 Interiors | Floor Plans
Viva
Abundance of natural light and breeze
The Viva range comprises 2 and 3 bedroom unit types with practical and well-considered layouts.
The 3 bedroom units are classic homes that offer a large living area and good-sized bedrooms. The design not only provides beautiful views of the gardens and lush surrounds, but introduces an abundance of light, so the interior spaces feel bright and airy. The separate living and dining areas also make it ideal for families who prefer to watch TV and entertain guests away from the dining area.
2 bedroom units are modern homes that come with 2 bathrooms for extra privacy and added convenience, especially when hosting guests. The enclosed kitchen also keeps the space more tidy, with cooking, cleaning and washing all tucked away from the living area.
Six Dimensions of Wellness
Spiritual Wellness
This aspect of wellness is about discovering what gives life meaning and direction. By living our values and beliefs, we can experience joy more fully.
Physical Wellness
This means eating well, exercising regularly, and making better lifestyle decisions. Physical wellness gives us more energy and endurance, directly impacting our quality of life.
Emotional Wellness
Emotional Wellness is the ability to express and accept a wide range of emotions. When we feel positive about ourselves, we enjoy more satisfying relationships.
Social Wellness
Social Wellness is about connecting with others, playing an active part in the community, and nurturing a strong support network in which we give and receive.
Intellectual Wellness
Intellectual wellness refers to continuous personal growth and development. It is the ability to keep an active and open mind to pursue different interests and hobbies.
Environmental Wellness
Environmental Wellness is about maintaining a healthy relationship with our surroundings. This means spending time in nature and being mindful of what is around us.