Infini at East Coast serves up some of the best experiences that this city-state can offer. There's nothing more welcoming than a grand entrance. And a grand one is one you'll make. A sprawling water feature at the arrival driveway sings a splashing medley; aural treats your ears certainly wouldn't mind. While you immerse in melodic splendor, rest your eyes upon a wall of artistry, designed especially to inspire desire.
Take it all in. Have a ball, live a little to live a little more. Indulge, as they say, in life's glorious pleasures for you only live once. Some pampering by the crystal blue pool, perhaps? Sumptuous feasts your senses yearn for await. If not, immerse in picturesque perfection amid glittering stars, why not. Life couldn't be more alluring than this.
Do you want to join in Infini at East Coast room tour? Have anything special await you? don't waste more your valuable time, view Floor Plans today!!
Infini At East Coast Site Plan
A - BBQ Area
B - Swimming Pool
C - Pool Deck
D - Children's Playground
E - Shower Point
F - Handicapped Toilet
G - Guard House
H - Guard House
I - Pedestrian Entry
J - Trellis Linkway to Lift Lobby
K - Bin Point
L - Car park
M - Themed Gardens
N - Aqua Gym
O - Jacuzzi
---
Infini At East Coast Facilities
INFINITE PRESTIGE
Nothing compares to that sense of comfort, privacy, and pride you enjoy from owning a place where you call home. Designed to inspire and engage.
IMMEASURABLE LUXURY
---
INFINITE INDULGENCES
BOUNDLESS GRATIFICATION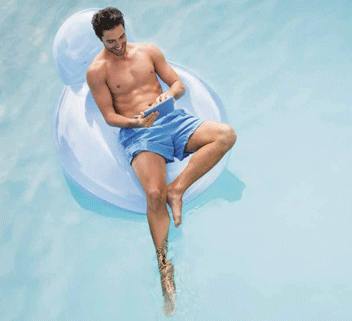 ---
INFINITE REVELRY
INCALCULABLE SATIATION
Social recreation experience can now be organized at the comfort of your home premise. Be it a celebration or a private function, you will always have the extra in- and outdoor spaces.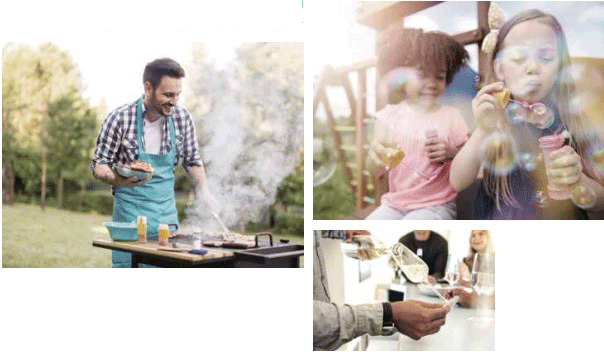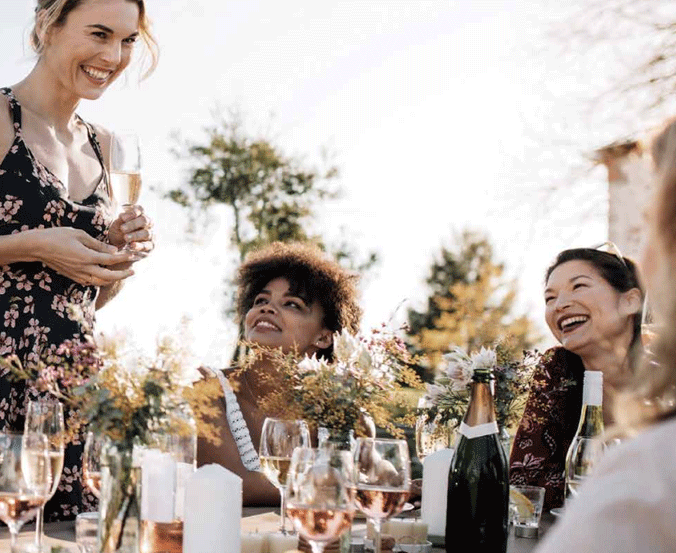 ---
INFINITE ADVANTAGE
DUAL-KEY SMART INVESTMENT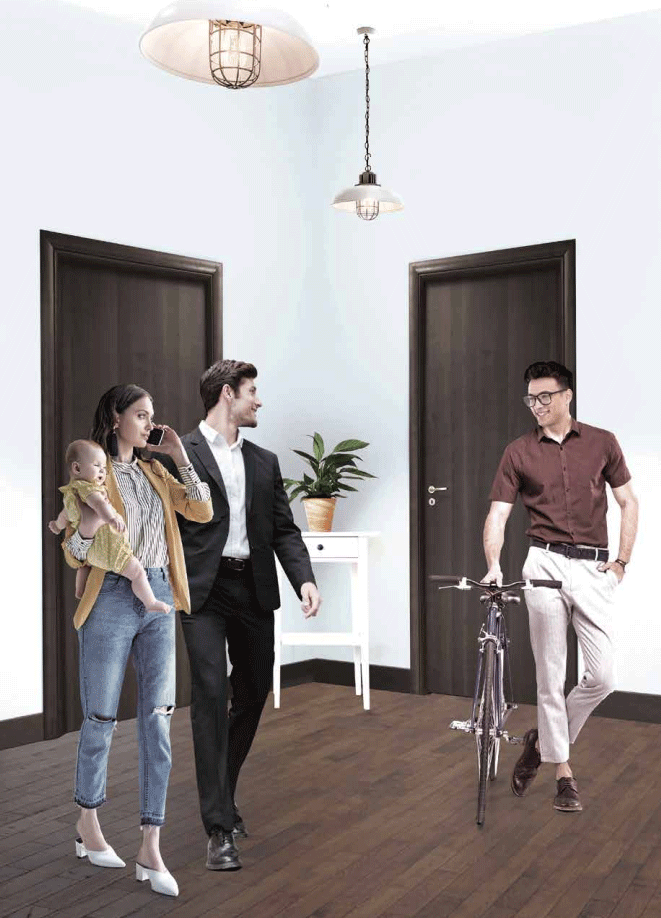 ---
INFINITE SUPERIORITY
Dreams to many. Homes to few. Exclusively curated for 36 individuals or families who truly understand what luxury is all about. A warm welcome home to INFINI.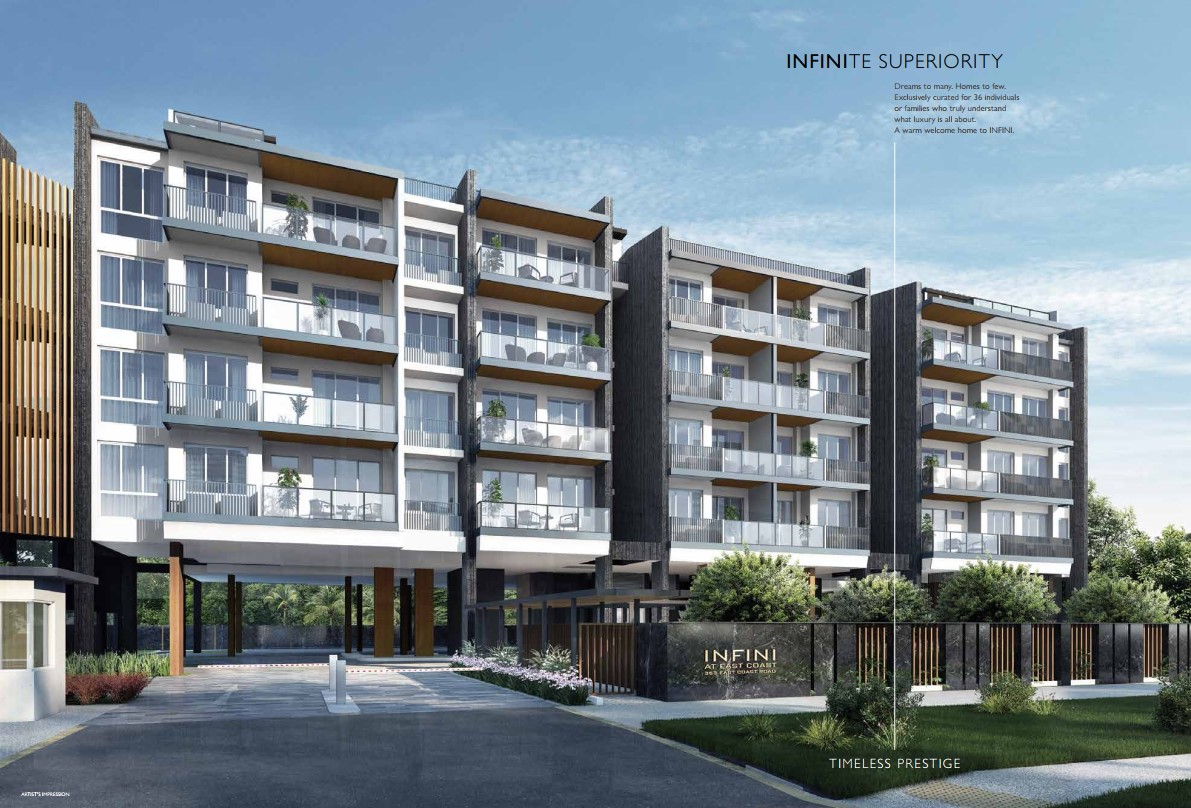 ---
Infini At East Coast Interior Design
INFINITE ESSENCE
PREMIUM FITTINGS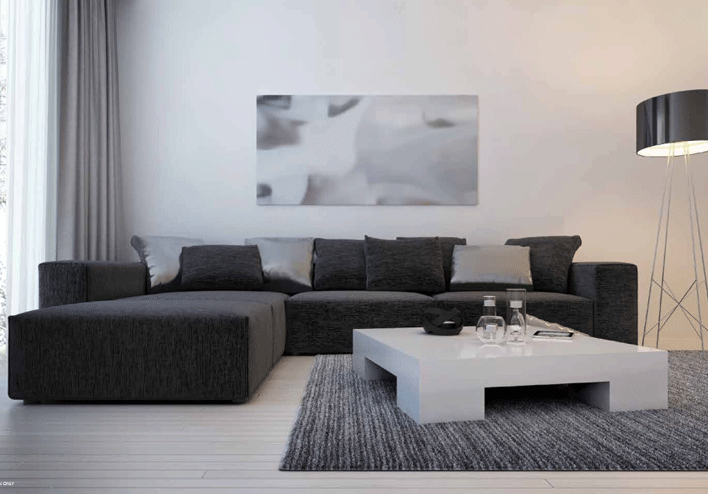 Lavish in a suite of quality finishes and fittings. Living in pure luxury is a given for every resident at INFINI.