LATEST UPDATES OF Jcube Residences!!!
Jcube Residences along Jurong East Central 1 in District 22
Jcube Residences, a leisure and edutainment mall in Jurong East, is set to close its doors in August to make way for a 40-storey residential and commercial development. The redevelopment of JCube will complement the Singapore government's plans to bring new homes, along with new businesses, recreational facilities and amenities to the JLD, CLD noted.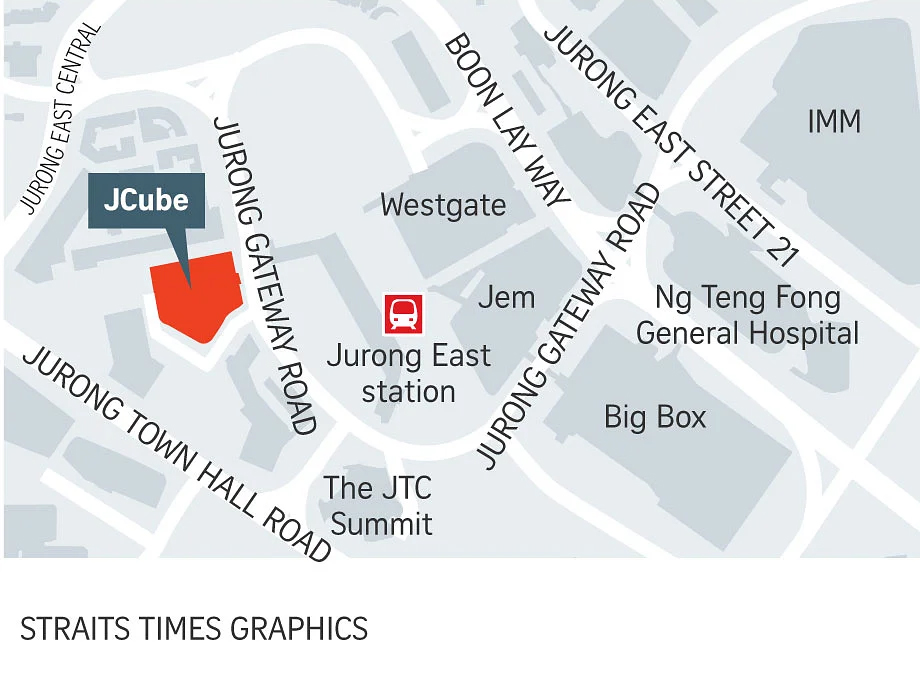 Latest Jcube Residences Location Map has already been updated! Discover the connectivity at your doorstep here!
Why JCube Residences is Popular Investors ?
The Jurong East MRT station, which is just a 5-minute walk away, provides quick access to key parts of the city.
Within the midst of strong property prices in Jurong area
Near to Jurong Lake District, Singapore's Second CBD
All Eyes Set on Former JCube Shopping Mall Condo by Capitaland