J'den Residences With Punctuations Of Nature
J'den Residences is a beautiful apartment development with lots of charm. There are many facilities that residents can enjoy while living at Lakeside Apartments. Equipped with great facilities to provide full family entertainment needs for your family and loved ones. Immerse yourself in a peaceful and quiet lifestyle as you relax and unwind with family and friends.
See details J'den Residences 's Floor Plans for more information from this residential units!!!
J'DEN Residences Facilities
Dynamic potential of Jurong Lake District + Edenic landscapes and opportunities
聚鼎 : A premium & distinguished project where it all comes together
The project is in the heart of JLD where everything comes together with unparalleled connectivity and potential growth of the district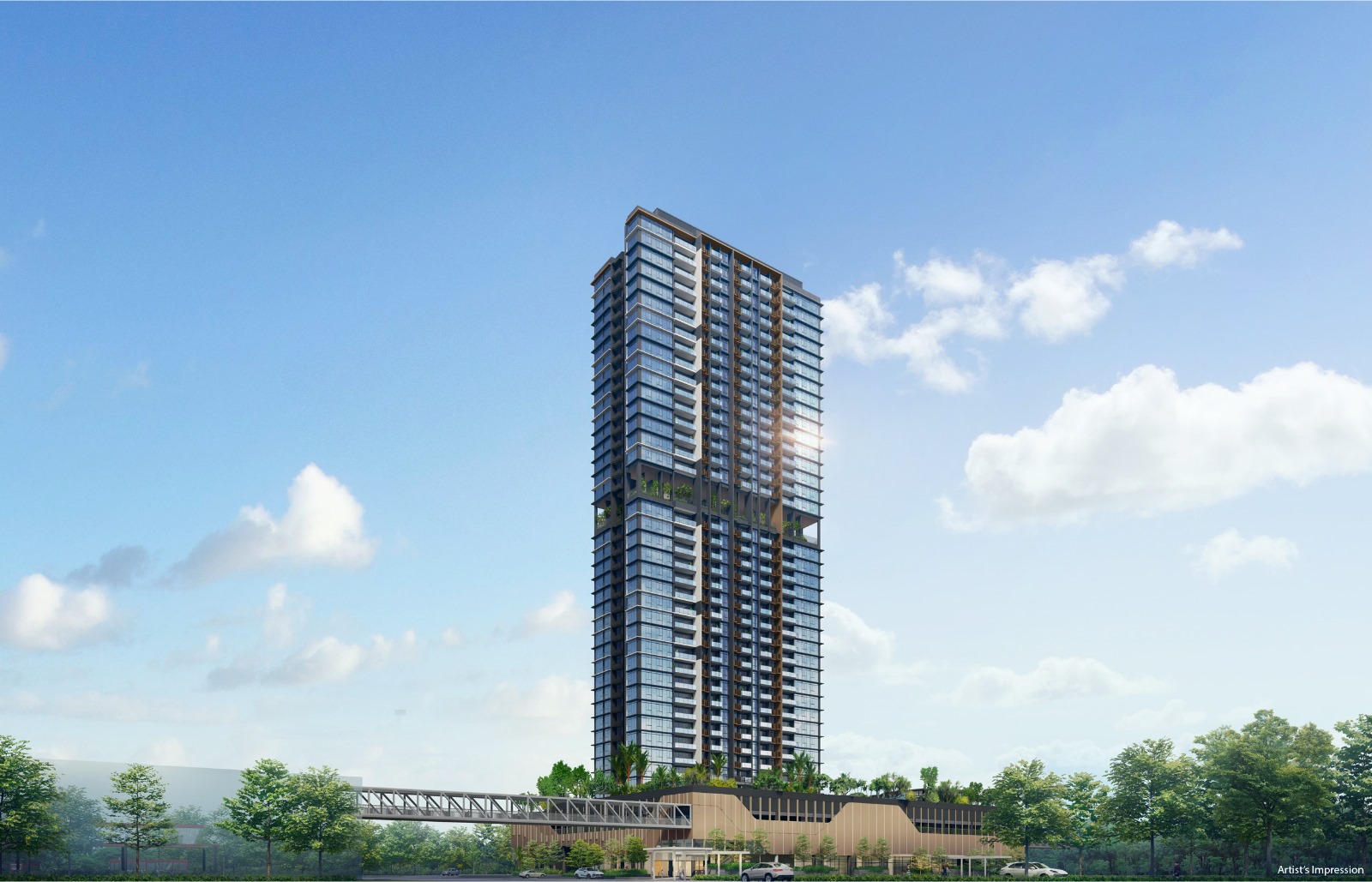 J'den | The Concept
Design Concept Inspiration
The architecture and landscape concepts were Inspired by Jurong Lake Garden's lush naturalistic landscape - the main lake with the islands, the meandering water edge, "Rasau Walk", Neram Streams and many other features.
Drawing Inspiration
Drawing inspirations from the texture and colours of Nature elements : Wood & Stones These natural sinuous impressions can be expressed architecturally through façade articulation in brown "timber" colour against a range of neutral grey tones.
Look and Feel
The podium is designed with simplified curved façade articulation using aluminium cladding in "timber" colour against neutral grey tones. The sinuous architectural language continues throughout key podium interior spaces.