LATEST UPDATES OF Keppel Bay Plot 6!!!
Keppel Bay Plot 6 along in District 04
Keppel Bay Plot 6 is a 99-year leasehold project with about 86 apartments is now under construction in Keppel Bay Plot 6. It was developed by Keppel Land. The senses are stimulated by earth tones and natural materials that have been specifically chosen to improve the experience of living by the sea. The development features vertical lines that are reminiscent of the district's storefront design.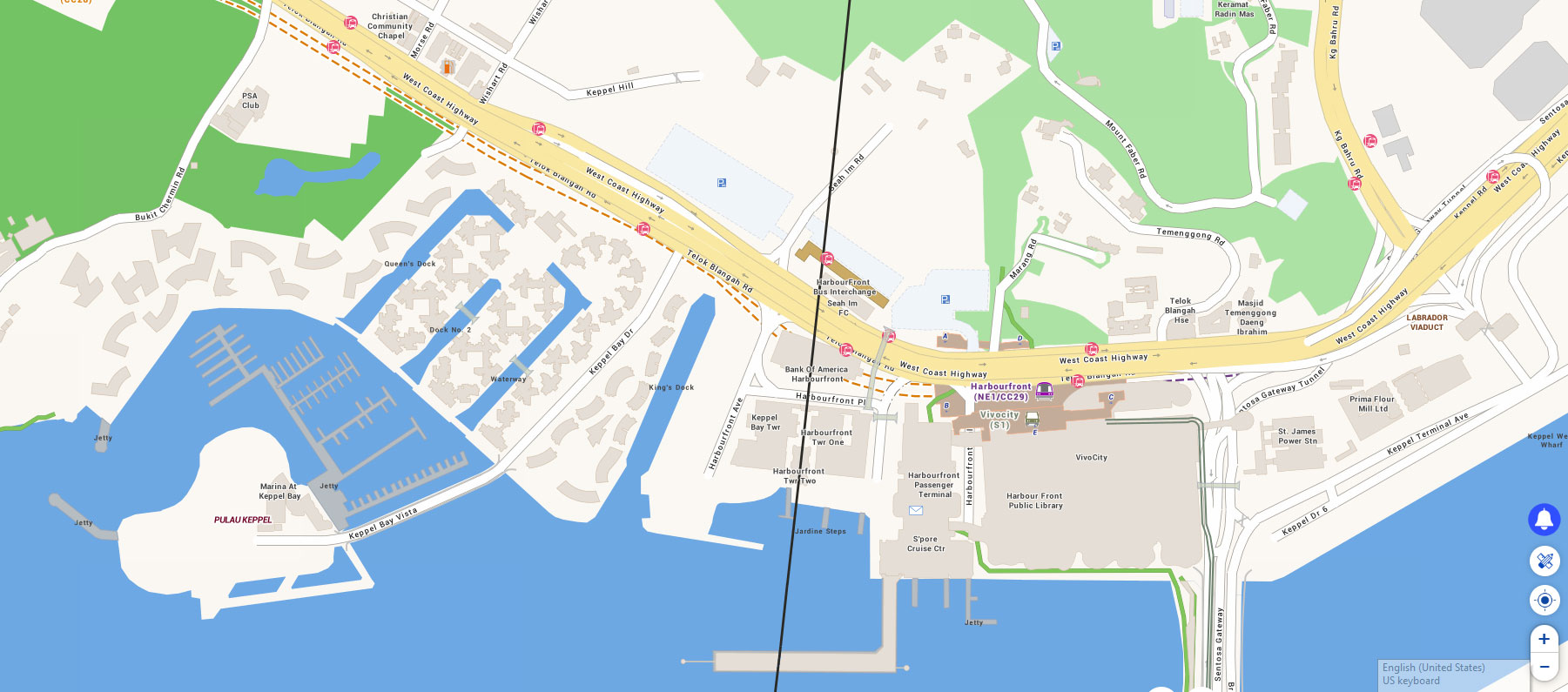 Latest Keppel Bay Plot 6 Location Map has already been updated! Discover the connectivity at your doorstep here!