Lentor Gardens Residences Latest Updates:
LENTOR GARDENS RESIDENCES | NEW LAUNCH CONDOMINIUM AT LENTOR CENTRAL
Lentor Gardens Residences has site area of 21,866.7 sq m and maximum GFA of 45,921 sq m, can potentially yield 530 residential units across a maximum building height of 120 metres SHD. Comprising 8 storeys may be built in the low-rise zone, and 16 storeys within the mid-rise zone. New Launch is one of THREE 99-year leasehold residential sites in the Upper Thomson area have come up for sale under the Government Land Sales (GLS) Programme for the first half of 2022, the Urban Redevelopment Authority (URA) announced on Tuesday (May 17).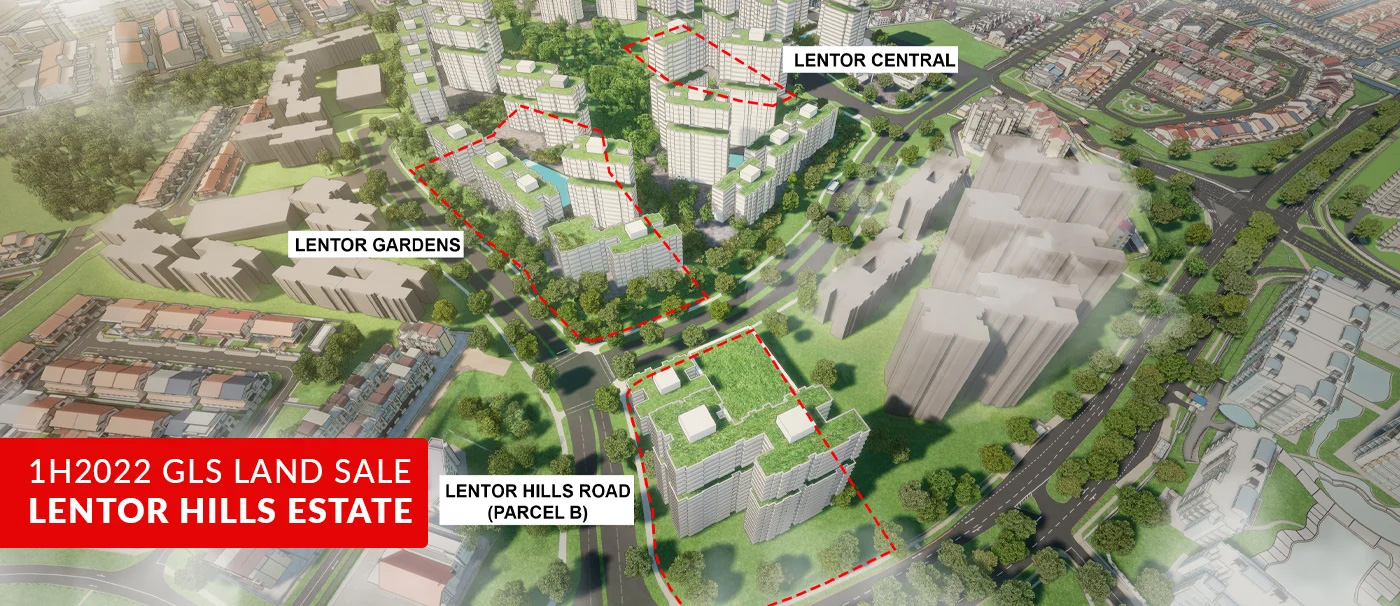 Visiting Lentor Gardens Residences to discover the spectacular connectivity in the heart of the city as well as the attractive amenities surrounding the condo.
LENTOR GARDENS RESIDENCES
ENJOY GREAT DISCOUNT OFFERS WITH AN EXCLUSIVE SHOWFLAT PREVIEW!!
Lentor Gardens Residences - Do Register Your Interest In The Project With Us Early