MeyerHouse - Dream Home On A Prime Address
MeyerHouse is the latest residential condominium by UOL in District 15. The upcoming project comprises of 200 luxurious apartments and numerous first-class internal amenities that present you a sumptuous lifestyle. With a central location toward the CBD and a perfect connectivity, this is the excellent home among various developments in this area.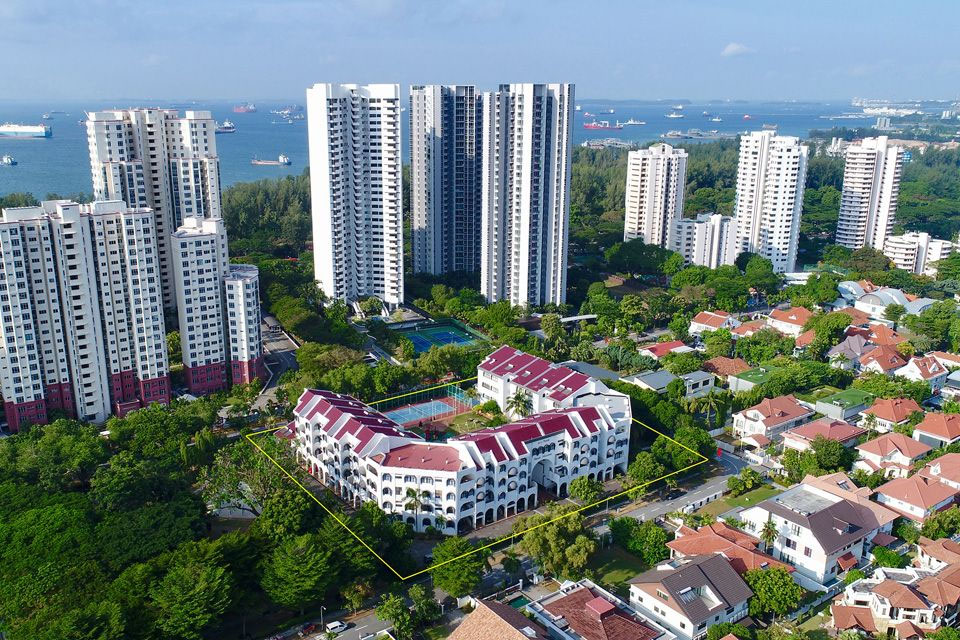 Visit Location to find out why Meyerhouse is the best choice for you.