Analysis of potential new condo projects in 2022
.
If you are interested and looking for new condo projects to launch in 2022, then this is the article for you. These potential new projects typically come from government land sales (GLS) and block sales over the past two years. Breaking down the numbers, 14 of these projects are GLS locations (three of which will be EC), while nine of them are from collective sales.
For more latest news about new condo projects in the near future, check out the list of more than 100 attractive apartments here!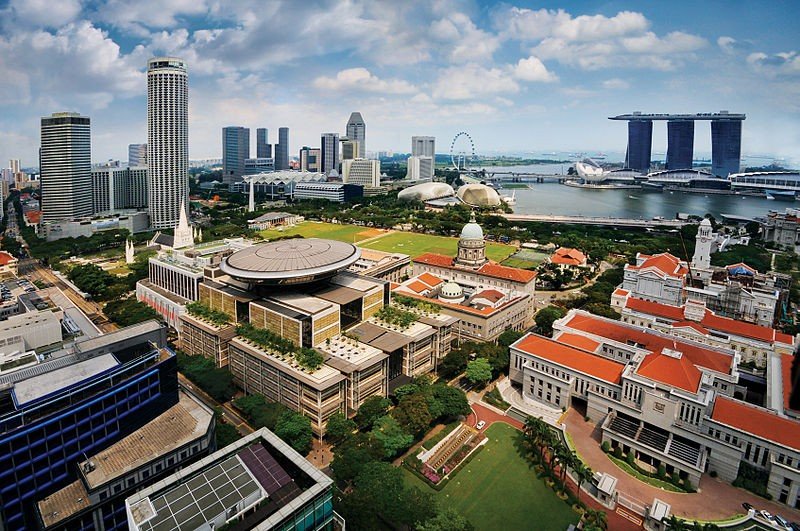 Analysis of potential new condo projects in 2022
Ang Mo Kio Avenue 1 - one of new condo projects that will officially launch next year
New condo projects despite the pandemic and rising construction costs, overall demand remains strong for GLS locations this year, as unsold supply dwindles. For example, the GLS Ang Mo Kio Avenue 1 site attracted 15 bids before the bidding closed in early May. The main highlight of the site is that it is within 1 km of two popular schools - Ai Tong School and CHIJ St Nicholas Girls School - and is within walking distance of the new Mayflower MRT station.
Located on the edge of land-based housing in Ang Mo Kio, it will be a medium density apartment block with 8 to 15 storey apartment blocks. On the east side of the site are two HDB projects, one completed in 2017 and the other to be kicked off during the BTO sales exercise in August 2020. Shangri-La's vast land la and Sembawang Hills lie to the west.
As can be seen, Ang Mo Kio Ave 1 is one of the expected new condo projects with many location advantages. Note that the URA Master Plan has reserved land for a high-density, high-rise residential area to develop directly to the South of this area, so this condominium will be 'fenced' on both sides by buildings. high level. A new access road will be built leading from Ang Mo Kio Ave 1 to this site. This road will also be used to access BTO and high density residential areas in the future.
If you want to see more new information about Ang Mo Kio Avenue 1 condo and reserve your spot first, check out what's hot in this project today!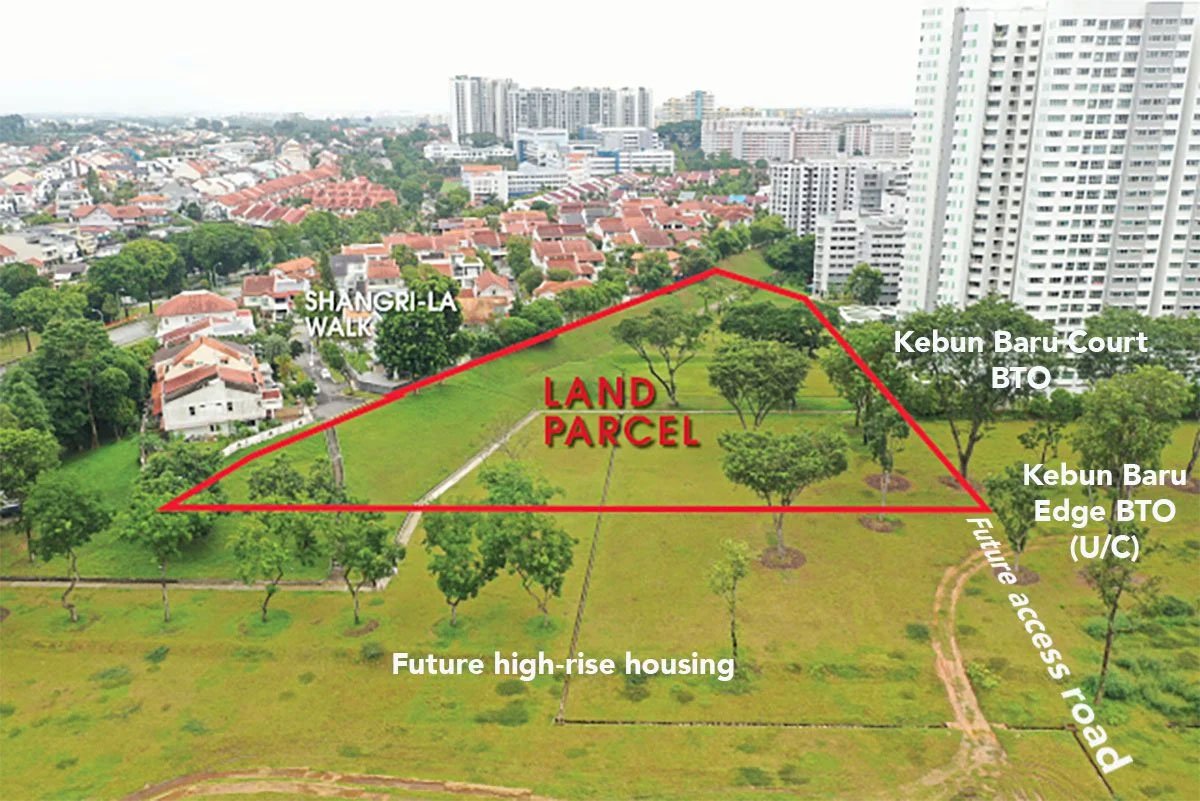 Ang Mo Kio Avenue 1 Land parcel - one of the favored new condo projects. Source: Internet.
Offer more 99-year leasehold new condo projects
Currently, as the majority of condominium launches in 2022 are from GLS launches, a large number of them will have a shelf life of 99 years. According to the listing, there are about 17 of them leasehold, and 8 of them are Freehold.
The lower number of Freehold projects is also due to the fact that most of the projects from the 2017 and 2018 cycles have already started. Since the cooling measures in 2018, including increasing the developer ABSD to 30% (where 25% is allowed), the number of successful sales has been lower so far.
And like what we have seen in the past few years, many new apartment projects launched in 2022 will be small and medium sized. With a five-year deadline given in 2018 to complete the construction and sale of apartments and rising construction costs, developers have been reluctant to take on larger projects.
We won't see huge megaprojects like Normanton Park or Tampines Treasure any time soon, though, but there are still a few big projects to look out for in 2022. This includes the Marina View and Tampines projects. Jalan Anak Bukit, which we think will be out next year.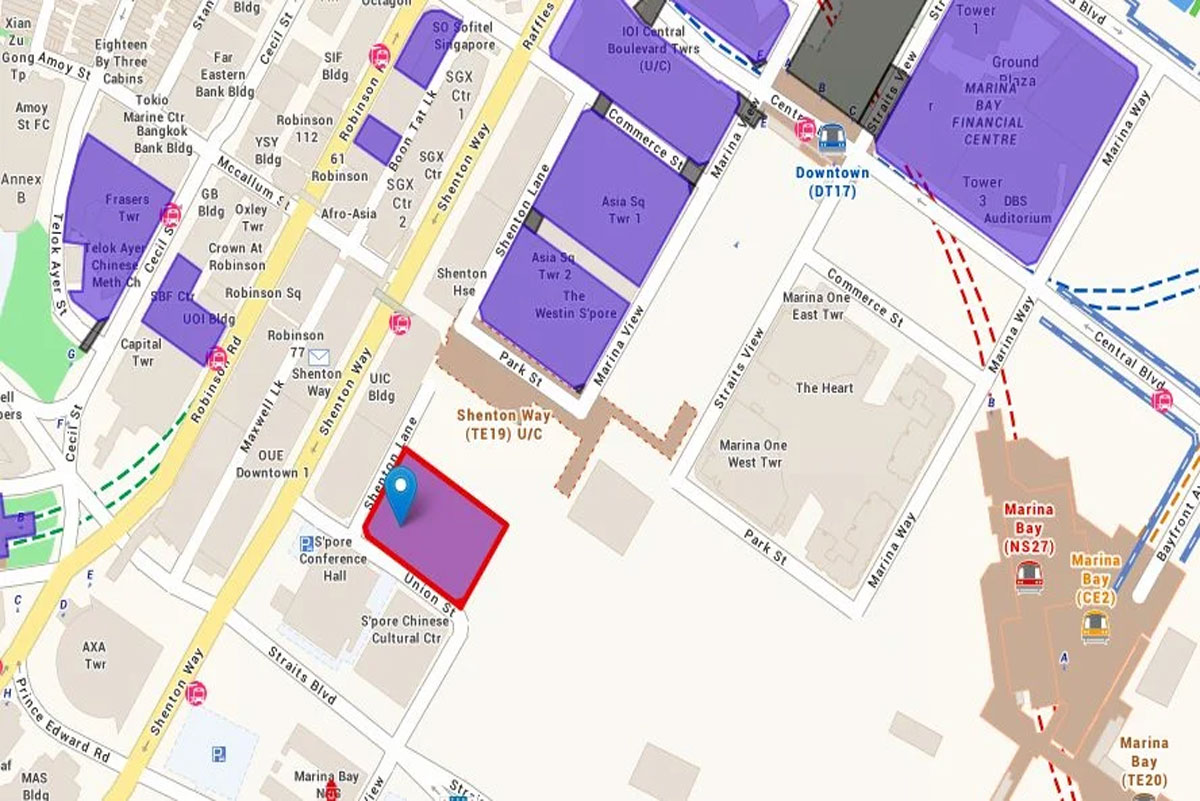 Marina View GLS site - one of the upcoming new condo projects. Source: Internet.
And more new condo projects in the OCR
Also, be aware that of the potential new launches next year, a higher percentage of them will be located at OCR, due to the higher number of GLS locations. 11 projects in the suburbs are likely to launch next year, as opposed to 8 in RCR and 6 in CCR. This is nothing like what we have seen this year. About half of the projects implemented to date are in the CCR. At the same time, this means homeowners in OCR will have a wider selection of apartments to choose from, whether it's for an upgrade or for investment purposes.
You are interested in the Singapore real estate market and new condo projects in the coming year, read more of our news to keep up to date with the latest information about the Singapore project !