Hottest New property Launches in the second half of 2021
.
Singapore real estate market is gradually improving, especially the new property launch with many attractive advantages, creating the excitement of the market. Whether you're looking to upgrade your current living situation or take advantage of low interest rates for an investment, if you decide to find a new home, there's a wide range of newly launched projects to choose from. Below is a list of new apartments launched in the second half of 2021 onwards.
1. CanningHill Piers - one of the hottest new property launched by CapitaLand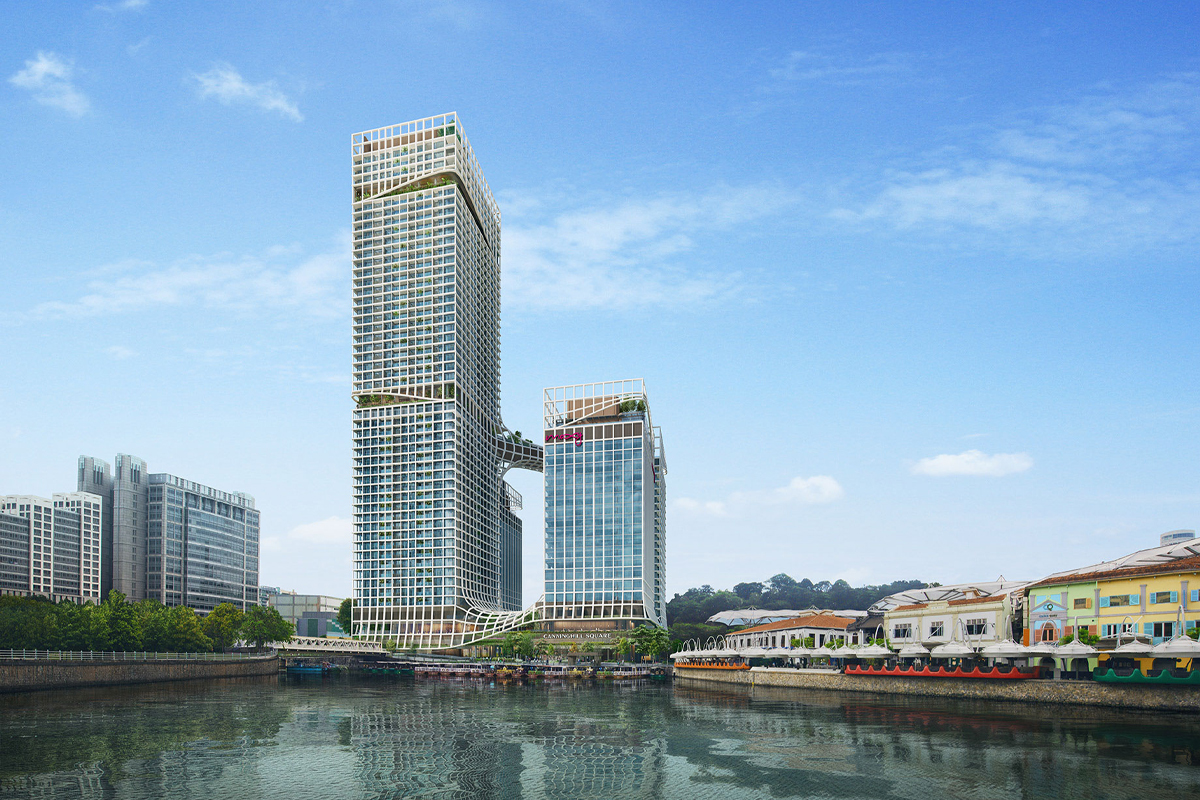 CanningHill Piers - one of the hottest new property launched by CapitaLand
One of the most attractive new property launches in the H2 2021 is CanningHill Piers. It is the latest mixed-use development after the successful collaboration between CDL and CapitaLand. The development is inspired by its unique location facing Fort Canning Hill and beside the Singapore River. The residential towers are part of the upcoming integrated development that's completely reimagined and reborn on the site of the former Liang Court.
Find out more detail information about CanningHill Piers now!
Own the prime location with a picture-perfect riverfront promenade that extends the vibrancy of Clarke Quay, this new luxury residence rises above an iconic waterfront development that features serviced apartments, a new concept hotel and lifestyle amenities. Besides affording panoramic views of the city, residents living here can enjoy an unparalleled connection to all forms of transport links including water taxis and direct access to Fort Canning MRT.
2. Amber Sea - one of new property launches in District 15
Amber Sea is one of new property launches located on the site of the former Amber Glades Condominium. This is a freehold new launch condo that sits in the prime district 15 of Singapore. With a projected 132 residential units within the development, it is a more exclusive and luxurious condo for property seekers. The location of the development is a prime reason to be interested in, just in 10 mins walk to East Coast Park gives residents the opportunity to take leisurely walks along one of Singapore's most popular weekend destinations. When it comes to travelling to work, people working in the CBD will be glad to know that Amber Sea is just a 12 mins drive to the Marina Bay Financial Centre, a key business hub in the CBD of Singapore.
For young adults looking to start a family or families with young children, Amber Sea has a myriad of good educational institutions located in the vicinity within a 2km radius such as Dunman High School, Chung Cheng High School, CHIJ (Katong) Primary School, Tao Nan School. This gives many options for parents looking to send their children to a school near home. Moreover, for your daily shopping convenience, there are a variety of shopping malls that are located in close proximity to Amber Sea, giving residents abundant options when it comes to their food and shopping needs. With this many highlights, it is no wonder that Amber Sea is a hotly discussed and eagerly anticipated new launch condominium.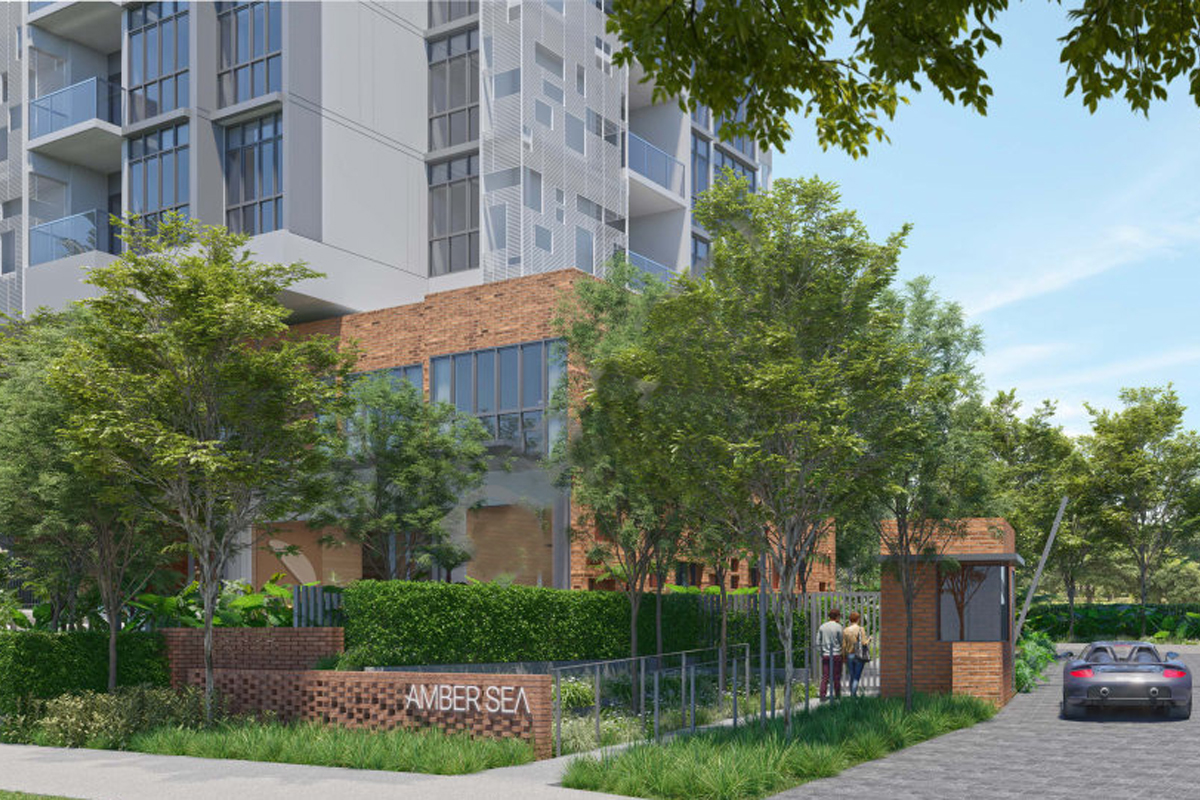 Amber Sea - one of new property launches in District 15
Discover project details of Amber Sea and get VVIP discounts exclusively for early-bird buyes from the developer!
3. The Commodore - new property launches in Canberra District 27
The Commodore is one of the latest new property launches developed by JBE Holdings. Future residents living here will enjoy the strategic location of the Commodore which is a 5 minutes walk from the newly opened Canberra MRT, giving people easy access to the North-South Line and to the Central Business District (CBD).
Get more project information of The Commodore now!
The Commodore is a 99-year leasehold new property launches that has an estimated 219 residential units that can be built on-site with an expected completion date of 2026. Besides its convenient location to an MRT Station, the Commodore is also located in close proximity to several good schools, including Ahmad Ibrahim Secondary School which is just a 10 mins walk away.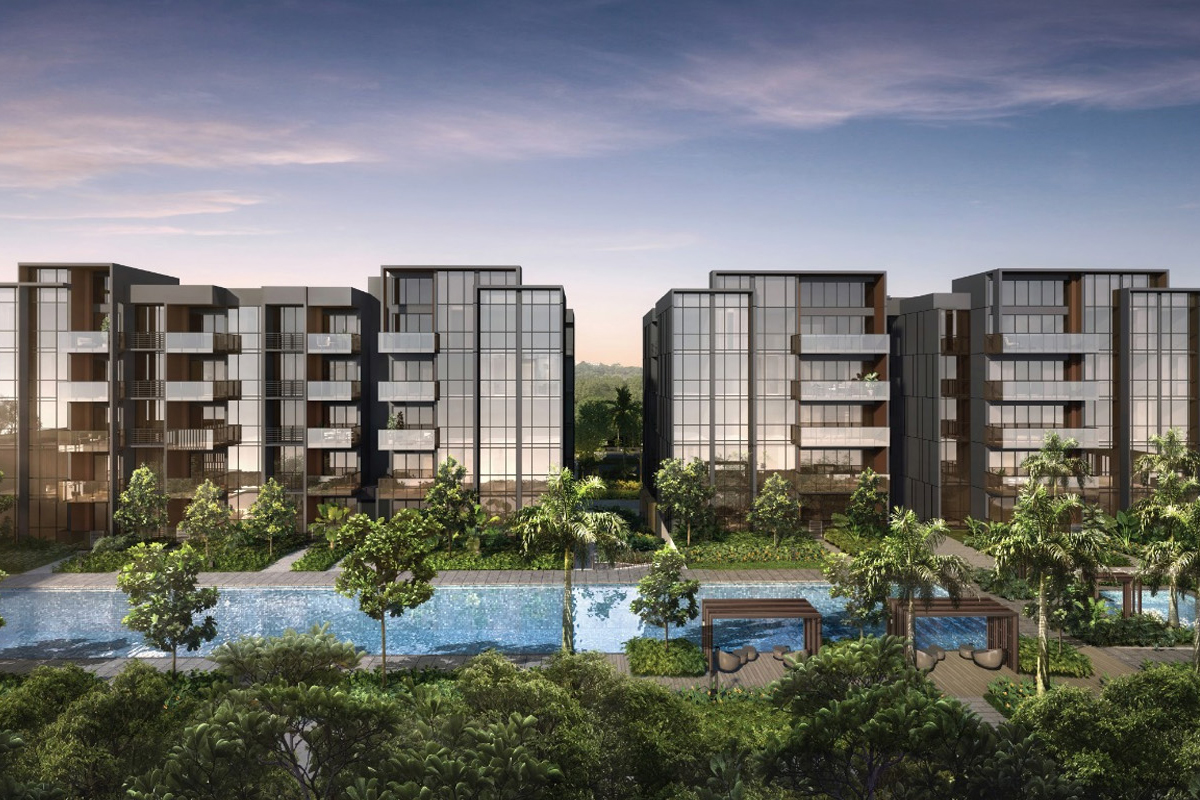 The Commodore - new property launches in Canberra District 27
All the latest news about the new property launching in Singapore will always be updated daily. Learn more about news here so you don't miss any interesting information!