Meyer Park New Launch finds a buyer in UOL - Singapore Land Group JV for S$392.18 million
.
Meyer Park Residences Official Video - A Freehold development located in the heart of District 15
After two failed attempts, Meyer Park - New Launch Condominium has finally found a buyer for S$392.18 million, slightly above its asking price of S$390 million. The buyer is United Venture Development (No 6), a joint-venture company formed by UOL Group and Singapore Land Group with an 80/20 shareholding.
The owners of the 60 apartment units in the freehold sea-facing property will receive between S$5.25 million and S$7.26 million each, depending on the size of their units, said Edmund Tie, the sole marketing agent for the deal.
Edmund Tie's head of investment advisory, Swee Shou Fern, said that the tender award shows that developers are still keen on sites with strategic location and unique features, as long as the price is reasonable.
SEE ALSO: New launches - Private residential prices show mixed results in Q3 flash data from URA
UOL group chief executive Liam Wee Sin said that the site is a "timely replenishment" for the company and that they plan to build a luxury development with about 230 to 250 units in a high-rise block to maximise the unblocked views.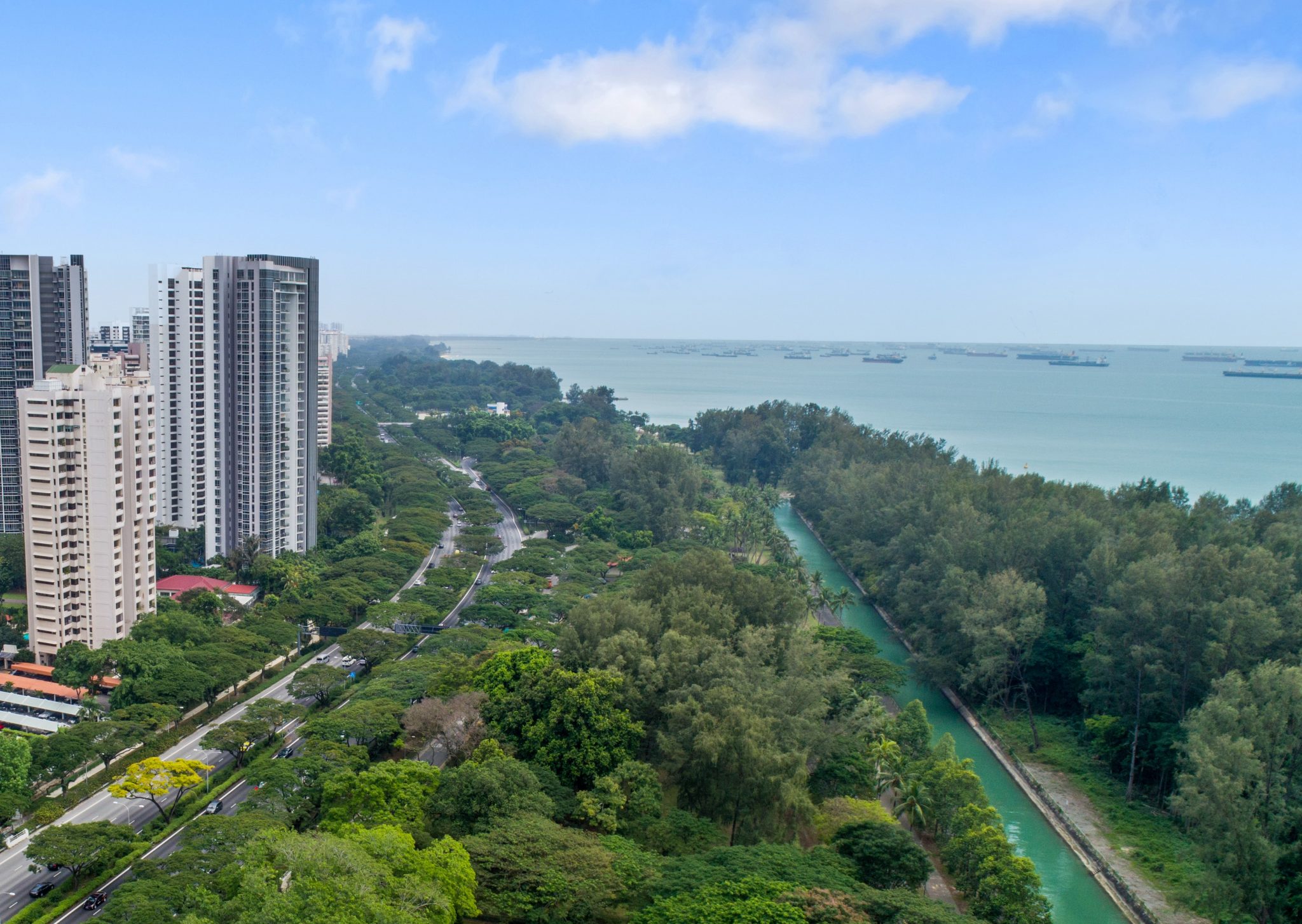 Meyer Park Condo is a freehold new launch project that was completed in 1985 by Capital Realty Pte Ltd. It is located at 81 and 83 Meyer Road, in District 15, near the East Coast Park and the Marine Parade area. It has 60 units of various sizes and layouts, ranging from two-bedroom to five-bedroom apartments. It offers residents a serene and luxurious living environment, with full condo facilities such as swimming pool, tennis and squash courts, steam bath, and badminton court.
New Launch Condo is also well-connected to the nearby MRT stations of Dakota, Katong Park, and Mountbatten, as well as the PIE and AYE expressways. Meyer Park Condo has been put up for en bloc sale with a reserve price of S$420 million in July 2023, after two unsuccessful attempts. The owners of each unit stand to receive between S$5.25 million and S$7.26 million from the collective sale, depending on the size of their units.
For more latest news on New Condo Launches and don't forget to follow our website and get the chance to live in these amazing luxury residences!