New launches: Private residential prices show mixed results in Q3 flash data from URA
.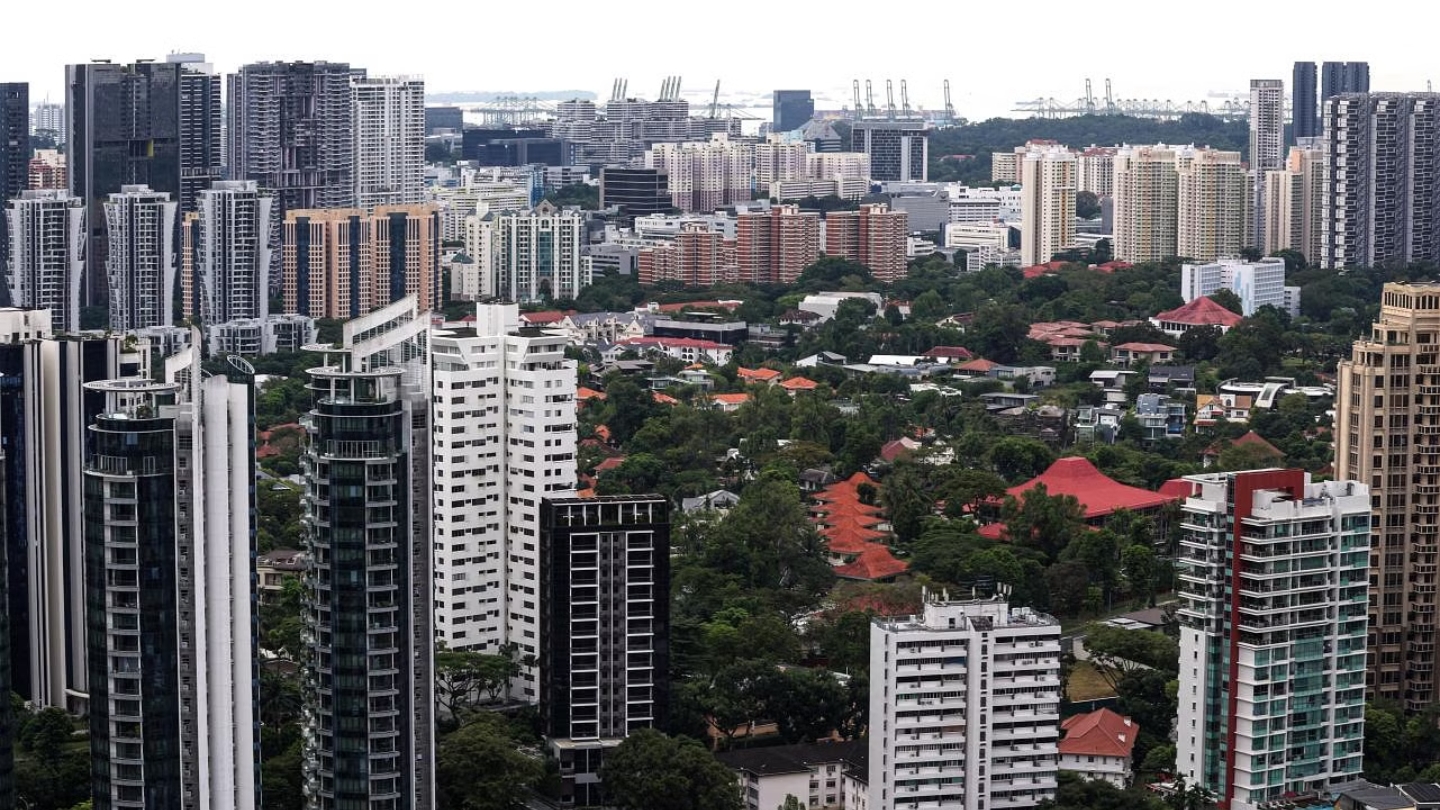 A MIXED image has emerged beneath the 0.5% quarterly increase in total private property prices in the third quarter, according to official flash estimate figures. Prices of landed residences (islandwide) and prime-area private condo units and flats declined 4.9% and 2.6%, respectively, in Q3 2023 compared to the previous quarter.
Non-landed private property prices, on the other hand, increased by 5.1% in the suburbs or Outside Central Region (OCR) and 2.3% in the city-fringe or Rest of Central Region (RCR). Market observers attribute the improvements to new product introductions in these two regions.
Based on Leonard Tay, head of research at Knight Frank Singapore, "new price points were established with project launches in Q3 2023, largely reflecting the land prices that developers paid to acquire these sites 12 to 24 months ago."
According to Christine Sun, senior vice-president of research and analytics at OrangeTee & Tie, "most of the new launches in Q3 2023 were from the OCR and RCR; thus, prices rose faster in these two segments." Lentor Hills Residences, The Myst, The LakeGarden Residences, and The Arden are examples of new debuts in OCR. Grand Dunman and Pinetree Hill are two examples from RCR.
Also Read: New launch condos: Higher-for-longer interest rates will hurt demand for Singapore homes
The official flash estimate data showed that the private home prices in Singapore had a mixed performance in the third quarter of 2023. The overall prices increased by 0.5 per cent quarter-on-quarter, but this was mainly due to the higher prices of non-landed private homes in the suburbs and city-fringe regions, where new launches were more prevalent. The prices of landed homes and prime-area private condo units and apartments dropped sharply, reflecting the effects of the cooling measures and the low demand from foreign buyers. These price trends might not last, as more supply is expected to come into the market in the second half of 2023 and beyond.
These pricing patterns, however, may not endure.
For more latest news on New Condo Launches and don't forget to follow our website and get the chance to live in these amazing luxury residences!