New launch condo projects: What's interesting about Piccadilly Grand of CDL & MCL developers in 2022?
.
New launch condo projects of CDL developers will be launch soon including Piccadilly Grand, Tengah Garden Walk, New Condo at Anson Road (former Fuji Xerox Towers) , Jalan Tembusu, 798 & 800 Upper Bukit Timah Road. City Developments Limited (CDL) is the world's leading real estate company with a network spanning 112 locations in 29 countries and regions. Listed on the Singapore Exchange, the Group is one of the largest companies by market capitalization. A geographically diversified and income-stable portfolio that includes homes, offices, hotels, serviced apartments, shopping malls and integrated developments.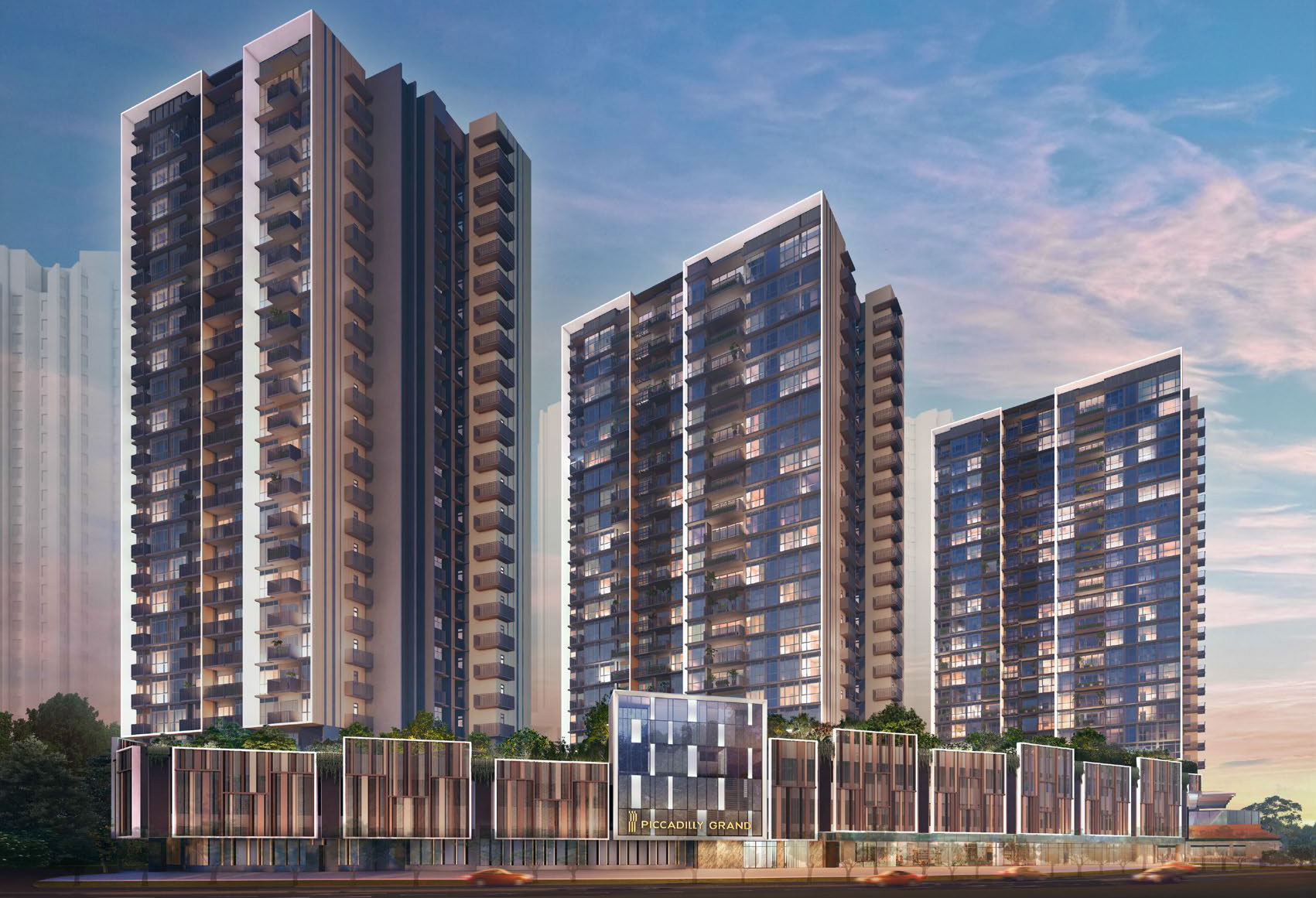 New condo projects - Piccadilly Grand with A Rare Haven With Five Lifestyle Zones Of Endless Indulgences
Additionally, MCL Land is a leading residential developer that is constantly innovating in its pursuit of excellence and dedicated to delivering unsurpassed customer satisfaction. We continuously refine our ideas so that they evolve into practical and smart home solutions. We also believe in creating lasting value for homeowners – through spaces that help them not only connect with their loved ones but also with others who live and play in the same community.
Piccadilly Grand is one of New launch condo projects that is worthy investment from CDL and MCL. This is the highlight of Piccadilly Grand Condo, a 99-year leased complex in District 8. Located on the edge of the city along Northumberland Road and directly connected to Farrer Park MRt Station, just 6 minutes away. walking distance to City Square Mall. It is also close to the Mustafa Center and Connexion, an integrated health center and hotel development. Co-developed by CDL and MCL Land, the project with an area of 8,732.9 square meters (94,000.2 square meters) will include three blocks of 23 floors with a total of 407 apartments from 1 to 5 bedrooms ( including dual keys), complemented by a host of amenities. Piccadilly Galleria, a commercial podium on the first floor, will house retail and dining outlets, as well as a baby and childcare center.
If you are interested in this new condo project, discover more about Piccadilly Grand Details here to be among the first to know about exclusive project news and information!
New launch condo projects | Piccadilly Grand with An Address Of Privilege
This new launch condo projects is located in an old residential area of Singapore, filled with street names reminiscent of its colonial past. Names like Gloucester, Worcester, Dorset, Rutland, Norfolk, Kent and Hampshire, not to mention Northumberland itself. Piccadilly Grand is also surrounded by the conservation shops of Little India at Race Course Road. Vibrant, colourful, full of heritage, rich in character. This area bordering Little India is just that, and so on. If you want to live in a bustling, energetic neighborhood that combines a diversity of old historic landmarks and architecture, with the conveniences of bright and modern, then this place could be for you. friend.

New condo projects - Piccadilly Grand 's Seamless Connectivity
Hightlights of New launch condo projects | Piccadilly Grand at Farrer Park MRT
Near the city center. Located on the edge of the city just outside of Little India Historic District, close to Orchard Road and the Central Business District (CBD).
In a vibrant growing area that blends a rich diversity of architecture and cultural landmarks. From conservation shops to brand new hotels and health centers, backed by a plethora of dining and retail options.
The link is covered directly to Farrer Park MRT station and the network is on the doorstep of the station, so connectivity is excellent throughout the island.
Five minutes by train to Doby Ghaut station and 8 minutes to Clarke Quay station, which is within walking distance of the Financial District.
With the convenience to the city center but with a lower price, the demand for rent here is very high. This can make it attractive to investors.
The area around the site is immediately slated for redevelopment. With the gradual refurbishment and embellishment of the conservation shops across the street, the whole place can really turn into a very intriguing neighborhood.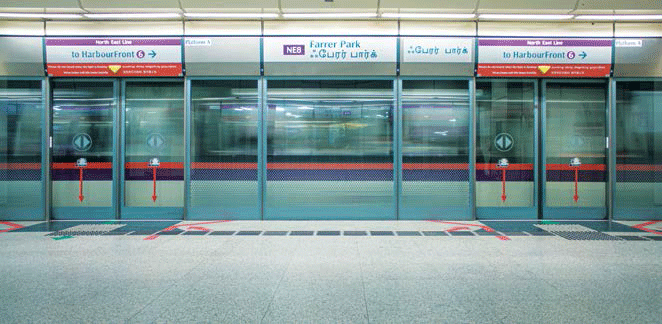 New condo projects - Piccadilly Grand Nearby Farrer Park MRT
Pay attention to receive latest news on newly launched real estate, don't forget to follow our website to discover more exciting information waiting for you!