One Bernam - Sumptuous Spaces To Settle In And Unwind
One Bernam is an upcoming mix-development which is developed by MCC and HaoYuan Realty. This land site is used for residential with commercial space and estimated to complete in 2025. This complex project offers abundant range of facilities which are extremely convenient for future residents. These are the two level that have the common facilities where everybody can enjoy when living at One Barnam. This development will have a basement carpark and three storeys of multi-story parking.
At level 4, there will be a outdoor pavilion for you to invite your friends, family and guest to dine with you on a common facility deck. There will be a lot of spaces for you to take a short walks and long walks in the early morning and evening. As crossing the garden bridge, it will be the main pool area. Clubhouse is in the middle of the facility zone where you can host guest in the club house itself, overlooking the beautiful swimming pool and over the water wall.
At level 34, if you go to Sky Gymnasium and Sky Dining, you will see over towards the Sentosa region on the South side. Imagine yourself working out, running and doing some cardio and looking out into the peaceful, calm sea view. Or imagine yourself cooking, dining, eating with friends and loved ones at Sky Dining Function Room. Moreover, on the North side, you can enjoy the entire city view of downtown Singapore, relaxing by the Sky Hammock or enjoying the Tatami Deck. This will be definitely end your day or start your day with a bang.
Keep on with discovering the typical unit layouts of One Bernam by following the upcoming Floor Plans here!
One Bernam Site Plan
One Bernam Facilities
ONE HOME TWIN OASES - LEVEL 4 SKY TERRACES
RESORT-STYLE LIVING IN THE CITY
Elevate your Wellness Lifestyle. Find your spot at the Yoga, Chill Out, and Leisure Decks. For carefree frolics, let your feet take you to the Garden Walk.
A MILLION & ONE EXHILARATION - LEVEL 34 SKY TERRACES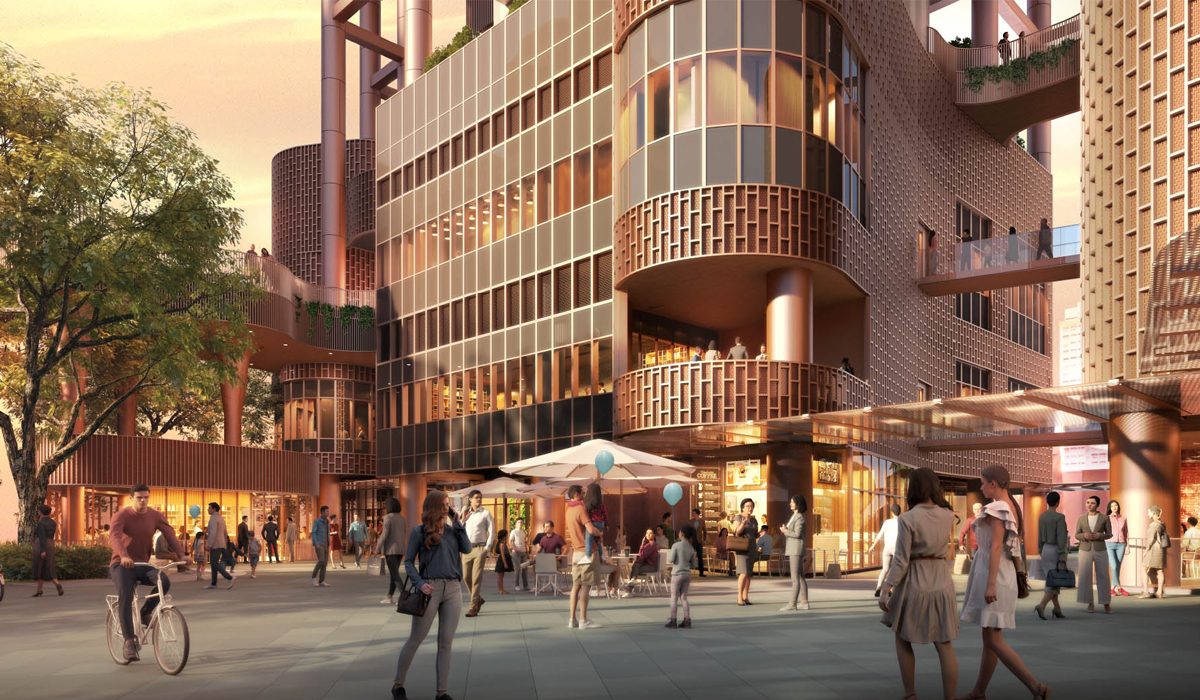 ONE OF A KIND NEVER TO BE REPEATED AGAIN
One Bernam is a natural continuation of its street scenes. It will never be like anything, anywhere else. Ever.
As you approach it just a few minutes' walk from the Tanjong Pagar MRT station, the development will unfurl its medley of popular F&B and lifestyle shops. Grab as you go from two levels of retail choices, or stay awhile longer and soak in the atmosphere of newly landscaped spaces.