Facilities available at One North Eden include a swimming pool, indoor gym, tennis courts, children's playground, BBQ area, pool, fitness and yoga, gym and spa, patio, swimming pool, club, dining stall, sky garden, leisure garden, reading cove, function room, walking path awaits you. Complemented by different themed-garden and lush landscaping. Strolling through the many gardens of One North Eden (One-North Gateway) will reveal the landscape's contrasting elements, all designed to elicit a sense of relaxation.
Enjoy the exclusivity of natural wellness and fitness spaces in the city. Continue to discover One North Eden Floor Plans to choose a suitable unit.
One North Eden Site Plan
---
COME HOME TO THE ONE WHERE YOU BELONG
AN OPEN URBAN OASIS 1 ST STOREY
The first storey features restaurants, an outdoor fitness zone and garden that promotes openness and interaction within the community.
A PICTURESQUE SERENITY AWAITS
Designed to convey a restful sense of tranquillity, the vertical garden and soothing sounds of the Cascading Waterfall at the Grand Arrival Courtyard gently serenade you with its relaxed vibe.

A TRANQUIL 11 TH STOREY PERSONAL SANCTUARY 2 ND STOREY
An exclusive, communal space for the residents, the second storey contains a variety of facilities that will fulfil all your relaxation and recreation needs.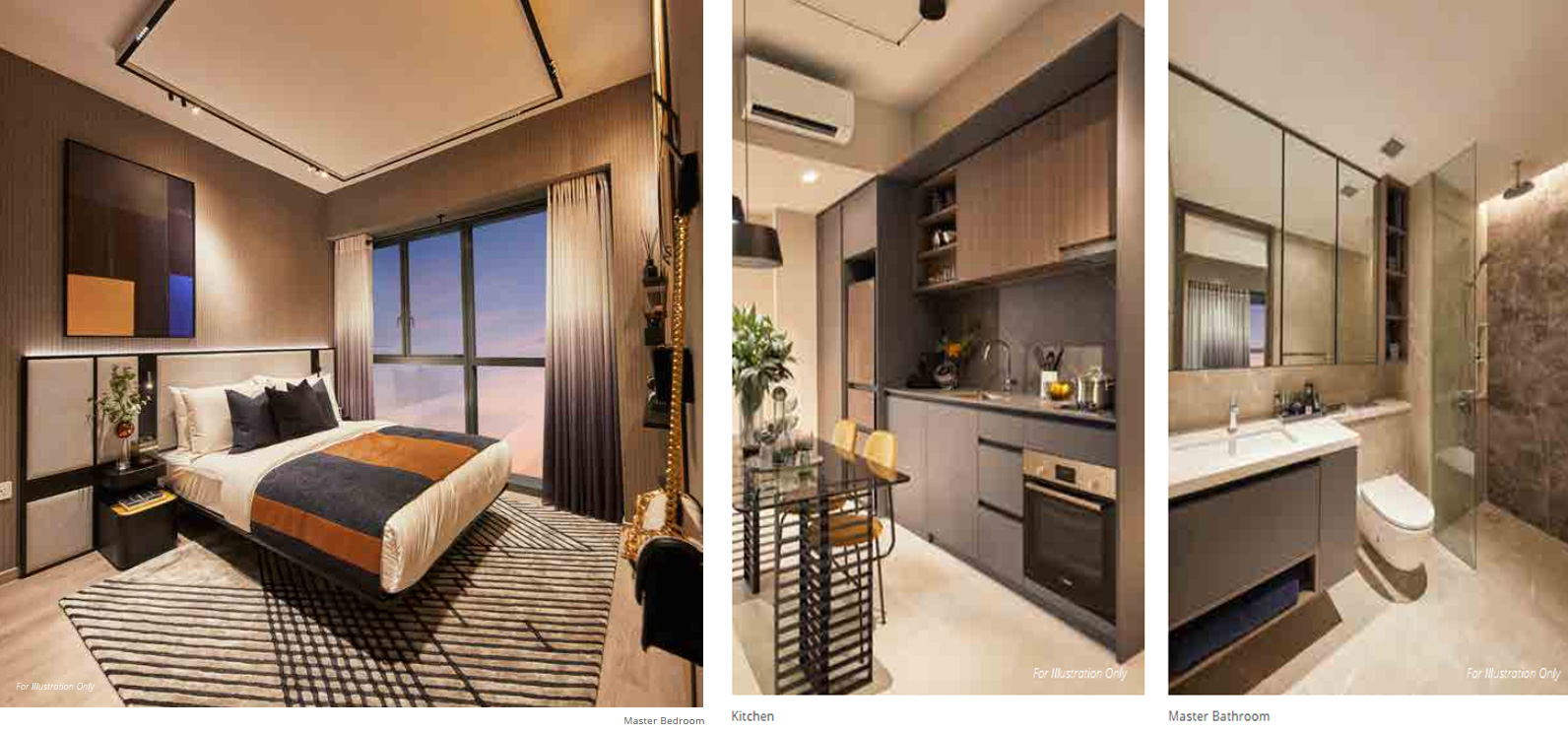 SMART HOME FEATURES