Parc Clematis consist of 1, 2, 3 bedroom units available. Units 6th floor and above are able to get a unblock view. Everyone has different tests, therefore in order to live in a comfortable house, it is wise to make or renovate your home using, your desired design. Best Floor plans are always designed with the help of an experienced architect, for more precision and good quality.
When you wake up in the morning, you do not want to pass through a long hallway to get to the bathroom. The same applies to other areas of your home. When entering your home, you do not want to pass the kitchen first before you can reach the living room where your guests will be entertained. The corridors are wide and the rooms are arranged in a logical manner.
Whether you are single, young couple looking to start a family or have a big family looking to upgrade to bigger and more bedrooms, Parc Clematis Condominium will definitely have a unique layout that suits you or your family requirement! Let's discover Developer right now to know more interesting information.
CONTEMPERARY
WHERE LIFE STAYS IN STYLE
4 tower blocks designed for the hip, trendy and young family
"AVANT-GARDE RESORT LIVING" with vertical lush landscapes, leisure pool and fantastic lifestyles facilities.
Distinctive facade featuring monochromatic grey outlook against expanded mesh panel for a contemporary yet timeless architectural look
BLOCK 8B, 8C, 8D, 8E
---
---
---
Floor Plans
---
---
---
---
---
Interior Design
---
ELEGANCE
MODERN DISCOVERY
Of wholesome serenity
3 tower blocks with a touch of asian culture to the architectural design
"FAMILY RESORT LIVING" with leisure kids pool dining pavilion and other recreational facilities suitable for both the young and young at heart
Earth-toned colour palette and pattern for a subtle yet elegant facade
BLOCK 8, 8A, 8F
---
---
Floor Plans
---
---
---
---
---
Interior Design
---
SIGNATURE
2 tower blocks with a signature touch of classy refinement
"PREMIUM BOUTIQUE LIVING" with 50m lap pool and lush landscape surroundings
Refined details added to the facade for a subtle yet sophisticated tone
BLOCK 6 and 6A
---
Floor Plans
---
---
---
---
Interior Design
---
MASTERPIECE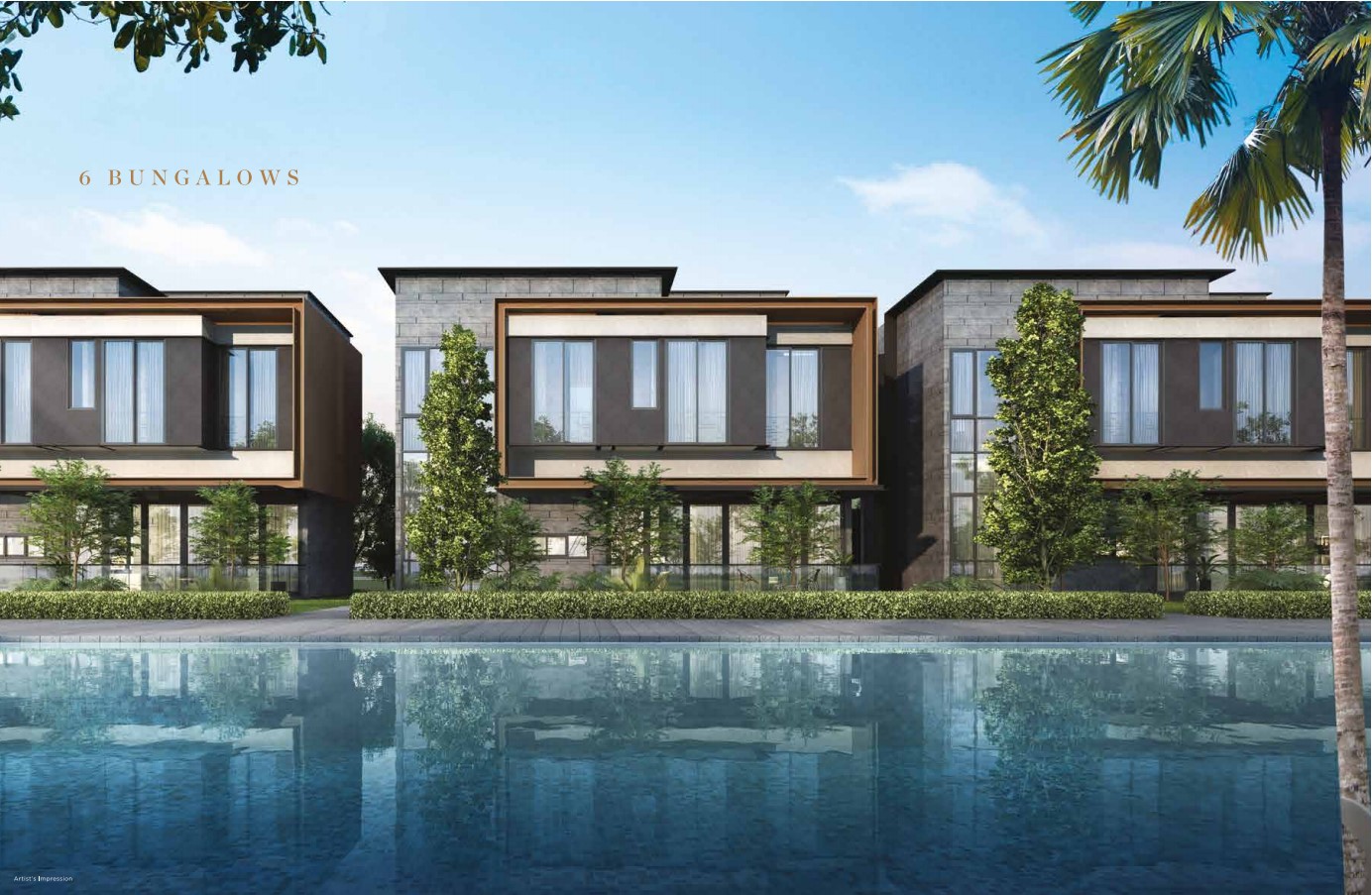 Strata Houses: bungalows and terraces
"Exclusive Resort Living" with som lap pool. private garden and lush landscape surroundings
Contrasting earth-toned architectural facade to elevate the resort style ambience
6 bungalows .12 terraces
Unit Distribution Chart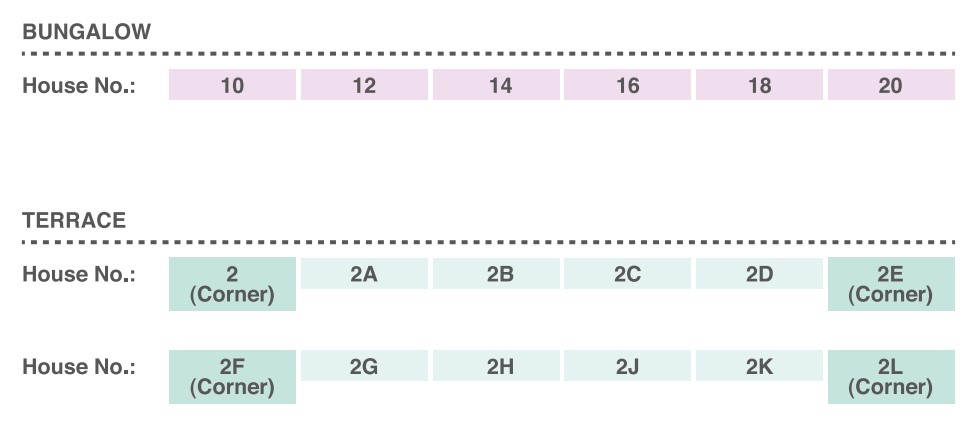 ---
Floor Plans
---
---
---
---
---
SMART HOME LIVING