Rezi 24 features a wide range of the premium facilities that unlike others. Swimming Pool, Lap Pool, Spa Pool, Clubhouse, Function Room, BBQ Pavilion, Lush Garden, Tennis Court, Beauty Area and various high-end conveniences await you and every member in your family. REGISTER YOUR VVIP PREVIEW from now on!
Take a look at typical unit layouts to find a new home for your family
Rezi 24 Site Plan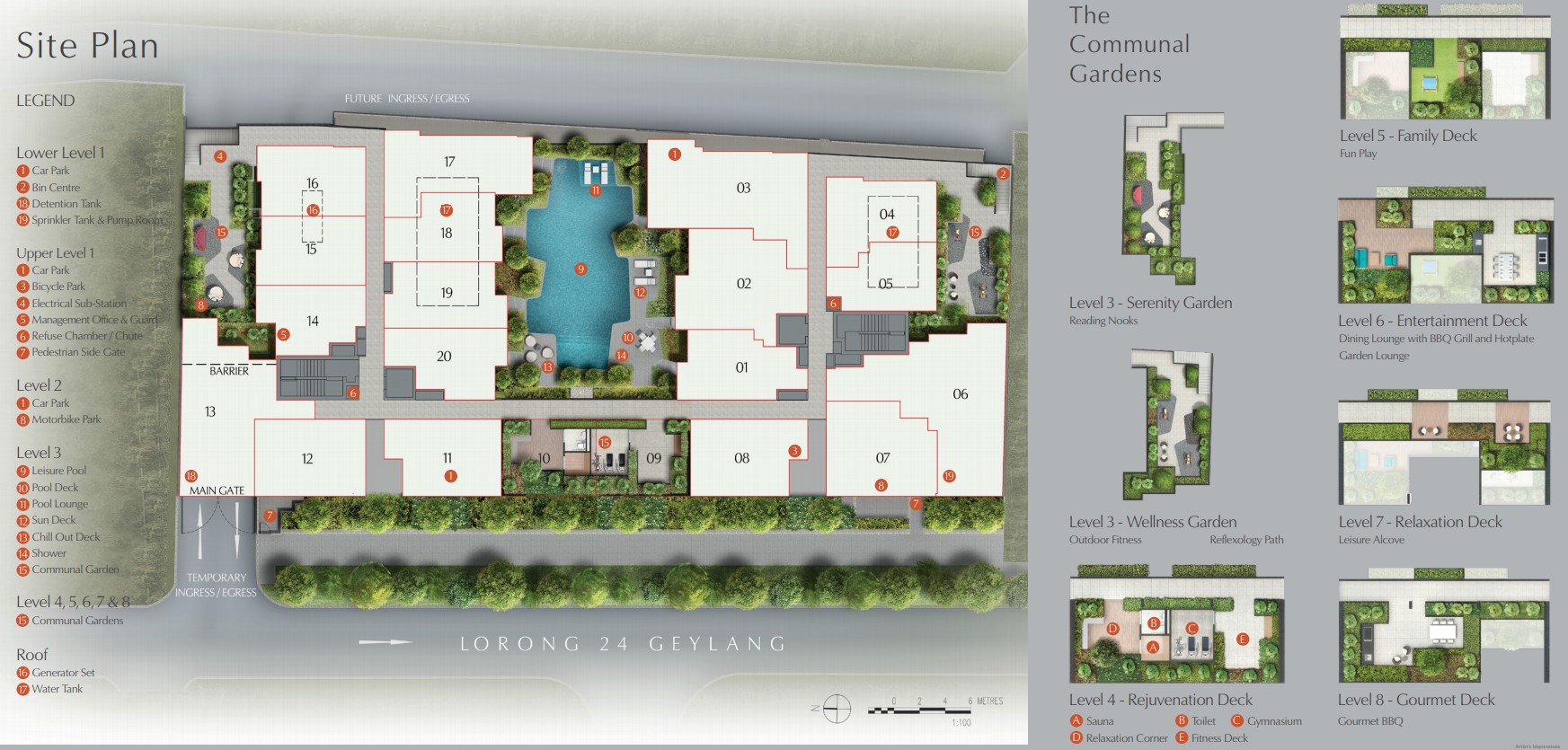 ---
Rezi 24 Facilities
"Every day is a journey, and the journey itself is home."
– Matsuo Basho
In our insatiable journey of mental and material gratification lies an Eden that we seek that will provide us shelter from the hustle and bustle of life, but yet in arm's reach of all that we seek. Undoubtedly, a haven that gives us the best of both worlds with the promise of a lifetime of happiness and serenity.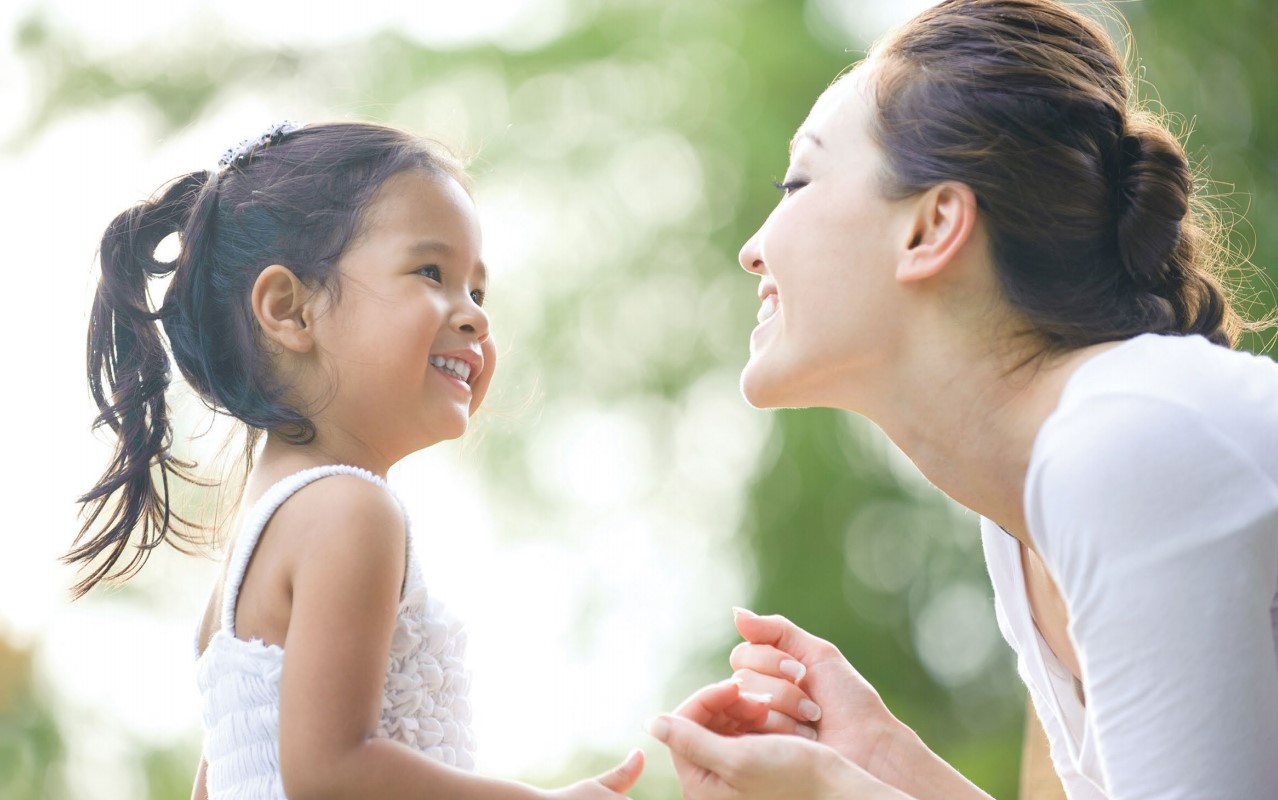 ---
Reinvigorate.
Pamper your mind, body and soul.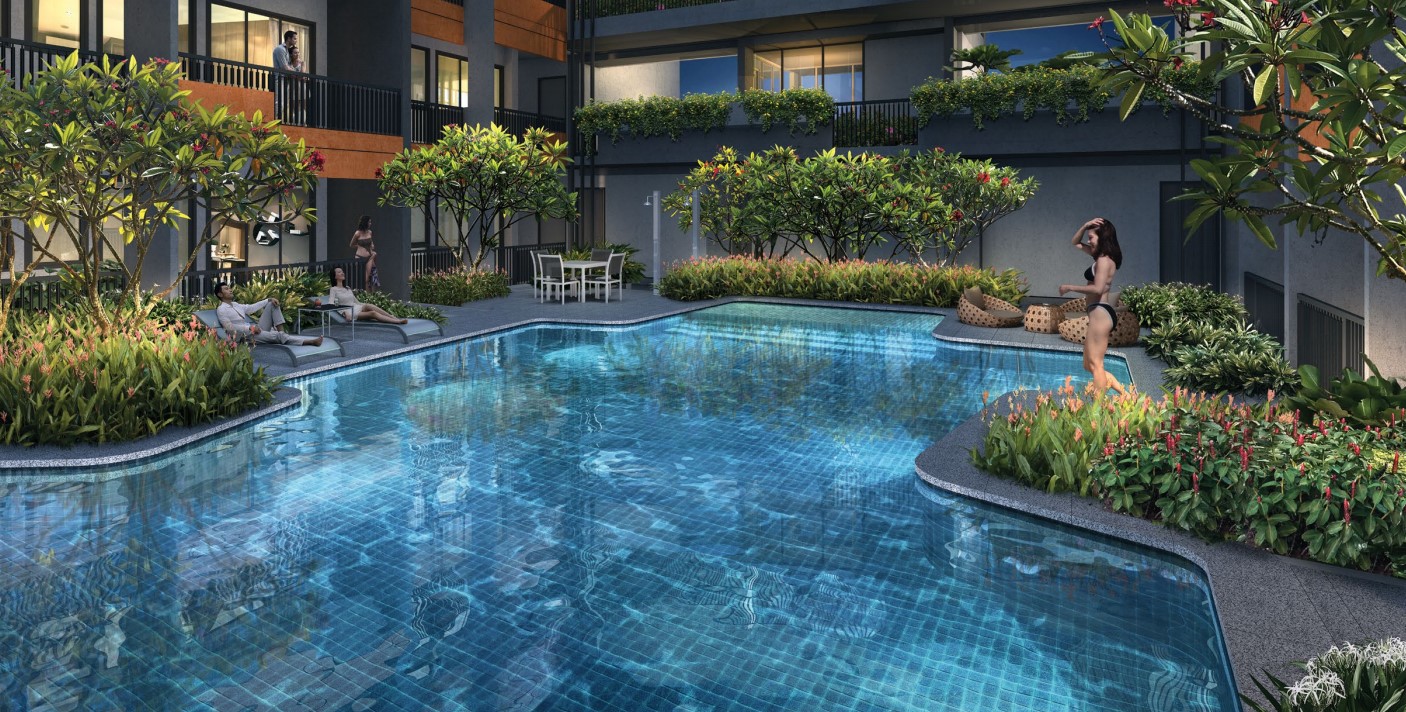 Designed with direct access for selected units to the swimming pool and 5 levels of Communal Gardens, Rezi 24 is one of its kind in the vicinity. Whether it's a home with city views, garden views or pool-facing views, it's a home that's designed to provide utmost privacy and tranquility for life.
---
Utopia.
For a life of perpetual bliss, just come home.