With a comprehensive host of luxurious facilities including swimming pool, lap pool, sundeck, fitness and yoga, gym and spa, clubhouse, guard house, BBQ pits, dining pavilion, functional room and more, Riverfront Residences will offer you a high standard of living. Especially, there are 3 unique coves within the development, such as Botanic Cove, Resort Cove and Lifestyle Cove. Future residents can enjoy the perfect balance between nature and modern living.
Furthermore, this development is also offers various selections with high-class interior. Let'see Floor Plans for more information.
Riverfront Residences Site Plan
Riverfront Residences Facilities
101 FACILITIES FOR 365 DAYS ENTERTAINMENT
ARRIVE AT THE GRAND ENTRANCE AND

EXPERIENCE ABSOLUTE PRESTIGE
At the Riverfront Residences, everyone has a place in here. From sunrise to moonlight, there is always somewhere within your home and environment that will keep you entertained, make you merry and delightful. You can truly expect a privileged life that you have always imagined it to be. Welcome home.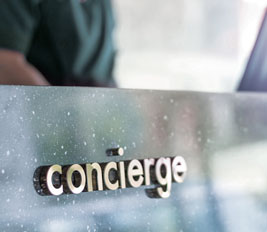 Arrived at a hotel concept home where you will be greeted by a concierge, always ready to attend to your day-in day-out needs including your household chores. Retails stores await to serve you at the end of your tiring work day. A co-working private area is ready for you incase you prefer a quiet place to work from home.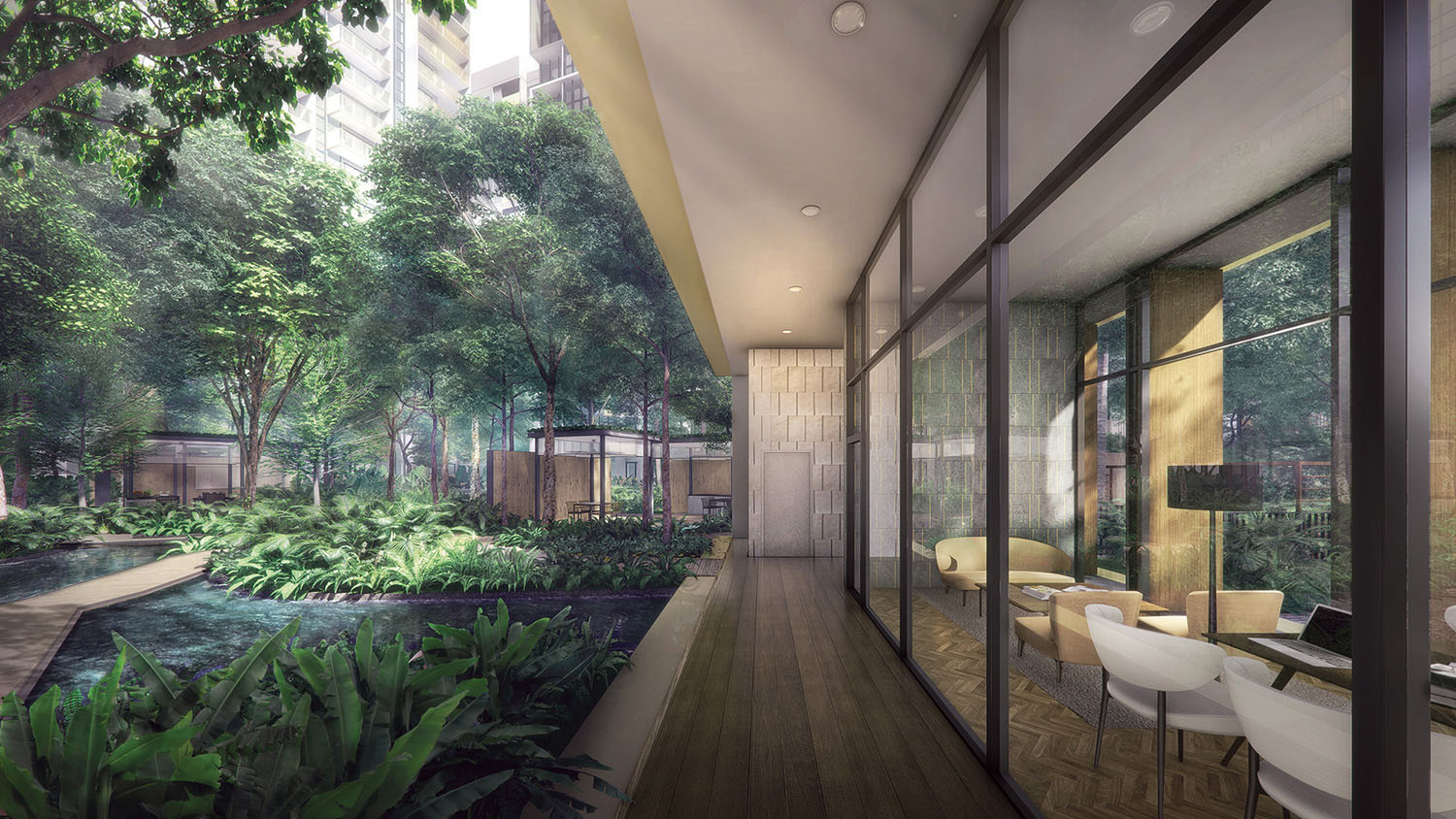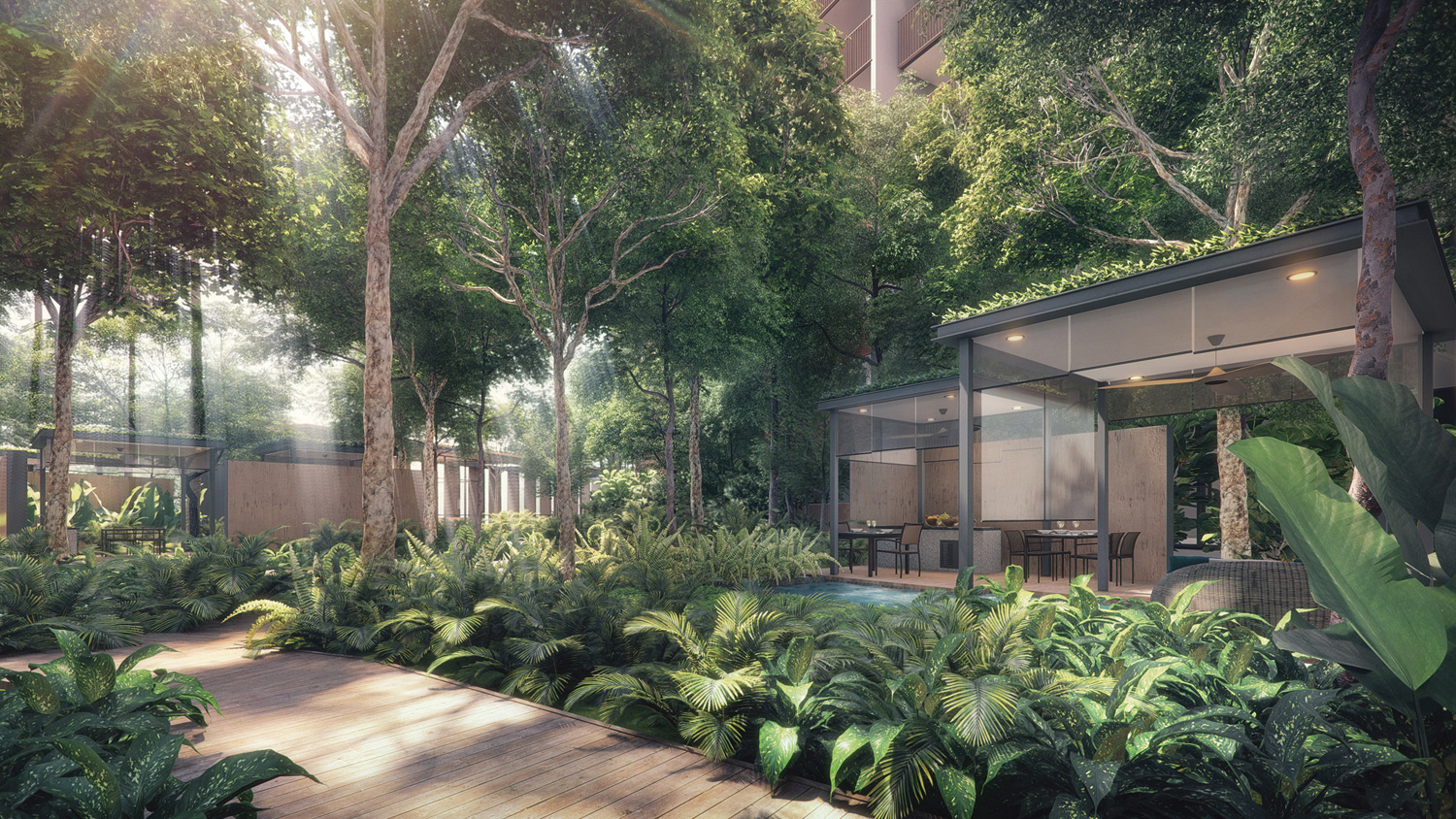 KIDS ADVENTURE
All parents love their children and want the best for them. To be able to do well in their studies, children must stay healthy and happy. Pockets and corners of activities are designed to meet the objectives for children to enjoy and be happy. Everyday after hours of homework and study, children can balance their lives with fun activities at the Kids Corner.
---
MANGROVE RESORT COVE

At the Mangrove Resort Cove, there are so many activities to keep you entertained. From hanging out at the indoor Karaoke Room to hanging on the Pool Hammock, you are like on a vacation every single day.
---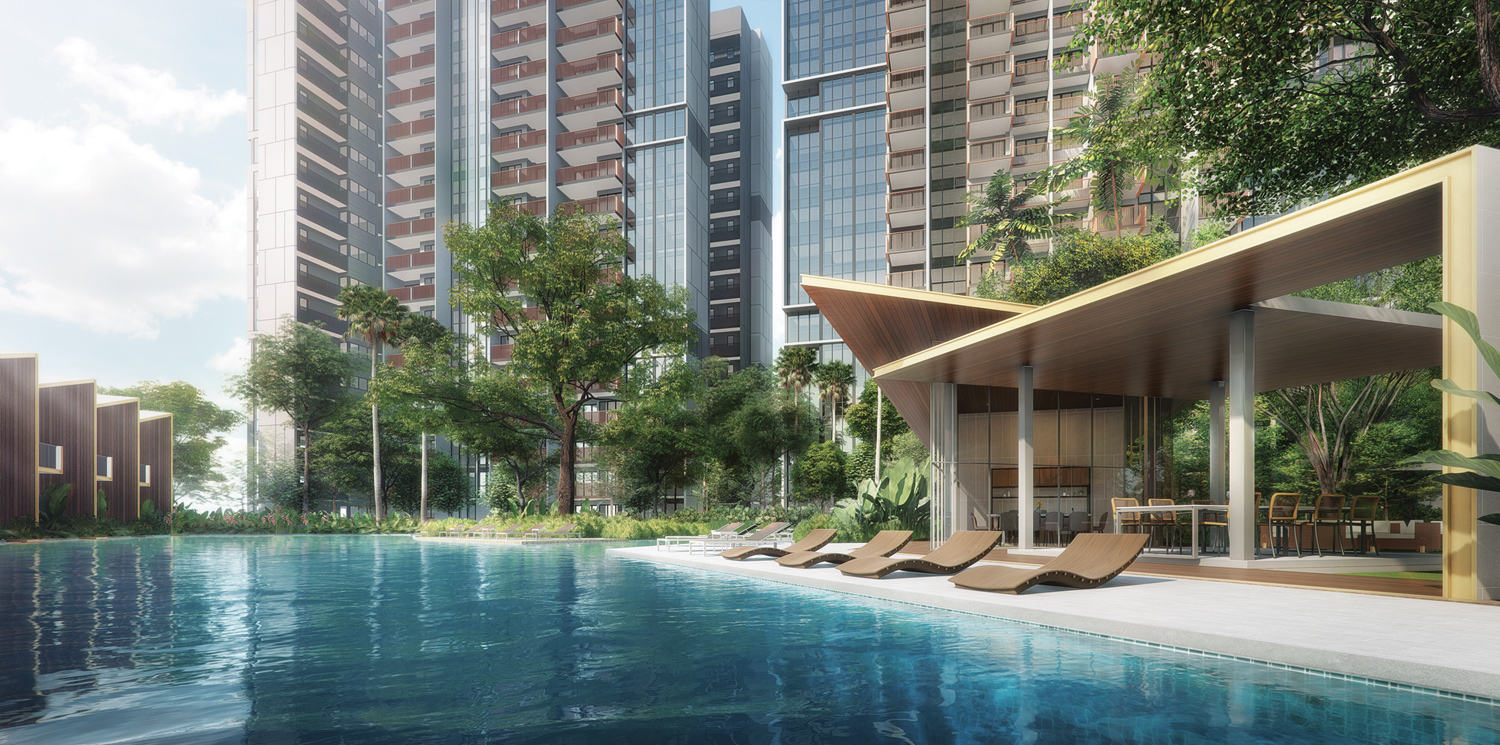 FITNESS & BOARDWALKS
Everyone loves to stay healthy, every 5 people you meet, at least 1 work towards a healthy lifestyle. At the Fitness and Boardwalk, you will be inspired to put on those jogging shoes to join the trend. There is also bike-share initiatives to promote eco-friendly environment, a more affordable and convenient option to move around carrying out daily errands without having to own a two-wheeler.
---
GARDENS
For those who enjoy greenery, stop and smell the flowers. Sit on the lawn and get connected with the great outdoor. At the Gardens, you can truly renew your body, mind and soul.
---