Relish the freedom to personalise your home with interiors conceived to be open, flexible and adaptable to your needs. Enjoy the flexibility of creating a bigger, more seamless space by merging both living and bedrooms. Alternatively, choose a higher ceiling loft suite which comes with an upper deck that can double up as a guest room, study or hobby nook. Sky Everton Facilities promise that will provide the best services for all lovely residents.
To keep update new information, please tell us your concern in this form below our team will support in the shortest time. Now, let's discover Floor plans & unit mix.
Sky Everton Site Plan
THE GARDEN OASIS & THE PIAZZA
1. Arrival Plaza
2. Arrival Lounge
3. Atrium
4. Alfresco Garden Lounge
5. Poolside Dining
6. 50m Lap Pool (50x7m)
7. Water Loungers
8. Day Bed Lawn
9. Family Pavilion
10. Banquet Lawn
11. Playground
12. Maze Garden
13. Firefly Garden
14. Firefly Garden Cabana
15. Pool Deck
16. Tower Lobby
17. Tree Courtyard
18. Arrival Water Court
19. Lift Lobby
20. Leisure Tennis Court
21. Horizon Infinity Pool
22. Tropical Courtyard
23. Tropical Stream Trail
24. Party Deck
25. Gourmet Kitchen
26. Aqua Gym
27. Hydro Foot Massage
28. Nature Walk
29. Piazza Deck
30. Nature Lounge
31. Hydro Massage Bed
32. Hydro Back Massage
33. Foot Spa
34. Cold Spa
35. Medium Spa
36. Hot Spa
37. Bubbling Jet
38. Tropical Family Pool
39. Tropical Pool Deck
40. Poolside Lounge Bed
41. Nature Terrace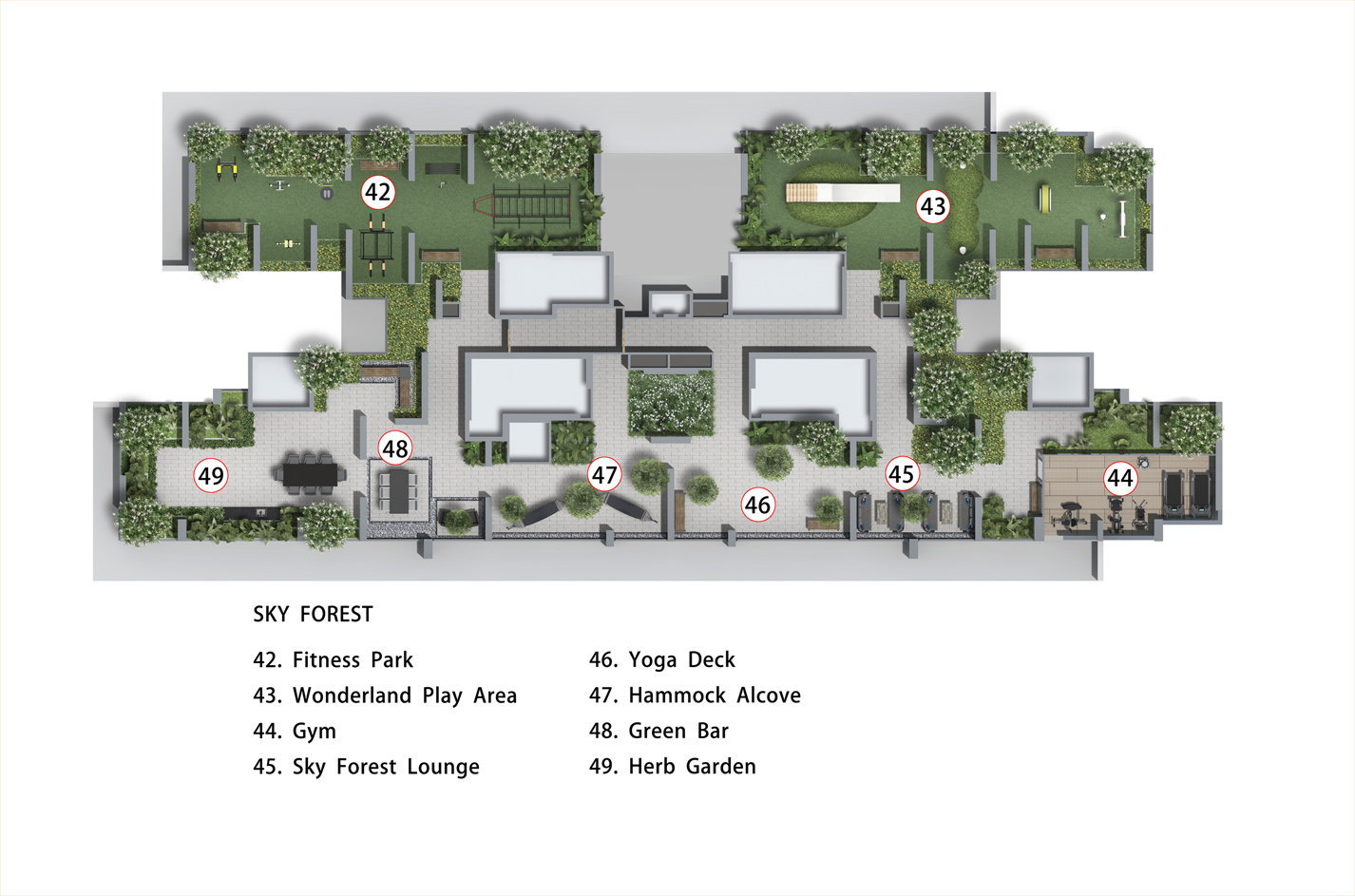 SKY FOREST
42. Fitness Park
43. Wonderland Play Area
44. Gym
45. Sky Forest Lounge
46. Yoga Deck
47. Hammock Alcove
48. Green Bar
49. Herb Garden
---
CITY LANDMARK OF WATERFRONT LIVING
Unfolding into the landscape, Sky Everton is a dramatic architectural statement that emanates absolute confidence as it takes pride of place between city and sea. Designed with bold forms with referential respect to nature, the result is a contemporary sanctuary of tranquillity and beauty.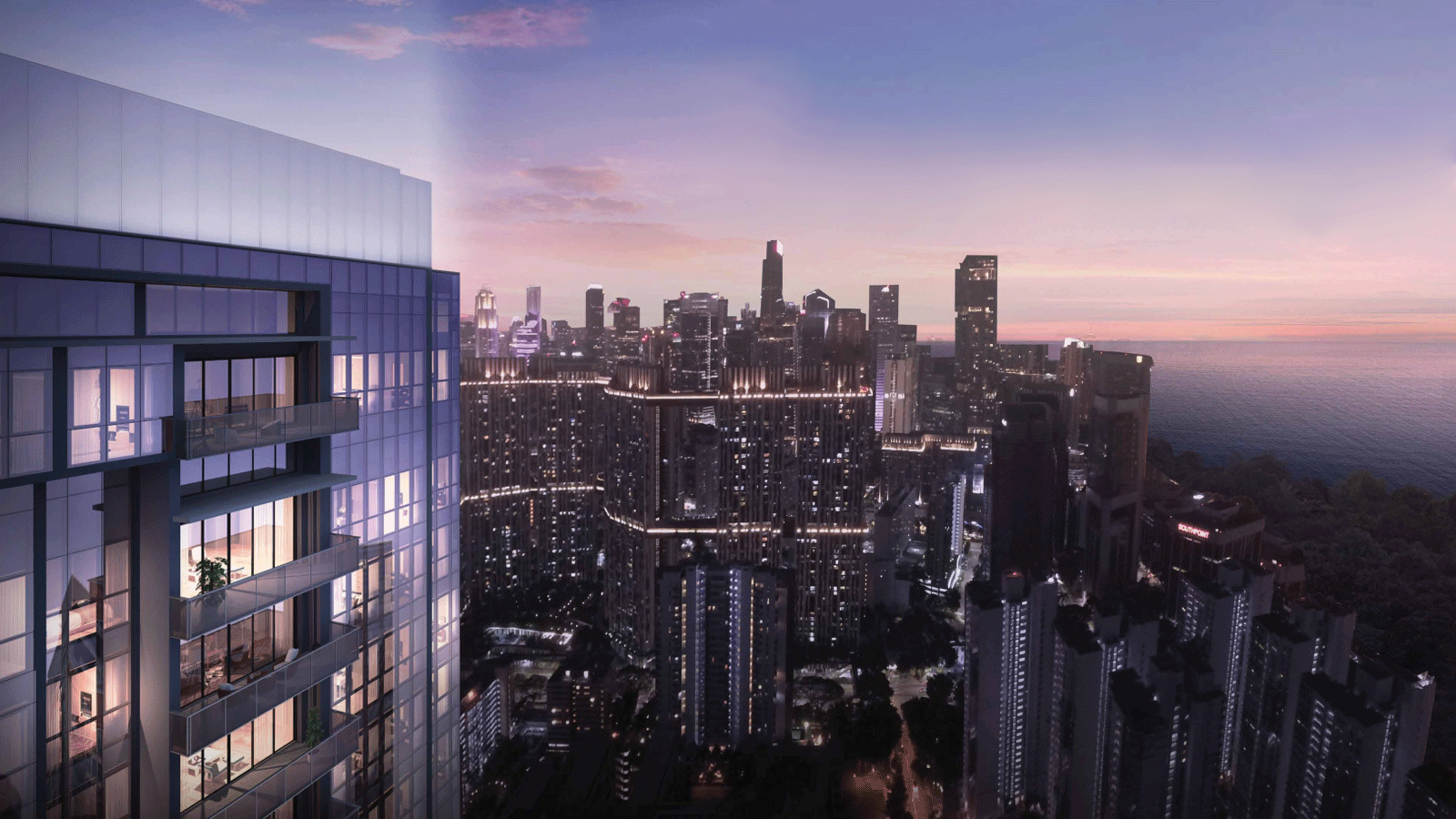 ---
---
RAISING LIFESTYLES
UP TO GREATER HEIGHTS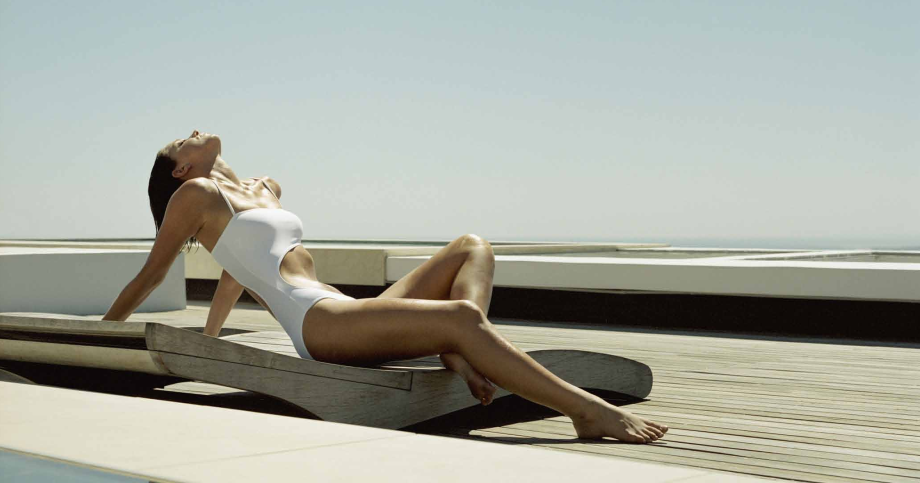 PREPARE FOR NEW LEVELS OF INDULGENCES THAT SOAR ABOVE THE CITY AND THE SEA.
---
LUXURY LIVING, ELEVATED
Every residence is generously maximized to take in the sweeping views of the dynamic Singapore city skyline or the sparkling sea that stretches into the horizon. And whatever unit type you may choose to fit your lifestyle needs, you will find the home that you have been searching for here at Sky Everton.
HOME OF SOPHISTICATION
Feel the difference when interior spaces are turned into thoughtful spaces to relax, to bond, to thrive and flourish. Here, style and functionality come together to create an exclusive residence that welcomes you home with luxury every time.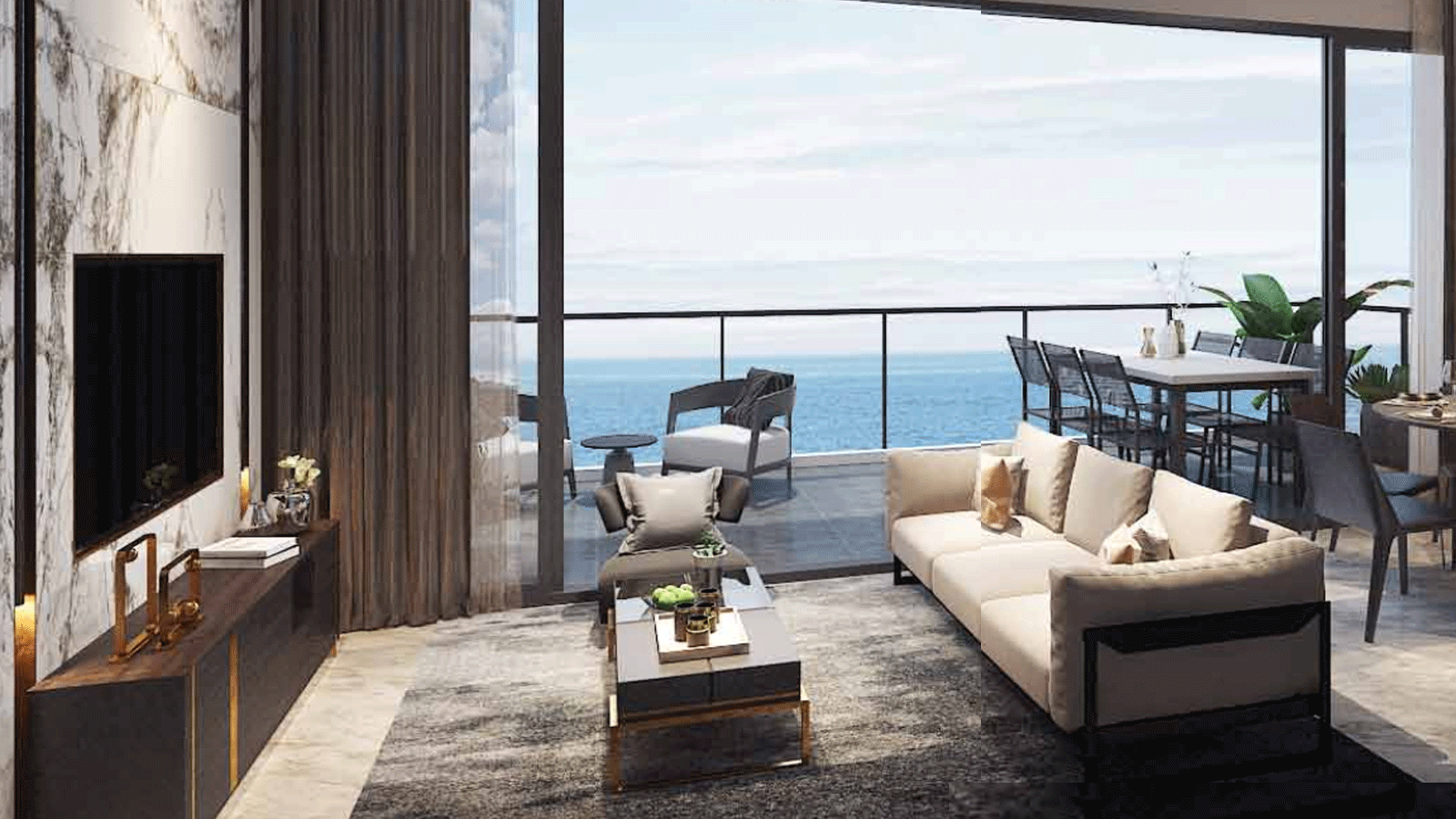 ---
QUALITY ALL AROUND
The best from the world over, right into your home. Contemporary designer fittings and exquisite quality finishes adorn every room and corner to befit the understated luxury of your residence at Sky Everton.