Tengah Garden EC | Renewed Surroundings For Tranquility And Convenience.
Tengah Garden Residences is a new launch residential development located in a tranquil and peaceful area of Singapore - district 24. This is the area offering a myriad of amenities nearby. The upcoming executive condo is well-connected with major roads and MRT lines that allow residents easily access to other parts of Singapore. Tengah Garden Executive Condo is close to MRT stations such as Tengah MRT Station Hong Kah MRT Station andTengah Plantation MRT. Residents living here just take a few minutes walk from the development to MRT stations and bus interchanges as well. From the location map, it can be seen that Tengah Garden EC is bordered 2 upcoming roads, those are Tengah Drive and Tengah Garden Walk. This residential development is also near major roads accessing directly to the central of the city or another parts such as Pan Island Expressway and Kranji Expressway. Not only that, one of the vital elements for residents that parents living in Tengah Garden EC will easily pick your children to prestige education institution nearby such as St Francis Methodist School Nanyang Business School (NBS), Stanford Academy, etc. There are also abundant shopping malls located at your doorstep such as The Jolly Roger, Bar Bar Black Sheep, Amber@West,...
Viewing more the tremendous internal facilities of Tengah Garden Executive Condo to get more interesting information. Don't forget to leave your contact, our Sales Team will contact you soon!
Copen Grand Location Map
THE BEST CONNECTIONS AROUND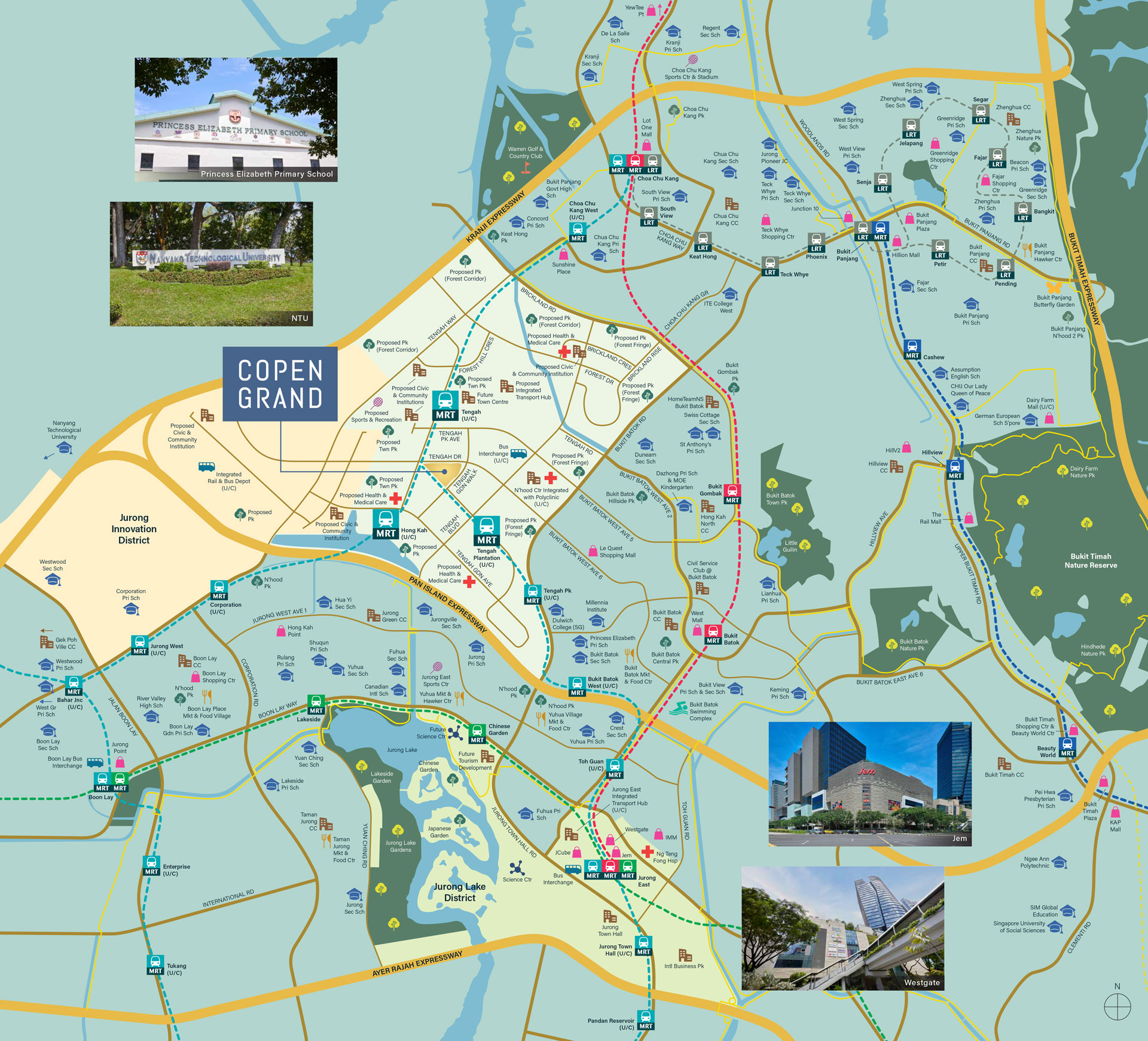 ---
HELLO GREEN, MEET LUXURY.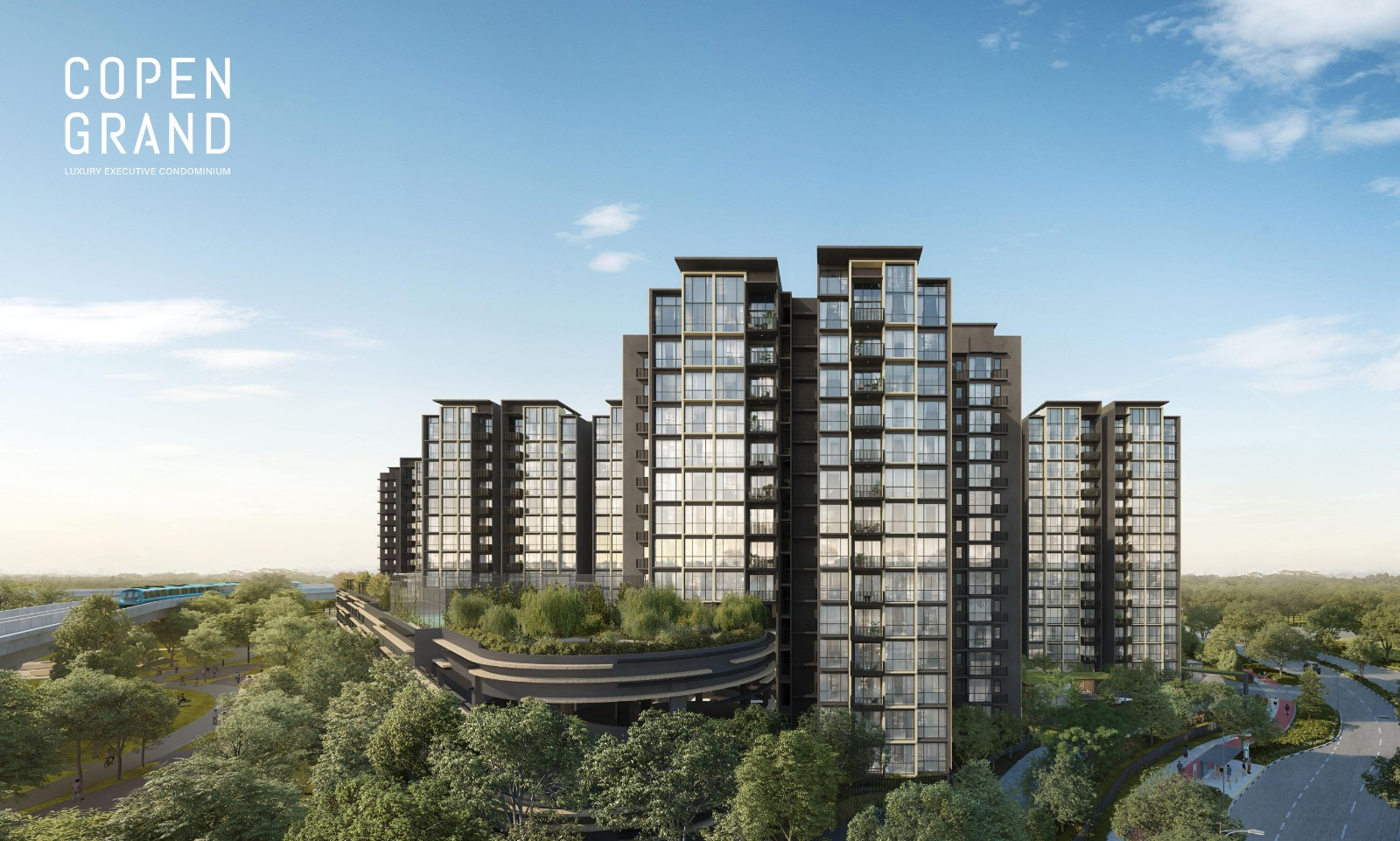 Sustainability is not simply a way of life – it's the new way to live. Nestled in the heart of Tengah Town, Singapore's first smart and sustainable town, Copen Grand is the first luxury Executive Condominium in this future-forward precinct. With BCA's recognition for environmentally friendly buildings, this is where eco-consciousness meets discerning design sensibilities, culminating in green homes that would make most go green with envy. Say hello to luxury living redefined. Welcome to Copen Grand.
TENGAH TOWN – THE NEW VISION OF A SMART AND SUSTAINABLE SINGAPORE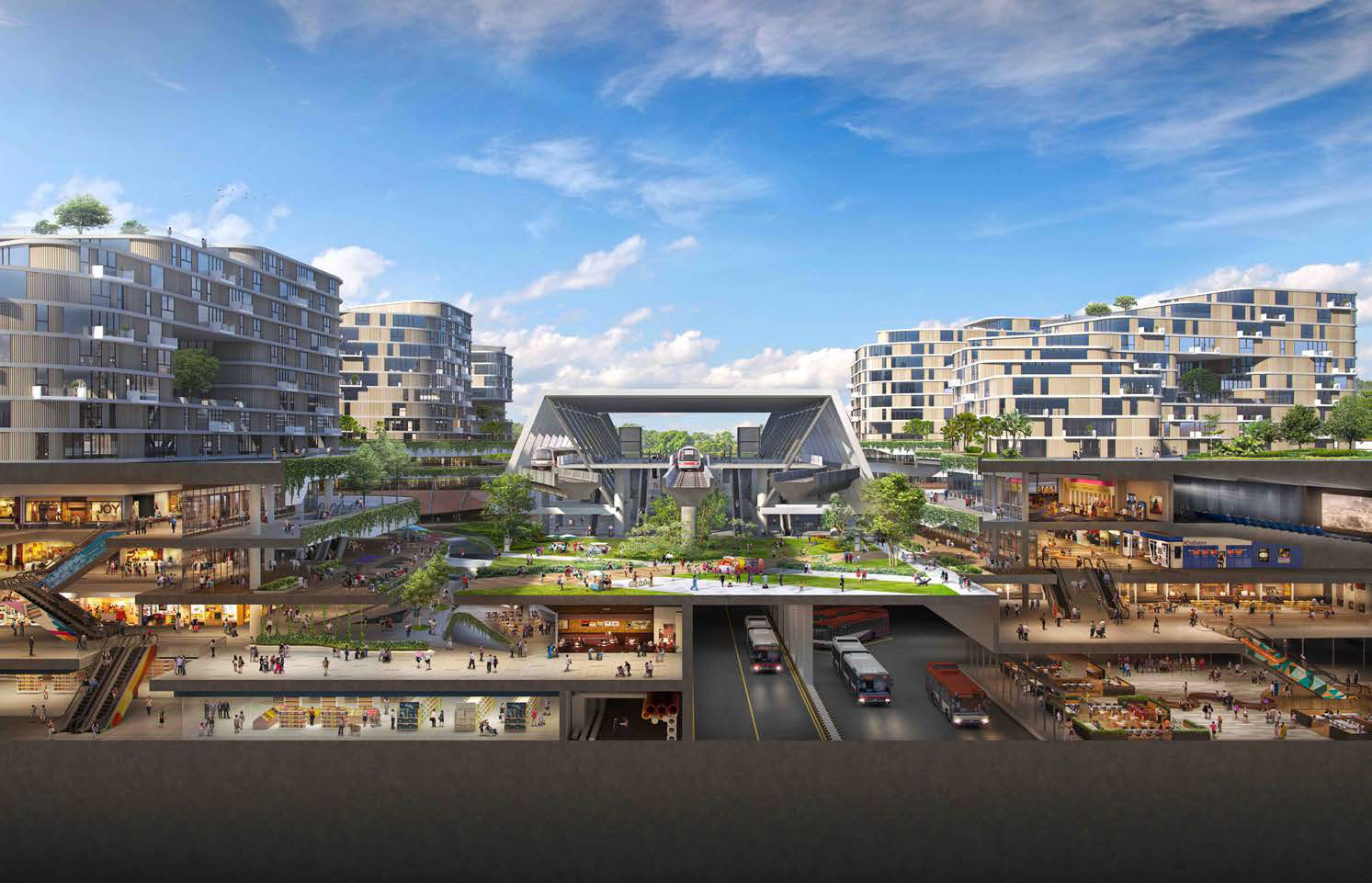 Green features. Smart technologies. A pulsating symphony of sights and sounds. Tengah Town promises all this, as well as other innovative breakthroughs including a centralised cooling system and pneumatic waste disposal systems. Earmarked as the hub for 42,000 new homes within the next two decades, the blueprint has been set in place to create the west side's latest urban sanctuary, with Singapore's first car-free HDB Town Centre featuring AI-enabled system.
At the heart of Tengah Town is none other than Copen Grand, where residents are poised to enjoy unrivalled accessibility to not one but three MRT stations on the upcoming Jurong Region Line and access to a bus interchange. Just a short walk will take you into Tengah Town Centre where a wealth of shopping, dining and entertainment options complement a sports centre, community club and polyclinic. Topping it all off is the nearby Central Park and Forest Corridor that brings some tranquillity each day – all in the name of truly becoming one at home with nature.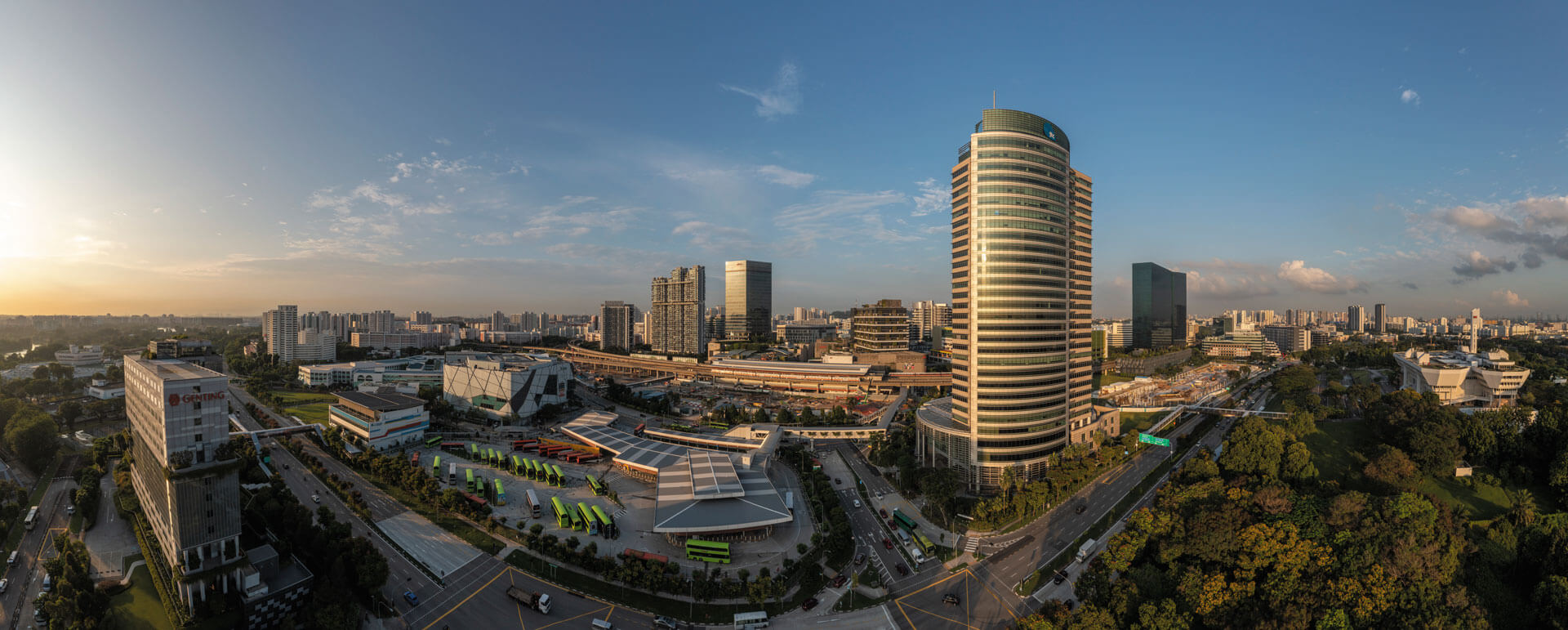 One town, five districts
Sprawled across 5 unique districts, Tengah Town brings forest and nature themes to the fore, giving rise to an urban oasis of multi-faceted living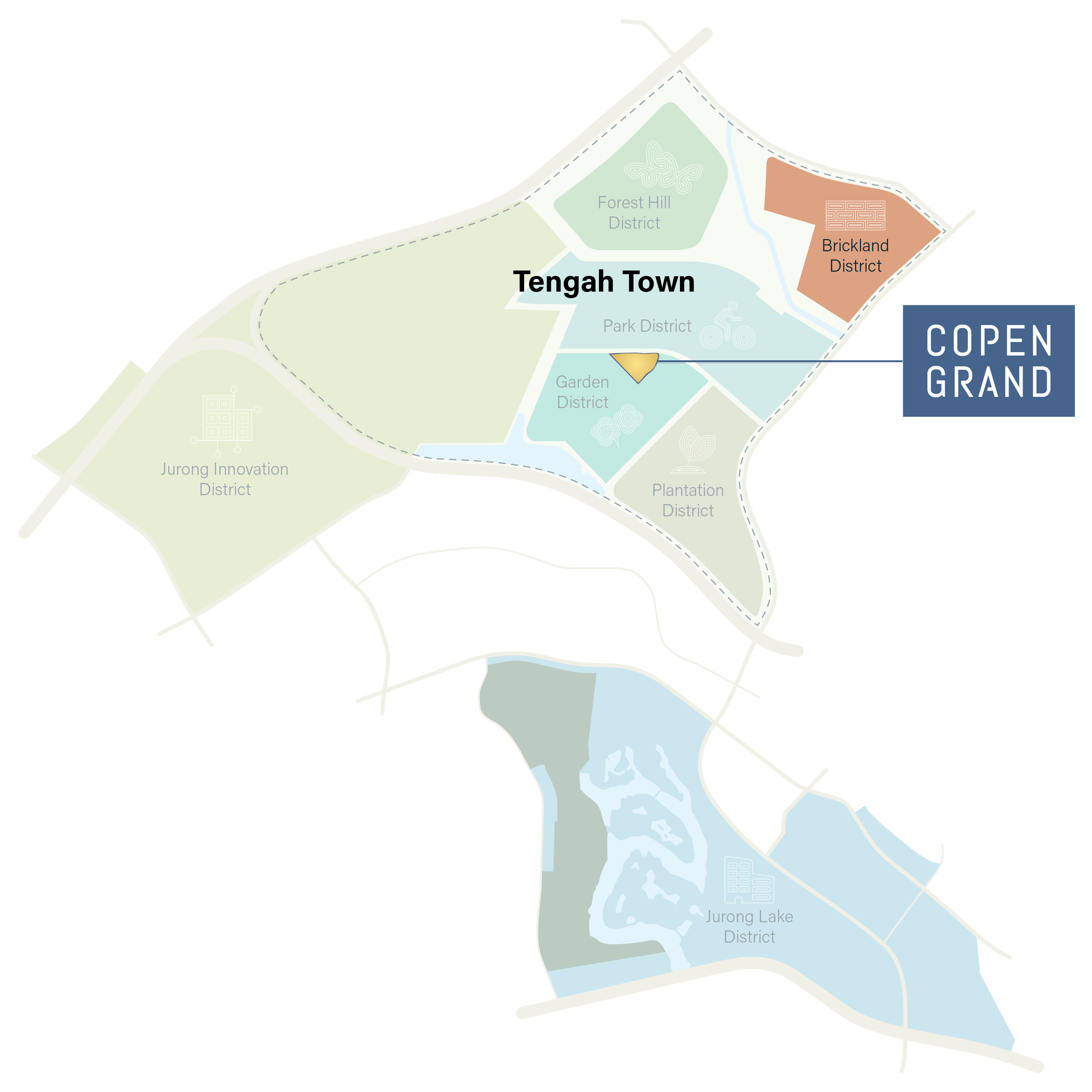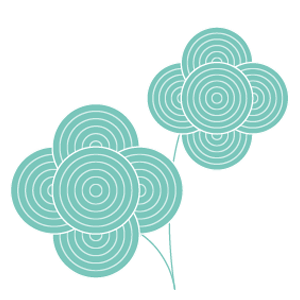 Garden District
Home to Copen Grand and a 900-metre-long Garden Farmway, the Garden District also features ample space for community gardening and thematic playgrounds.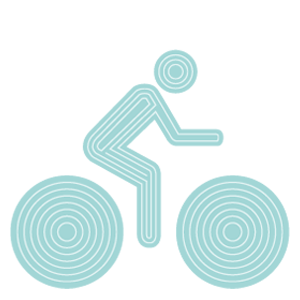 Park District
The hub of Tengah Town where residents can enjoy leisurely strolls at the Central Park or the car-free Tengah Town Centre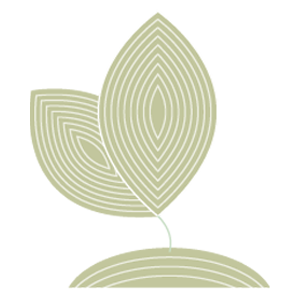 Plantation District
As the site of new homes flanked by greenery and water features, community farming is one of the district's highlights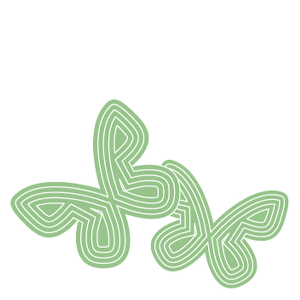 Forest Hill District
Surrounded by the Forest Corridor, Forest Hill District brings to life the concept of living amidst nature.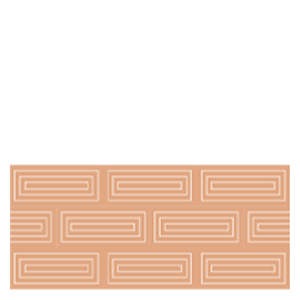 Brickland District
A nod to its storied heritage, the buildings within the Brickland District pay homage to Tengah Town's industrial past.
WHERE THE HOME OF THE FUTURE MEETS THE JOBS OF TOMORROW
The allure of tomorrow has never shone brighter, especially with Copen Grand situated close to two commercial and trade clusters. Sited next to Tengah Town is the Jurong Innovation District, an advanced manufacturing hub, while a short MRT ride takes you to Singapore's largest mixed use business district outside the city centre in Jurong Lake District.
With limitless possibilities and close to 200,000 new jobs projected to be created out of these two hubs, the windows of opportunity are fully open for you to take advantage.