Welcome to The Addition, a world of luxury living. A comprehensive range of facilities including swimming pool, jacuzzi, fitness corner, pool lounge, pool deck, relaxation lounge, BBQ, and functional room will set the new standard of living for you. Leave the cares of the world outside and indulge in the pleasurable confines of your very own oasis where time simply stands still. Here life becomes a special celebration everyday.
The Addition Site Plan
---
1st STOREY PLAN
1. Vehicular Ingress / Egress
2. Access Gate
3. Bin Point
4. Side Gate
5. Consumer Switch Room
6. Main Distribution Frame Room
7. Lift Lobby
8. Sprinkler Pump Room
9. Sprinkler Control Valve
10. Bicycle Lots
11. Refuse Chamber
12. Water Bulk Meter
2ND STOREY PLAN
1. Fitness Corner
2. Pool Lounge
3. Swimming Pool
4. Jacuzzi
5. Lift Lobby
6. Green Wall
7. Relaxation Lounge
8. BBQ
9. Outdoor Shower
10. Planter Box
11. Pool Deck
ROOF PLAN
1. Roof Top (Access for maintenance only)
---
Live The Life Of Having More...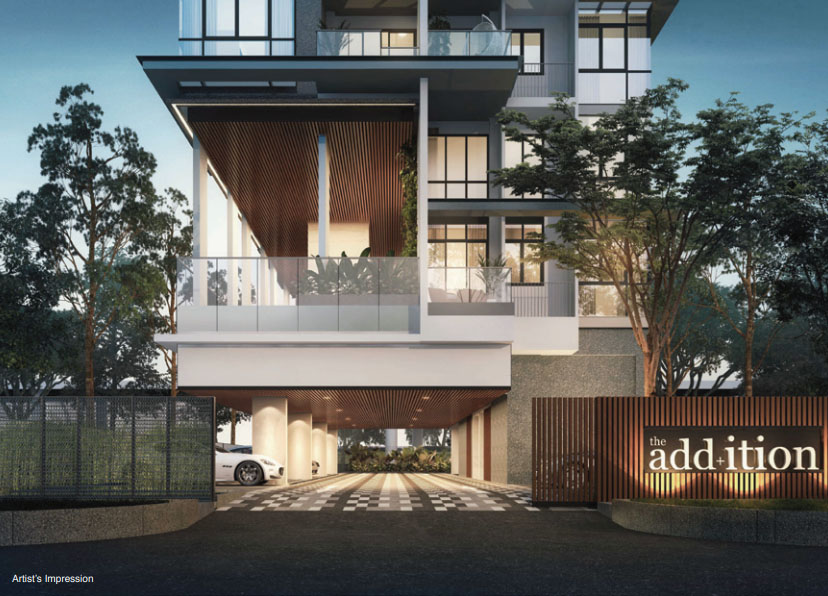 Bringing you a home that provides more than just a shelter over the head. One where the heart truly belongs. FREEHOLD. More in the add+ition
---
---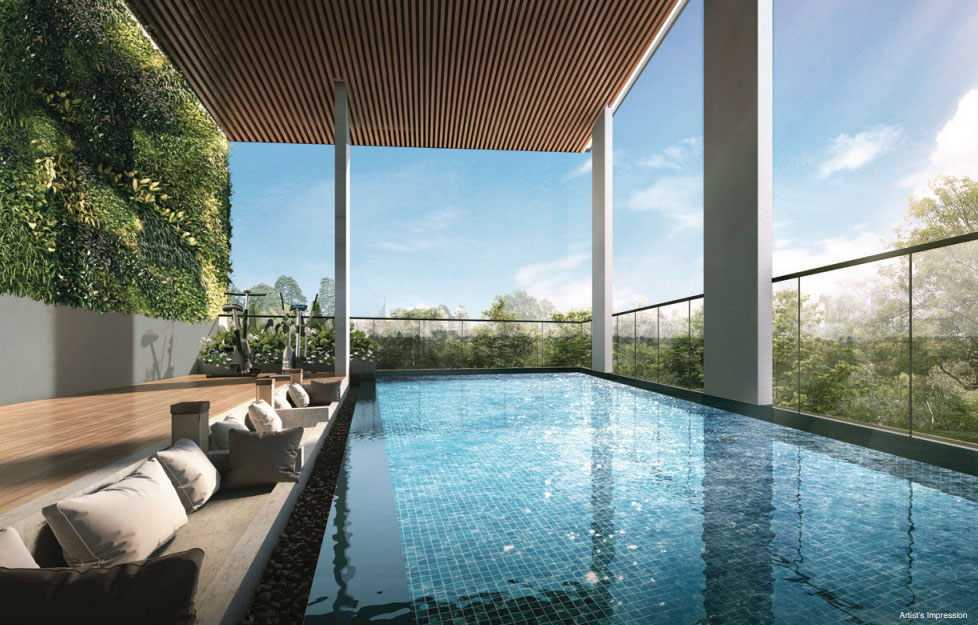 An elegant and contemporary expression of urban lifestyle. More than just luxurious living. Homes for life. More in the add+ition.
---
Premium Fittings
A refinement of every detail simply high quality living for every resident. More in the add+ition.
---
Smart Home Provisions
---