At The Avenir Condo, you can revel in new heights of luxury with two garage spots all to yourself and private lift access to your apartment. You and your family can chill out by the infinity and children's pools, or sweat it out at the tennis court and fitness area.
Revitalise your mind and body with pampering facilities freely available at your convenience. Unwind by the Lap Pool or bask in the warmth of the sun at the Sun Deck and BBQ Area. Stroll along the Children's Pool and be enchanted by the delightful sound of children's laughter. With infinite access to a Gymnasium and Fitness Corner, keeping your health in tip-top condition has never been easier. Enjoy an impressive suite of facilities just beyond your front door – spaces for relaxing, playing, socialising and poolside barbecues.
True luxury means indulging in only the best. The Avenir Floor Plans will not make home seeker disappointed! Don't waste more time. Take a virtual now!
The Avenir Site Plan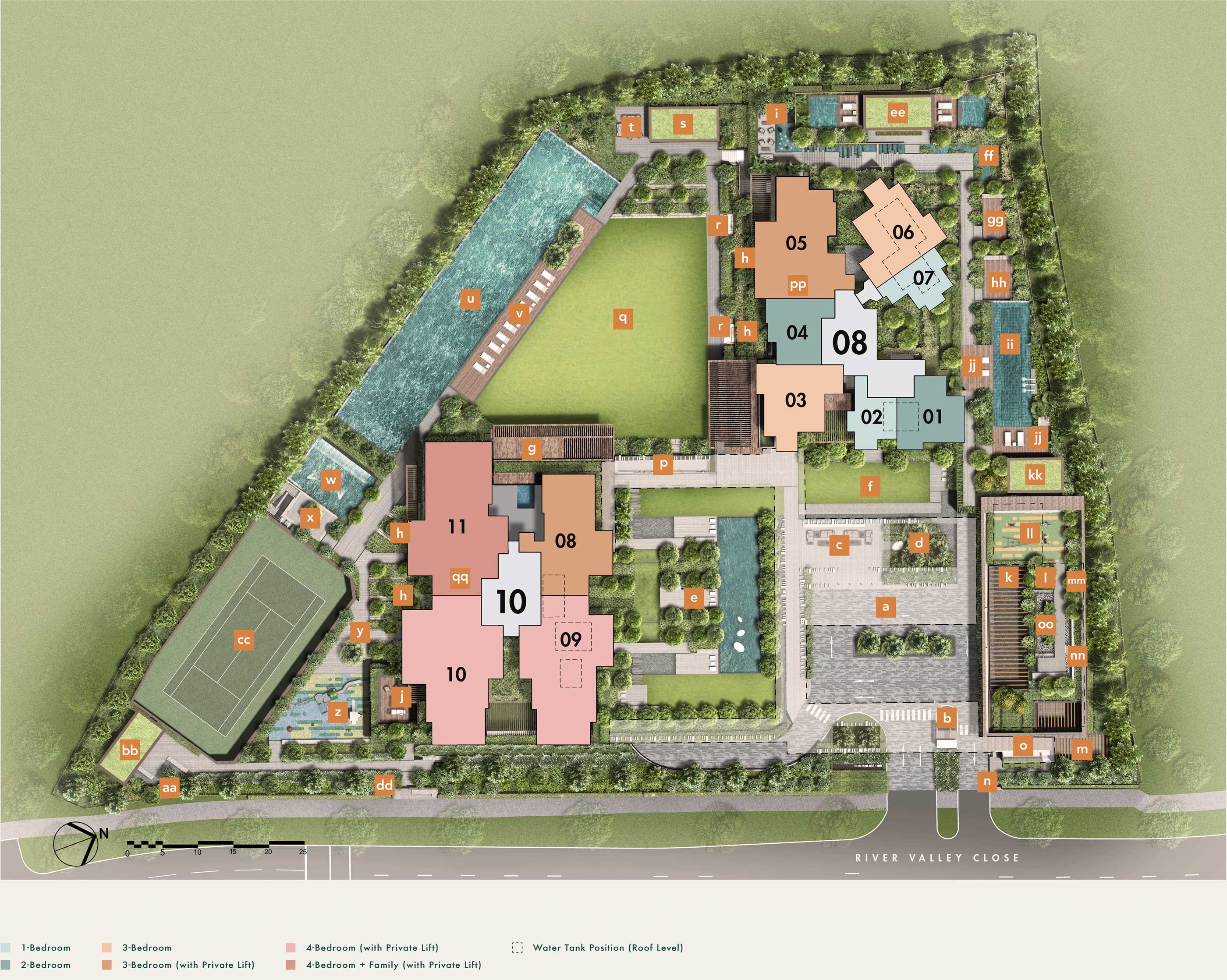 ROOF GARDEN PLAN
---
The Avenir Facilities
---
---
---
NO EXPENSE SPARED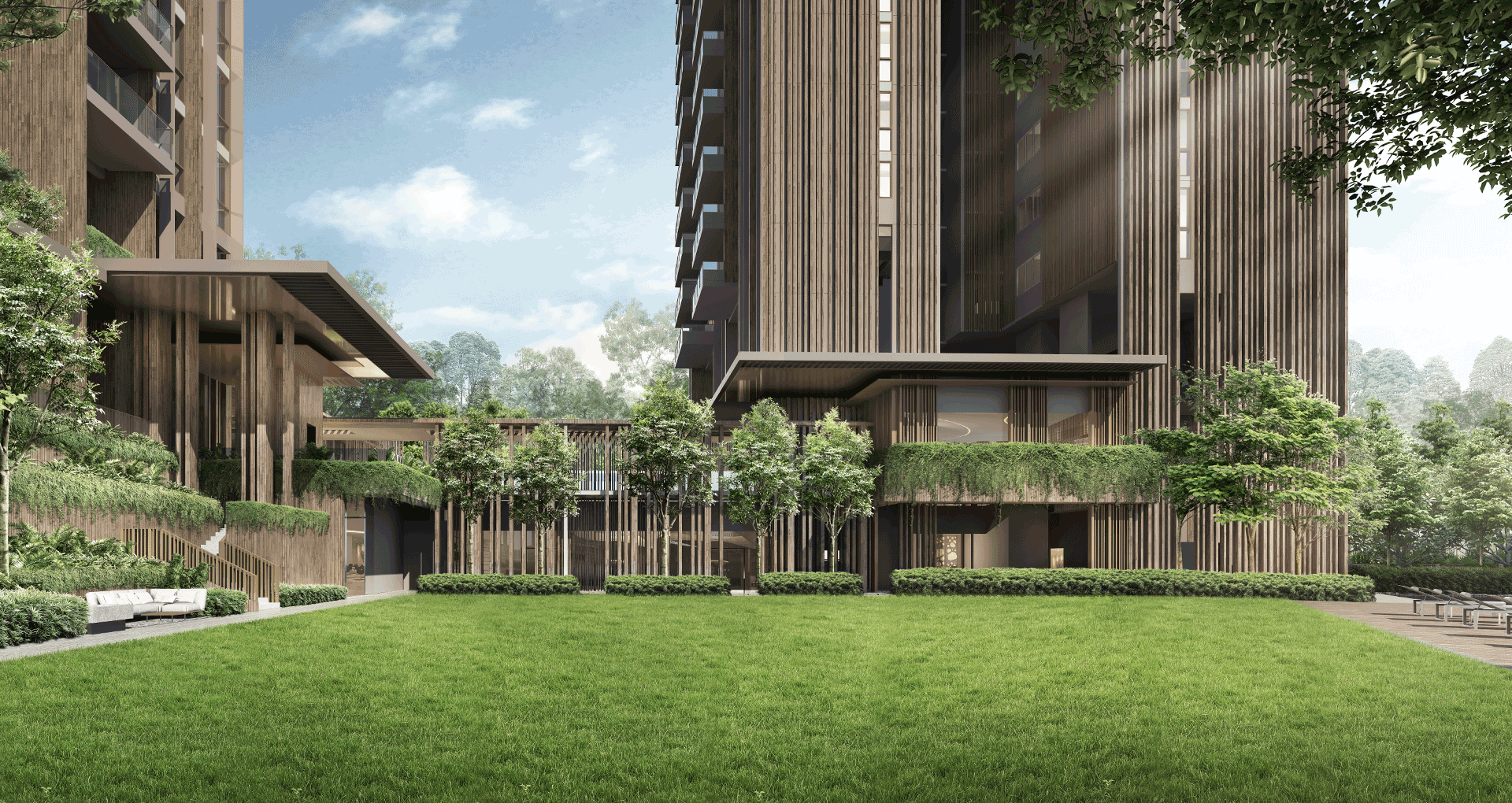 In contemporary city living, what truer measure of luxury than space to breathe? The perfect foil to the two towering residential blocks, the landscaping is designed to heighten that rare sense of freedom.
Taking centre stage is the Great Lawn, an expanse of emerald green flanked by the sapphire blue of the 50m Lap Pool. With the gymnasium cantilevering over the lawn, let the open vista inspire your workouts.
---
---
The Avenir Interior Design
Wise Are Those Who Say Beauty Is On The Inside
An exquisite collection of one to four-bedroom apartments awaits your pleasure, with your choice of views towards the city or completely unblocked towards Singapore River. Savour an uncommon spaciousness with thoughtful layouts, and a generously sized balcony which extends from the living area and lends it an open, airy ambience.
At the end of the day, retire to interiors that are as lavish as they are large. In the kitchen, you will find a full suite of appliances to turn even the simplest of meals into a work of art. The same attention to detail is evident in the master bath graced by sophisticated wares befitting this most private of sanctuaries.