At Uptown at Farrer, there are many attractive facilities for residents to enjoy, including pools, lap pool, outdoor fitness, spa pond, gym and yoga, dining pavilion, BBQ pits, functional room, etc.. Every single day, all your senses will be relaxed and pampered when you come back home after a long day. Take a dip in the infinity pool, lay down on the sundeck while your little angels have fun safety in kid's pools and kid's playground. Or simply have a romantic dinner with your lover at the dining pavilion. You can create happiness, here, at your own home.
Find out more at Uptown at Farrer Floor Plans and choose your best units by CALL US.
Uptown @ Farrer Site Plan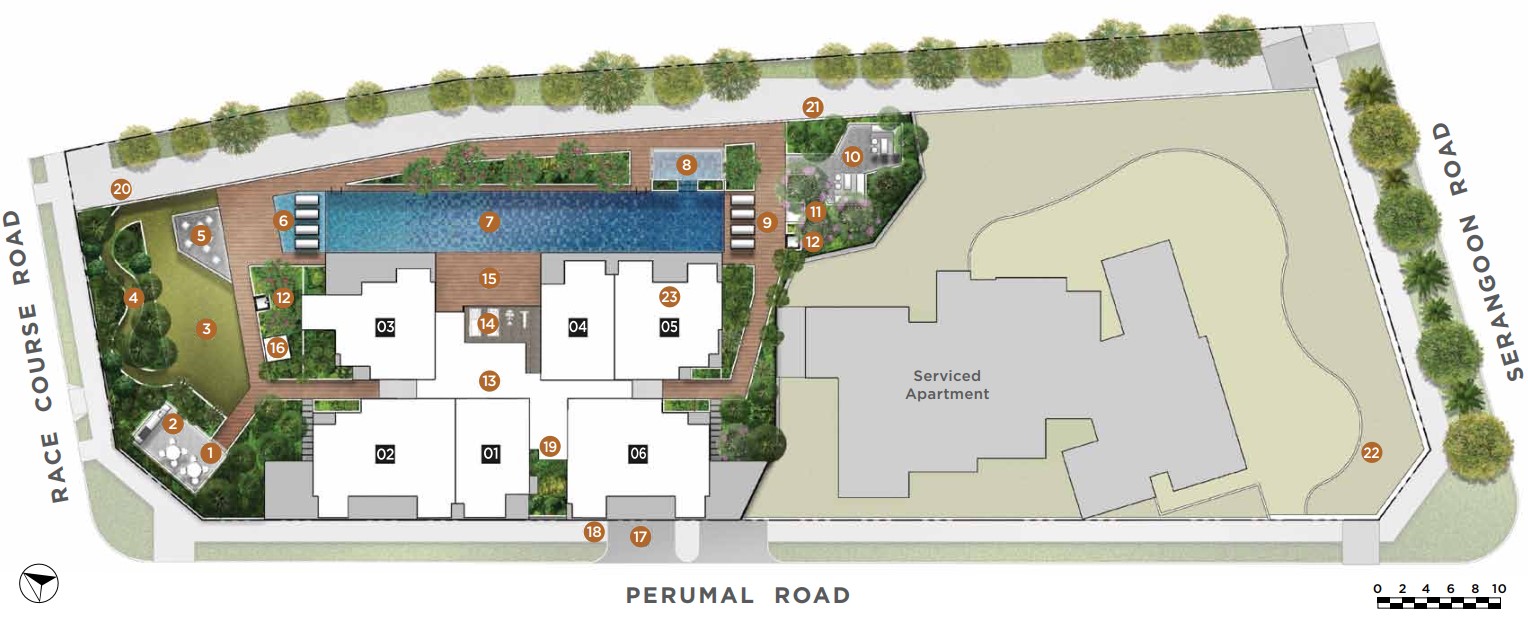 Uptown at Farrer Facilities
---
Plug Into Lyf, A Community By The Ascott Limited
Discover a vibrant community at lyf Farrer Park Singapore, managed by The Ascott Limited. lyf, Ascott's latest serviced residence brand, is a co-living brand designed by Millennials for Millennials, to foster community living and social interaction among lyf guests. Be invited to specially curated social events and activities created by lyf for residents of the serviced apartment, where available.
---
Your Own Uptown Oasis
Dedicated to providing a premier resort experience, Uptown @ Farrer is designed with you in mind. From the shimmering Lap Pool to an expansive Kids' Water Play, Magnolia Lounge to pockets of calm and quietude to re-energise in the most idyllic haven, the high life awaits your indulgence.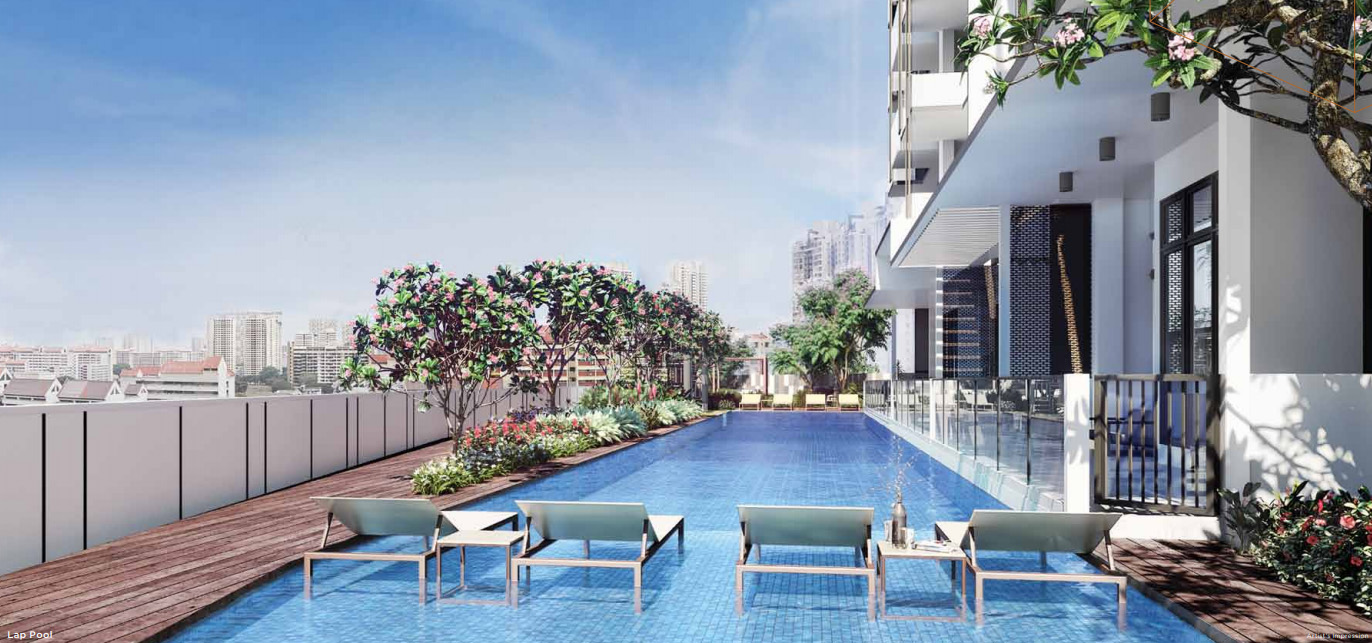 ---
A sanctuary for the senses, expect unforgettable ambience every time you arrive. It's the perfect retreat for city dwellers yearning for privacy and tranquility; yet do not wish to compromise on convenience. Uptown @ Farrer, a home to luxuriate, a location to love.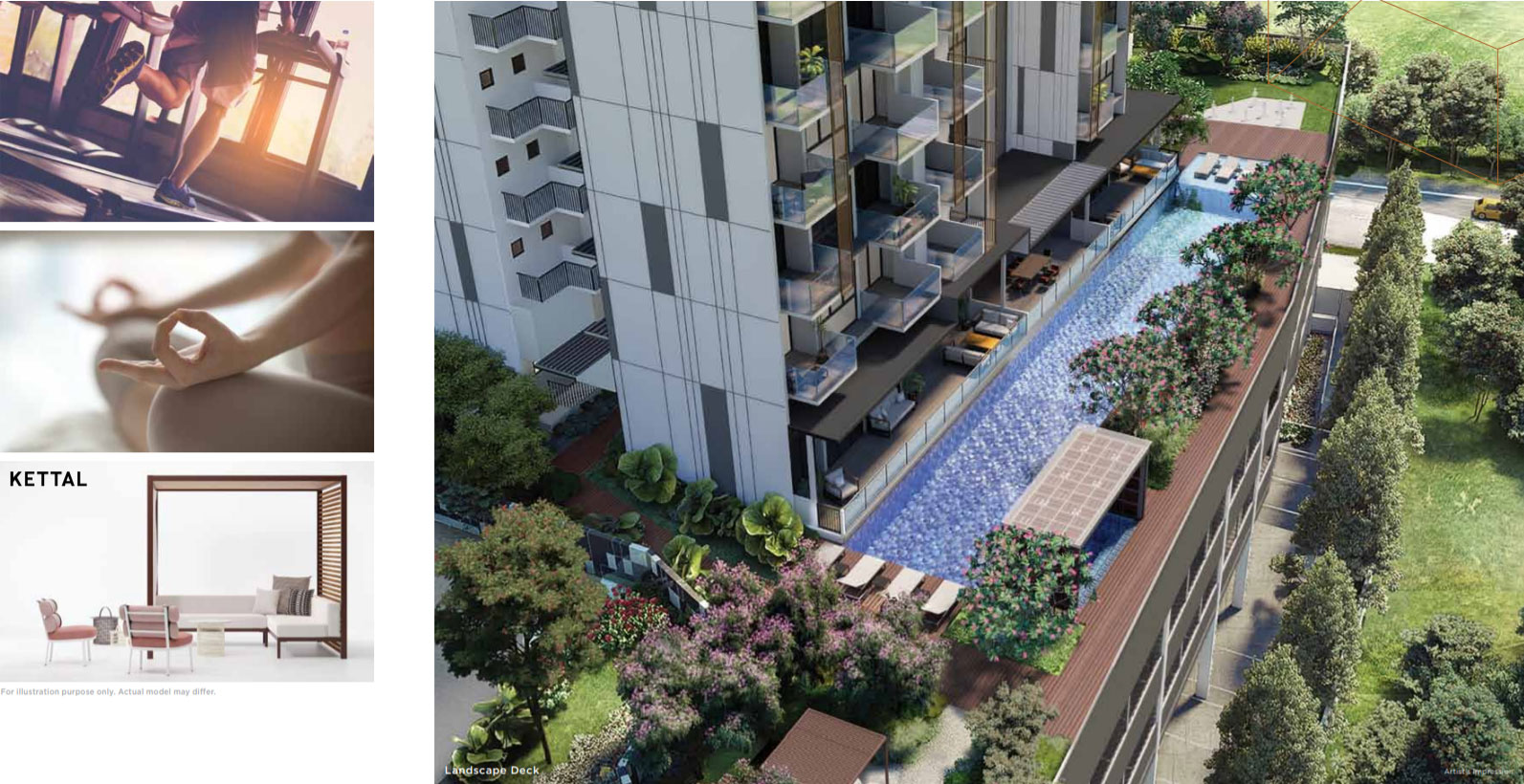 ---
A Smart Home With Spectacular Views
Cozy and stylish, retreat into a world of understated elegance. This is your inner sanctum, an expansive living space to relax in luxury framed by spectacular views. A thoughtfully designed layout accommodates a spacious interior filled with designer fittings and built-in smart home provisions that makes managing one's smart home ecosystem, from security to living convenience, effortless. A wide variety of smart expansions may be further integrated to fit your lifestyle.