Yishun 9 New EC - A peak At Your Neighborhood
Yishun 9 New Launch Condo is located at a mature estate at Yishun avenue 9. This development is just 1.2km away to Yishun North South Line Station and Yishun Bus Teminal from the town centre. You can easily access to Northpoint City, Yishun MRT or Yishun intercharge in a short drive, which are all interconnected. It takes you a few minutes away to Yishun MRT from the development. Living at Yishun 9 EC, you can explore neighborhood shopping malls, or you can head down to Chong Pang City, where is prominent area cluster of shophouses, wet market as well as food center. There are a lot of surrounding amenities such as Junction 9, North Shopping Centre, Fairprice, Giant,... Moreover, There are also prestige established schools in every levels such as Xishan Primary School, Huamin Primary School, North View Primary School, Chung Cheng High School, Yishun Junior College,... All of these advantages bring a convenient life for you, help you access to anywhere in the city in a easy way.
Discover more about latest Yishun 9 EC Site Plan & Facilities information right now to get more details in the next page!
North Gaia Location Map
Be connected to the beating heart of your habitat
A living, breathing ecosystem of nature, amenities, and conveniences - all within your reach. Stay connected to the ever-changing world around you, with your home as your sanctuary.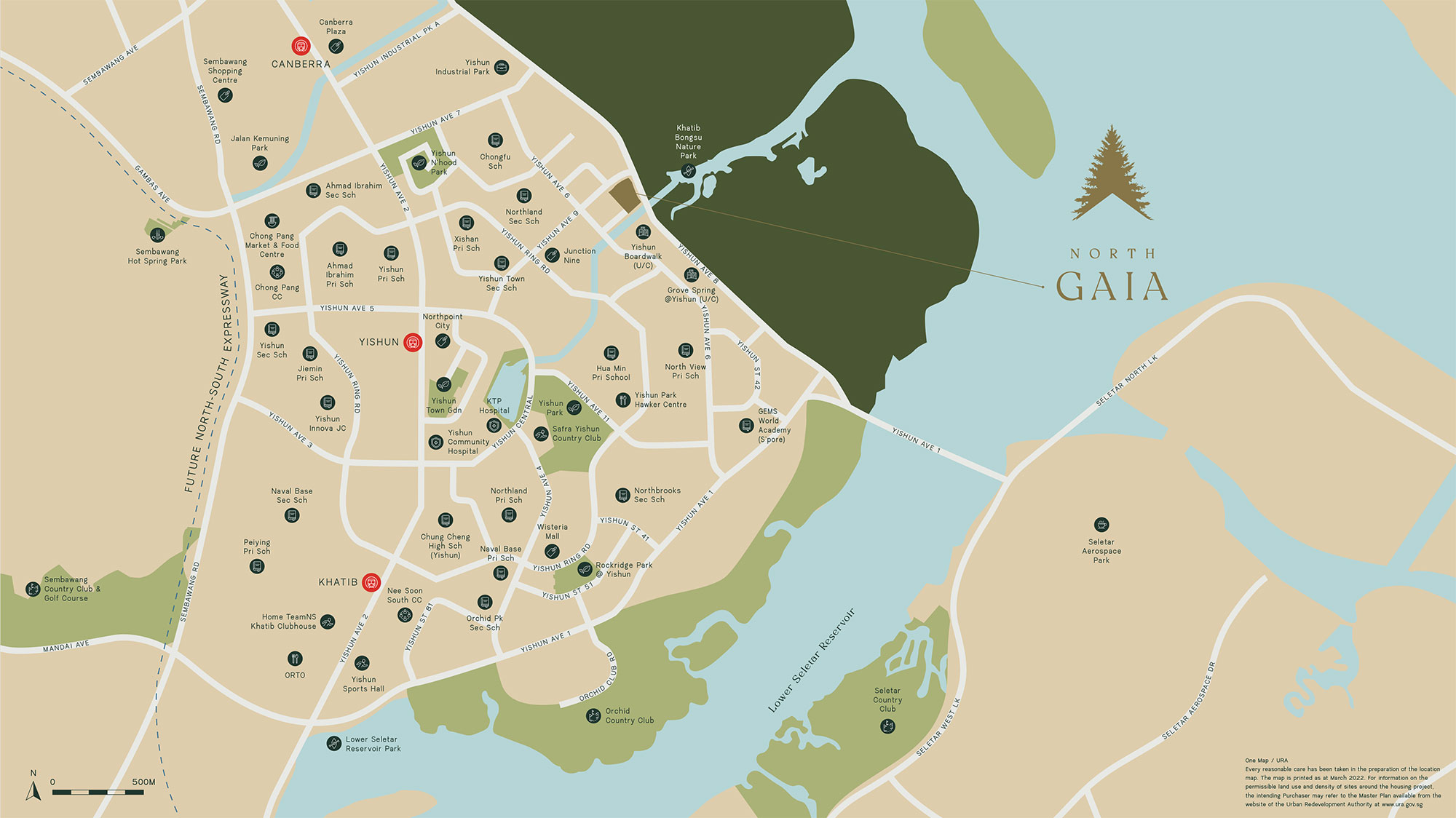 You can never have too much adventure
Paint your day with greens and blues.
Kick back, and soak in life's easy pleasures. With nature at your beck and call, adjourn from the noise of the city and indulge in the bliss of the natural world

The North South Corridor - uniting the North and the city
Connecting your home in the North to the city - the North South Corridor. Providing a clear route from your Northern sanctuary to the heart of Singapore's business district, smoother, faster journeys await you - so there's always time for work and pleasure.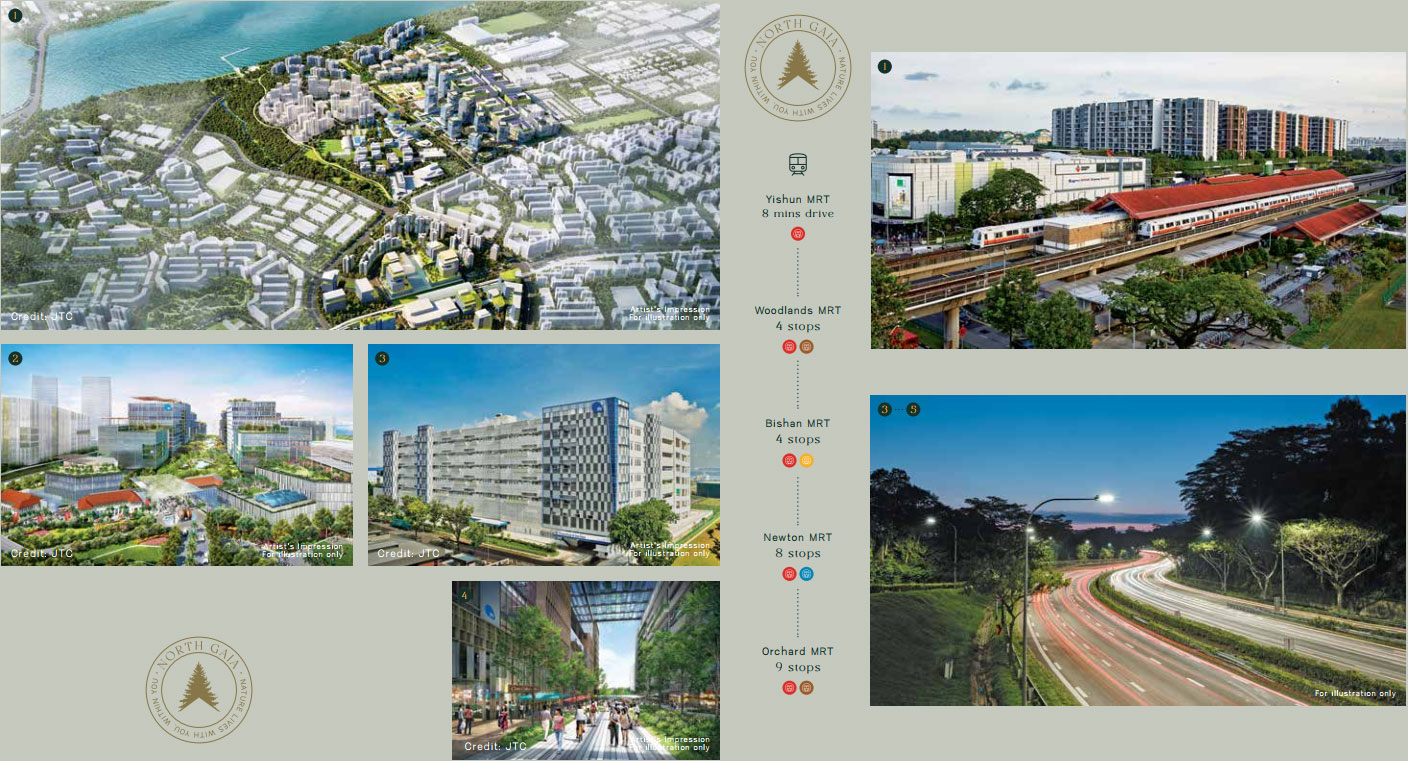 Your needs and necessities are in infinite supply
Expect the best - a vibrant array of amenities lie in store for you, from diverse retail options to premier luxury.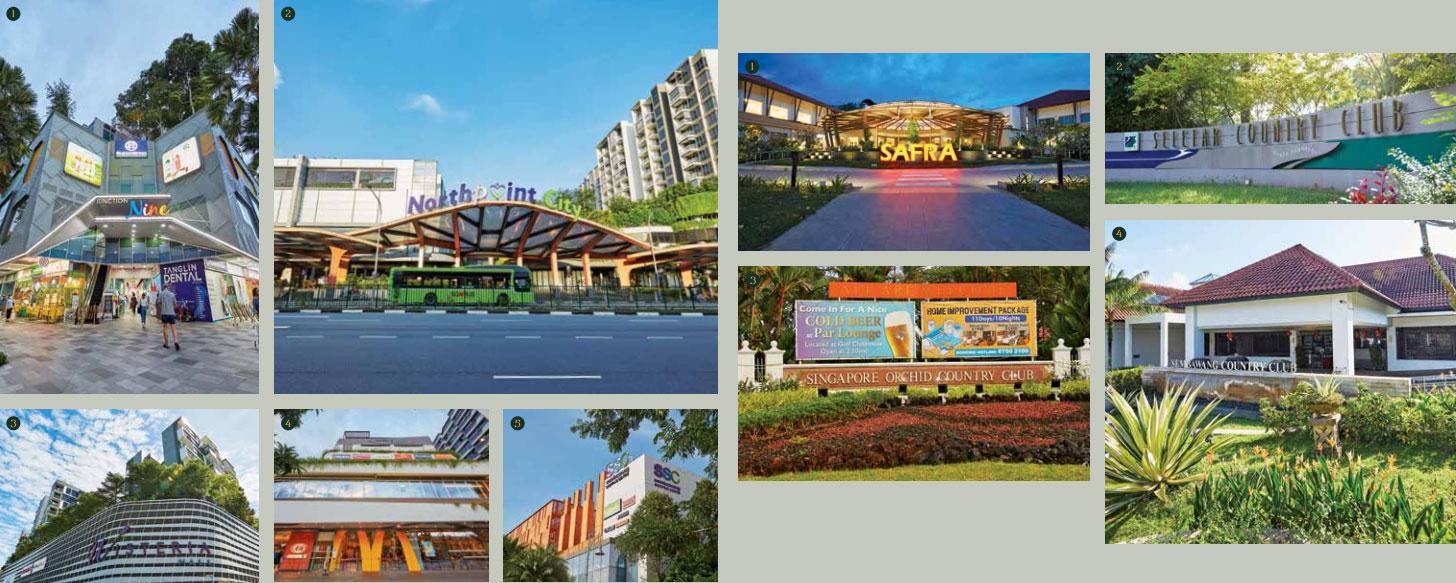 Possess the bounties of enrichment and leisure
Embrace the range that the North has to offer - a world-class ecosystem of education, delectable gastronomical delights accompanied by the grandiose facade of Singapore's colonial past - it's never a dull moment from dawn to dusk